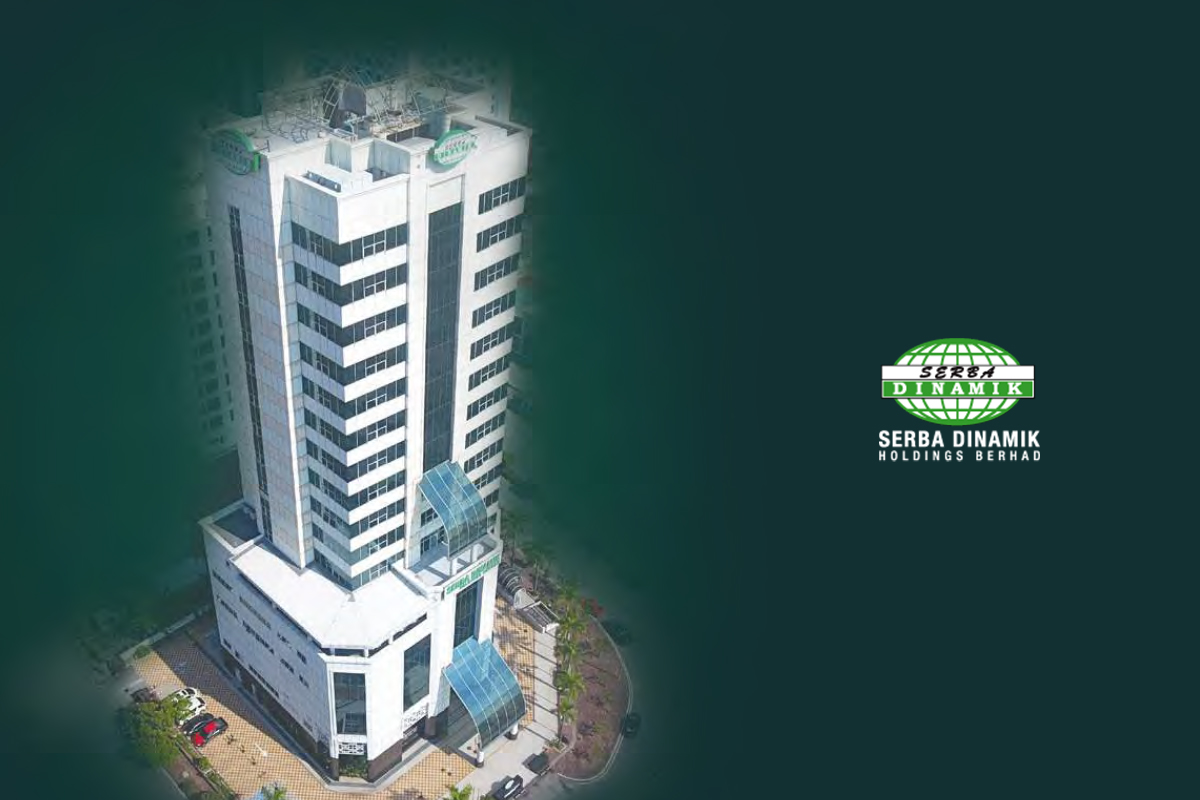 KUALA LUMPUR (June 2): Kumpulan Wang Persaraan (Diperbadankan) (KWAP) has ceased to be a substantial shareholder of Serba Dinamik Holdings Bhd after the pension fund sold 26.03 million shares, or 0.7%, according to a filing with Bursa Malaysia.  
KWAP had sold 26.03 million shares on the open market yesterday, having disposed of 152,200 shares the day before, the filing showed. With the two disposals, KWAP is left with a 4.53% stake in the oil and gas services group, which is currently entangled in audit issues with its external auditor KPMG, from 5.23% previously.
KWAP is the first institutional fund that has sold shares after the news that Serba Dinamik's auditor raised red flags on its financial accounts for the year ended Dec 31, 2020. 
Other institutional funds which hold substantial stake include Employee Provident Fund owning 10.18%, Amanah Saham Nasional Bhd, a unit of Permodalan Nasional Bhd (PNB), with 6.15%, and The State Financial Secretary Sarawak (3.4%). 
Reuters reported that PNB said it was deeply concerned by developments in Serba Dinamik. PNB, which is also a substantial shareholder in the company, said there is no merit in removing the appointed auditor before they finish the annual audit, according to the report.
KWAP emerged as a substantial shareholder in September 2017 with a 5.08% stake, about seven months after Serba Dinamik's RM2 billion IPO in February that year.
KWAP's exit came less than a week after Serba Dinamik's second largest shareholder Datuk Abdul Kadier Sahib proposed to remove external auditor KPMG, which earlier flagged certain sales transactions, receivables and payables to the tune of over RM3 billion.
Separately, the group's chief executive officer and largest shareholder Datuk Dr Mohd Abdul Karim Abdullah on Monday bought five million shares on the open market, raising his stake to just above one billion shares or 27.07%.
Serba Dinamik shares have plummeted by 48.8% this week from RM1.61. At today's closing of 82.5 sen, the group has a market capitalisation of RM3.07 billion.
Read also:
Serba Dinamik shareholder PNB has 'deep concern' after audit issues raised
KPMG raised audit issues on transactions involving over RM3 billion, says Serba Dinamik
Serba Dinamik says proposal to change auditor was substantial shareholder Kadier's decision
Serba Dinamik boss bought more shares as price tumbled
Time for Serba Dinamik independent directors to speak up
Serba Dinamik climbs nearly 9% to 91 sen after two-day fall 
Serba Dinamik says substantial shareholder has withdrawn proposal to remove auditor