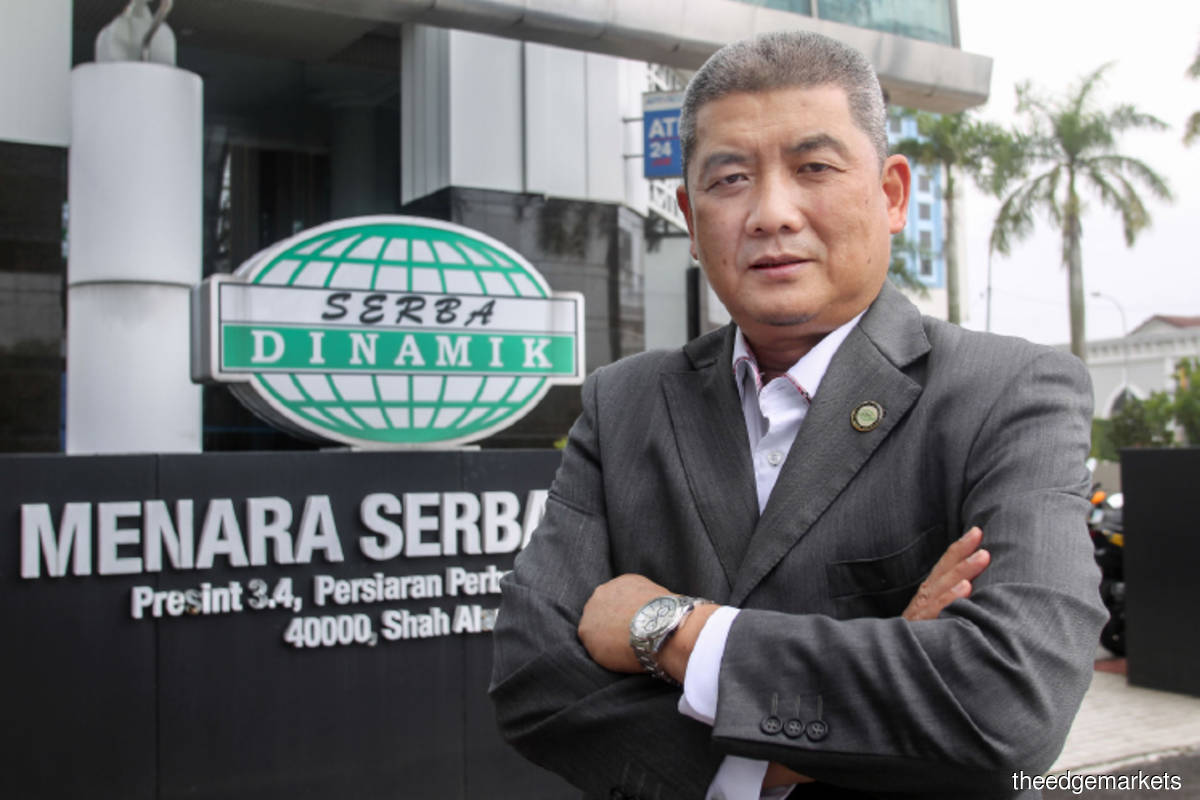 KUALA LUMPUR (June 2): Serba Dinamik Holdings Bhd group managing director and chief executive officer (CEO) Datuk Dr Mohd Abdul Karim Abdullah has raised his stake in the company.
According to a bourse filing yesterday, the group said its largest shareholder acquired five million shares via the open market on Monday.
This means that he now controls a 27.07% stake, equivalent to one billion shares.
Serba Dinamik's share price was under pressure over the past two trading days. The company has been in the news since last week after it announced its intention to conduct a special independent review after the board was informed by its external auditor KPMG of some accounting issues pertaining to its statutory audit.
Just two days after that, its second-largest shareholder and non-independent non-executive director Datuk Abdul Kadier Sahib sent a notice to the company, proposing to replace the auditor with BDO PLT.
Serba Dinamik said KPMG raised issues relating to sales, trade payables and material on site balances involving 11 parties which accounted for total sales transactions of RM2.32 billion, a trade receivables balance of RM652 million and material on site balances of RM569 million.
Abdul Karim maintained that the group did nothing wrong, and that KPMG was acting in an unfair and peculiar manner by going straight to the company's independent directors to address the audit issues.
Shares in Serba Dinamik continued to receive greater investor interest today, registering a trading volume of 180.7 million shares, making it the most actively traded counter on the local bourse today.
At 9.47am, it appeared to be mounting a reversal of the sharp decline seen in the past two trading days, rising by 4.79% or four sen higher to 87.5 sen, yielding a market value of RM3.26 billion.
Read also:
Serba Dinamik says proposal to change auditor was substantial shareholder Kadier's decision
Serba Dinamik shareholder PNB has 'deep concern' after audit issues raised
Time for Serba Dinamik independent directors to speak up
Serba Dinamik climbs nearly 9% to 91 sen after two-day fall
KWAP sold shares in Serba Dinamik after audit issues; shareholding trimmed to 4.53%
Serba Dinamik says substantial shareholder has withdrawn proposal to remove auditor