Lifestyle from options
SEPANG (Sept 19): 70% or 8,895 out of the 12,545 employees of taskas (nurseries) registered with the Social Welfare Department (JKM) nationwide have completed their Covid-19 vaccination, said Women, Family and Community...

ALOR SETAR (Sept 19): There is a need to tighten checks on the MySejahtera application status of individuals at all premises, especially supermarkets, to ensure those placed under the Home Supervision Order (HSO) do not gain...

ALOR SETAR (Sept 19): The administering of the third or booster dose of Covid-19 vaccine to groups who are vulnerable to Covid-19 infection is expected to start in October, said Health Minister Khairy Jamaluddin. He said the...

KUALA LUMPUR (Sept 19): Compliance with standard operating procedures (SOP) in recreational areas and tourist spots must be stepped up to prevent any untoward incident and curb the spread of Covid-19. Ikatan Komuniti Selamat...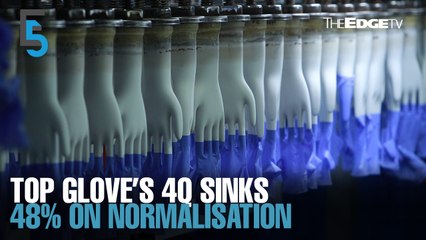 17 Sep 2021 | 09:27pm
EVENING 5: Normalisation significantly drags Top Glove's 4Q
In today's edition of Evening 5, the world's largest rubber glovemaker Top Glove Corp saw its 4QFY21 numbers plunge as demand for gloves normalises. Meanwhile, the...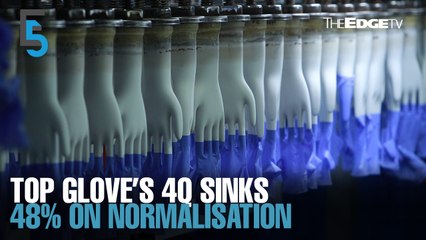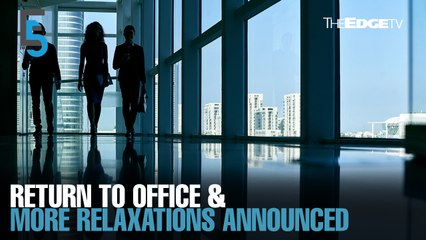 15 Sep 2021 | 09:33pm
EVENING 5: More economic and employment relaxations...
In today's edition of Evening 5, PM Datuk Seri Ismail Sabri Yaakob announced further relaxations for states under Phase One and Two of the National Recovery Plan,...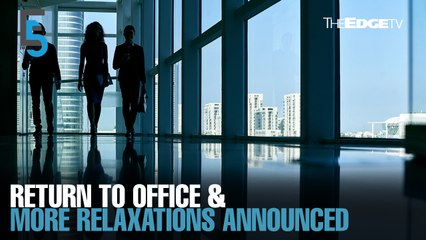 15 Sep 2021 | 12:49pm
#JustSaying: Time to regulate the influential
Like 'em or hate 'em, influencers are here to stay, at least for now. So Nadia S Hassan asks, why are we still letting people who have influence over millions do so...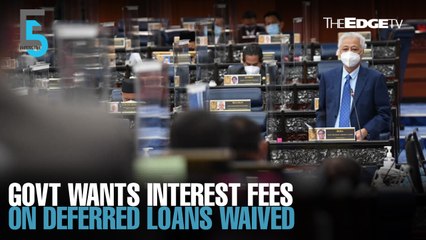 14 Sep 2021 | 09:49pm
EVENING 5: Govt in talks with lenders over loan interest...
In today's edition of Evening 5 — The government is considering compelling lenders to waive interest fees on deferred loans. Meanwhile, the opening of more tourism...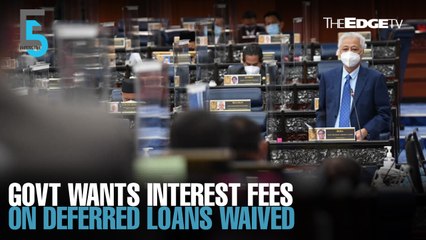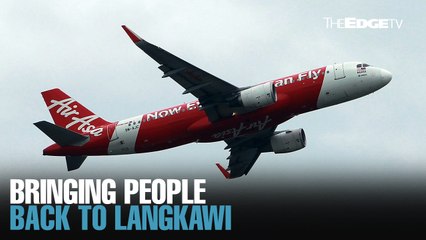 14 Sep 2021 | 07:30pm
NEWS: AirAsia teams up with LADA to revitalise Langkawi...
AirAsia Group and the Langkawi Development Authority have teamed up revitalise tourism in Langkawi as the island is slated to be reopened under the tourism bubble...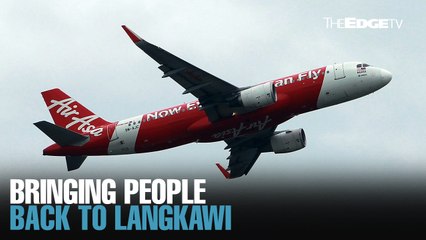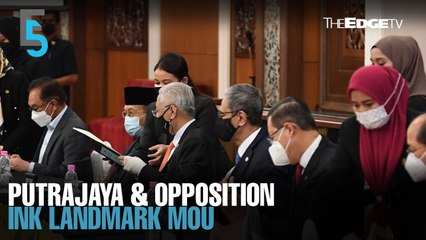 13 Sep 2021 | 09:28pm
EVENING 5: Putrajaya & PH ink landmark bi-partisan MoU
In today's edition of Evening 5, the current administration has inked a landmark MoU with the opposition Pakatan Harapan in hopes of quelling the current political...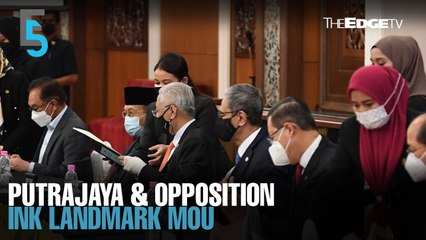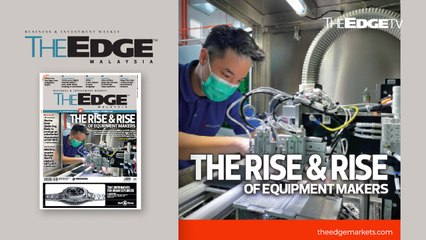 13 Sep 2021 | 04:43pm
EDGE WEEKLY: The rise and rise of equipment makers
In The Edge Malaysia this week — The semiconductor boom, driven by MNCs and OSAT players, has created demand for automated test equipment and fuelled the development...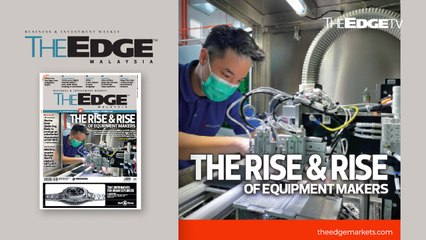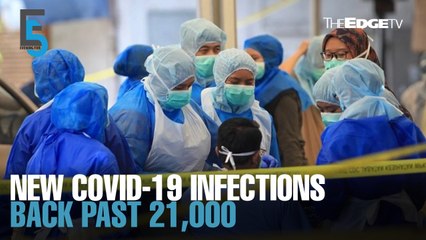 10 Sep 2021 | 08:53pm
EVENING 5: New Covid-19 cases jump back past 21,000
In today's edition of Evening 5 — Malaysia's new Covid-19 infections climb back up to 21,176, while new fatalities come in at 341, taking the death toll closer to the...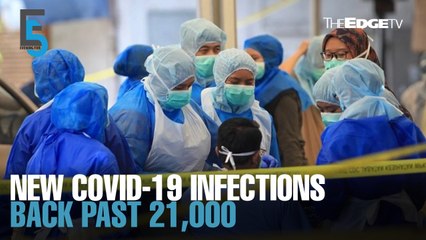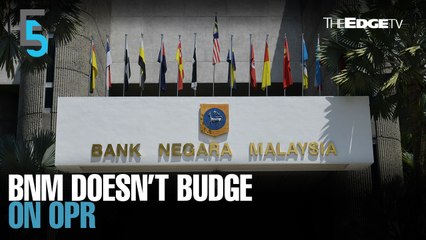 09 Sep 2021 | 09:24pm
EVENING 5: BNM continues to keep OPR at 1.75%
In today's edition of Evening 5, Bank Negara still keeps OPR at 1.75% as it is positive on the gradual reopening of the economy although still keeping an eye on the...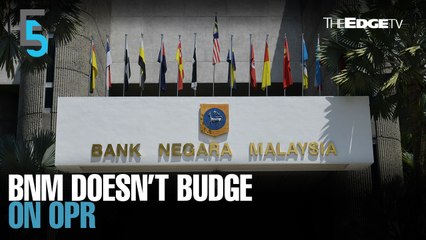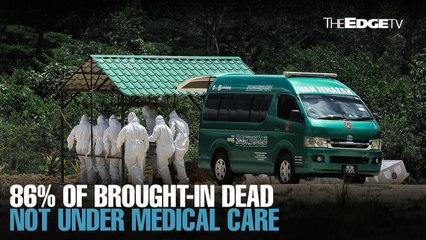 09 Sep 2021 | 08:25pm
NEWS: 86% of BID cases not under medical observation
MoH says over 2,400 deaths were classified as brought-in-dead due to Covid-19 as of August this year. Only 14% of these cases were under medical observation.