Lifestyle from options
KOTA KINABALU (May 16): Sabah will reintroduce all inter-district travel beginning May 27 to June 3, state Local Government and Housing Minister Datuk Seri Masidi Manjun said. Masidi, who is also the state Covid-19 spokesman,...

KUALA LUMPUR (May 16): A total of 732,911 individuals have completed the completed both doses of vaccine jabs under the National Covid-19 Immunisation Programme as of yesterday, said Health Minister Datuk Seri Dr Adham Baba. He...

KUALA LUMPUR (May 16): There was double joy for Malaysian para shuttler Cheah Liek Hou when he not only won the men's singles title at the Spanish Para Badminton International championships today, but also confirmed his spot at...

SINGAPORE (May 16): Singapore will shut most schools from Wednesday after the city-state reported the highest number of local Covid-19 infections in months, including several that were unlinked, according to authorities on Sunday...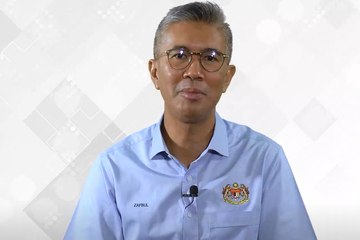 12 May | 10:26am
A message from MoF
In this video produced by the Ministry of Finance, Finance Minister Tengku Datuk Seri Zafrul Abdul Aziz talks about the employment retention and generation...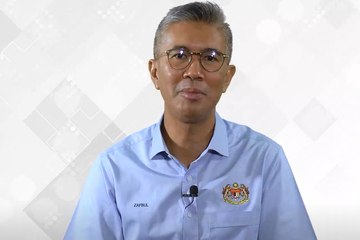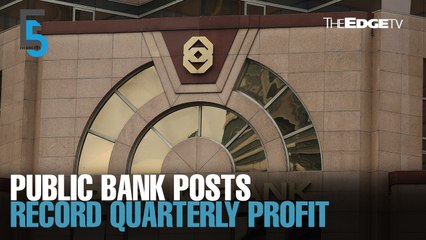 11 May | 08:45pm
EVENING 5: Public Bank posts record quarterly profit
In today's edition of Evening 5 — Public Bank books a record quarterly net profit of RM1.53 billion for 1QFY21, and Syed Md Najib Syed Md Noor steps down as Pos...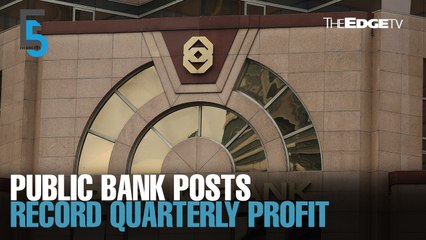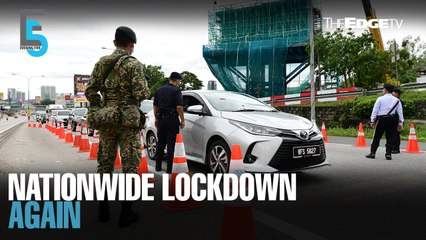 10 May | 09:22pm
EVENING 5: Nationwide lockdown from May 12 to June 7
In today's edition of Evening 5, PM Tan Sri Muhyiddin Yassin has announced a nationwide lockdown from May 12 to June 7, citing the worrying increase in Covid-19 cases...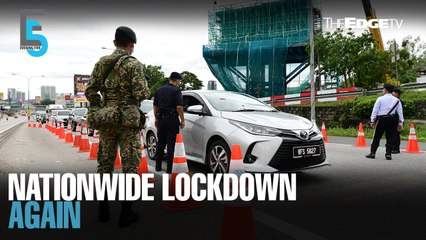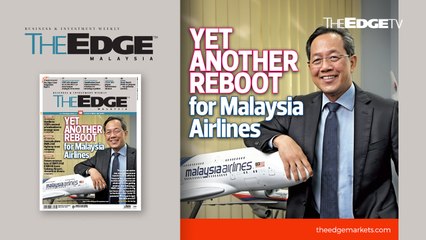 10 May | 02:28pm
EDGE WEEKLY: Yet another reboot for Malaysia Airlines
In The Edge Malaysia this week — Malaysia Airlines has undergone several transformation efforts in the past two decades but sustainable profits remain elusive. It is...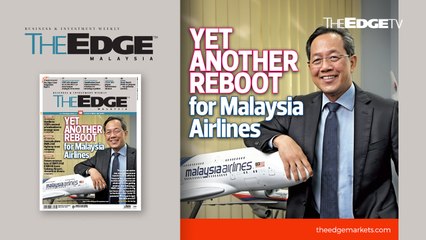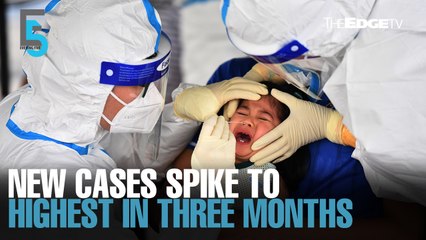 07 May | 08:55pm
EVENING 5: New daily Covid-19 cases jump to 4,498
In today's edition of Evening 5 — Malaysia's new Covid-19 cases jump to 4,498, the highest daily figure in three months. Meanwhile, Supermax shelves its plan for dual...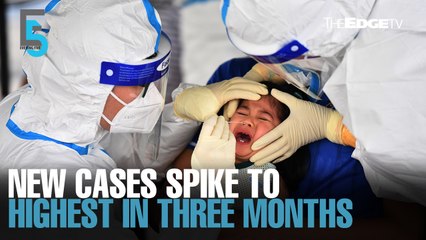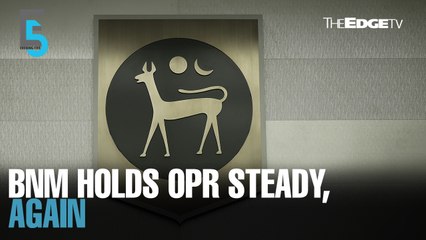 06 May | 08:47pm
EVENING 5: BNM continues to keep OPR at 1.75%
In today's edition of Evening 5, Bank Negara has held fast to its current stance and kept OPR at 1.75%. Meanwhile, SERC says that MCO 3.0 will continue to have "...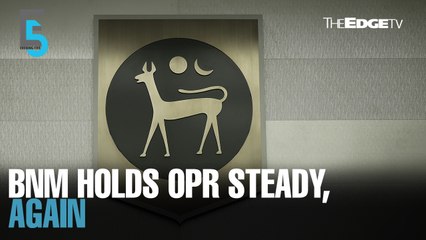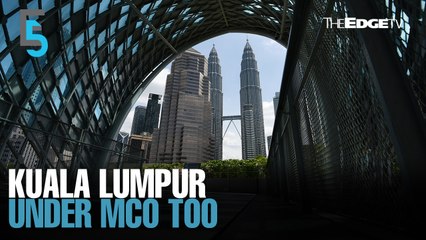 05 May | 08:53pm
EVENING 5: KL under MCO from May 7 to 20
In today's edition of Evening 5, Kuala Lumpur along with several other districts will be placed under MCO starting May 7. Meanwhile, Supermax Corp reported a fairly...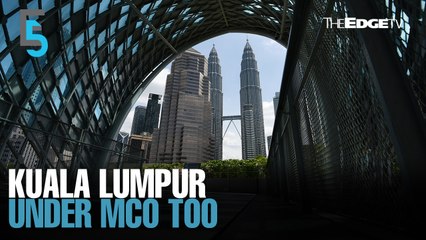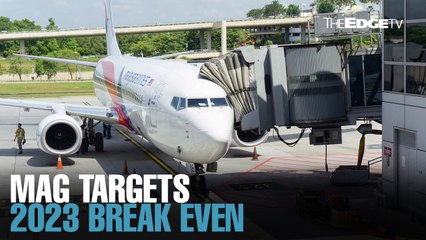 04 May | 09:54pm
NEWS: Malaysia Airlines' parent aims 2023 break even
Malaysia Aviation Group, parent of Malaysia Airlines, is aiming to break even by 2023 through the implementation of its Long Term Business Business Plan 2.0.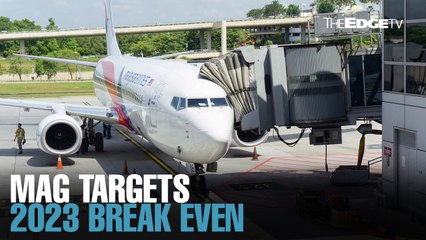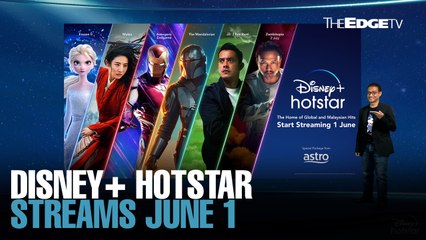 04 May | 09:49pm
NEWS: Disney+ Hotstar lands in Malaysia June 1
The Disney+ Hotstar streaming service will be available in Malaysia come June 1, a collaboration between Astro Malaysia Holdings and the Walt Disney Co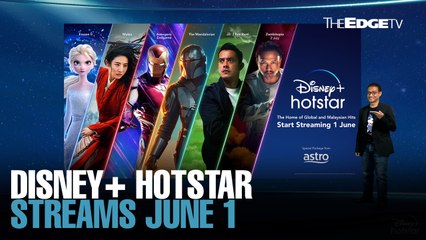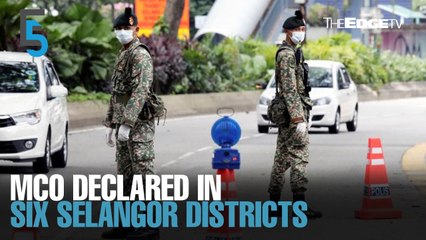 04 May | 09:03pm
EVENING 5: MCO declared in six Selangor districts
In today's edition of Evening 5 — Government announces MCO in six Selangor districts as well as Raya SOPs; Hartalega's 4Q net profit jumps to RM1.12b; and the KL High...