Lifestyle from options
SHAH ALAM (April 12): A total of 10,000 participants have been targeted to participate in the 'Malaysia 100 juta Langkah Menentang Rasuah' (Malaysia 100 Million Steps Against Corruption), a fitness programme to be conducted...

PUTRAJAYA (April 12): The Immigration Department confirmed today that all foreigners with expired social visit passes would need to leave the country before or on April 21. Referring to news reports about the matter, Immigration...

KUALA LUMPUR (April 12): The public is reminded, in view of the Covid-19 pandemic, not to be complacent during Ramadan, especially through social activities such as visiting the homes of friends and relatives, as well as...

Japanese spirits are gaining appreciation in the Klang Valley, with more bars dedicating shelf space and menu pages to these imports. Inextricably linked to the Land of the Rising Sun, sake is a much-loved national drink and an...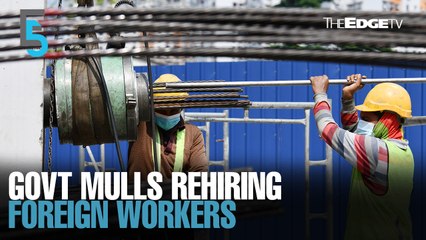 12 Apr | 08:16pm
EVENING 5: Govt mulls lifting foreign labour freeze
In today's edition of Evening 5 — Human Resources Minister Datuk Seri M Saravanan says Putrajaya will look into rehiring foreign workers, while Tan Sri Zeti Akhtar...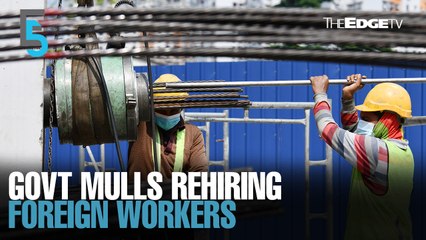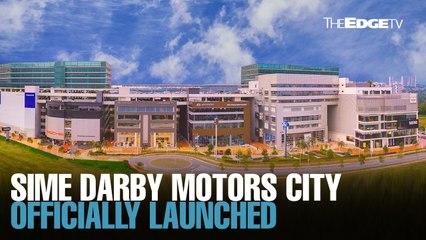 12 Apr | 07:33pm
NEWS: SEA's biggest auto complex launched
Sime Darby Motors has officially launched the largest automotive complex in Southeast Asia — the 8.6-acre Sime Darby Motors City.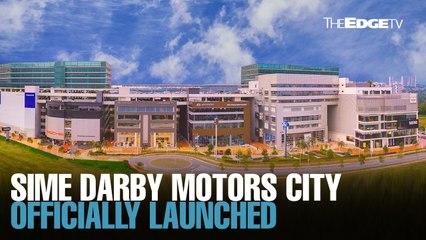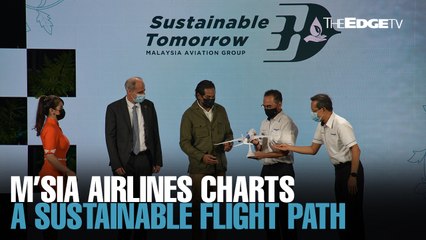 12 Apr | 07:33pm
NEWS: Malaysia Airlines charts a sustainable flight path
Malaysia Airlines Bhd's parent company Malaysia Aviation Group today launched its MAG Sustainability Blueprint, which aims to promote socio-economic development and...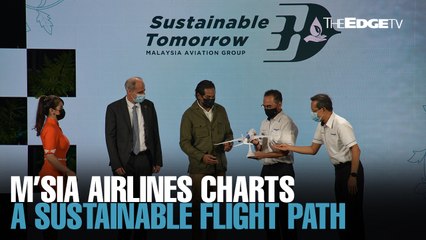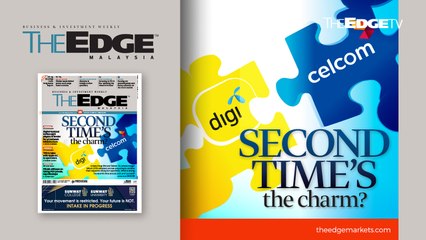 12 Apr | 02:45pm
EDGE WEEKLY: Second time's the charm?
In The Edge Malaysia this week — Axiata Group Bhd and Telenor SA are once more attempting to march down the aisle. However, the question is, will things be different...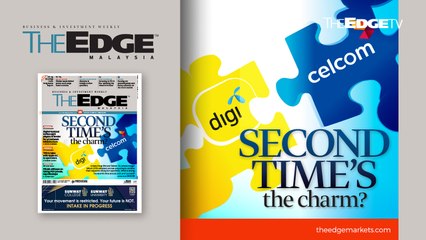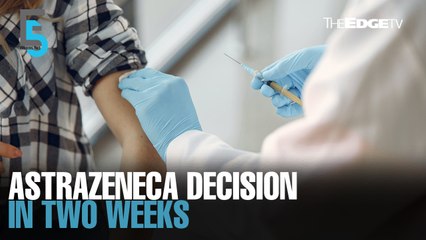 09 Apr | 08:50pm
EVENING 5: Khairy: Decision on AstraZeneca in two weeks
In today's edition of Evening 5, the government will decide whether to go ahead with the AstraZeneca vaccine in a fortnight. Meanwhile Sime Darby-Ramsay has acquired...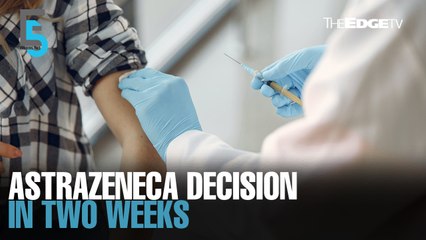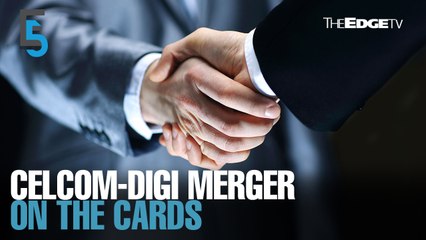 08 Apr | 08:50pm
EVENING 5: Celcom-Digi merger on the cards
In today's edition of Evening 5 — Axiata and Telenor are in advanced talks for the merger of Celcom and Digi's Malaysian operations. Meanwhile, Putrajaya will review...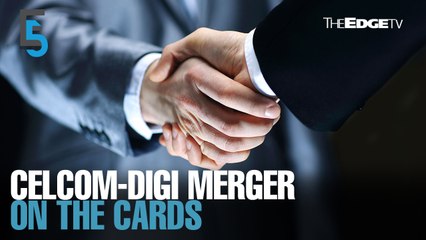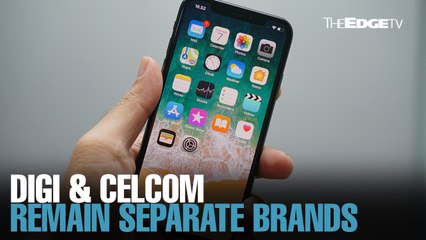 08 Apr | 08:25pm
NEWS: Celcom-Digi merger will still allow customers a choice
Although the proposed merger of Celcom and Digi's operations will create a mega telco, Axiata Group chief Datuk Izzaddin Idris insists that consumers will still have...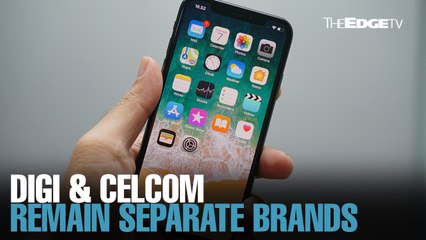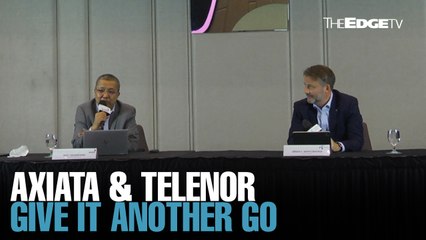 08 Apr | 08:23pm
NEWS: Axiata & Telenor explain why a merger makes sense...
The heads of Axiata Group and Telenor Asia give their reasons as to why they think the proposed merger will work this time and why the timing is perfect to do so.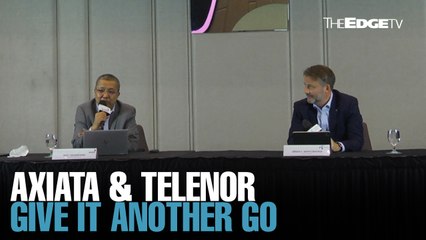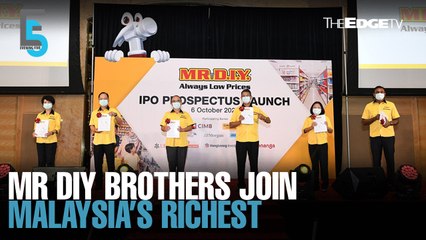 07 Apr | 08:29pm
EVENING 5: MR DIY brothers among new Forbes billionaires
In today's edition of Evening 5 — the Tan brothers of MR DIY Group (M) — Tan Yu Yeh and Tan Yu Wei — together with Westports Holdings's Tan Sri G Gnanalingam and...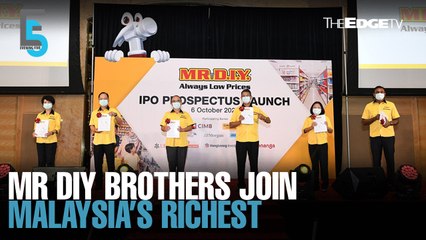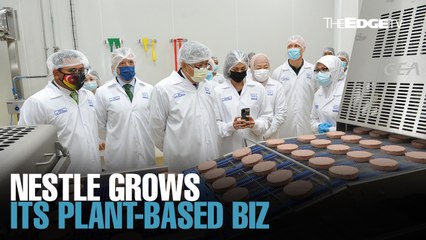 07 Apr | 07:03pm
NEWS: Nestle beefs up its plant-based game
Nestle (M) Bhd has invested a total of RM150 million in a plant-based product manufacturing facility in Shah Alam as it seeks to cater to the rising demand for meat...