Lifestyle from options
Luxury and lifestyle retail group Valiram today launched a coffee table book that charts the history of the company since its founding in 1935. Titled "Valiram: The First Hundred Years", the book is a passion project led by...

The Progressive Insurance Miami International Boat and the Miami Yacht shows make their return over Presidents' Day weekend

Listen to the smoky vocals and earthy tones of Samantha de Lune today and tomorrow. With her impressive reputation, this soulful artist has performed with the likes of Michael Veerapen and The Malaysian Philharmonic Orchestra....

VIENTIANE/BANGKOK/MANILA/KUALA LUMPUR (Feb 20): China called for solidarity on Thursday in a special meeting called to discuss the 2019 novel coronavirus (Covid-19) outbreak with Southeast Asian nations, as Beijing faces...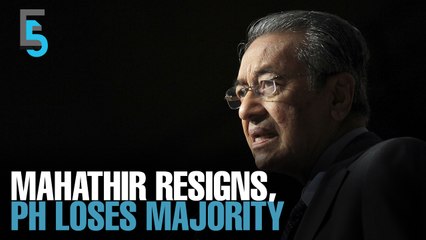 24 Feb | 08:49pm
EVENING 5: Mahathir now interim PM
Tun Dr Mahathir Mohamad is now interim Prime Minister after quitting this morning as both PM and Bersatu chairman. Meanwhile, Bank Negara is monitoring the financial...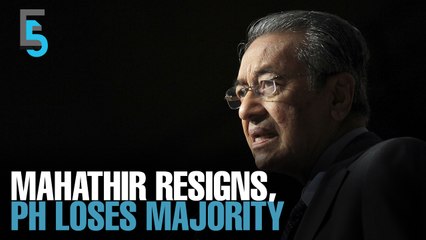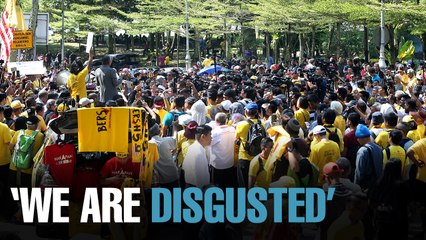 24 Feb | 08:26pm
NEWS: Bersih "disgusted" with political chess game
Election watchdog Bersih 2.0 along with 34 other civil rights movements and NGOs, have called the attempt to form a backdoor government undemocratic and an outright...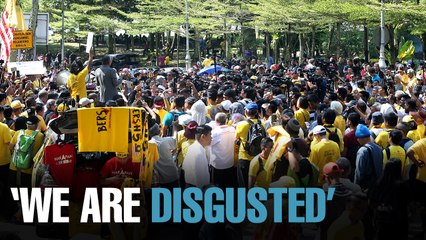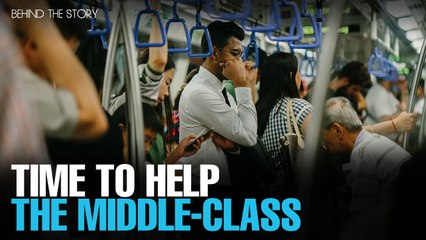 24 Feb | 05:58pm
BEHIND THE STORY: An opportune time to help the M40
Adela Megan Willy sits down with Supriya Surendran to talk about how the government's upcoming stimulus package may help the middle-class.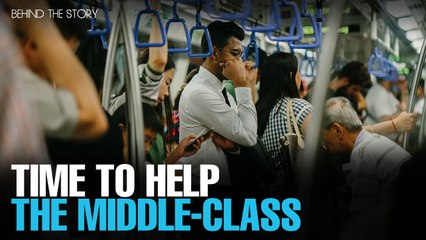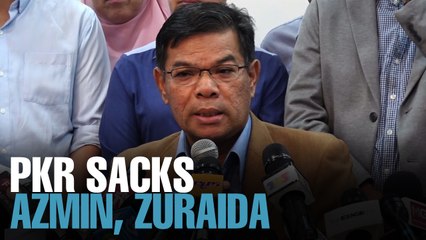 24 Feb | 04:05pm
NEWS: PKR sacks Azmin and Zuraida
PKR deputy president Datuk Seri Azmin Ali and vice president Zuraida Kamaruddin have been sacked from the party effective immediately.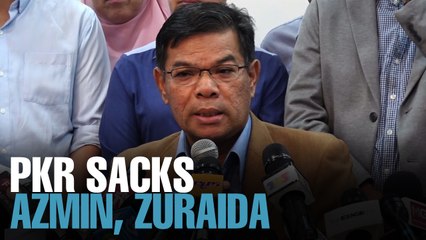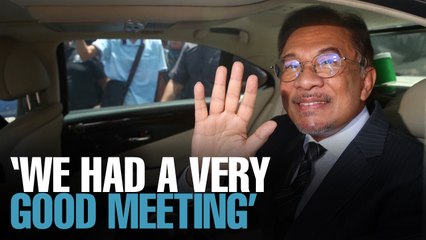 24 Feb | 04:03pm
NEWS: Anwar says had 'very good meeting' with Mahathir
Amid the political intrigue, PKR President Datuk Seri Anwar Ibrahim tells reporters he had a ''very good meeting' with Tun Dr Mahathir Mohamad.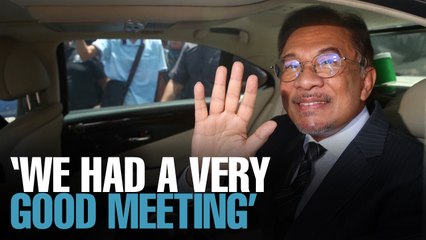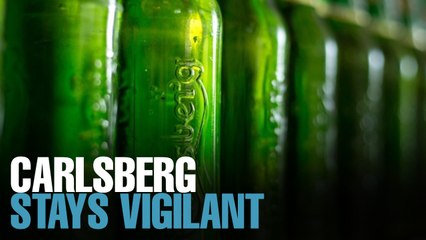 21 Feb | 08:18pm
NEWS: Carlsberg talks business amid outbreak
Carlsberg Brewery Malaysia is keeping a cautious stance for FY20 against the backdrop of macro factors including the coronavirus outbreak.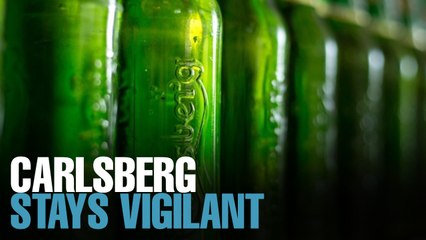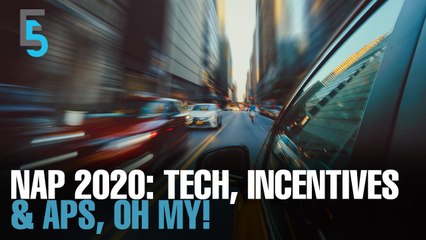 21 Feb | 08:15pm
EVENING 5: PM reveals NAP 2020
PM Tun Dr Mahathir Mohamad has launched the National Automotive Policy 2020, which has one eye on the future as well as some elements from the past. Meanwhile,...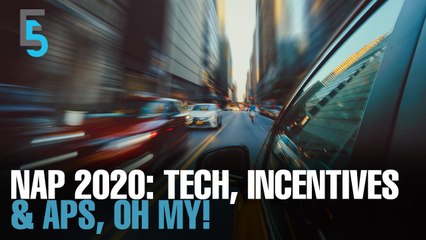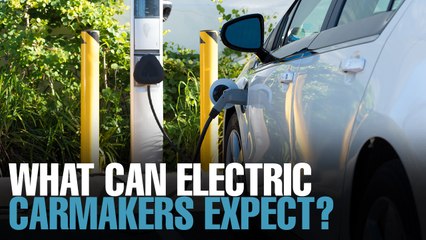 21 Feb | 04:33pm
NEWS: NAP2020: What's in the goodie bag for electric...
Electrified cars are among the main focus areas of the new National Automotive Policy (NAP2020). So what kind of goodies can manufacturers expect?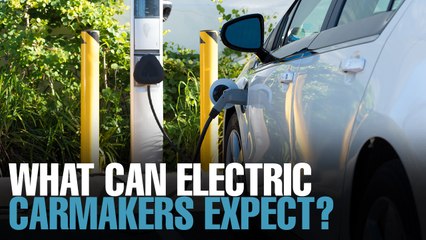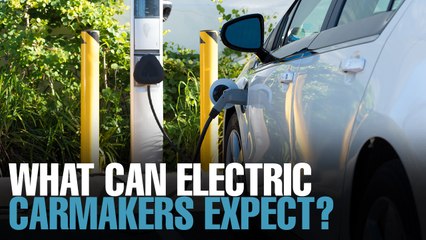 21 Feb | 04:30pm
NEWS: New M'sian vehicle project on the cards
Putrajaya will be rolling out the new Malaysian Vehicle Project, building on its experience in developing two national cars and one national motorcycle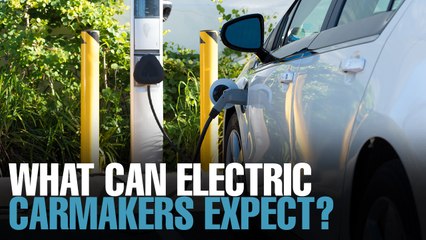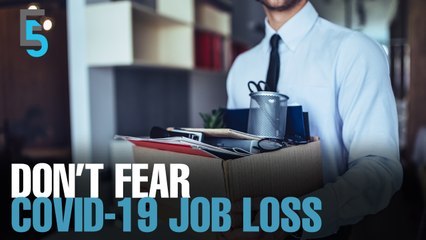 20 Feb | 08:06pm
EVENING 5: Fear of Covid-19 job loss overstated
Members of the government have come out to say that fears of Covid-19-related job losses have no basis. Meanwhile, Pharmaniaga Bhd has posted its first full-year loss...