Lifestyle from options
Bangkok's first luxury hotel has been welcoming travellers for more than 143 years, making it one of the oldest five-star stays in the world.

The recent events at the National Art Gallery, starting with the opening of the heralded solo exhibition of Ahmad Fuad Osman in November 2019, and then the unexplained and sudden removal of four works on Feb 4, made the...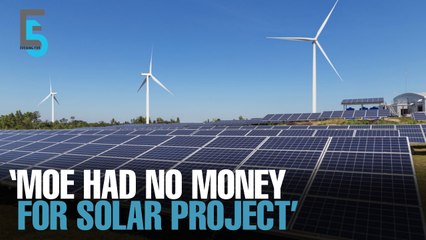 17 Feb | 08:04pm
EVENING 5: 'MoE had no funds for solar project', says...
A witness says Datuk Seri Najib Razak ordered MoE to award the solar hybrid power project to Jepak Holdings even though the ministry had no funds to implement it....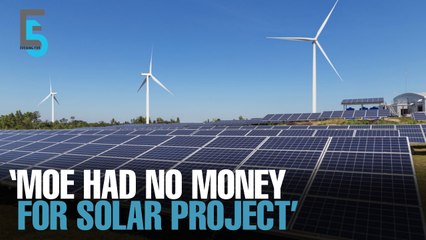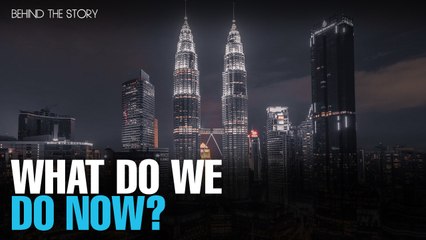 17 Feb | 06:50pm
BEHIND THE STORY: Time to act decisively
Is Covid-19 the black swan that could derail the global economy? Nadia S Hassan sits down with Cindy Yeap to discuss survival tactics.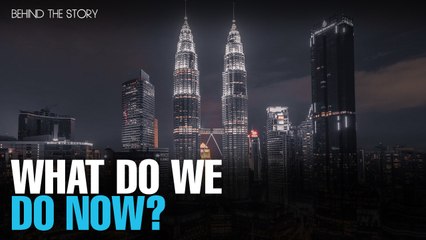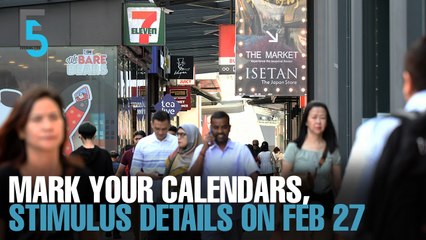 14 Feb | 08:06pm
EVENING 5: PM to reveal stimulus details on Feb 27
Finance Minister Lim Guan Eng has announced that details of the Covid 19-related stimulus package will be revealed by the Prime Minister on Feb 27. Meanwhile,...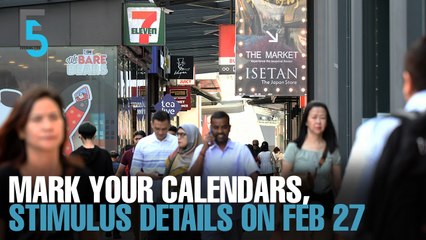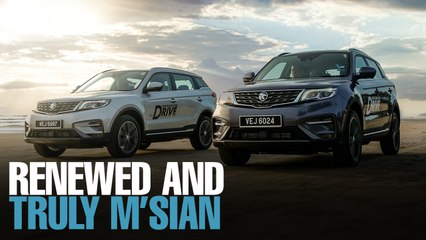 14 Feb | 08:00pm
NEWS: Made-in-Malaysia Proton X70 launched
Proton kicks off 2020 with the unveiling of the locally assembled version of the X70, two years after it brought in the fully imported version of the Geely Boyue-...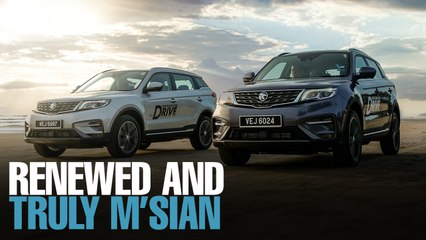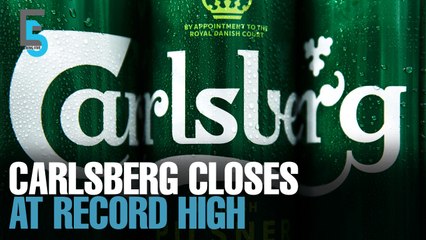 13 Feb | 08:27pm
EVENING 5: Carlsberg in, BAT out in MSCI rejig
Carlsberg hits an all-time high while BAT slumps as MSCI announces a rejig of its Global Standard Index. Meanwhile, HR Minister M Kula Segaran tells Malaysians to...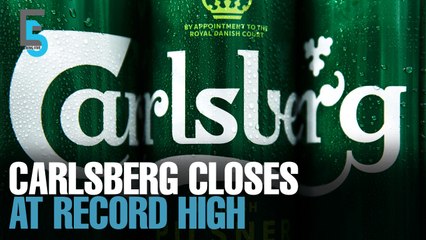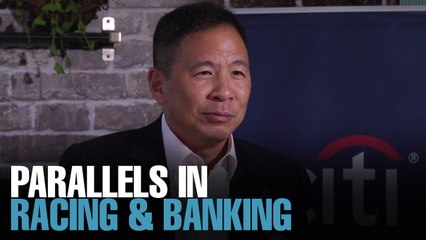 13 Feb | 03:02pm
NEWS: Citi's Lee: 'It's about the long game'
Citi Malaysia CEO Lee Lung Nien, an avid competitive go-kart racer, draws parallels between racing and banking. This and more in this week's edition of The Edge.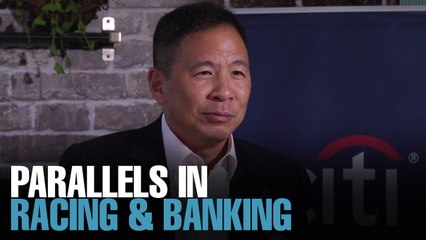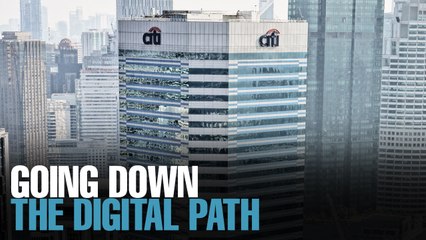 13 Feb | 02:59pm
NEWS: Citi talks going down the digital path
Citi Malaysia CEO Lee Lung Nien talks to The Edge's senior editor Joyce Goh about the bank's journey under his tenure as it shifts to a more aggressive digital path....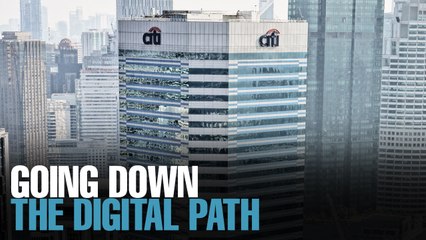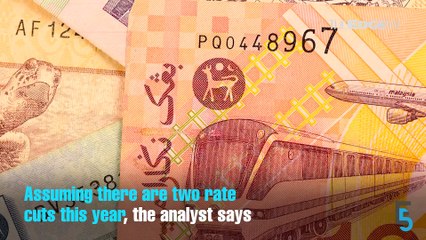 12 Feb | 08:43pm
EVENING 5: GDP growth slows to 4.3%
Malaysia's economic growth moderates to 4.3% in 2019, the slowest pace since the Global Financial Crisis of 2009. Meanwhile Bank Negara says there is "ample room" for...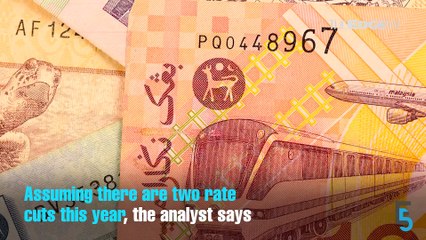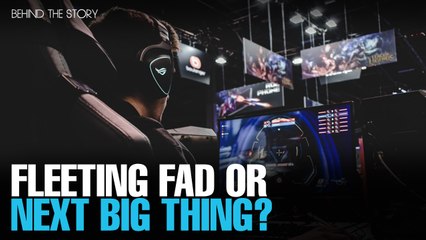 12 Feb | 04:30pm
BEHIND THE STORY: What's driving the eSports boom?
eSports is looking to be the next big thing. Adela Megan Willy sits down with Personal Wealth's Vanessa Gomes to talk about the prospects of the booming industry and...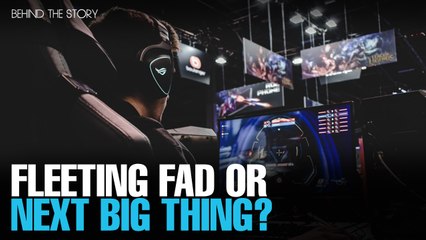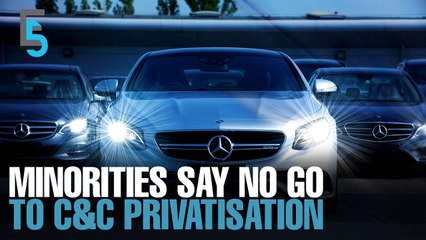 11 Feb | 08:31pm
EVENING 5: Minorities block Cycle & Carriage's...
Minority shareholders of Cycle & Carriage Bintang have said a hard no to the company's privatisation exercise. Meanwhile, MACC has alerted Interpol to be on the...