Lifestyle from options
The new RM 40-01 Automatic Tourbillon McLaren Speedtail is the most nuanced product resulting from Richard Mille's partnership with the British carmaker

WASHINGTON (June 15): US retail sales dropped more than expected in May, with spending rotating back to services from goods, as vaccinations allow Americans to travel and engage in other activities that had been restricted by the...

BALIK PULAU (June 15): The Federal Agricultural Marketing Authority (FAMA) has assured that there will be no durian glut in Penang this year, amid the total lockdown under the Movement Control Order. Its deputy director-general (...

KUALA LUMPUR (June 15): Former Prime Minister Tun Dr Mahathir Mohamad said the process of dispensing Covid-19 vaccine to the people in the country need not go through prior registration and should instead be given the vaccine...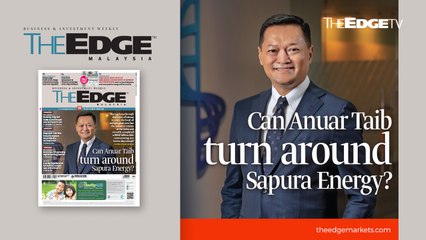 21 Jun | 01:18pm
EDGE WEEKLY: Can Anuar Taib turn around Sapura Energy?
In The Edge Malaysia this week — Having been through the worst oil slump in years, the local oil and gas giant now has industry veteran Datuk Anuar Taib at the helm...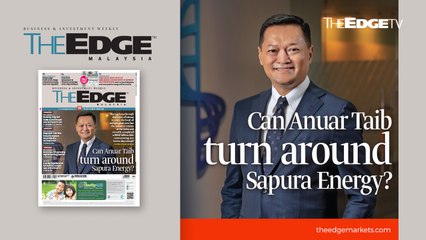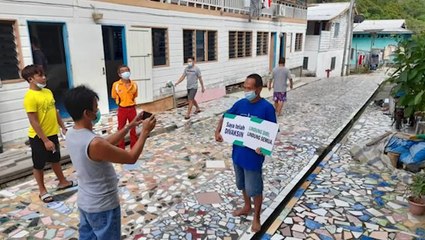 19 Jun | 11:12am
Vaccination outreach programmes ensure no one is left behind
Vaccination outreach programmes are being carried out across the country to ensure those in rural areas, plantations and remote locations are able to receive their...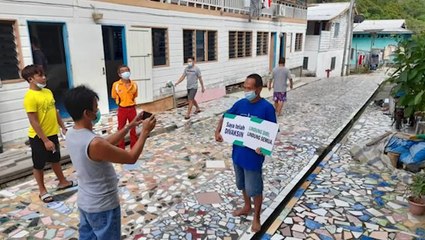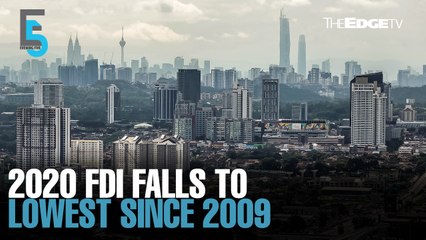 18 Jun | 08:15pm
EVENING 5: FDI falls 54.8% to RM14.6bil in 2020
In today's edition of Evening 5 — Foreign direct investment into Malaysia falls 54.8% in 2020 to the lowest level since 2009. In Covid-19-related news, Malaysia's...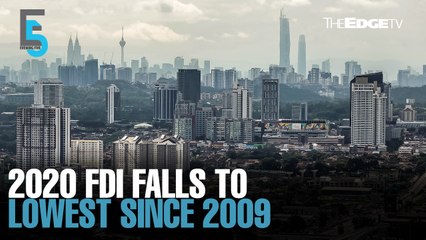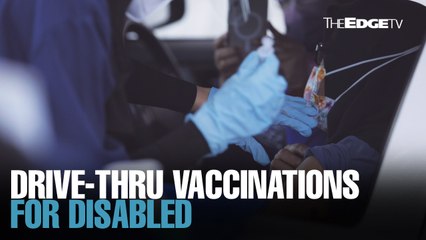 18 Jun | 06:10pm
NEWS: Drive-thru vaccinations for OKU at SDP
A drive-through vaccination centre catering specifically for persons with disabilities and their carers has begun operations at Sime Darby Plantations headquarters in...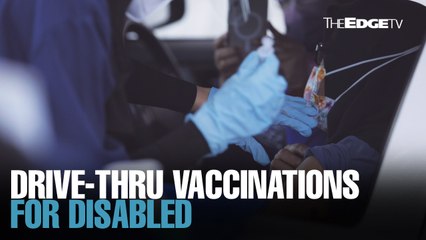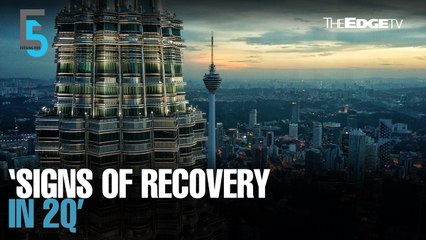 17 Jun | 09:18pm
EVENING 5: Azmin: Signs of economic recovery in 2Q
In today's edition of Evening 5, Senior Minister Datuk Seri Mohamed Azmin Ali says the government is awaiting the GDP figures for 2Q before revising its growth...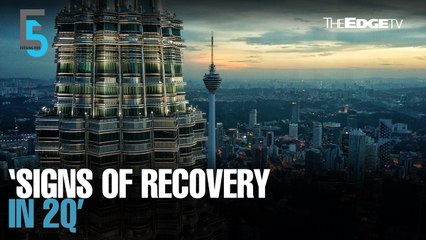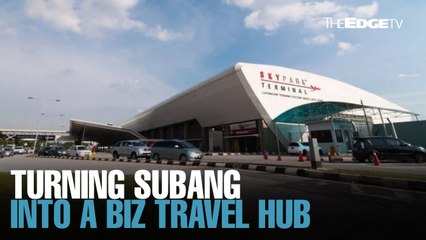 17 Jun | 03:37pm
NEWS: Turning Subang into a business aviation hub
Question marks still remain over when commercial air travel will fully return. In the meantime, those behind Subang Skypark are using the lull to pivot as they...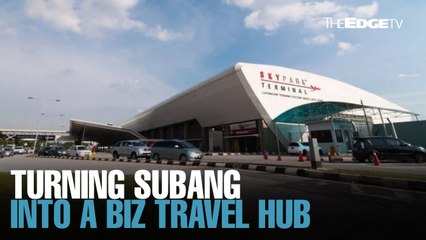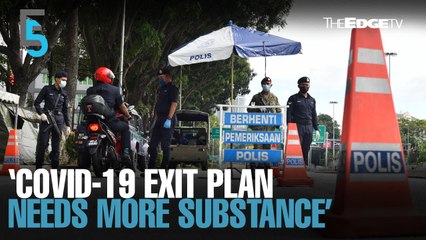 16 Jun | 08:50pm
EVENING 5: National Recovery Plan needs more substance —...
In today's edition of Evening 5 — Think tank IDEAS says the National Recovery Plan needs more substance, and that SOPs must be transparent and accurate or risk...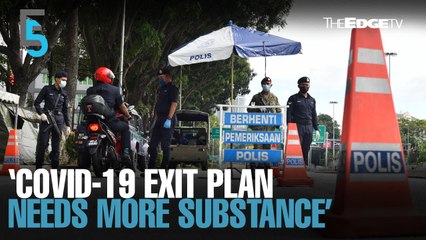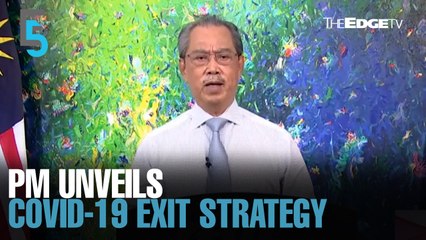 15 Jun | 09:30pm
EVENING 5: PM unveils pandemic exit strategy
In today's edition of Evening 5 — PM Tan Sri Muhyiddin Yassin unveils a Covid-19 exit strategy which should see all economic sectors reopened by end-October....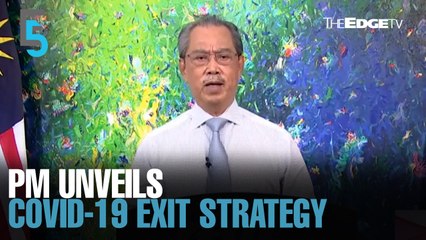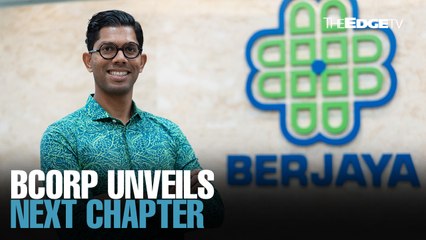 15 Jun | 09:11pm
NEWS: BCorp unveils transformation plan
New Berjaya Corp CEO Jalil Rasheed has unveiled a three-year strategic plan for the company that will transform the sprawling conglomerate into a focused consumer...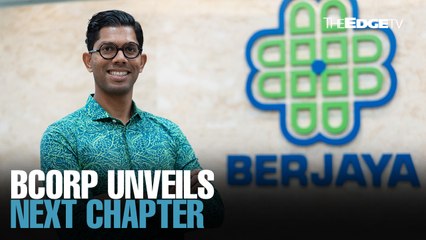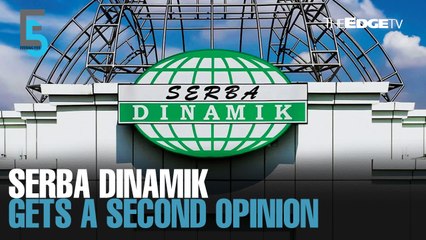 14 Jun | 08:52pm
EVENING 5: Serba Dinamik appoints Ernst & Young
In today's edition of Evening 5 — Serba Dinamik gets EY to review the audit issues flagged by KPMG and appoints three new independent and non-executive directors....