Lifestyle from options
Sports Direct Malaysia has opened its latest superstore at Tropicana Gardens Mall. According to a statement on Monday (Dec 6), the newly-opened store is the 33rd in Malaysia and has a built-up area of 28,000 sq ft, which includes...

It might seem hard to believe at first but those in Berjaya Corporation Bhd's inner circle know that it was a mutual love of football that brought Jalil Rasheed to the attention of its founder and chairman Tan Sri Vincent Tan...

SINGAPORE (Dec 3): Singapore will require additional testing for travelers and extend travel curbs to more African countries, as it rolls out more measures to allow it time to figure out how to deal with the Omicron coronavirus...

KUALA LUMPUR (Dec 3): Islamic social finance has the potential and is well-placed to provide the requisite support for post-pandemic poverty alleviation and economic recovery, the Securities Commission Malaysia (SC) said.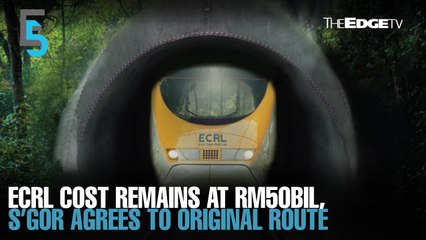 02 Dec 2021 | 09:13pm
EVENING 5: ECRL cost remains at RM50bil
In today's edition of Evening 5 — The ECRL's estimated construction cost remains at RM50.27 billion after MRL and CCCC reach a deal and Selangor agrees to the...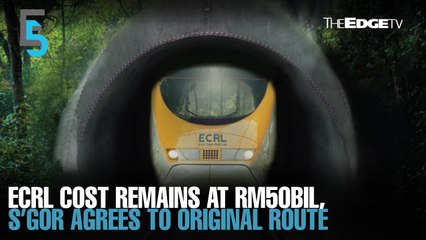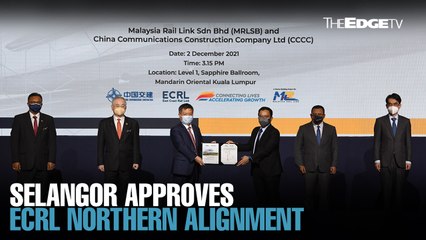 02 Dec 2021 | 08:47pm
NEWS: Selangor chooses northern alignment for ECRL
Selangor has decided to give its approval to the northern alignment for the mega ECRL project. However, according to Transport Minister Datuk Seri Wee Ka Siong the...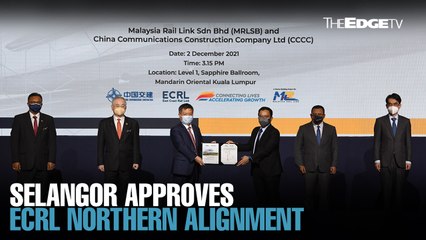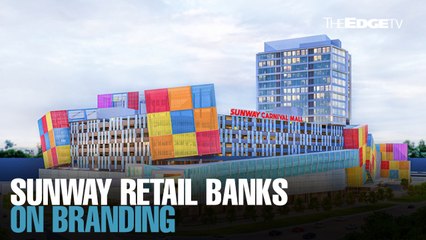 02 Dec 2021 | 03:31pm
NEWS: Sunway banks on branding to survive
At the unveiling of its key tenants joining the Sunway Carnival Mall expansion today, CEO HC Chan says that it is a mixture of branding and good relationships that...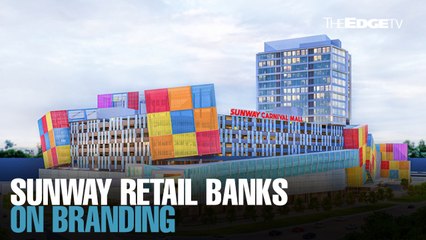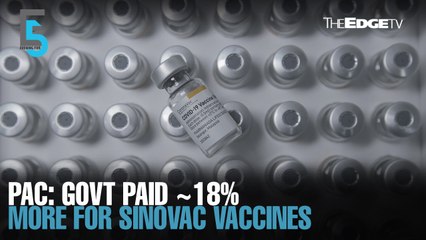 01 Dec 2021 | 09:33pm
EVENING 5: PAC: Govt paid up to 18% more for Sinovac...
In today's edition of Evening 5, the Public Accounts Committee said that the government paid up to 18% more for Sinovac vaccines amid fears of delays faced by...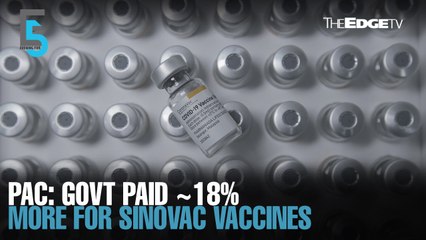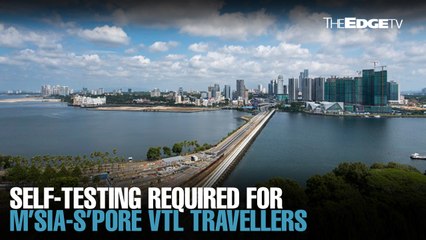 01 Dec 2021 | 03:30pm
NEWS: Self-testing required for M'sia-S'pore VTL travellers
Travellers entering Malaysia via the Vaccinated Travel Lane (VTL) from Singapore must undergo Covid-19 self-testing on the third and seventh day after arrival. Health...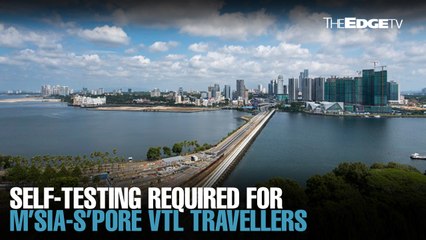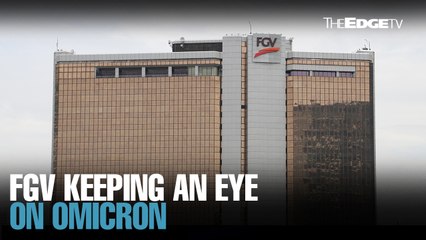 30 Nov 2021 | 08:14pm
NEWS: FGV keeping vigilant on Omicron
FGV Holdings' group CEO Mohd Nazrul Izam Mansor says the planter is keeping an eye on Covid-19 variant Omicron, but reiterates that it is prepared to face any...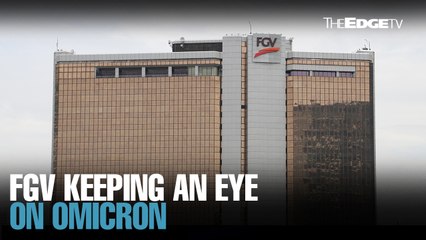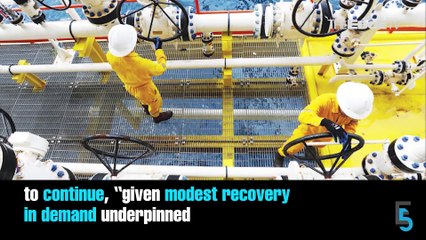 30 Nov 2021 | 07:54pm
EVENING 5: Petronas books highest quarterly PAT since 4Q17
In today's edition of Evening 5 — Petronas says 3QFY21 profit after tax came in at RM16.31 billion, the highest since end-2017. Meanwhile, former Penang chief...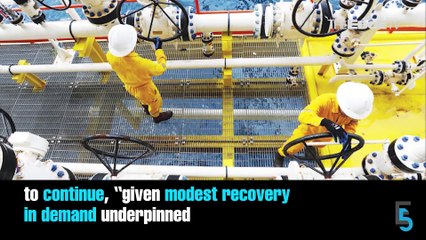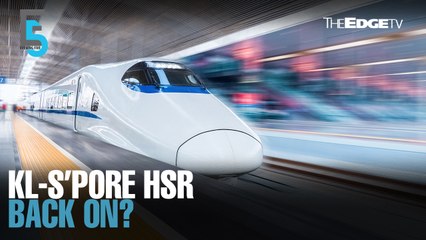 29 Nov 2021 | 09:15pm
EVENING 5: Malaysia and Singapore to revisit HSR
In today's edition of Evening 5, Singapore says it is open to fresh High Speed Rail proposals from Malaysia, almost a year on after it was officially called off....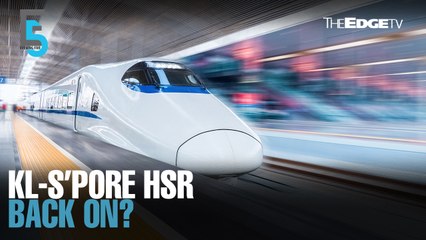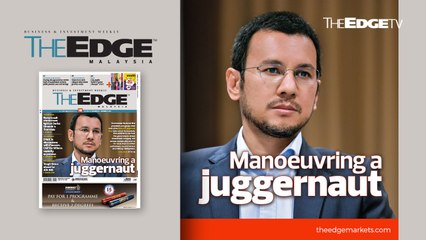 29 Nov 2021 | 02:55pm
EDGE WEEKLY: Manoeuvring a juggernaut
In The Edge Malaysia this week — Permodalan Nasional Bhd president and group chief executive Ahmad Zulqarnain Onn talks about its mandate, ESG ambitions and how the...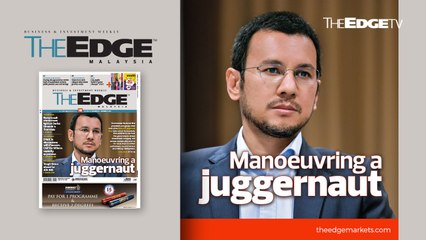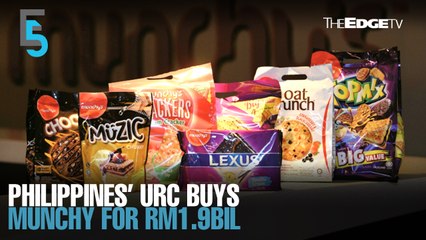 26 Nov 2021 | 08:25pm
EVENING 5: Philippines' URC buys Munchy Food for RM1.9bil
In today's edition of Evening 5 — Philippines' Universal Robina Corporation is acquiring biscuit maker Munchy Food for RM1.9 billion; Bursa Malaysia ends lower as the...