Lifestyle from options
KUALA LUMPUR (Jan 15): Following a fire that broke out at The Andaman hotel resort in Langkawi, Datai Langkawi resort which operates adjacent to the property said its patrons were not affected. "The resort also confirms that the...

After teasing fans with a 30-second sizzle reel highlighting the tech chops of its Galaxy 2021 line-up, Samsung Electronics has finally released its new crop of flagship devices that offer top-of-the-line features with bold new...

(Jan 13): A return to pre-pandemic levels of oil demand will hinge on jet-fuel use, which is unlikely to recover until the third quarter of the year, said Mike Muller, head of trader Vitol SA's operations in Asia. Jet fuel has...

VANCOUVER (Jan 13): For two years, few outside the inner circle of Meng Wanzhou have known how one of China's most powerful tech executives has whiled away her days in Vancouver, while battling a US extradition request. That was...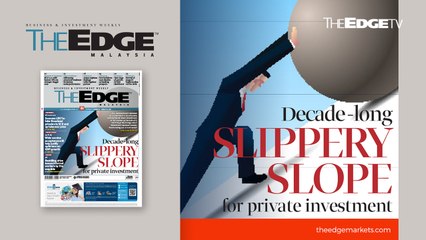 18 Jan | 03:02pm
EDGE WEEKLY: Decade long slippery slope for private...
In The Edge Malaysia this week — Private investment has been on the downtrend for years, while foreign investment has been uneven. Are we losing out on both ends?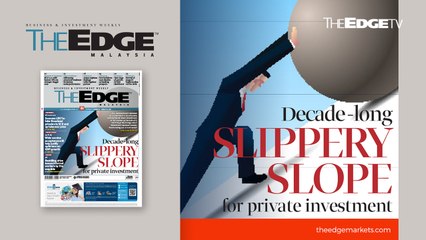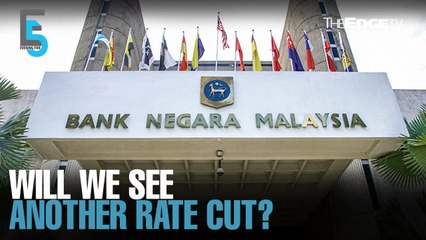 15 Jan | 09:40pm
EVENING 5: BNM seen cutting OPR to 1.5%
In today's edition of Evening 5 — DBS Group Research expects Bank Negara to cut the overnight policy rate to a new low of 1.5%, while an MCO is imposed on the entire...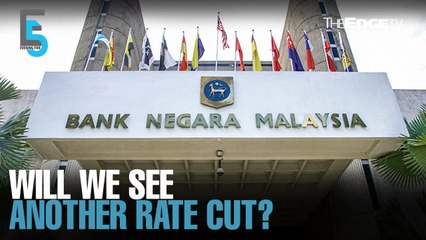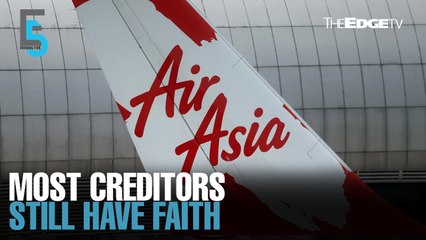 14 Jan | 08:35pm
EVENING 5: Creditors support AAX restructuring — Reuters
In today's edition of Evening 5 — most of AAX's aircraft lessors don't want the carrier to liquidate, says Reuters, citing court documents. Meanwhile, FELDA buys 22...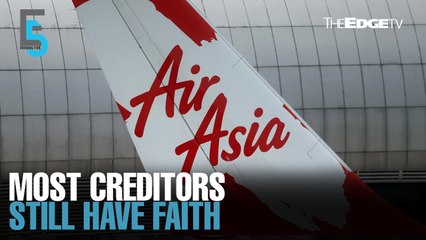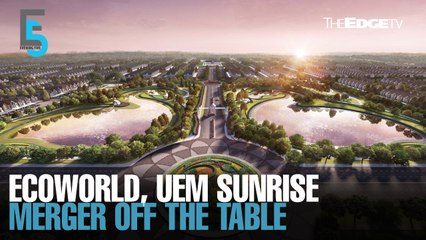 13 Jan | 08:17pm
EVENING 5: Ecoworld calls off merger talks with UEM Sunrise
In today's edition of Evening 5, EcoWorld decides to call off merger talks with UEM Sunrise, while glove bear JP Morgan tells clients gloves aren't needed during...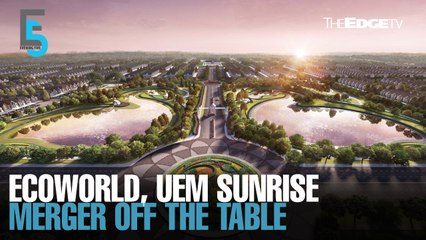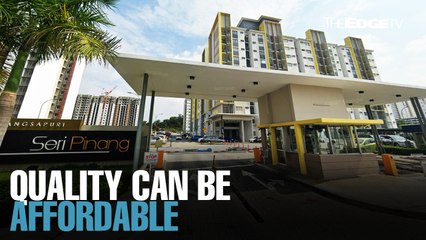 13 Jan | 11:24am
NEWS: S P Setia honoured for affordable urban housing...
S P Setia has once again bagged The Edge Malaysia Affordable Urban Housing Excellence Award — this time for its Seri Pinang Apartments in Setia Alam.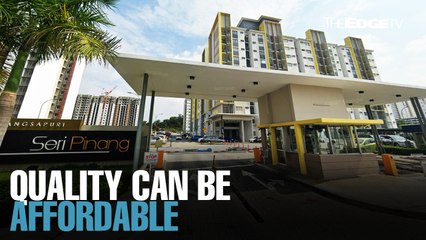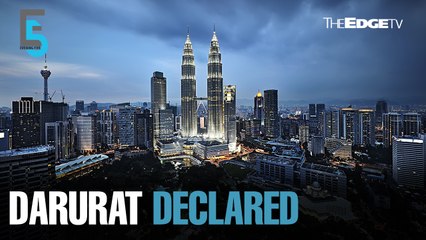 12 Jan | 08:13pm
EVENING 5: Malaysia under state of emergency
In today's edition of Evening 5, the Agong has consented to declaring a state of emergency as Covid-19 cases continue to rise. However, PM Tan Sri Muhyiddin Yassin...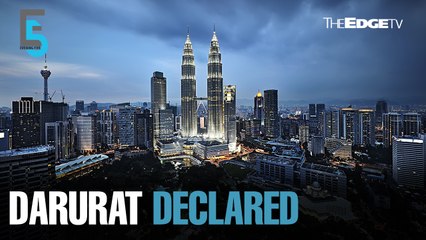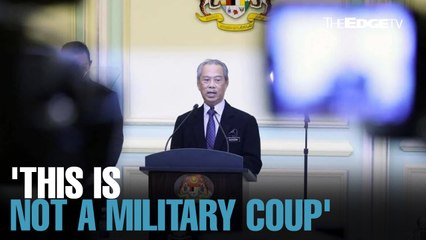 12 Jan | 12:38pm
NEWS: No curfew or military rule, says PM
Prime Minister Tan Sri Muhyiddin Yassin said the proclamation of emergency consented to by the Yang di-Pertuan Agong Al-Sultan Abdullah Ri'ayatuddin al-Mustafa Billah...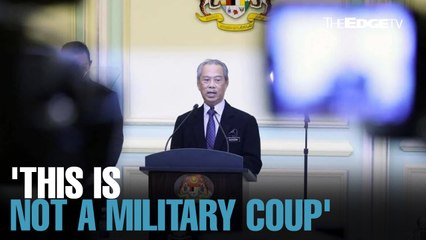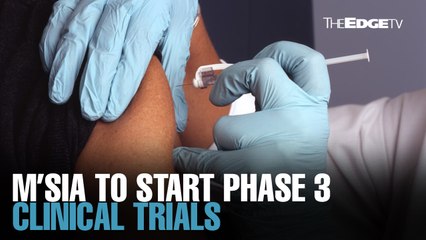 11 Jan | 08:54pm
NEWS: Phase 3 of clinical trials to start Jan 21
Malaysia will begin clinical trials for the Covid-19 vaccines on January 21 ahead of receiving its first batch of Pfizer vaccines next month.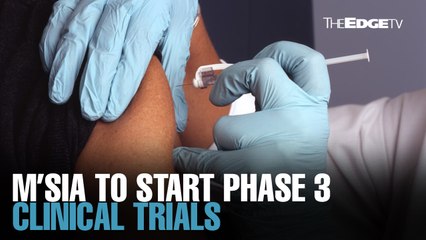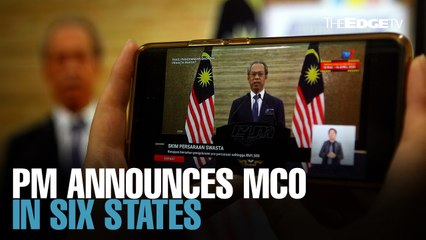 11 Jan | 08:52pm
NEWS: MCO in six states starting Wednesday
Prime Minister Tan Sri Muhyiddin Yassin announced fresh movement restrictions including MCO in six states. Here are some key takeaways from his speech today.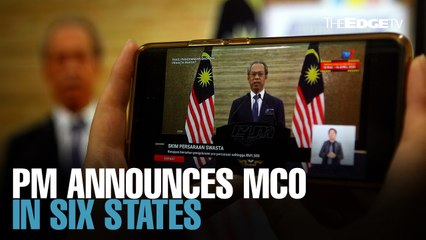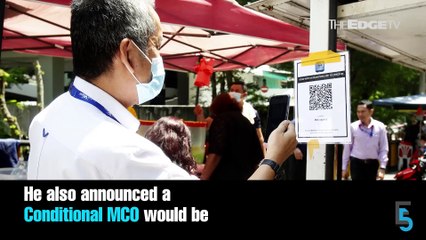 11 Jan | 08:40pm
EVENING 5: Targeted MCO from Jan 13
In today's edition of Evening 5, PM Tan Sri Muhyiddin Yassin has announced the reimplementation of the MCO in some states as he warns that the healthcare system is at...