Lifestyle from options
International tourists who wish to visit Langkawi are allowed to do so beginning Nov 15, through the International Tourism Bubble (Inbound) for the Langkawi Pilot Project, said Prime Minister Datuk Seri Ismail Sabri Yaakob. He...

L'Oreal on Thursday posted better-than-expected revenue growth for the third-quarter, fuelled by continued strong demand for its luxury lines and sustained growth in China. The French group, which owns brands like Lancome and...

Swiss Watch's signature timepiece event Art of Time has returned to Pavilion Kuala Lumpur for its seventh edition to enthrall Malaysian watch lovers once again. The showcase headlined by Arnold & Son, Bell & Ross,...

KUALA LUMPUR (Oct 18): A total of 145 areas in Sepang and 11 more in Kuala Langat are affected by an unscheduled water supply disruption following a burst pipe incident at Simpang 3 LBJ, Jalan B48, Kampung Chinchang, Salak Tinggi...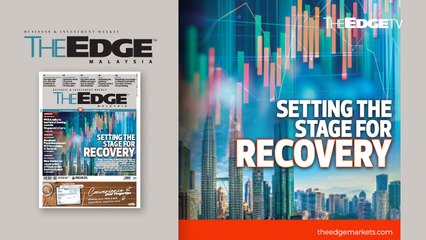 25 Oct 2021 | 03:01pm
EDGE WEEKLY: Setting the stage for recovery
In The Edge Malaysia this week — Budget 2022 is key to Malaysia lifting itself out of the economic crisis caused by Covid-19. With both industry and the public...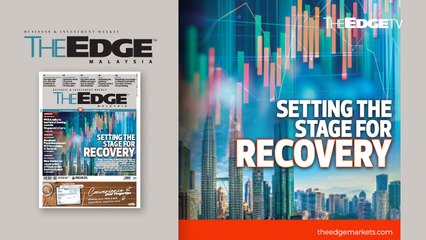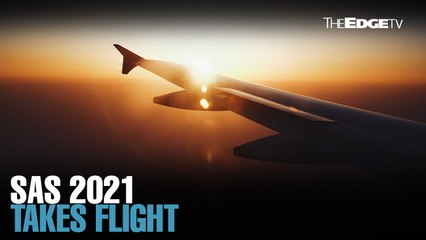 22 Oct 2021 | 11:19pm
NEWS: SAS2021 aims to kick-off aerospace recovery
Invest Selangor has announced that it will hold the Selangor Aviation Show 2021 from Nov 25 to 27 and hopes that it will help kick-off a recovery in the aerospace...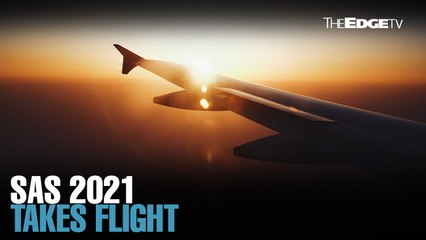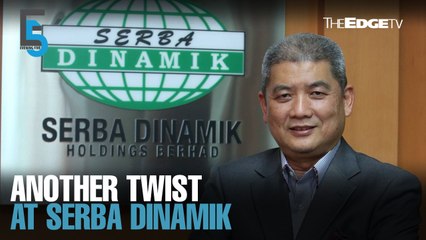 22 Oct 2021 | 09:22pm
EVENING 5: Serba Dinamik MD buys one million shares
In today's edition of Evening 5 — Serba Dinamik MD and CEO Datuk Dr Mohd Abdul Karim Abdullah buys one million shares after selling off his entire warrant holdings....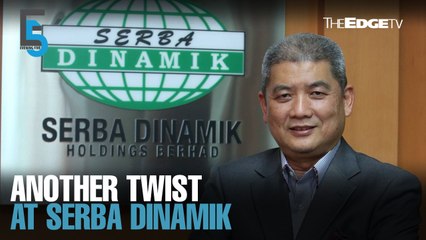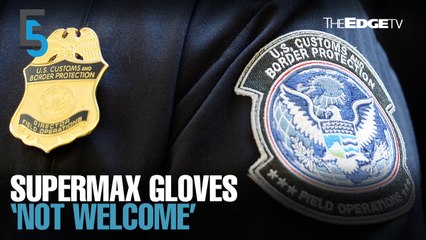 21 Oct 2021 | 09:06pm
EVENING 5: US ban shakes Supermax
In today's edition of Evening 5, Supermax Corp saw its share price take a hit after the US authorities accused the glove maker of using forced labour. Meanwhile, Digi...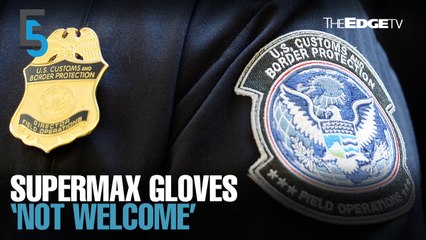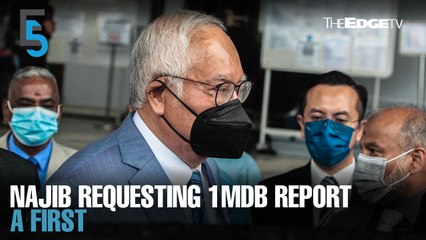 20 Oct 2021 | 09:52pm
EVENING 5: 1MDB report the only one requested by Najib
In today's edition of Evening 5, it was revealed in Court today that the 1MDB special audit report was the only special report which ex-PM Datuk Seri Najib Razak...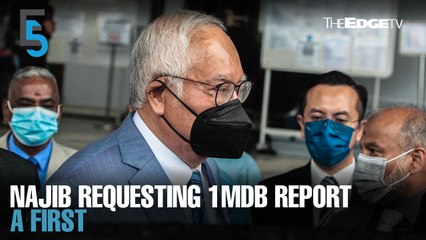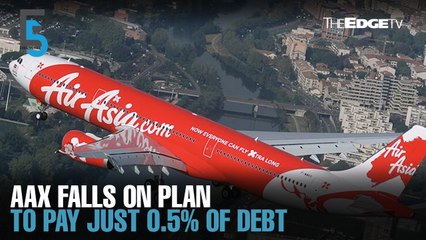 18 Oct 2021 | 08:54pm
EVENING 5: AAX falls on plan to pay 0.5% of debt
In today's edition of Evening 5 — AirAsia X sees its shares fall after proposing to pay just 0.5% of debt owed to each of its creditors. In other news, an arrest...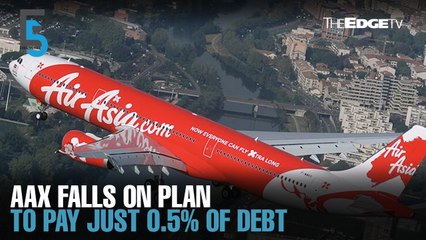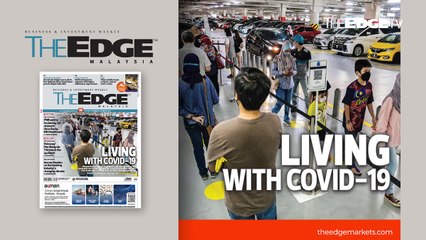 18 Oct 2021 | 03:05pm
EDGE WEEKLY: Living with Covid-19
In The Edge Malaysia this week — Malaysia is ready to enter the endemic stage after achieving a high vaccination rate. A 'new normal' awaits as we learn to live with...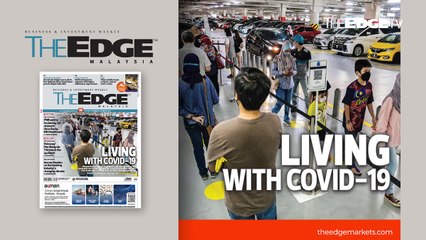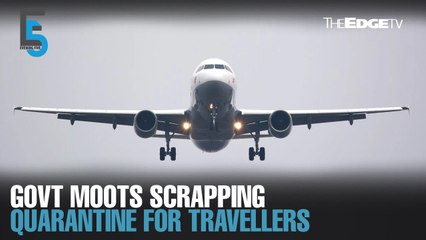 15 Oct 2021 | 08:15pm
EVENING 5: Govt mulls scrapping visitors' quarantine
In today's edition of Evening 5 — Malaysia mulls reopening its borders and scrapping the quarantine requirement for fully vaccinated travellers. Meanwhile, Datuk Seri...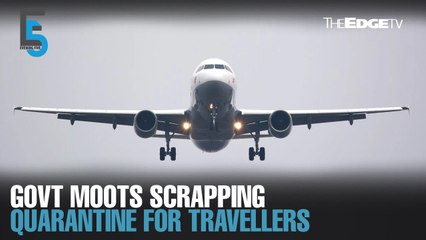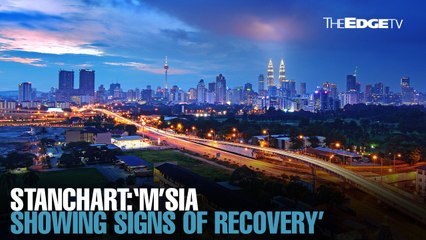 15 Oct 2021 | 05:11pm
NEWS: StanChart: Malaysia showing signs of recovery
Standard Chartered thinks that Malaysia is showing definite signs of recovery but warns that the road ahead will not be a straight line.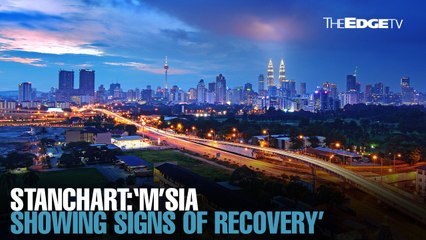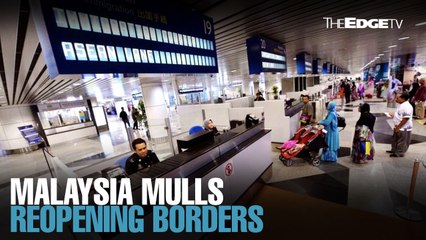 15 Oct 2021 | 03:03pm
NEWS: Malaysia mulls reopening borders
National Recovery Council chairman Tan Sri Muhyiddin Yassin says Putrajaya is considering reopening the country's borders and waiving the mandatory quarantine...