Lifestyle from options
The humble hamburger rarely has a place in traditional fine dining, but for many top chefs it is one of the food world's greatest guilty pleasures.

PUCHONG (Feb 18): A proposed RM10 million upgrade of the National Stadium in Bukit Jalil would ensure its field would be of very high standard and durable, said Youth and Sports Minister Syed Saddiq Syed Abdul Rahman. He said the...

KUALA LUMPUR (Feb 18): At least two retailers are experiencing drastic sales decline at their outlets located at tourist zones, following concerns over the 2019 novel coronavirus (Covid-19) outbreak. A spokesperson at Bonia Corp...

Bangkok's first luxury hotel has been welcoming travellers for more than 143 years, making it one of the oldest five-star stays in the world.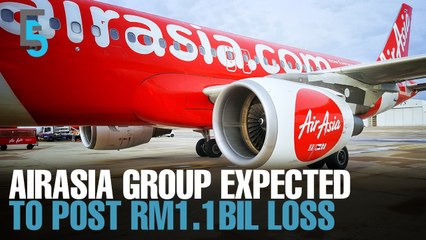 18 Feb | 08:47pm
EVENING 5: AirAsia to be hit hard amid Covid-19 outbreak
CGS-CIMB Research expects AirAsia Group to post a core net loss of RM1.1bil for FY20 amid the Covid-19 outbreak. Meanwhile, Singapore's expected S$10.9bil budget...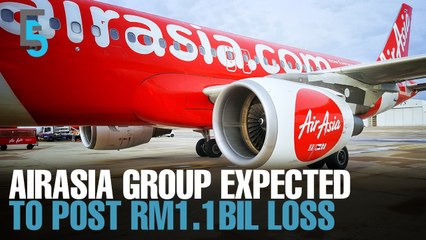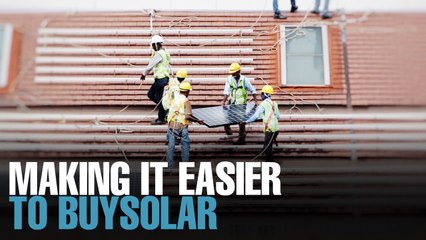 18 Feb | 06:59pm
NEWS: First one-stop solar marketplace opens
OpenSys (M)'s unit OpenSys Technologies has launched buySolar, Malaysia's first one-stop online marketplace to buy solar panel systems. At its launch, COO Luke...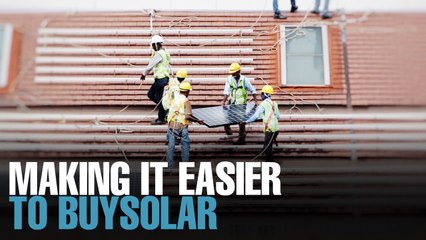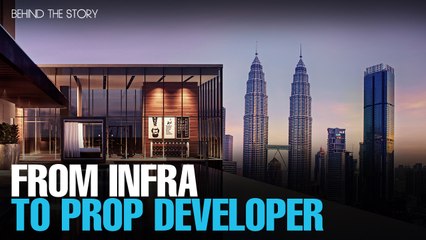 18 Feb | 03:47pm
BEHIND THE STORY: From infra to property developer
China Communications Construction Group recently unveiled its maiden foray into property development, right in the heart of KL. But what does an infrastructure player...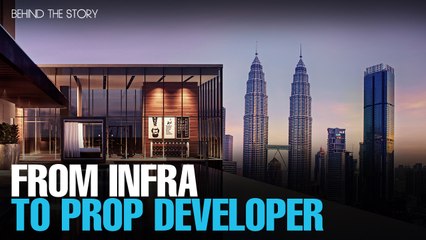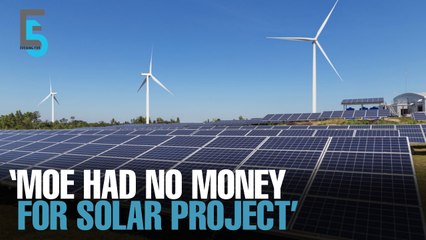 17 Feb | 08:04pm
EVENING 5: 'MoE had no funds for solar project', says...
A witness says Datuk Seri Najib Razak ordered MoE to award the solar hybrid power project to Jepak Holdings even though the ministry had no funds to implement it....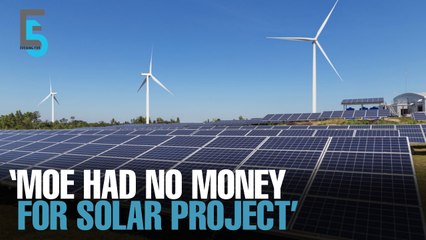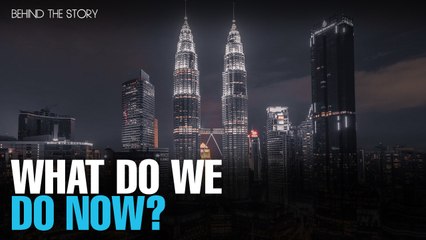 17 Feb | 06:50pm
BEHIND THE STORY: Time to act decisively
Is Covid-19 the black swan that could derail the global economy? Nadia S Hassan sits down with Cindy Yeap to discuss survival tactics.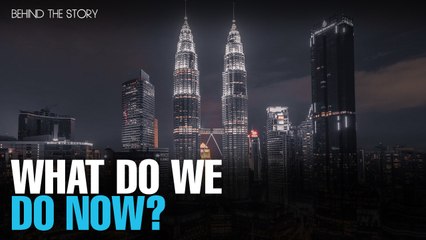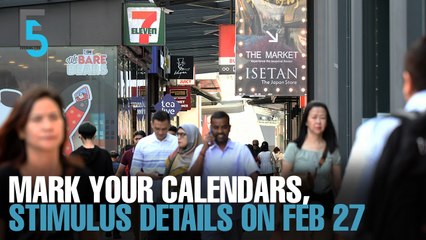 14 Feb | 08:06pm
EVENING 5: PM to reveal stimulus details on Feb 27
Finance Minister Lim Guan Eng has announced that details of the Covid 19-related stimulus package will be revealed by the Prime Minister on Feb 27. Meanwhile,...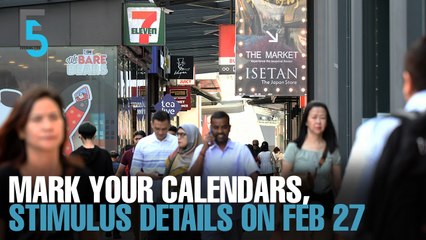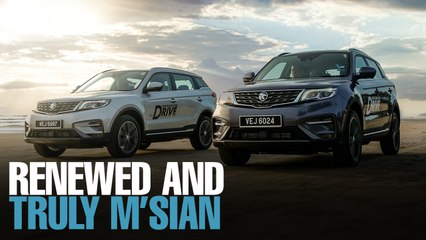 14 Feb | 08:00pm
NEWS: Made-in-Malaysia Proton X70 launched
Proton kicks off 2020 with the unveiling of the locally assembled version of the X70, two years after it brought in the fully imported version of the Geely Boyue-...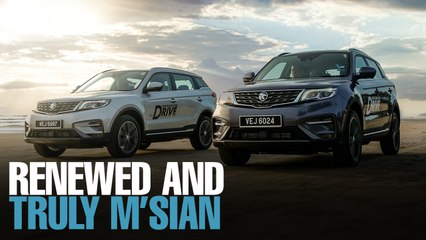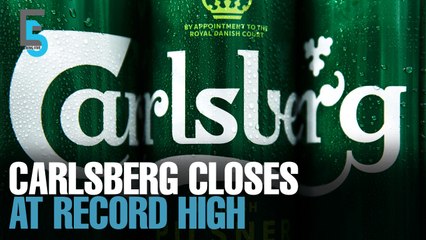 13 Feb | 08:27pm
EVENING 5: Carlsberg in, BAT out in MSCI rejig
Carlsberg hits an all-time high while BAT slumps as MSCI announces a rejig of its Global Standard Index. Meanwhile, HR Minister M Kula Segaran tells Malaysians to...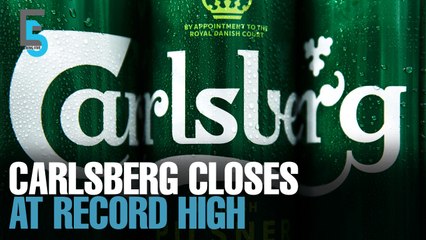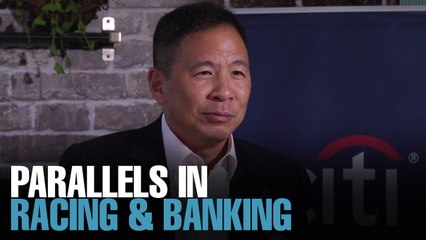 13 Feb | 03:02pm
NEWS: Citi's Lee: 'It's about the long game'
Citi Malaysia CEO Lee Lung Nien, an avid competitive go-kart racer, draws parallels between racing and banking. This and more in this week's edition of The Edge.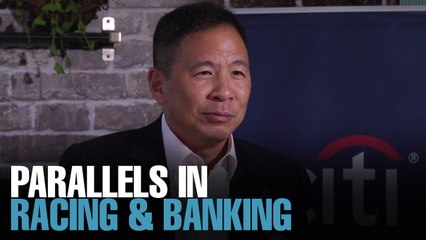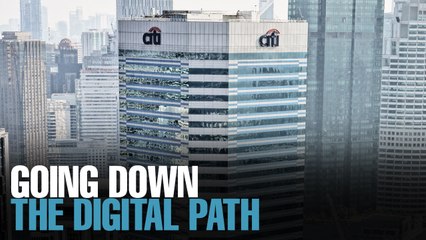 13 Feb | 02:59pm
NEWS: Citi talks going down the digital path
Citi Malaysia CEO Lee Lung Nien talks to The Edge's senior editor Joyce Goh about the bank's journey under his tenure as it shifts to a more aggressive digital path....