Lifestyle from options
KUALA LUMPUR (May 29): With five all-electric cars in its arsenal and an additional one coming as part of the 50th anniversary of the M division, BMW Malaysia is at the forefront of electric mobility in the premium segment. Its...

(May 27): Ankiti Bose, who was fired last week as chief executive officer of the Singapore startup Zilingo Pte, says she'll keep fighting to clear her name.

(May 26): Japan is set to allow in some package-tour tourists from overseas starting June 10, Prime Minister Fumio Kishida said Thursday, ending a ban that was introduced about two years ago as part of the country's virus control...

WASHINGTON (May 24): Sales of new US single-family homes tumbled to a two-year low in April, likely as higher mortgage rates and record prices squeezed first-time buyers and those in search of entry-level properties out of the...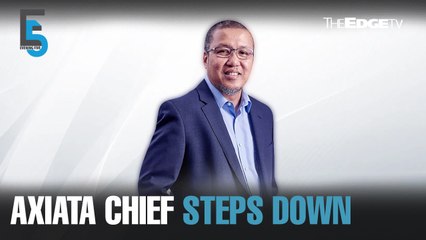 27 May 2022 | 10:21pm
EVENING 5: Axiata loses its captain
In today's edition of Evening 5, Axiata Group announced that its president and group CEO Datuk Izzaddin Idris will be stepping down at the end of this month....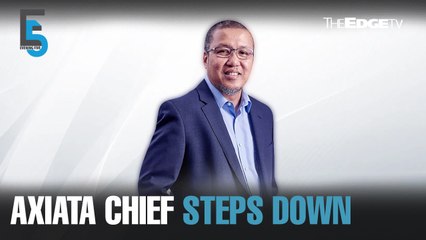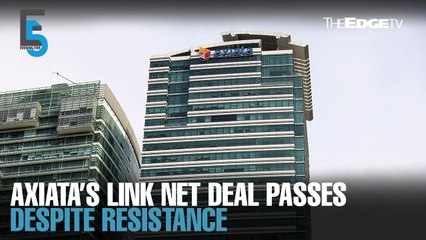 26 May 2022 | 11:17pm
EVENING 5: Axiata's planned buy of Link Net passes despite...
In today's edition of Evening 5, Axiata planned RM2.6 billion stake sale of Indonesia's Link Net gets shareholder approval, but it was not entirely unanimous....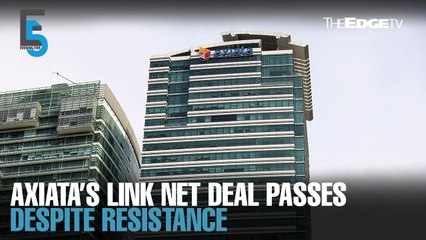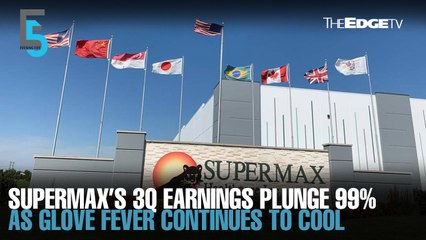 25 May 2022 | 09:27pm
EVENING 5: Supermax 3Q plunges 99% as demand cools
In today's edition of Evening 5, Supermax Corp saw a 99% decline in its 3Q earnings as ASPs come down and demand cools. Meanwhile, Affin Bank's shareholders are in...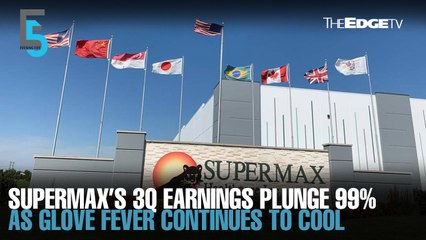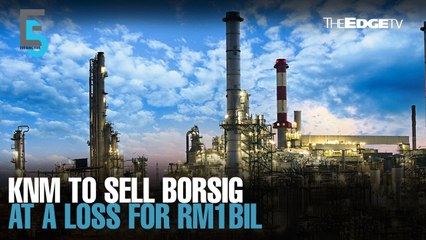 24 May 2022 | 07:31pm
EVENING 5: KNM to sell Borsig at a loss for RM1 billion
In today's edition of Evening 5 — KNM Group is selling German unit Borsig at a loss for RM1.03 billion. Meanwhile, Datuk Seri Dr Ahmad Zahid Hamidi tells the court...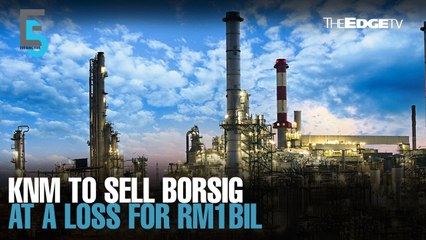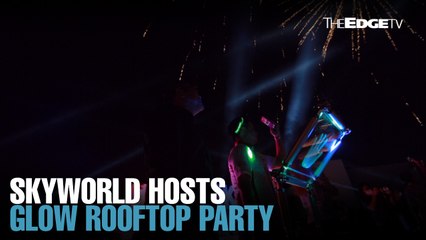 24 May 2022 | 03:32pm
SkyWorld hosts rooftop party at SkyAwani 3
SkyWorld treated select guests to an evening of fireworks and rooftop partying to celebrate the completion of SkyAwani 3 Residences in Setapak and officially launch...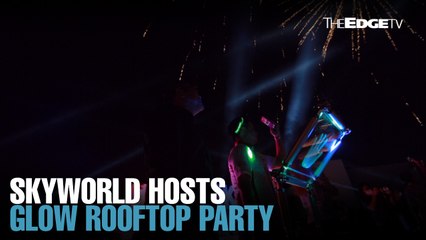 23 May 2022 | 09:52pm
EVENING 5: PM: Exports of up to 3.6 million chickens...
In today's edition of Evening 5, PM Datuk Seri Ismail Sabri Yaakob has announced a halt to exports of chicken until both prices and supply have stabilised. Meanwhile...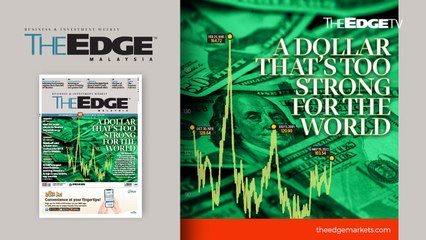 23 May 2022 | 01:49pm
EDGE WEEKLY: A dollar that's too strong for the world
In The Edge Malaysia this week — The US dollar has surged to its strongest in 20 years, causing massive headaches for governments as they try to mitigate its impact...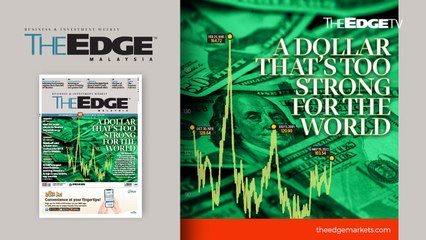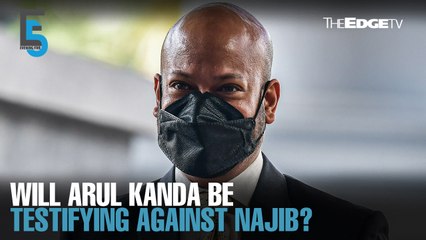 20 May 2022 | 07:51pm
EVENING 5: Prosecution want Arul Kanda to testify against...
In today's edition of Evening 5 — The prosecution want Arul Kanda Kandasamy to testify against Datuk Seri Najib Razak in the 1MDB audit report tampering trial....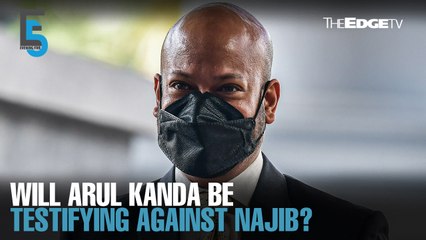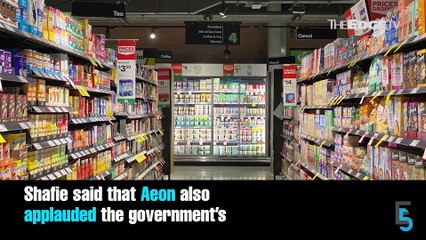 19 May 2022 | 09:54pm
EVENING 5: Telcos seek majority stake in DNB
In today's edition of Evening 5, it has been reported that Malaysia's four biggest telcos are seeking a majority stake in government 5G agency Digital Nasional Bhd....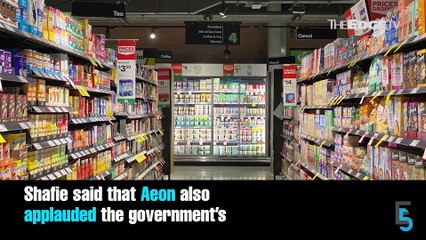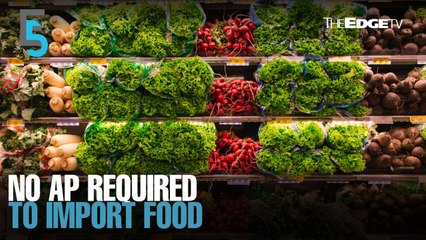 18 May 2022 | 09:03pm
EVENING 5: Govt scraps AP requirement for foodstuffs
In today's edition of Evening 5 — The government scraps the approved permit requirement to import foodstuffs amid food security concerns. Meanwhile, Country Heights...