Lifestyle from options
KUALA LUMPUR (April 18): The Film Directors' Association of Malaysia (FDAM) has confirmed that the syndicate believed to be the mastermind behind the advertisements promoting online gambling is not in its membership records. FDAM...

BANGKOK (April 18): Thailand's Covid-19 cases hit record high on Sunday, as authorities are preparing to provide thousands of extra beds at the field hospitals nationwide for asymptomatic patients. Over the last 24 hours,...

GEORGE TOWN (April 18): Entrepreneurs, small business operators and even workers should not suffer from the Covid-19 pandemic in vain without reconfiguring their skills and enhancing their business acumen, said Chief Minister...

KLANG (April 18): So far 36,000 senior citizens and persons with disabilities (PwD) are expected to get their jabs under Phase Two of the national Covid-19 vaccination programme, said Women, Family and Community Development...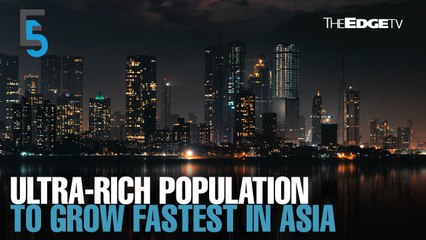 16 Apr | 08:11pm
EVENING 5: Asia to see fastest growth in ultra-rich...
In today's edition of Evening 5 — Knight Frank predicts that Asia will see the fastest growth in the number of ultra-high-net-worth individuals over the next five...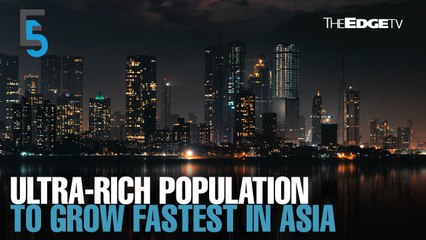 15 Apr | 08:47pm
EVENING 5: MoH proposes delaying lifting interstate ban
In today's edition of Evening 5, the Health Ministry is proposing to delay lifting the interstate travel ban ahead of the Aidilfitri celebrations. Meanwhile, CIMB...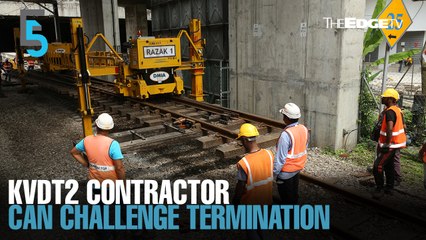 14 Apr | 09:09pm
EVENING 5: KDVT2 contractor allowed to challenge termination
In today's edition of Evening 5, the High Court has granted leave to KDVT2 contractor Syarikat Dhaya Maju-LTAT for a judicial review to challenge the contract's...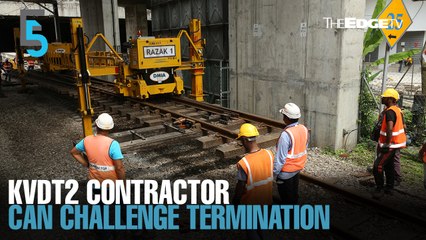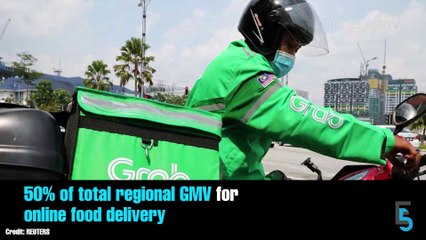 13 Apr | 08:44pm
EVENING 5: Top Glove founder buys stake in Minda Global
In today's edition of Evening 5 — Top Glove's founder Tan Sri Lim Wee Chai buys a stake in education company Minda Global, Grab agrees to the world's biggest SPAC...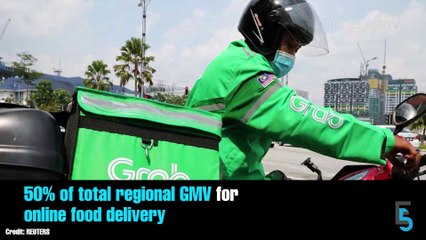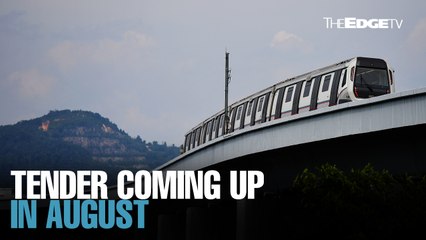 13 Apr | 06:10pm
NEWS: MRT3 tender expected in August
The tender for MRT3 Circle Line is expected to be scheduled in August. The project will emphasise on construction manufacturing such as industrialised building...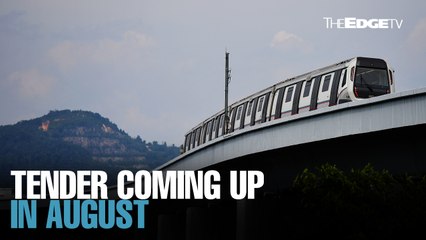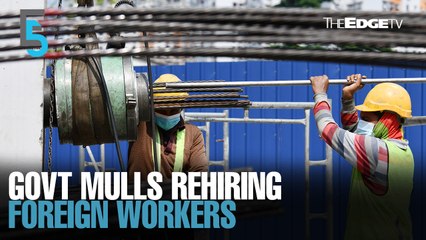 12 Apr | 08:16pm
EVENING 5: Govt mulls lifting foreign labour freeze
In today's edition of Evening 5 — Human Resources Minister Datuk Seri M Saravanan says Putrajaya will look into rehiring foreign workers, while Tan Sri Zeti Akhtar...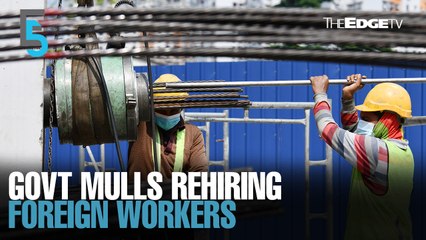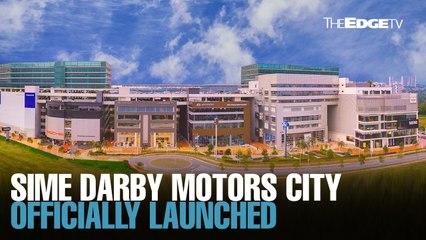 12 Apr | 07:33pm
NEWS: SEA's biggest auto complex launched
Sime Darby Motors has officially launched the largest automotive complex in Southeast Asia — the 8.6-acre Sime Darby Motors City.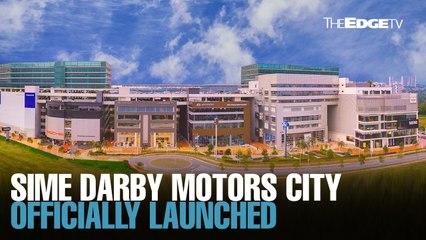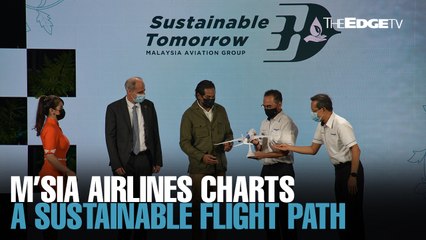 12 Apr | 07:33pm
NEWS: Malaysia Airlines charts a sustainable flight path
Malaysia Airlines Bhd's parent company Malaysia Aviation Group today launched its MAG Sustainability Blueprint, which aims to promote socio-economic development and...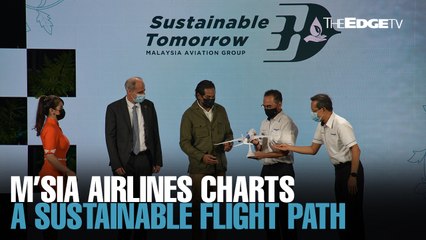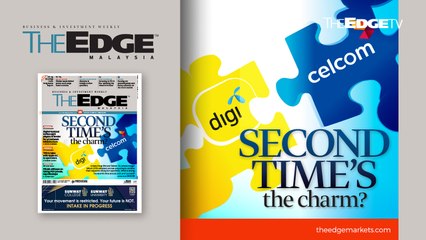 12 Apr | 02:45pm
EDGE WEEKLY: Second time's the charm?
In The Edge Malaysia this week — Axiata Group Bhd and Telenor SA are once more attempting to march down the aisle. However, the question is, will things be different...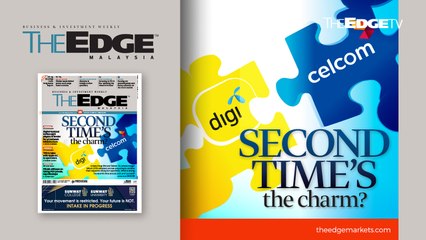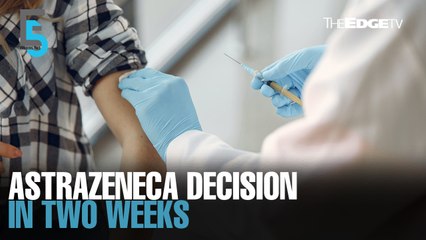 09 Apr | 08:50pm
EVENING 5: Khairy: Decision on AstraZeneca in two weeks
In today's edition of Evening 5, the government will decide whether to go ahead with the AstraZeneca vaccine in a fortnight. Meanwhile Sime Darby-Ramsay has acquired...