Lifestyle from options
KUALA LUMPUR (May 22): Prime Minister Datuk Seri Ismail Sabri Yaakob hoped that the scope of cooperation among ASEAN countries could be planned more carefully so that Bahasa Melayu (Malay language) could be made the "lingua...

KANGAR: India has stated its interest in turning Malaysia into a destination of choice for weddings, Tourism, Arts and Culture Minister Datuk Seri Nancy Shukri said. She believes that wedding planners from abroad can see the...

(May 22): Manchester City midfielder Kevin de Bruyne has been named the Premier League's Player of the Season for the 2021-22 campaign, the league said on Saturday.

KUALA LUMPUR (May 22): SkyWorld Development Group Sdn Bhd aims to continue improving on building and designing quality properties for homebuyers. CEO Lee Chee Seng notes that the developer is focused on creating value for buyers...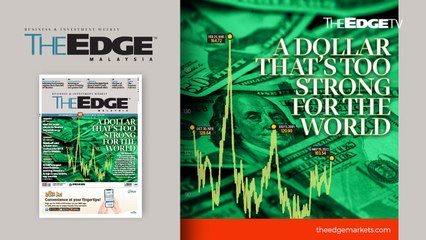 23 May 2022 | 01:49pm
EDGE WEEKLY: A dollar that's too strong for the world
In The Edge Malaysia this week — The US dollar has surged to its strongest in 20 years, causing massive headaches for governments as they try to mitigate its impact...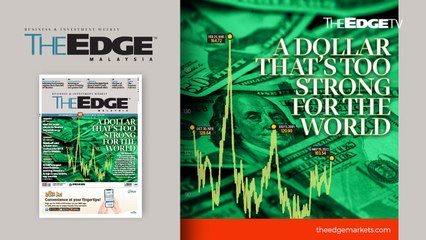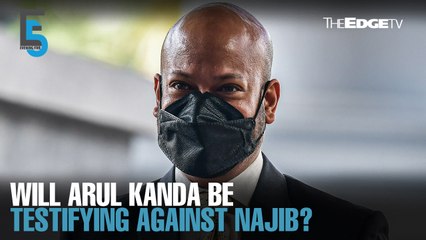 20 May 2022 | 07:51pm
EVENING 5: Prosecution want Arul Kanda to testify against...
In today's edition of Evening 5 — The prosecution want Arul Kanda Kandasamy to testify against Datuk Seri Najib Razak in the 1MDB audit report tampering trial....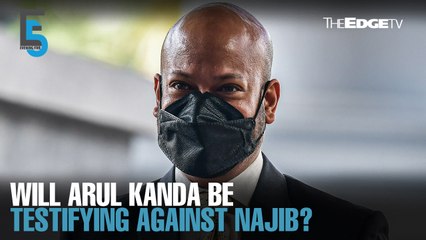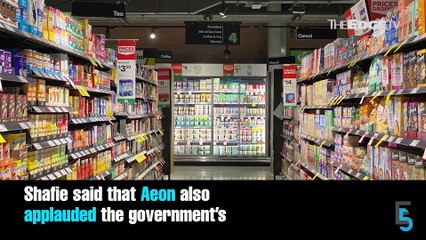 19 May 2022 | 09:54pm
EVENING 5: Telcos seek majority stake in DNB
In today's edition of Evening 5, it has been reported that Malaysia's four biggest telcos are seeking a majority stake in government 5G agency Digital Nasional Bhd....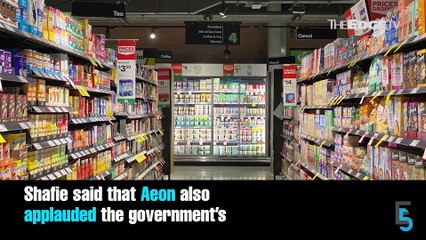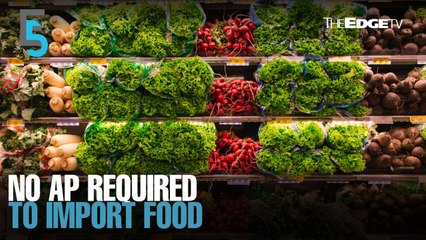 18 May 2022 | 09:03pm
EVENING 5: Govt scraps AP requirement for foodstuffs
In today's edition of Evening 5 — The government scraps the approved permit requirement to import foodstuffs amid food security concerns. Meanwhile, Country Heights...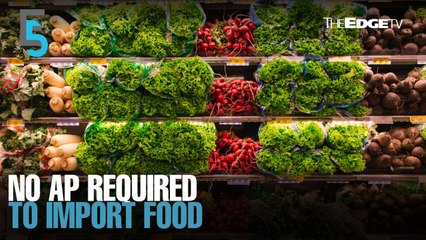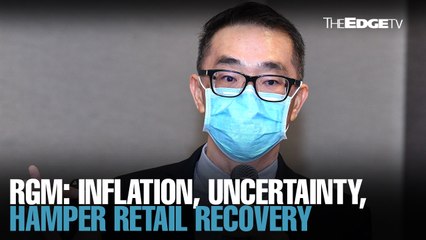 18 May 2022 | 06:20pm
NEWS: Still some way to go for retail recovery says RGM
Retail Group Malaysia MD Tai Hai Hsin says that while there are signs of recovery for Malaysia's retail industry, they are not out of the woods yet.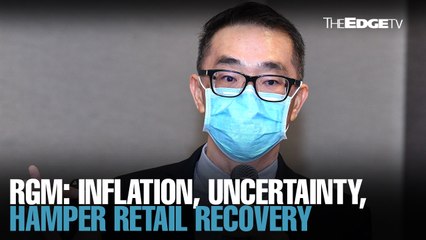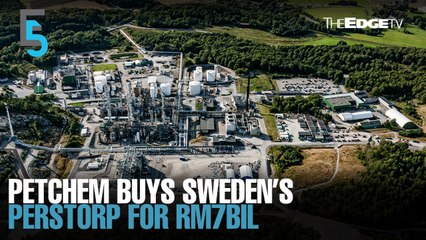 17 May 2022 | 08:27pm
EVENING 5: PetChem buys Perstorp for RM7bil
In today's edition of Evening 5 — Petronas Chemicals is buying Sweden-based specialty chemical company Perstorp for RM7.02 billion cash. Meanwhile, Maybank unveils a...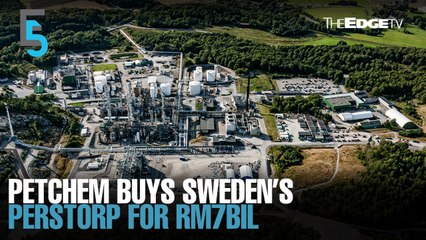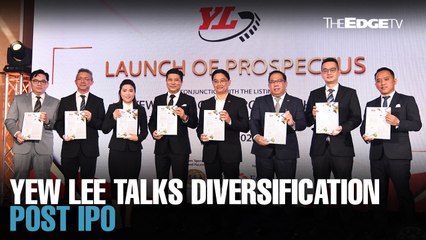 17 May 2022 | 05:20pm
NEWS: Yew Lee plans diversification post-IPO
Industrial brush manufacturer Yew Lee Pacific Group says that it will look to diversify the number of industries it serves post its IPO.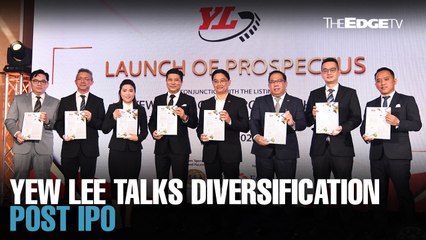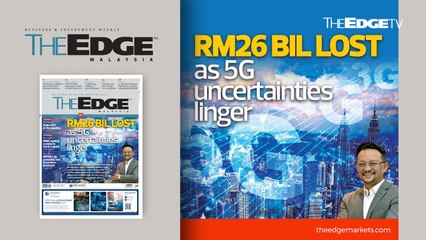 17 May 2022 | 02:12pm
EDGE WEEKLY: RM26 bil lost as 5G uncertainties linger
In The Edge Malaysia this week — The Single Wholesale Network and Cukai Makmur are clouding telcos' prospects, causing their market valuations to shrink. Meanwhile,...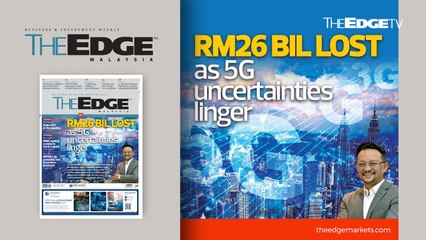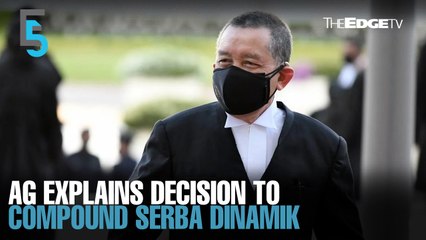 13 May 2022 | 08:17pm
EVENING 5: AG explains decision to compound Serba Dinamik,...
In today's edition of Evening 5 — Attorney General Tan Sri Idrus Harun finally explains the decision to go with compounds against Serba Dinamik and its executives...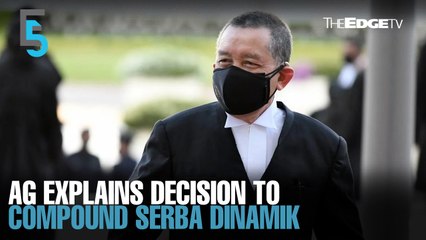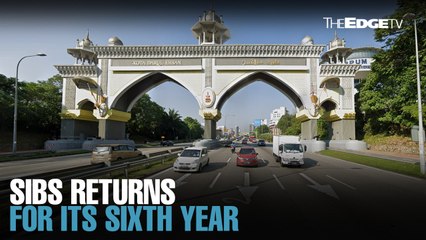 12 May 2022 | 08:36pm
NEWS: SIBS returns for a sixth year
The Selangor International Business Summit returns for its sixth year this October with the aim of putting the state's best foot forward as the economy continues to...