Lifestyle from options
KUALA LUMPUR (May 17): The Covid-19 Immunisation Task Force (CITF) will be improving facilities at the vaccination centre (PPV) in Stadium Titiwangsa, following traffic congestion at the location today. CITF said to address the...

PUTRAJAYA (May 17): System administrators and internet users are encouraged to check out the Malaysia Computer Emergency Response Team (MyCERT) website for information regarding the best procedures related to cybersecurity in...

LABUAN (May 17): A total of 511 close contacts of positive Covid-19 cases from the Layang-Layangan Cluster have been tested, says Labuan Health director Dr Ismuni Bohari. He said of the total, 45 individuals including school...

NEW YORK/LOS ANGELES (May 17): AT&T Inc agreed to spin off its media operations in a deal with Discovery Inc that will create a new entertainment company, merging assets ranging from CNN and HBO to HGTV and the Food Network.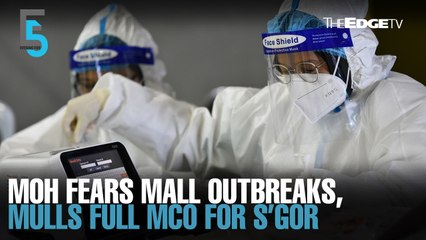 17 May | 09:17pm
EVENING 5: MoH concerned over Raya mall meet-ups
In today's edition of Evening 5 — MoH voices concern over Raya mall gatherings and says it's mulling a stricter MCO in Selangor as the nation's daily Covid-19 deaths...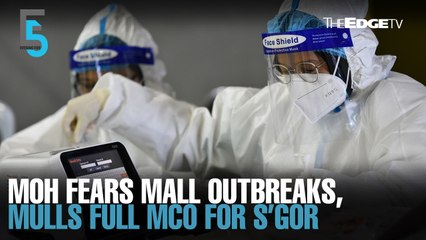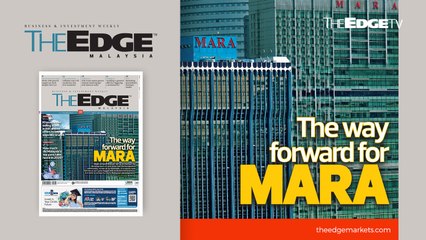 17 May | 01:50pm
EDGE WEEKLY: The way forward for MARA
In The Edge Malaysia this week — MARA stands at a crossroads. Critics say that it has lost its way as it ventures more into business. Is it time for a reboot?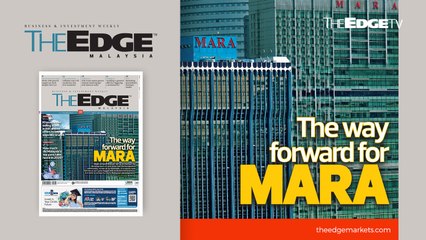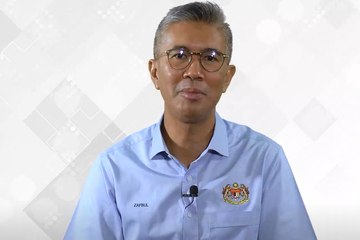 12 May | 10:26am
A message from MoF
In this video produced by the Ministry of Finance, Finance Minister Tengku Datuk Seri Zafrul Abdul Aziz talks about the employment retention and generation...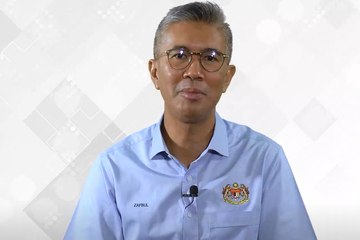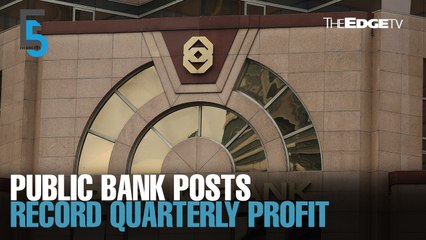 11 May | 08:45pm
EVENING 5: Public Bank posts record quarterly profit
In today's edition of Evening 5 — Public Bank books a record quarterly net profit of RM1.53 billion for 1QFY21, and Syed Md Najib Syed Md Noor steps down as Pos...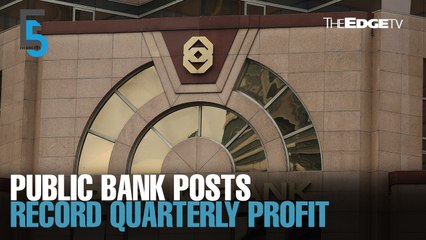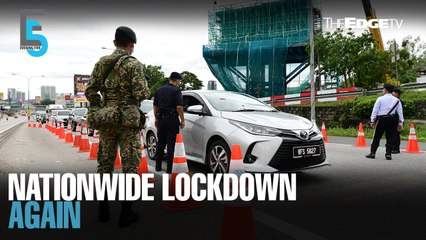 10 May | 09:22pm
EVENING 5: Nationwide lockdown from May 12 to June 7
In today's edition of Evening 5, PM Tan Sri Muhyiddin Yassin has announced a nationwide lockdown from May 12 to June 7, citing the worrying increase in Covid-19 cases...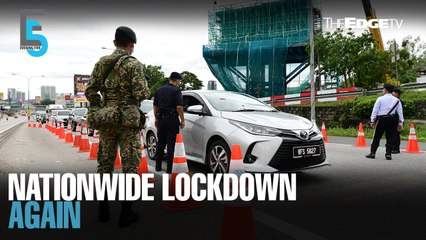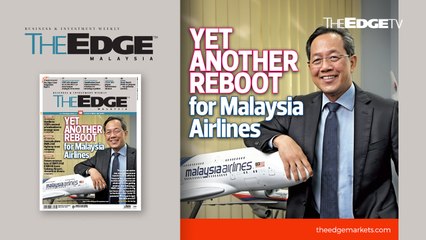 10 May | 02:28pm
EDGE WEEKLY: Yet another reboot for Malaysia Airlines
In The Edge Malaysia this week — Malaysia Airlines has undergone several transformation efforts in the past two decades but sustainable profits remain elusive. It is...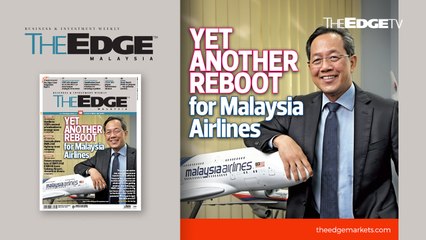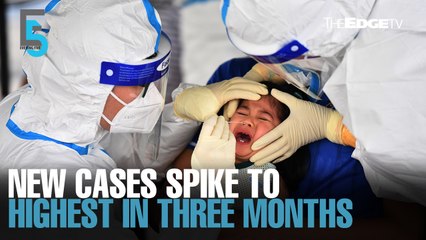 07 May | 08:55pm
EVENING 5: New daily Covid-19 cases jump to 4,498
In today's edition of Evening 5 — Malaysia's new Covid-19 cases jump to 4,498, the highest daily figure in three months. Meanwhile, Supermax shelves its plan for dual...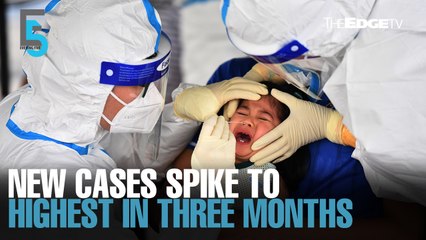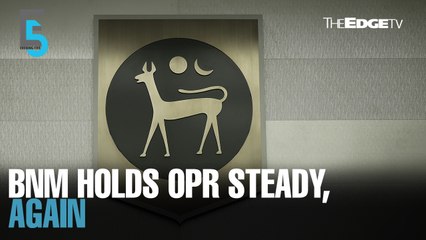 06 May | 08:47pm
EVENING 5: BNM continues to keep OPR at 1.75%
In today's edition of Evening 5, Bank Negara has held fast to its current stance and kept OPR at 1.75%. Meanwhile, SERC says that MCO 3.0 will continue to have "...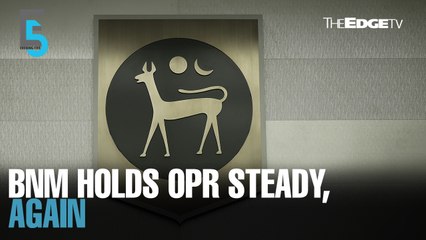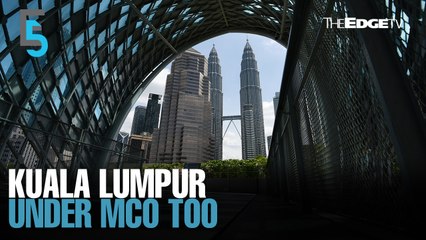 05 May | 08:53pm
EVENING 5: KL under MCO from May 7 to 20
In today's edition of Evening 5, Kuala Lumpur along with several other districts will be placed under MCO starting May 7. Meanwhile, Supermax Corp reported a fairly...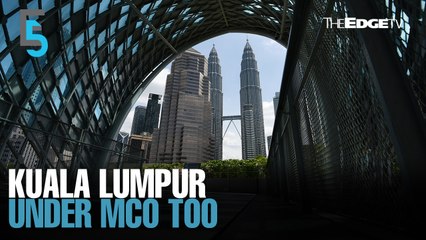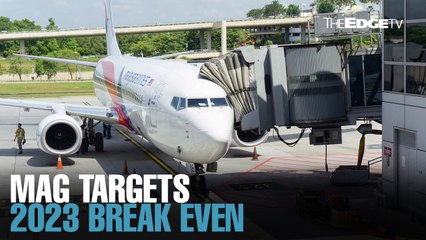 04 May | 09:54pm
NEWS: Malaysia Airlines' parent aims 2023 break even
Malaysia Aviation Group, parent of Malaysia Airlines, is aiming to break even by 2023 through the implementation of its Long Term Business Business Plan 2.0.