Lifestyle from options
PUTRAJAYA (June 22): Domestic Trade and Consumer Affairs Minister Datuk Seri Alexander Nanta Linggi has denied that the price of wheat flour will increase from July 1. He said so far, no approval has been given to any...

SHAH ALAM (June 22): The Domestic Trade and Consumer Affairs Ministry (KPDNHEP) has given the assurance that the supply of sugar for local consumption is adequate.

KUALA LUMPUR (June 22): CyberSecurity Malaysia has once again organised a cybersecurity training course conducted online under the Malaysian Technical Cooperation Programme (MTCP).

KOTA KINABALU: Beginning Wednesday (June 23), e-hailing services, taxis registered for e-hailing and food delivery operators are allowed to make inter-district travel in Kota Kinabalu, Putatan and Penampang districts during the...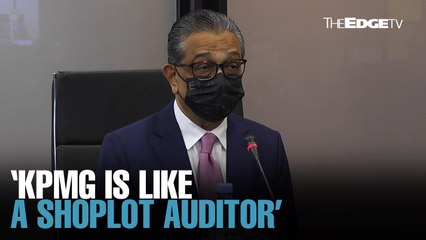 22 Jun | 09:28pm
NEWS: 'KPMG is like a shoplot auditor'
Serba Dinamik's chairman Datuk Mohamed Ilyas Pakeer Mohamed explains how the company's relationship with its external auditor KPMG broke down.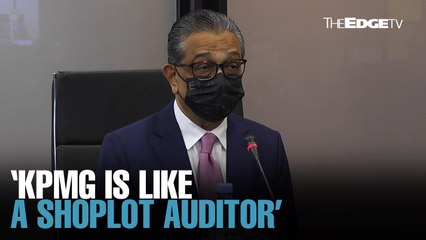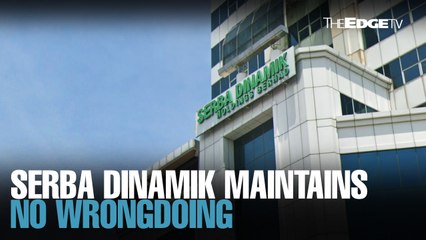 22 Jun | 08:58pm
NEWS: Serba Dinamik maintains no wrongdoing
Beleaguered Serba Dinamik Holdings announced that it has decided to take legal action against its external auditor KPMG, with legal counsel Tan Sri Muhammad Shafee...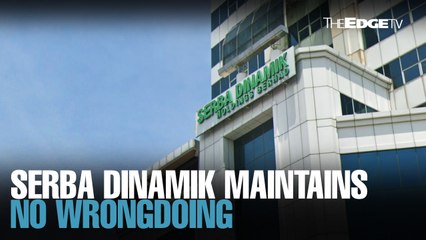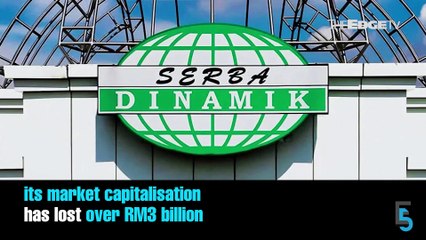 22 Jun | 08:35pm
EVENING 5: Serba Dinamik sues KPMG
In today's edition of Evening 5 — Serba Dinamik takes legal action against KPMG over allegations of negligence and breach of contract and statutory duty. Meanwhile,...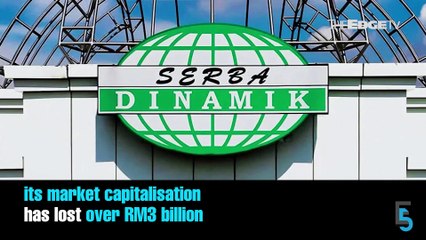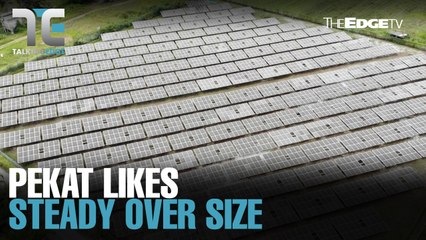 22 Jun | 10:00am
TALKING EDGE: Pekat banks on steady, not size
New ACE Market entrant Pekat Group says it is aiming for steady growth over huge lumpy earnings, but does this mean it misses out on the big time? We talk to MD Chin...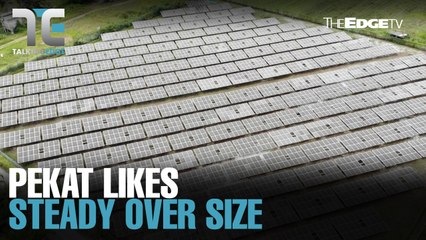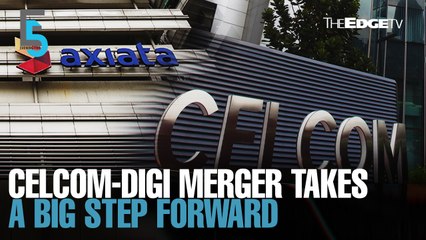 21 Jun | 08:34pm
EVENING 5: Axiata, Telenor, Digi ink deals for Celcom-Digi...
In today's edition of Evening 5, Axiata Group, Telenor Asia and Digi.Com have inked transaction agreements for the proposed Celcom-Digi merger. Meanwhile, ATA IMS...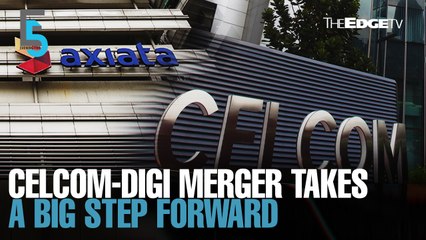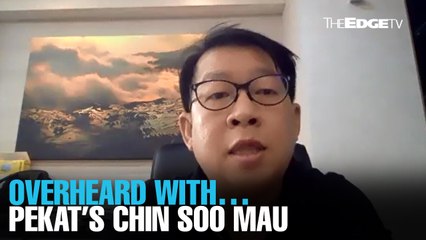 21 Jun | 05:01pm
OVERHEARD WITH… Pekat's Chin Soo Mau
Here's a glimpse of our upcoming interview with ACE Market-bound Pekat Group's MD Chin Soo Mau.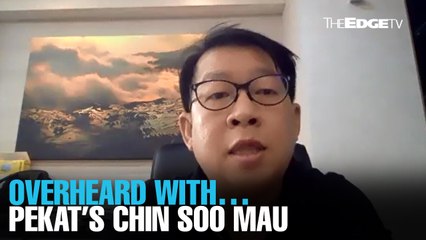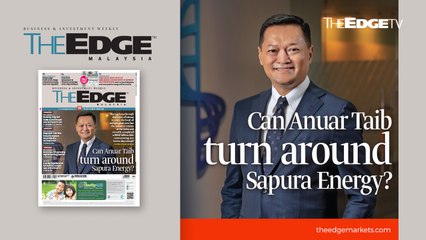 21 Jun | 01:18pm
EDGE WEEKLY: Can Anuar Taib turn around Sapura Energy?
In The Edge Malaysia this week — Having been through the worst oil slump in years, the local oil and gas giant now has industry veteran Datuk Anuar Taib at the helm...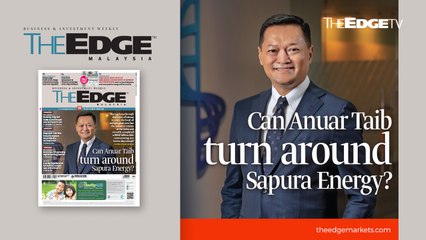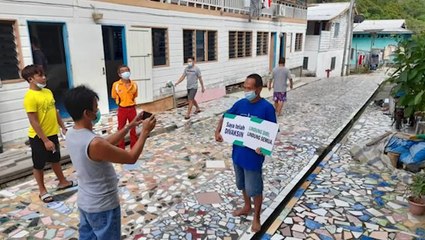 19 Jun | 11:12am
Vaccination outreach programmes ensure no one is left behind
Vaccination outreach programmes are being carried out across the country to ensure those in rural areas, plantations and remote locations are able to receive their...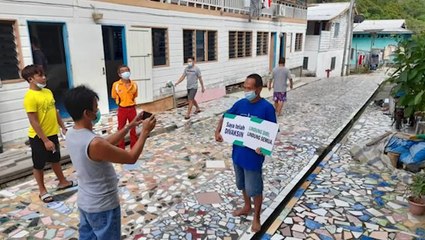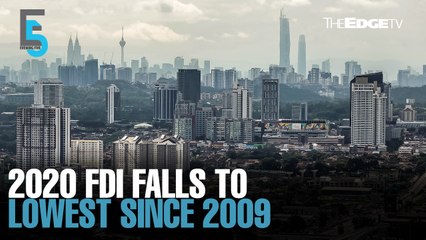 18 Jun | 08:15pm
EVENING 5: FDI falls 54.8% to RM14.6bil in 2020
In today's edition of Evening 5 — Foreign direct investment into Malaysia falls 54.8% in 2020 to the lowest level since 2009. In Covid-19-related news, Malaysia's...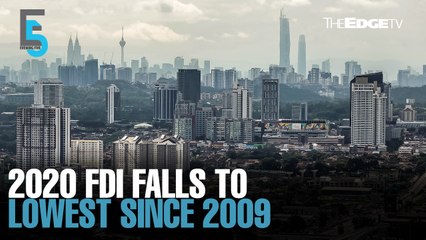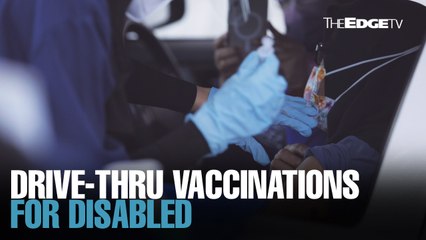 18 Jun | 06:10pm
NEWS: Drive-thru vaccinations for OKU at SDP
A drive-through vaccination centre catering specifically for persons with disabilities and their carers has begun operations at Sime Darby Plantations headquarters in...