Lifestyle from options
DUBAI/LONDON/NEW YORK (April 14): Airlines just can't get the world flying again. Despite a US boom in vaccinations, many countries are battling a resurgent coronavirus. That means carriers are now expected to end 2021 offering...

(April 14): Macau has moved a step closer to the potential introduction of a digital currency, as it seeks to better combat money laundering and tax evasion in the world's biggest gambling hub. The government plans to amend laws...

SINGAPORE (April 14): Immunitee, a Malaysian health passport public-blockchain based app, has successfully completed its first live passenger verification from KL International Airport to Singapore on April 10, using a paperless...

WASHINGTON (April 14): Bernard Madoff, the Manhattan investment adviser who promised stellar returns to his A-list clients and instead defrauded them of more than US$19 billion in history's largest Ponzi scheme, has died. He was...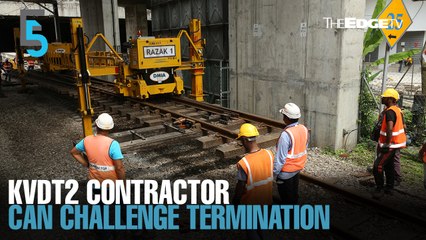 14 Apr | 09:09pm
EVENING 5: KDVT2 contractor allowed to challenge termination
In today's edition of Evening 5, the High Court has granted leave to KDVT2 contractor Syarikat Dhaya Maju-LTAT for a judicial review to challenge the contract's...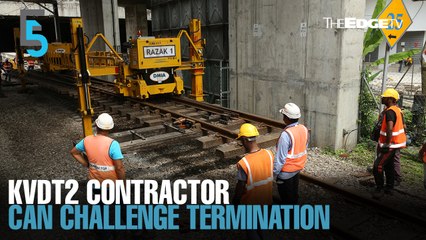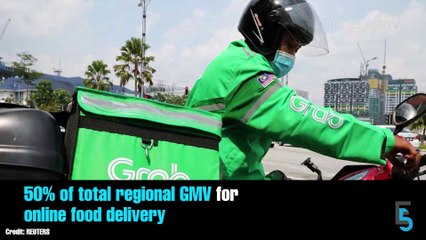 13 Apr | 08:44pm
EVENING 5: Top Glove founder buys stake in Minda Global
In today's edition of Evening 5 — Top Glove's founder Tan Sri Lim Wee Chai buys a stake in education company Minda Global, Grab agrees to the world's biggest SPAC...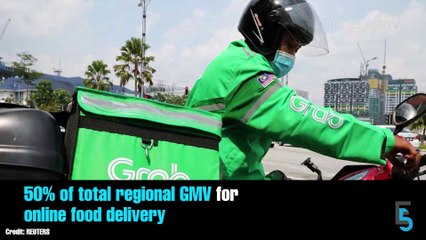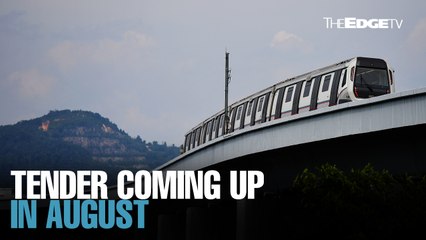 13 Apr | 06:10pm
NEWS: MRT3 tender expected in August
The tender for MRT3 Circle Line is expected to be scheduled in August. The project will emphasise on construction manufacturing such as industrialised building...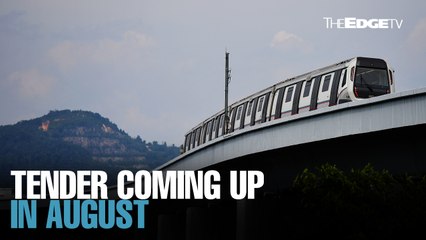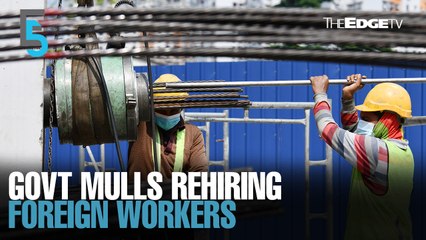 12 Apr | 08:16pm
EVENING 5: Govt mulls lifting foreign labour freeze
In today's edition of Evening 5 — Human Resources Minister Datuk Seri M Saravanan says Putrajaya will look into rehiring foreign workers, while Tan Sri Zeti Akhtar...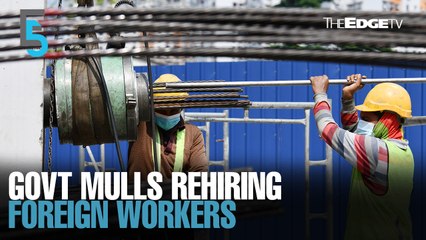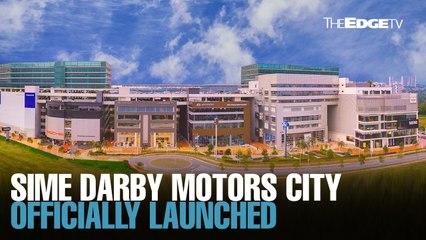 12 Apr | 07:33pm
NEWS: SEA's biggest auto complex launched
Sime Darby Motors has officially launched the largest automotive complex in Southeast Asia — the 8.6-acre Sime Darby Motors City.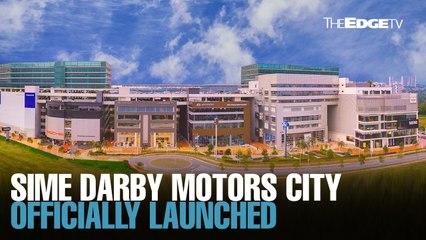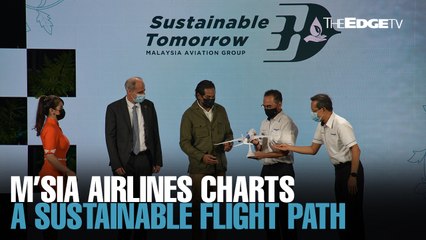 12 Apr | 07:33pm
NEWS: Malaysia Airlines charts a sustainable flight path
Malaysia Airlines Bhd's parent company Malaysia Aviation Group today launched its MAG Sustainability Blueprint, which aims to promote socio-economic development and...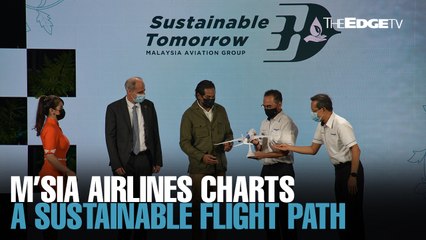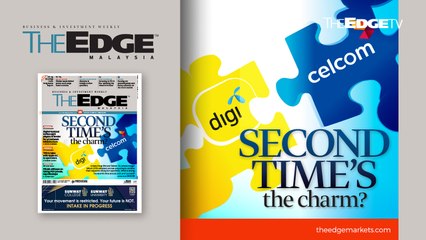 12 Apr | 02:45pm
EDGE WEEKLY: Second time's the charm?
In The Edge Malaysia this week — Axiata Group Bhd and Telenor SA are once more attempting to march down the aisle. However, the question is, will things be different...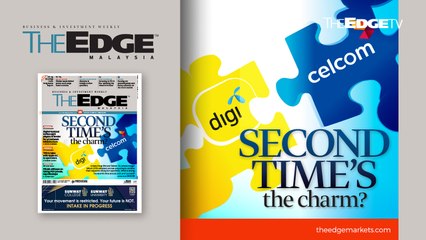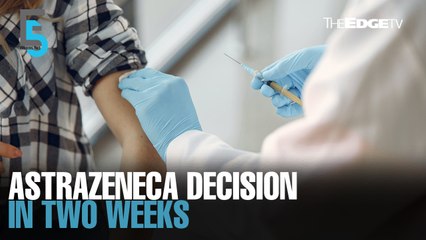 09 Apr | 08:50pm
EVENING 5: Khairy: Decision on AstraZeneca in two weeks
In today's edition of Evening 5, the government will decide whether to go ahead with the AstraZeneca vaccine in a fortnight. Meanwhile Sime Darby-Ramsay has acquired...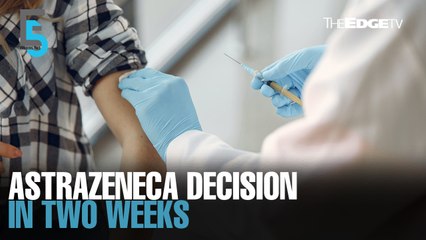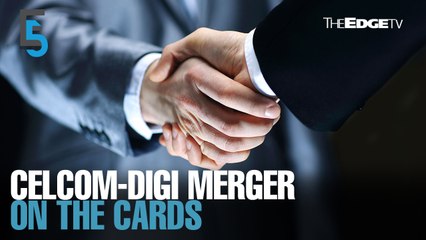 08 Apr | 08:50pm
EVENING 5: Celcom-Digi merger on the cards
In today's edition of Evening 5 — Axiata and Telenor are in advanced talks for the merger of Celcom and Digi's Malaysian operations. Meanwhile, Putrajaya will review...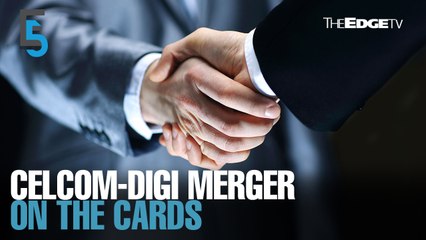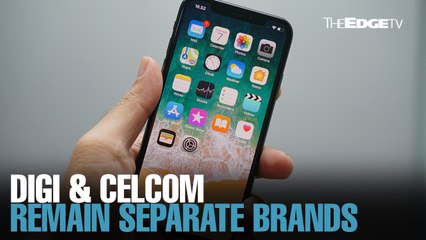 08 Apr | 08:25pm
NEWS: Celcom-Digi merger will still allow customers a choice
Although the proposed merger of Celcom and Digi's operations will create a mega telco, Axiata Group chief Datuk Izzaddin Idris insists that consumers will still have...