Lifestyle from options
World number one badminton player Kento Momota was discharged from hospital on Friday, his sponsor Nippon Telegraph and Telephone Corp, said in a statement, after being treated for injuries sustained in a vehicle collision in...

Listen to the sultry vocals of Dani Komari in her show Circles. No stranger to the Kuala Lumpur music stage, Komari serenades a room with vintage blues, jazz and soul. She has previously worked with Dasha Logan, Michael Veerapen...

You can face a lengthy wait in electronic queues for a table at Hoppers, a Sri Lankan restaurant in London's Soho, or for Chinese dumplings at nearby Bao.

Badminton legend Datuk Lee Chong Wei has become the first Malaysian athlete to join the Madame Tussauds Hong Kong wax museum. Chong Wei, in his Instagram account, said he was so honoured to be the first Malaysian athlete to be...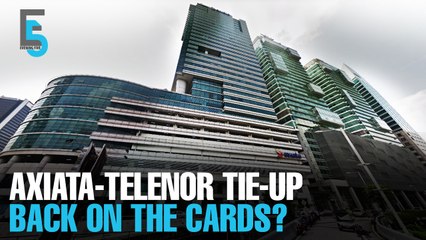 17 Jan | 08:34pm
EVENING 5: Talks for Axiata deal revived, says report
Talks on a potential deal involving Axiata and Telenor have reportedly been revived; toll charges on PLUS-operated highways to be 18% lower by as early as Feb 1; and...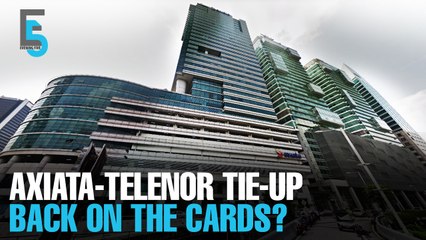 17 Jan | 08:21pm
NEWS: Mazda CX-30 rolls into Malaysia
Bermaz Auto has launched the much-awaited 2020 Mazda CX-30 compact crossover SUV.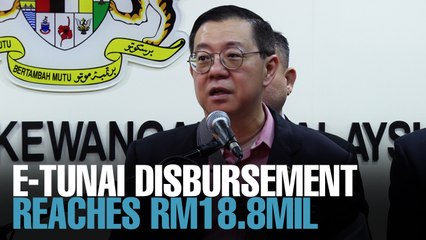 17 Jan | 06:27pm
NEWS: Govt has disbursed RM18.8m under e-Tunai Rakyat
Finance Minister Lim Guan Eng says that after two days, the government has already disbursed RM18.8 million under its e-Tunai Rakyat initiative and dispels fears over...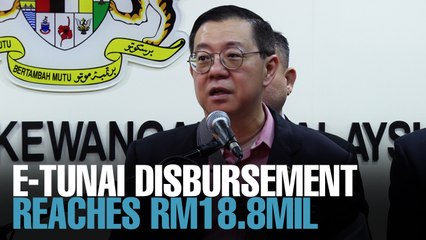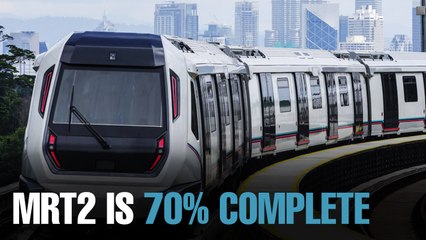 17 Jan | 05:27pm
NEWS: MRT2 currently 70% complete
Finance Minister Lim Guan Eng gave an update on the current progress of the MRT2 at the signing of the supplemental agreements between MMC Gamuda KVMRT and MRT Corp...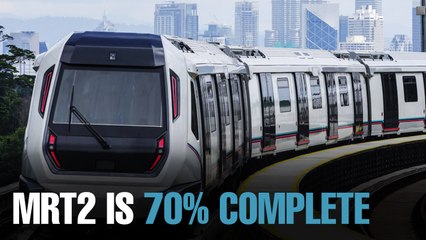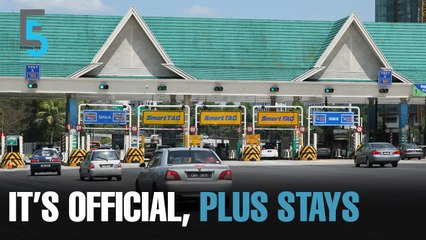 16 Jan | 08:40pm
EVENING 5: Tun M confirms PLUS stays with Khazanah, EPF
PM Tun Dr Mahathir Mohamad has confirmed that PLUS will remain with the government, but assures that toll rates will come down. Meanwhile, the e-Tunai Rakyat...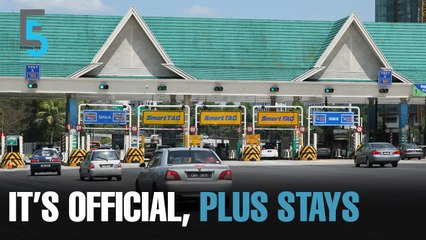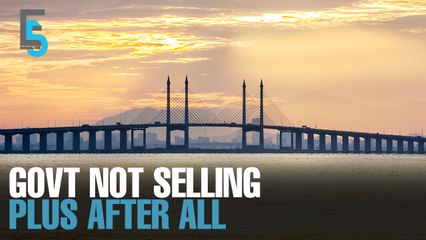 15 Jan | 08:06pm
EVENING 5: PLUS sale is off the table
The Cabinet has decided not to sell PLUS Malaysia, sources tell The Edge. Meanwhile, the Securities Commission publishes guidelines for raising funds via digital...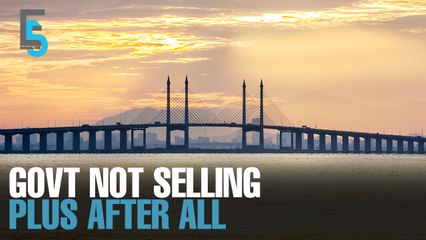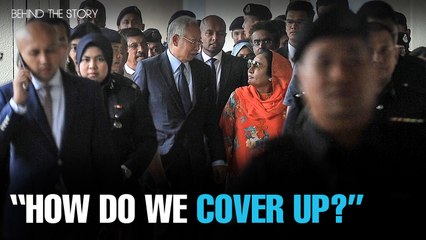 15 Jan | 05:34pm
BEHIND THE STORY: Putting MACC's recordings into context
When the MACC released a series of recordings said to feature ex-PM Datuk Seri Najib Razak, it was the conversation heard around Malaysia. However, what do these...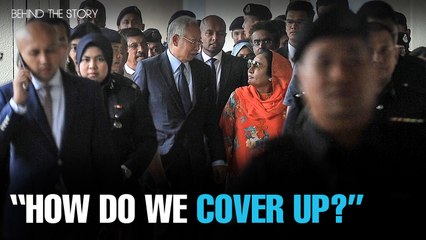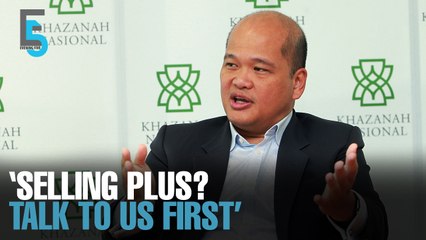 14 Jan | 08:05pm
EVENING 5: 'PLUS sale must be done properly'
Khazanah Nasional says if Putrajaya wants to sell PLUS Malaysia, it needs to go through its shareholders first. Meanwhile, PM Tun Dr Mahathir Mohamad explains why...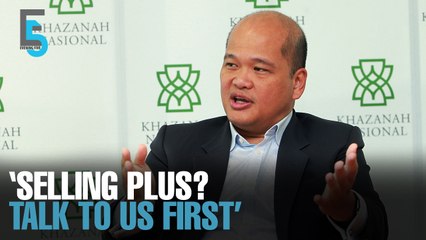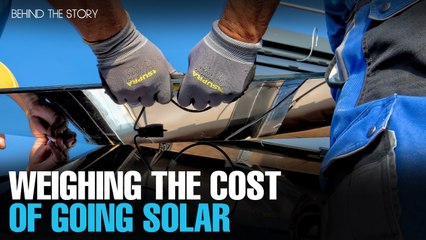 14 Jan | 04:42pm
BEHIND THE STORY: Will going solar break the bank?
Once thought of as an option for only the fabulously wealthy, the cost of installing solar panels has come down in recent years. But is it enough to make people opt...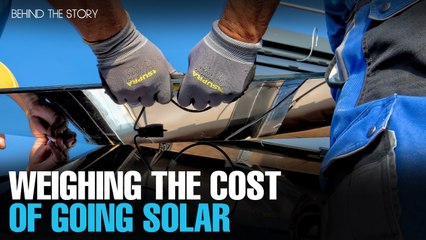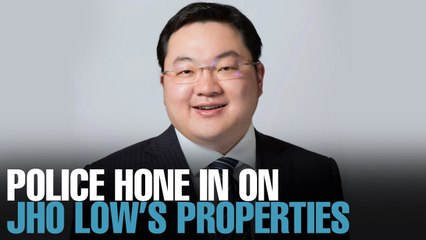 13 Jan | 08:10pm
NEWS: Police taking steps to confiscate Jho Low's dwellings
The police say that they are taking steps to confiscate dwellings owner by fugitive Low Taek Jho and his "robber" family.