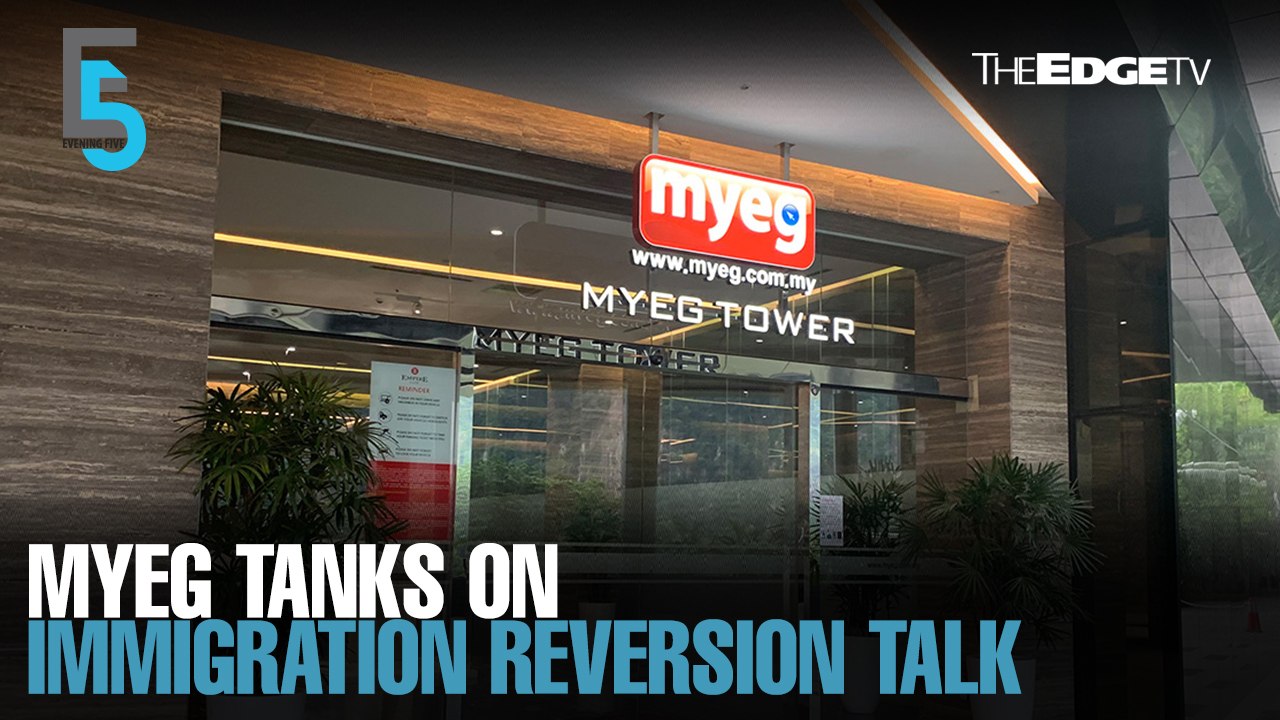 07 Feb 2023 | 10:03pm
EVENING 5: MyEG shares drop on immigration talk
In today's edition of Evening 5 — MyEG saw its share price sink to a 26-month low on news of possible immigration services reversion. Meanwhile, Hartalega reported...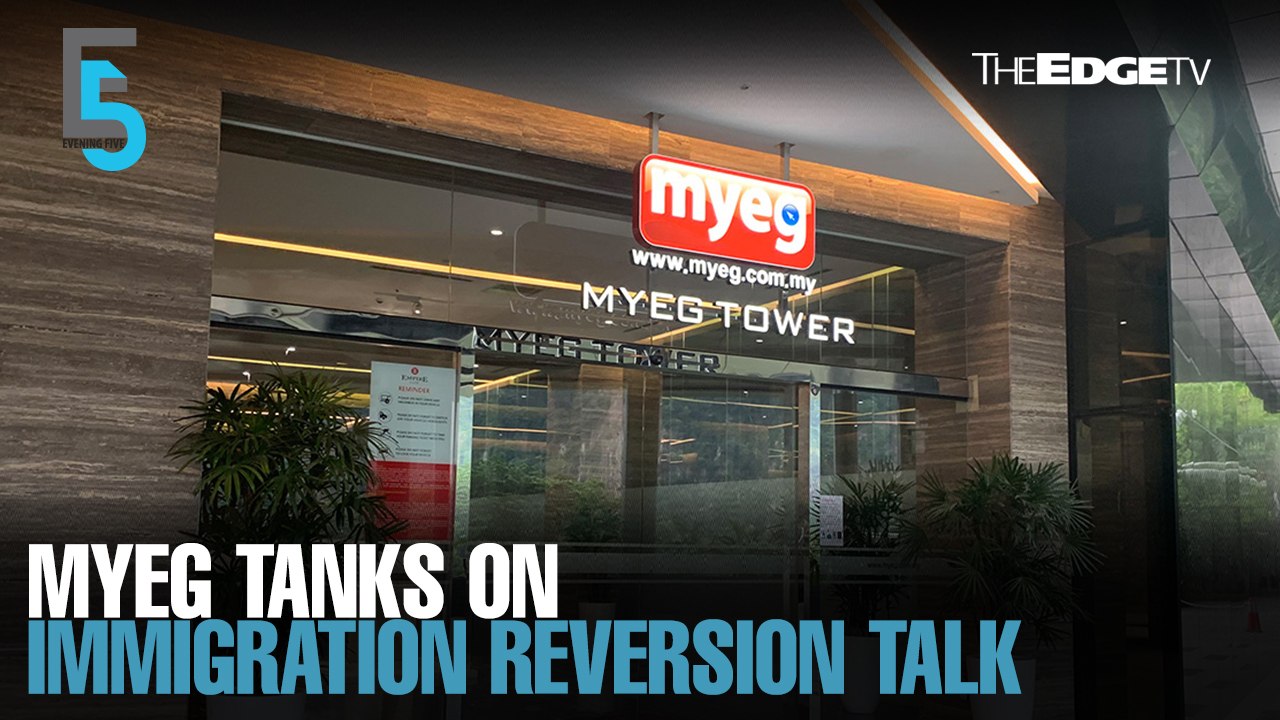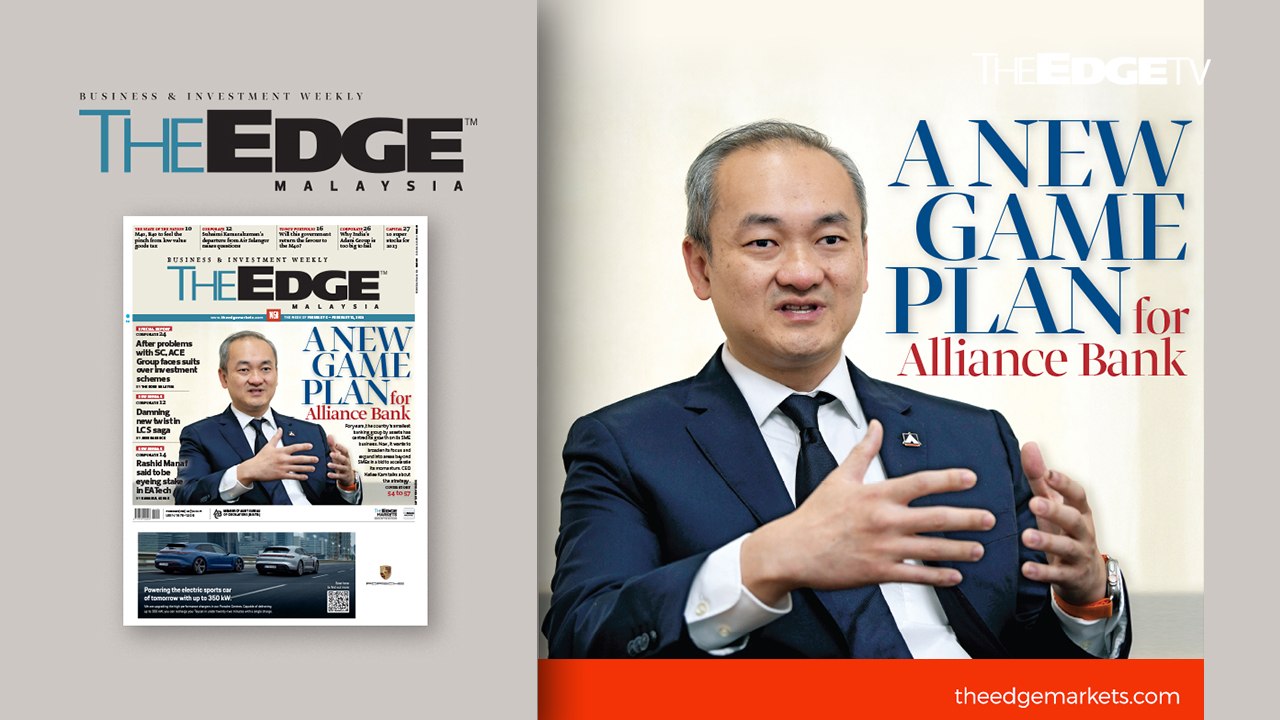 07 Feb 2023 | 12:44pm
EDGE WEEKLY: A new game plan for Alliance Bank
In The Edge Malaysia this week — For years, Alliance Bank, the country's smallest banking group by assets, has centred its growth on its SME business. Now, it wants...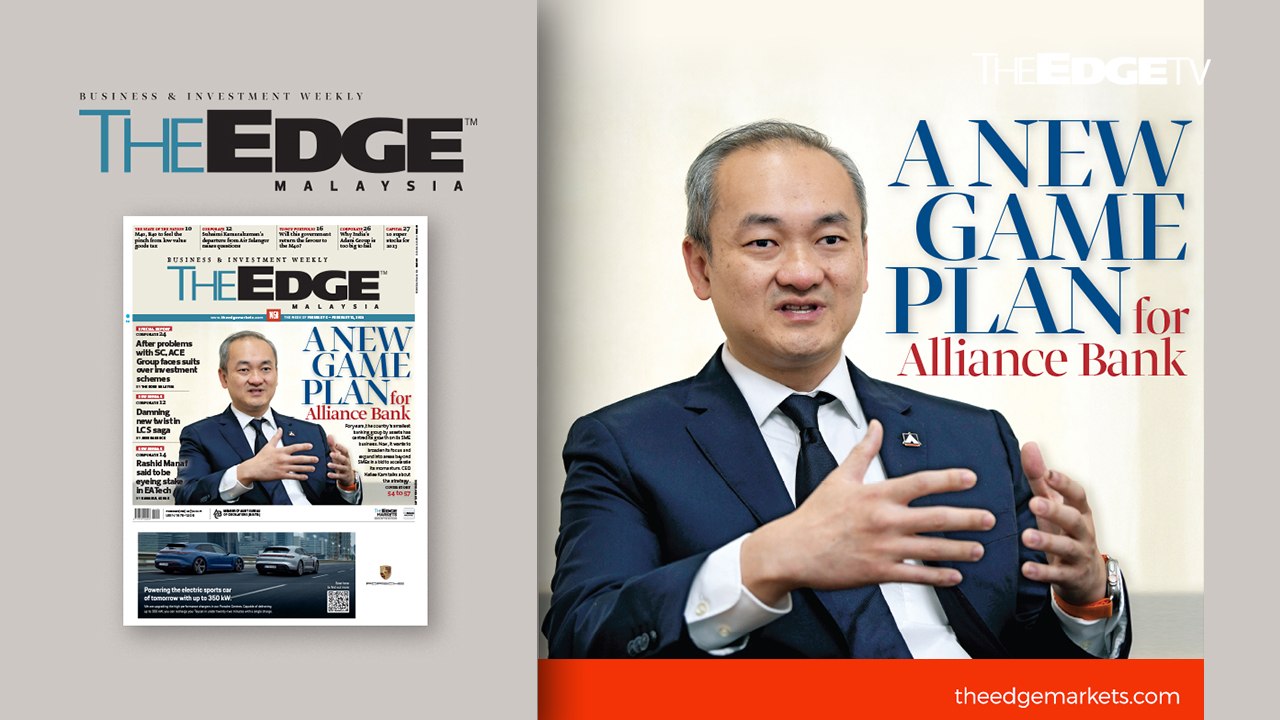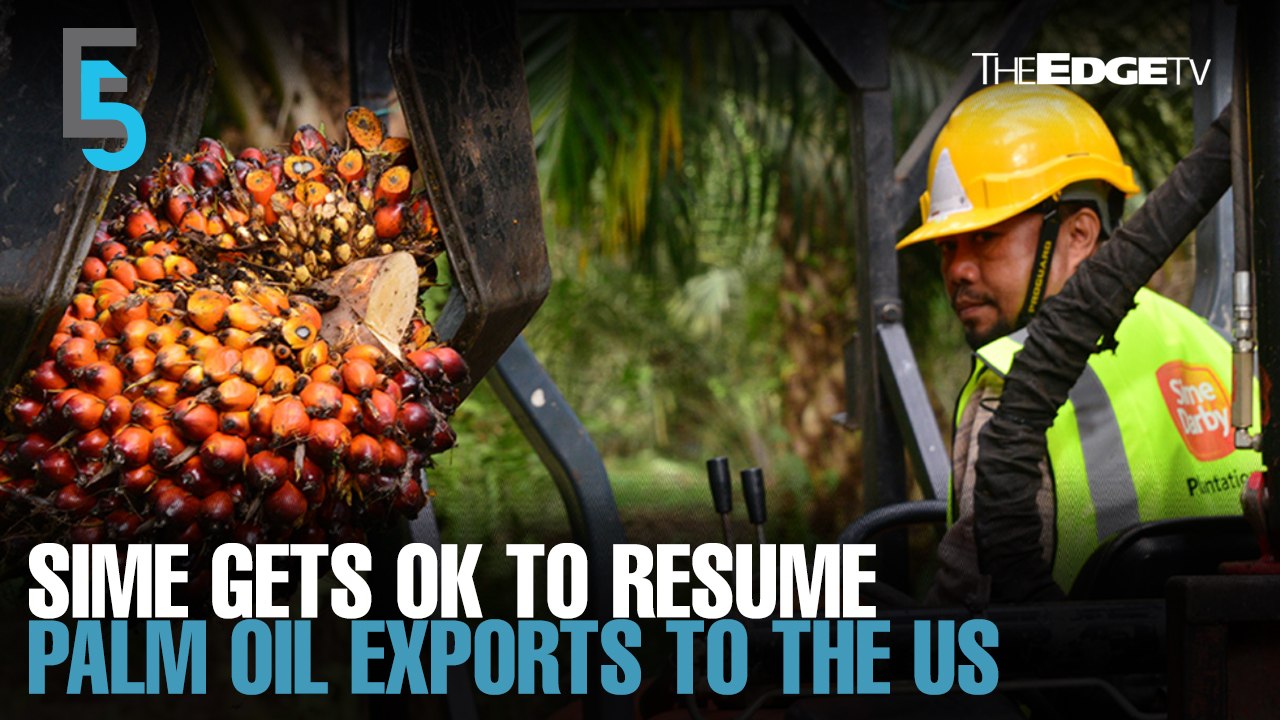 03 Feb 2023 | 08:10pm
EVENING 5: Sime Darby Plantation gets ok to export to the US
In today's edition of Evening 5 — Sime Darby Plantation gets the green light to resume exports to the US after it is cleared of using forced labour. Meanwhile,...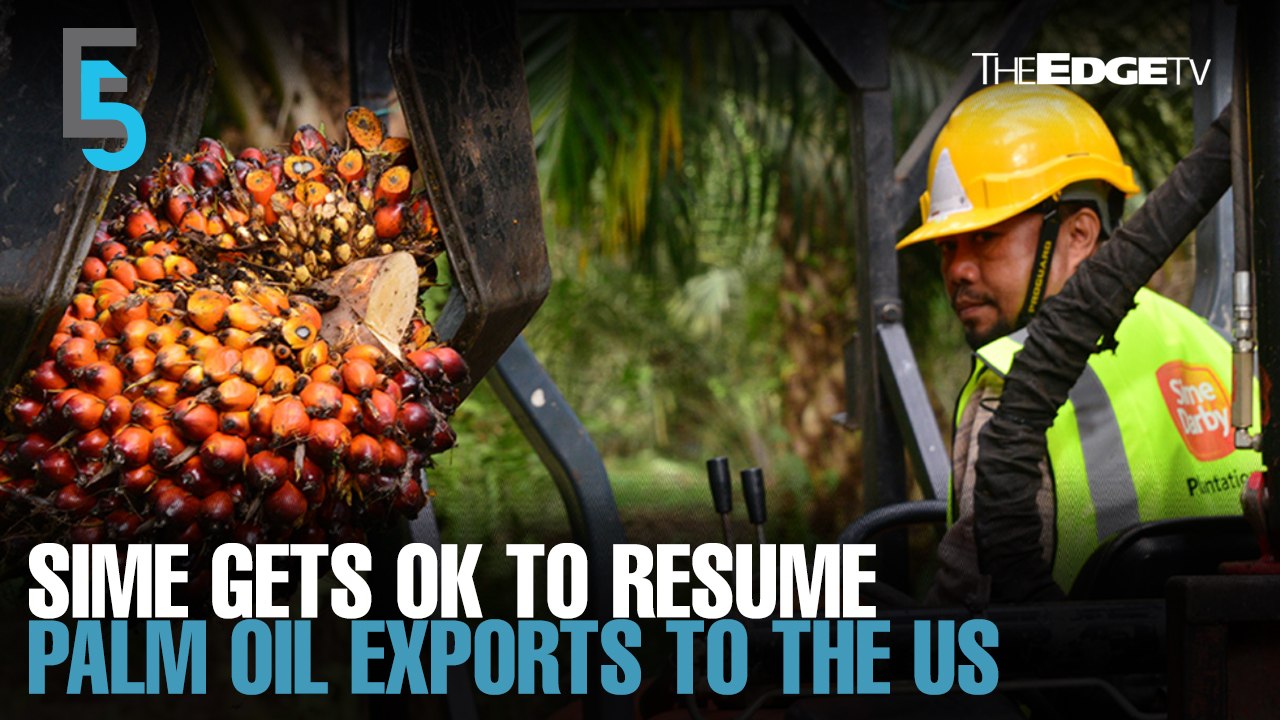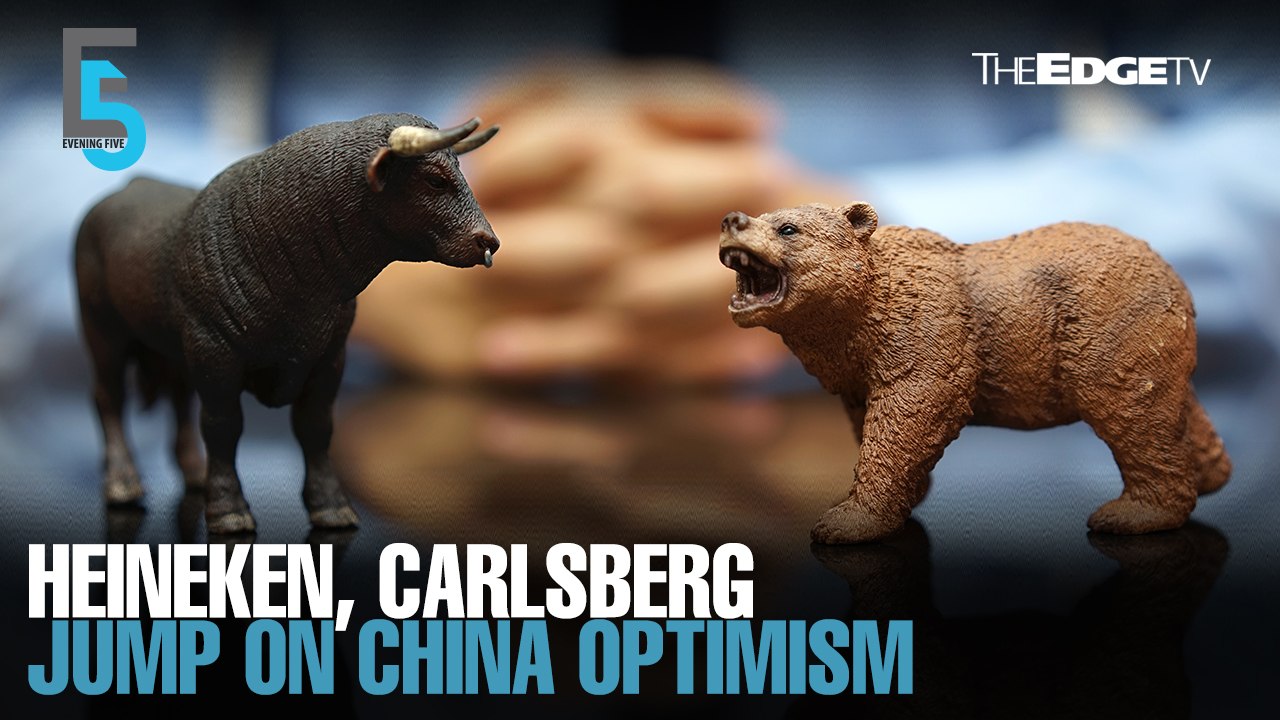 02 Feb 2023 | 08:30pm
EVENING 5: Heineken, Carlsberg jump on China optimism
In today's edition of Evening 5 — Heineken Malaysia and Carlsberg Brewery Malaysia shares jump on the expected return of Chinese tourists, PM Datuk Seri Anwar Ibrahim...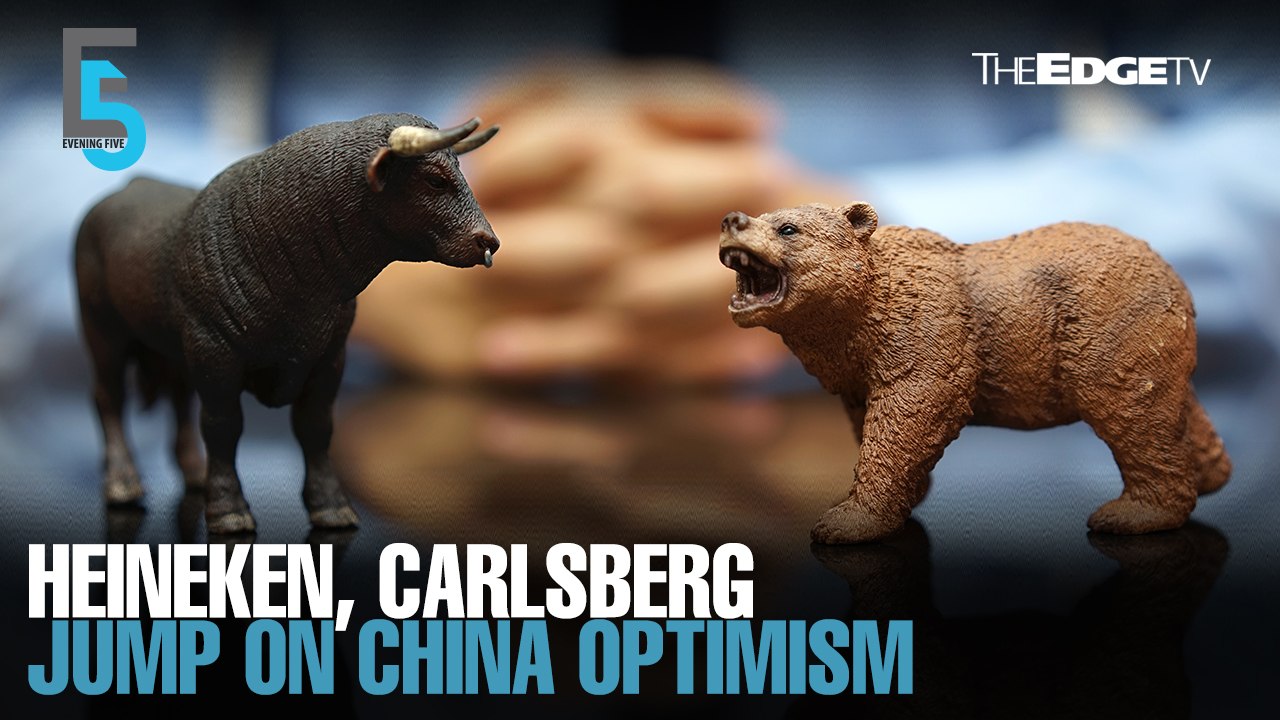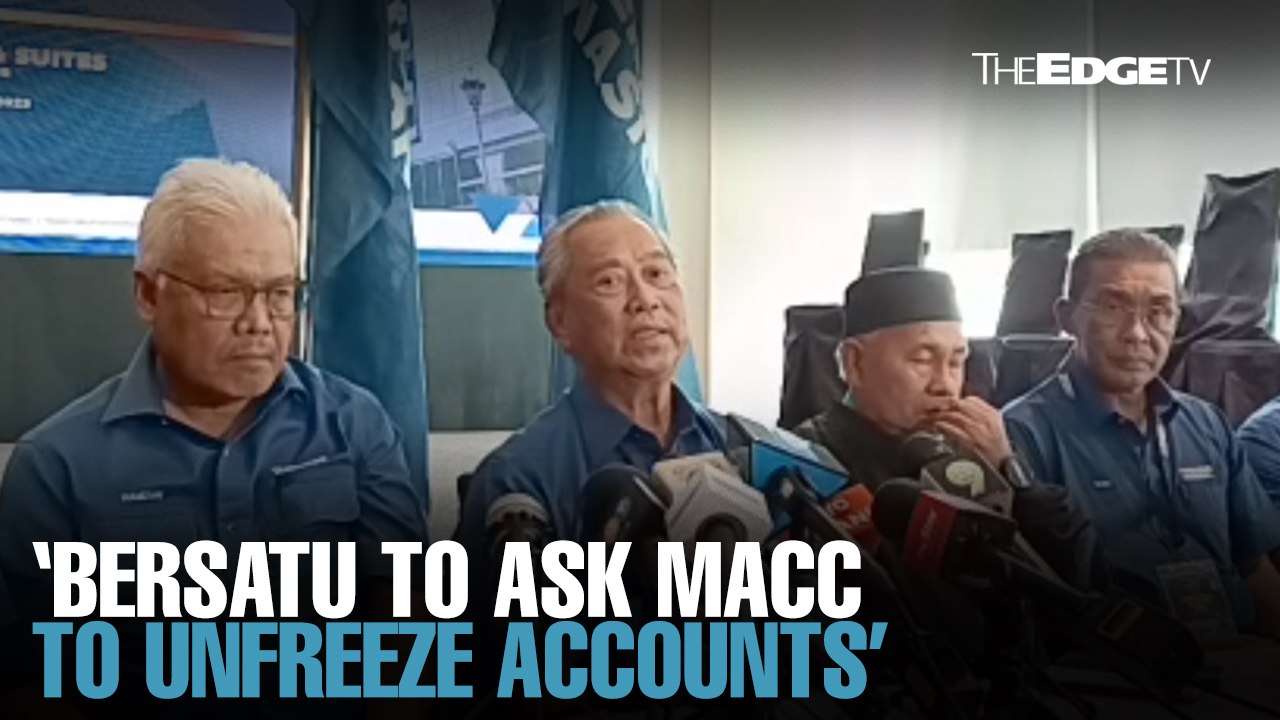 02 Feb 2023 | 04:15pm
NEWS: Bersatu to ask MACC to lift freeze on accounts
Bersatu president Tan Sri Muhyiddin Yassin says the party will write to the MACC to have the freeze on its accounts lifted as state polls loom.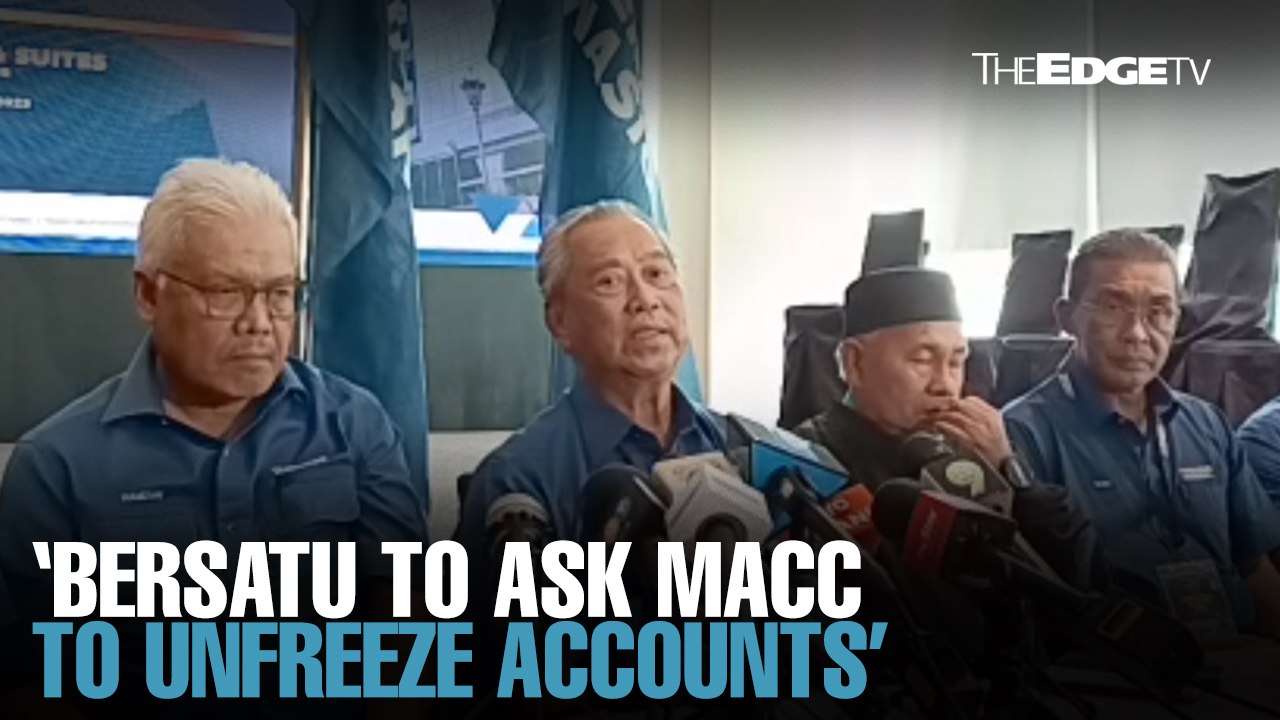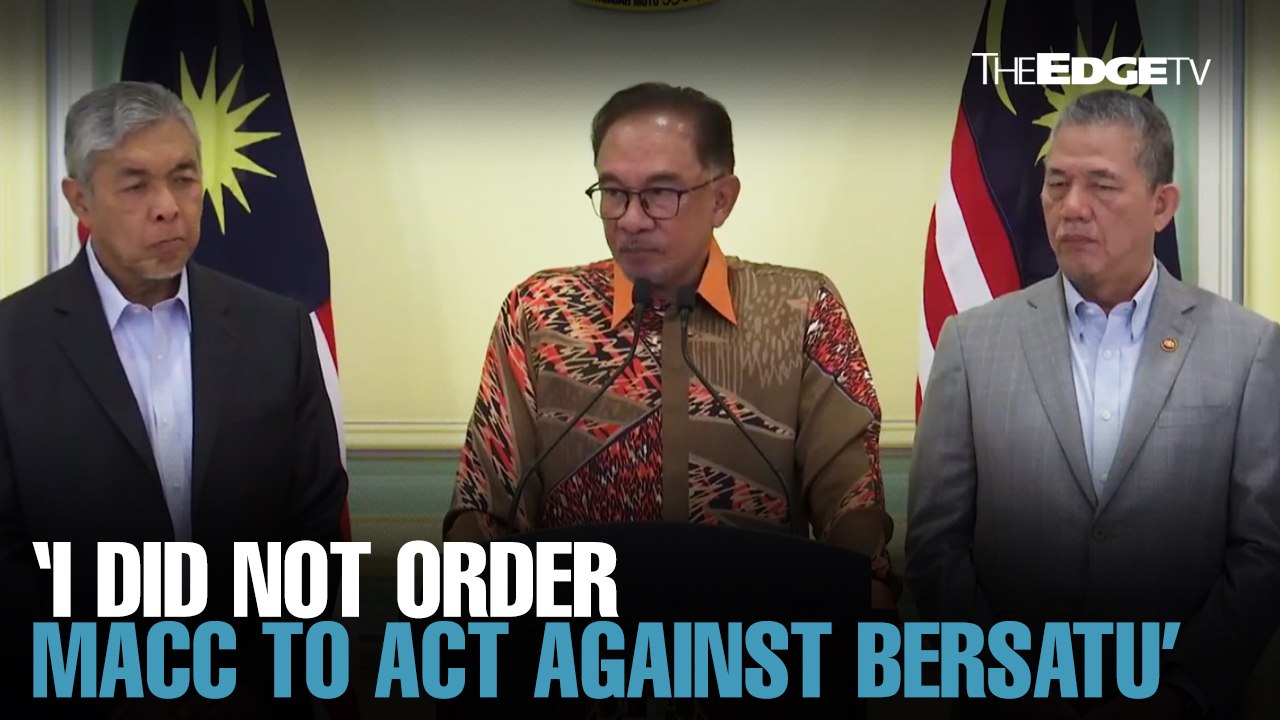 02 Feb 2023 | 04:00pm
NEWS: PM denies interference in MACC probe against Bersatu
Prime Minister Datuk Seri Anwar Ibrahim says the federal government had nothing to do with the MACC's move to move against Bersatu.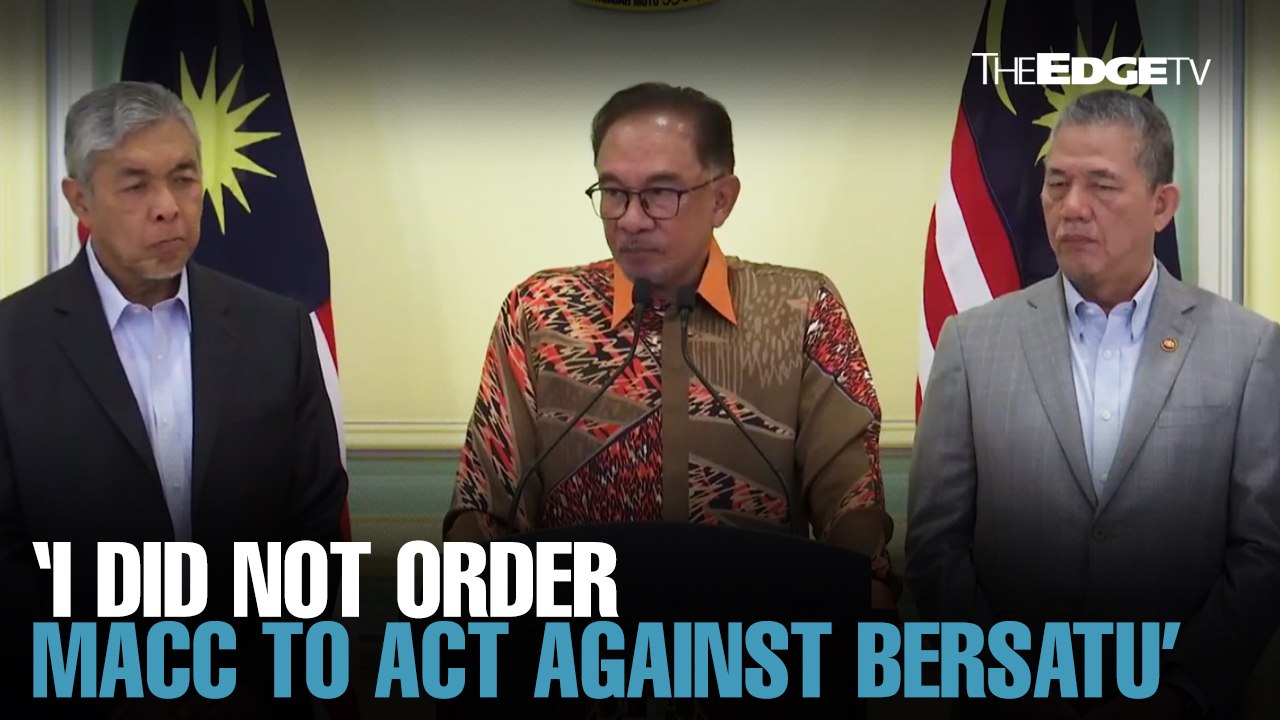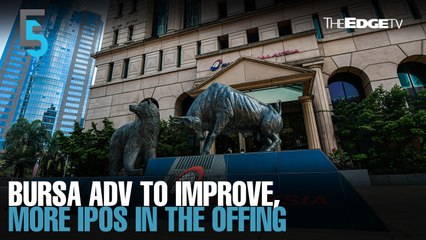 31 Jan 2023 | 10:02pm
EVENING 5: Bursa expects volume to pick up, more IPOs on...
In today's edition of Evening 5 — Bursa Malaysia is expecting its average daily value to improve slightly according to chief Datuk Muhamad Umar Swift. Meanwhile,...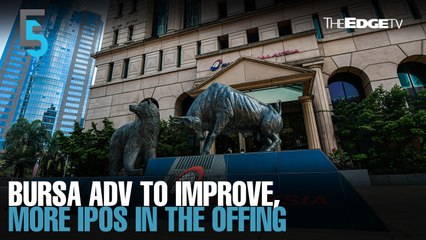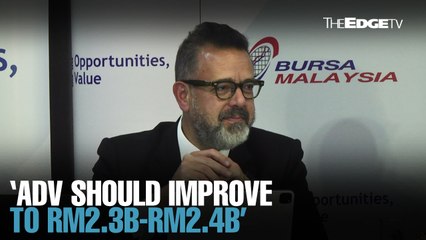 31 Jan 2023 | 07:26pm
NEWS: Bursa sees 2023 ADV hitting up to RM2.4b
Bursa Malaysia expects average daily value (ADV) to improve slightly this year. Its CEO Datuk Muhamad Umar Swift explains why.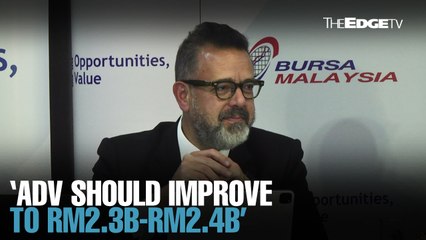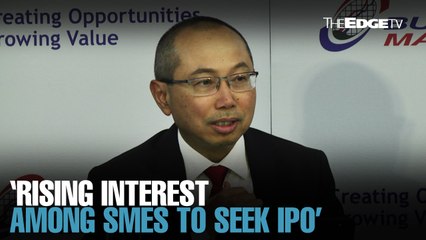 31 Jan 2023 | 07:19pm
NEWS: More SMEs keen on going public, says Bursa
Bursa Malaysia's chairman Tan Sri Abdul Wahid Omar says there is rising interest among SMEs to go public this year, given the level of oversubscription seen for this...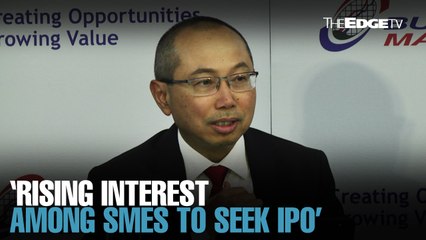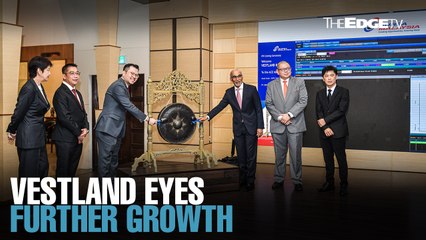 31 Jan 2023 | 03:35pm
NEWS: Vestland talks 2023 prospects
Vestland made its debut on the ACE Market of Bursa Malaysia today, with an opening price of 38 sen, a premium of 15.15% against its IPO price of 33 sen. Its group...