Lifestyle from options
Japanese spirits are gaining appreciation in the Klang Valley, with more bars dedicating shelf space and menu pages to these imports. Inextricably linked to the Land of the Rising Sun, sake is a much-loved national drink and an...

WASHINGTON (April 8): The number of Americans filing new claims for unemployment benefits unexpectedly rose last week, but the increase likely understated the rapidly improving labour market conditions, as more parts of the...

MOSCOW (April 8): The United Kingdom has pledged to allocate £43 million (about US$59 million) to assist Hong Kongers who plan to move to the country through the new immigration scheme for British Nationals Overseas (BNO) status...

Lestari Capital today launched 'Rimba Collective', an initiative with the aim of delivering US$1 billion to forest protection and restoration in Southeast Asia (SEA) over a 25-year duration. Rimba Collective which is backed by...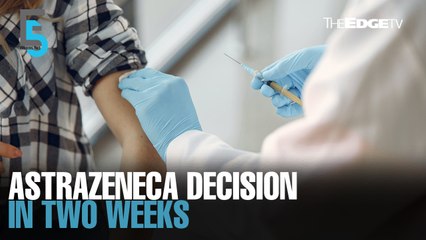 09 Apr | 08:50pm
EVENING 5: Khairy: Decision on AstraZeneca in two weeks
In today's edition of Evening 5, the government will decide whether to go ahead with the AstraZeneca vaccine in a fortnight. Meanwhile Sime Darby-Ramsay has acquired...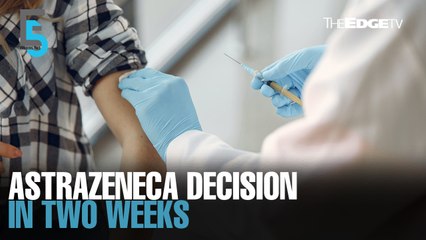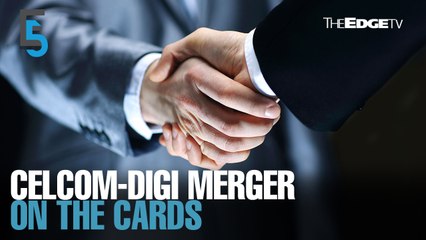 08 Apr | 08:50pm
EVENING 5: Celcom-Digi merger on the cards
In today's edition of Evening 5 — Axiata and Telenor are in advanced talks for the merger of Celcom and Digi's Malaysian operations. Meanwhile, Putrajaya will review...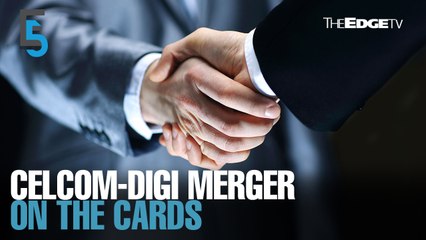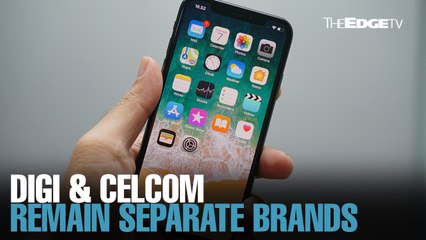 08 Apr | 08:25pm
NEWS: Celcom-Digi merger will still allow customers a choice
Although the proposed merger of Celcom and Digi's operations will create a mega telco, Axiata Group chief Datuk Izzaddin Idris insists that consumers will still have...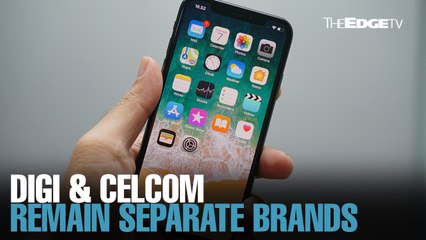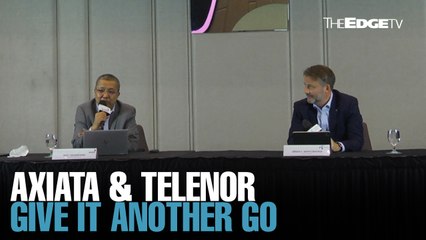 08 Apr | 08:23pm
NEWS: Axiata & Telenor explain why a merger makes sense...
The heads of Axiata Group and Telenor Asia give their reasons as to why they think the proposed merger will work this time and why the timing is perfect to do so.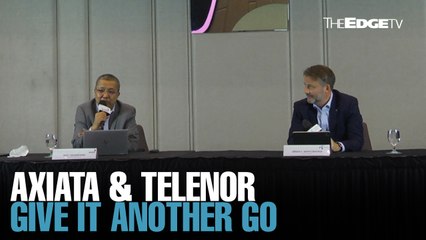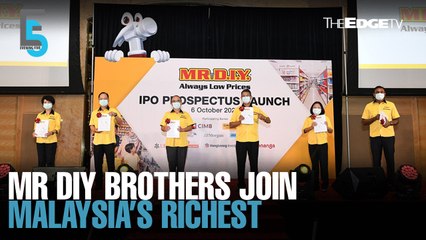 07 Apr | 08:29pm
EVENING 5: MR DIY brothers among new Forbes billionaires
In today's edition of Evening 5 — the Tan brothers of MR DIY Group (M) — Tan Yu Yeh and Tan Yu Wei — together with Westports Holdings's Tan Sri G Gnanalingam and...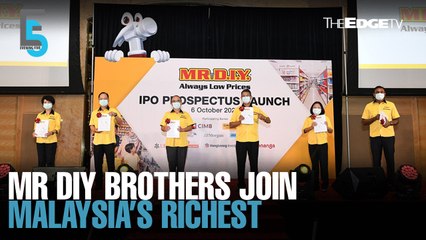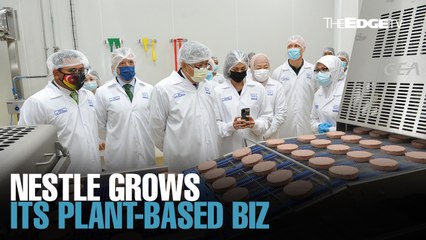 07 Apr | 07:03pm
NEWS: Nestle beefs up its plant-based game
Nestle (M) Bhd has invested a total of RM150 million in a plant-based product manufacturing facility in Shah Alam as it seeks to cater to the rising demand for meat...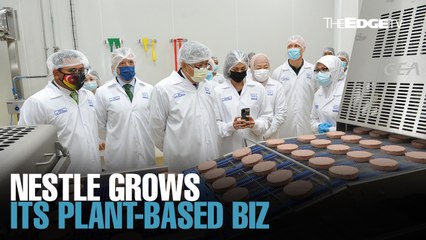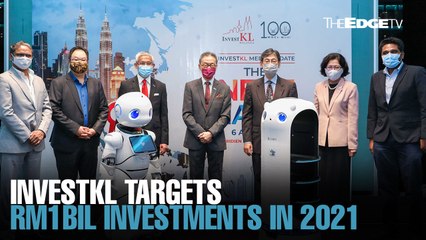 07 Apr | 04:18pm
NEWS: InvestKL eyes RM1bil investments this year
InvestKL aims to bring in at least RM1 billion worth of investments this year from ten MNCs and fast-growing companies involved in digital fields and the Internet of...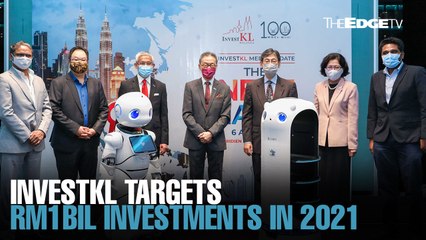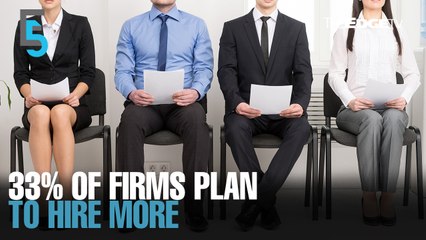 06 Apr | 09:00pm
EVENING 5: One-third of Malaysian firms look to up hiring
In today's edition of Evening 5, a report released today show that 33% of Malaysian companies are looking to increase their headcount. Meanwhile, nameplate...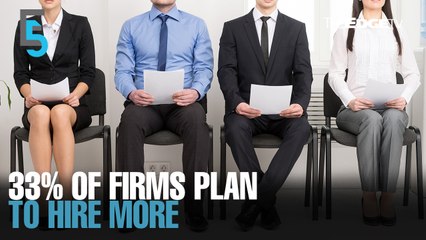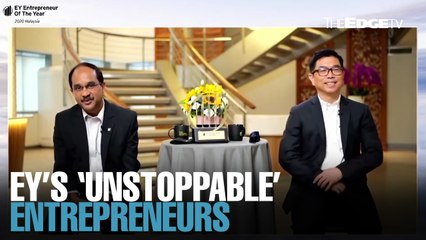 06 Apr | 01:30pm
NEWS: EY celebrates its 'unstoppable' entrepreneurs
After Covid-19 turned the whole world upside down, EY Malaysia still managed to hold its Entrepreneur Of The Year Programme, proving that entrepreneurship is...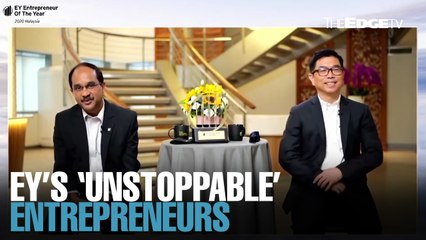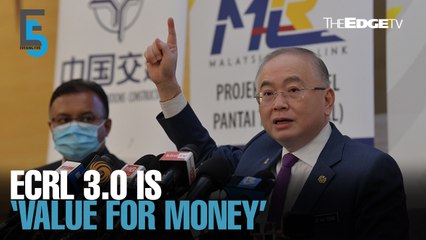 05 Apr | 08:37pm
EVENING 5: RM50 bil ECRL sees another alignment change
In today's edition of Evening 5, the government has decided to revert the massive ECRL project back to its original alignment and give it a RM50 billion price tag....