Lifestyle from options
IN early October, Airbnb Inc made a splash with a cheeky video of a fluffy white sheep stealing food from a Scottish tea party.

In 1971, Americans established the Save Venice foundation to help repair the city following a record deluge in 1966. The non-profit has since funded the conservation of more than 1,000 artworks.

With the latest Patek price, Paul Newman's Paul Newman had a shockingly short reign with its US$17.8 million sale, but is more necessarily better?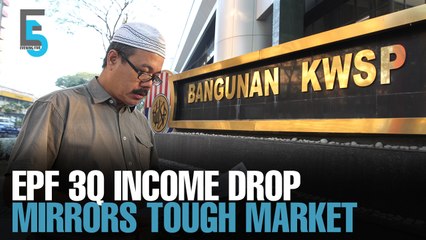 13 Dec | 08:37pm
EVENING 5: EPF's 3Q income drops on difficult market
The Employees Provident Fund saw its 3Q investment income drop due to persistently tough and possibly worsening market conditions. Meanwhile, Transport Minister...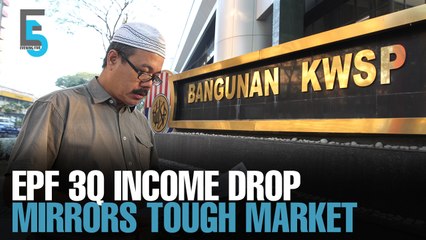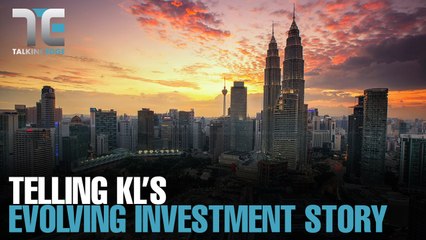 13 Dec | 10:00am
TALKING EDGE: InvestKL talks past milestones and future...
InvestKL was set up with the intention of attracting global MNCs to invest, but how successful has it been? We talk to ACEO Muhammad Azmi Zulkifli about the...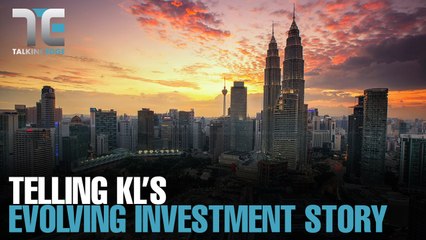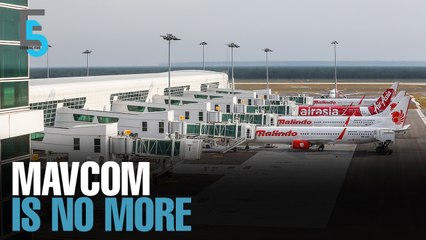 12 Dec | 08:12pm
EVENING 5: Mavcom to be absorbed into CAAM
Mavcom says it was not consulted on the CAAM merger, which will see the aviation regulator dissolved and its functions transferred to the aviation authority....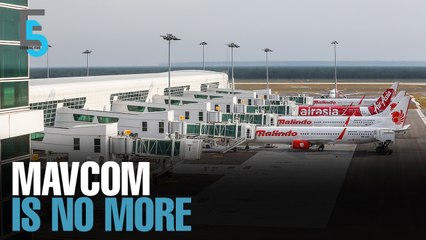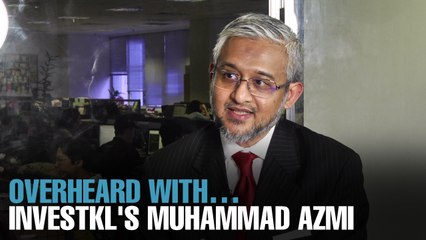 12 Dec | 03:33pm
OVERHEARD WITH… InvestKL's Muhammad Azmi Zulkifli
#ICYMI Here's a glimpse of our upcoming interview ACEO of InvestKL Muhammad Azmi Zulkifli.
Sponsored.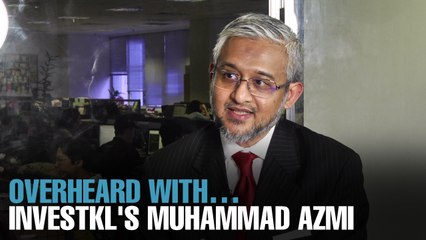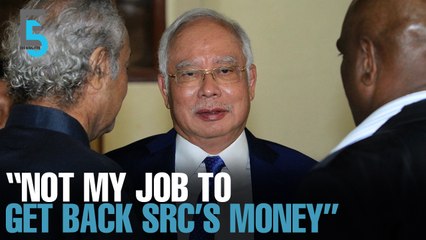 11 Dec | 07:55pm
EVENING 5: Najib says he shouldn't do SRC's job
Things got heated in court when ex-PM Datuk Seri Najib Razak angrily insisted that it wasn't his job to retrieve the money in SRC International's accounts. Meanwhile...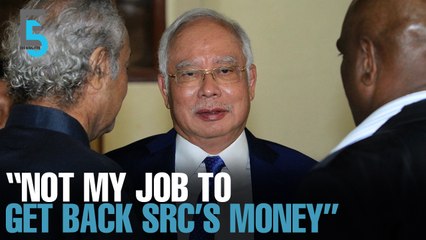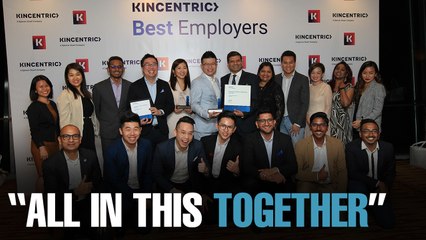 11 Dec | 08:00am
NEWS: Amex Malaysia is all in together
[Sponsored] American Express Malaysia emerged as one of Kincentric's Best Employers for an impressive ninth time.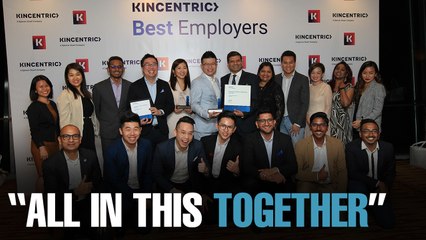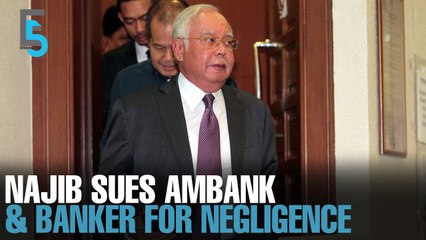 10 Dec | 08:14pm
EVENING 5: Najib sues Ambank & banker
Datuk Seri Najib Razak is suing AmBank Islamic, AMMB Holdings and AmBank relationship manager Joanna Yu. Meanwhile, Putrajaya is reportedly looking to sell stakes in...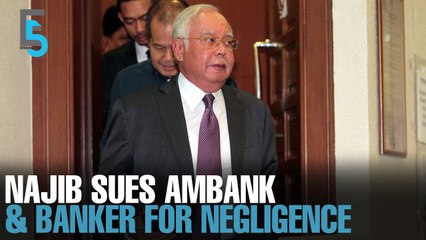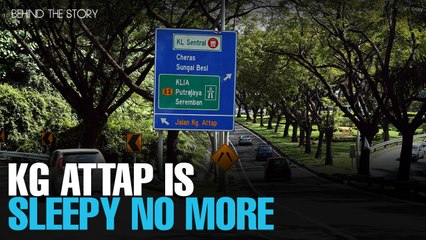 10 Dec | 05:13pm
BEHIND THE STORY: Sleepy village no more
Kampung Attap is poised to be KL's next growth area but will gentrification come at a cost of the area's character?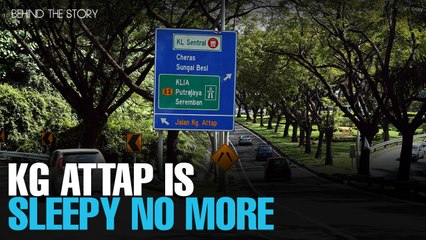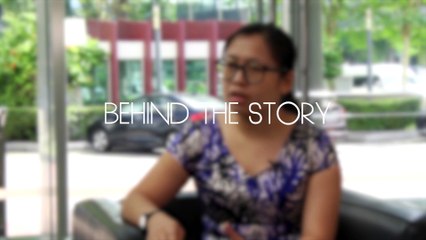 10 Dec | 02:11pm
Coming up on The Edge TV
Will Kg Attap be your sexy new address?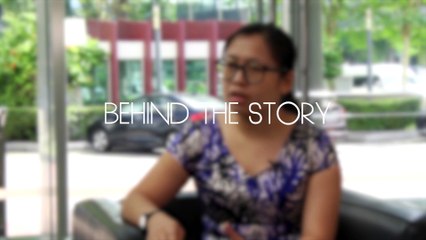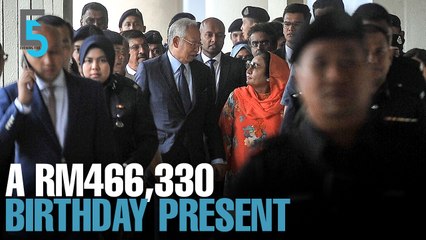 09 Dec | 08:15pm
EVENING 5: Almost half-a-mil watch for Rosmah
Datuk Seri Najib Razak confirms buying a RM466,330 Chanel watch as a birthday present for his wife Datin Seri Rosmah Mansor in 2014; the World Bank trims its GDP...