Lifestyle from options
KUALA LUMPUR: MSM Malaysia Holdings Bhd is ramping up its procurement of sugar from India, amid the ongoing spat over Malaysian palm oil exports to that country.

The remarkable thing about major museum shows is that they can transcend the objects themselves to become global cultural phenomena.

SAN FRANCISCO/WASHINGTON (Jan 22): U.S. Senator Elizabeth Warren, a contender for the Democratic Party's presidential nomination, is asking the biggest U.S. banks for details on their assessments of and preparations for risks...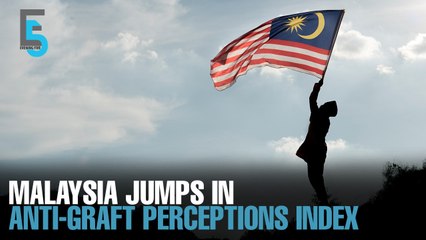 23 Jan | 08:09pm
EVENING 5: Malaysia's anti-graft perceptions improves
Malaysia jumps 10 spots in Transparency International's Corruption Perceptions Index 2019; AirAsia Group and Malindo Air halt all flights to and from Wuhan, China;...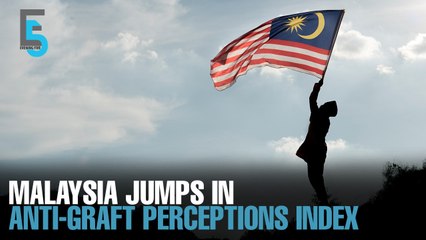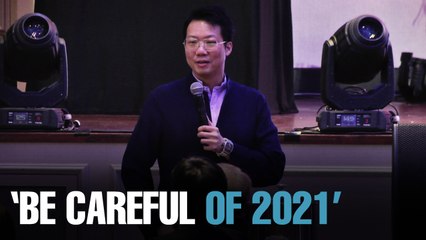 23 Jan | 06:53pm
Opportunities in Year of the Rat
What does the Year of the Metal Rat have in store for investors? Feng shui expert Datuk Joey Yap shares his insights during The Edge-RHB Premier Investment Insights...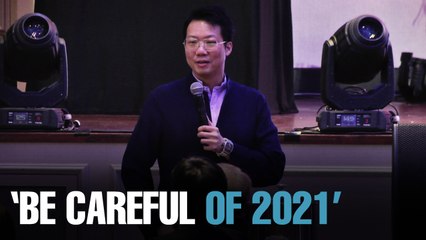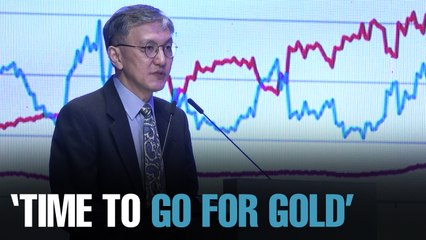 23 Jan | 06:50pm
Gold expected to do well in 2020
Investors should consider gold since it's expected to do well this year, said Reginald Tan, head of multi-asset products for Southeast Asia at Schroders Investment...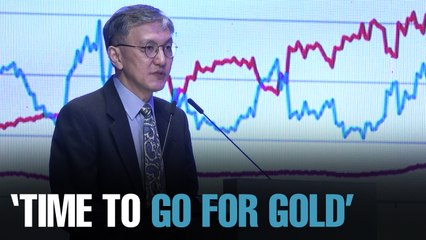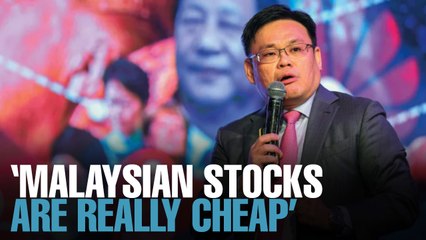 23 Jan | 06:48pm
Malaysian equities still attractive
Are Malaysian equities worth checking out this year? Tan Jee Toon, chief investment officer at RHB Asset Management in Singapore tells guests at The Edge-RHB Premier...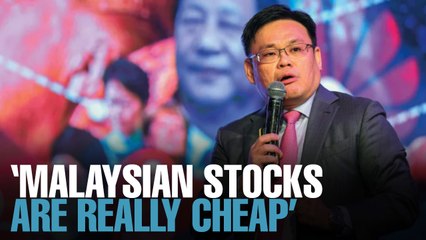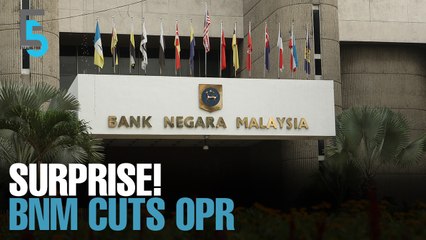 22 Jan | 08:27pm
EVENING 5: Bank Negara surprises with OPR cut
Bank Negara Malaysia defied expectations when it announced a cut to OPR, calling the move pre-emptive. Meanwhile, Datuk Seri Najib Razak refuted in court that the...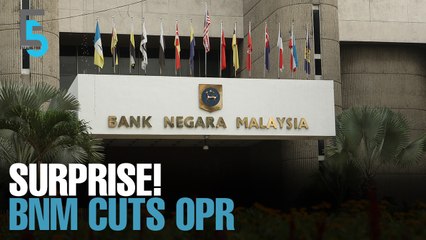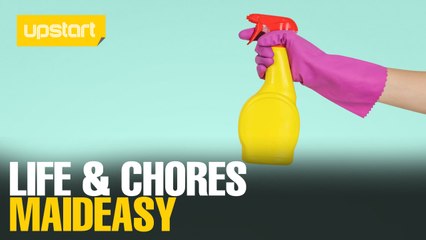 22 Jan | 05:00pm
UPSTART: Solving the domestic help conundrum
Problematic full-time maid? Or in need of a part-time job for the extra cash? Maideasy wants to clean up both your physical and financial mess.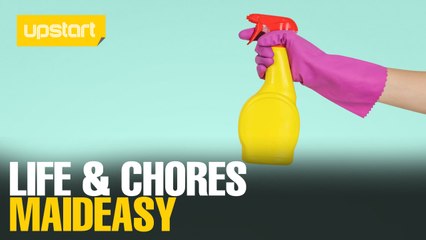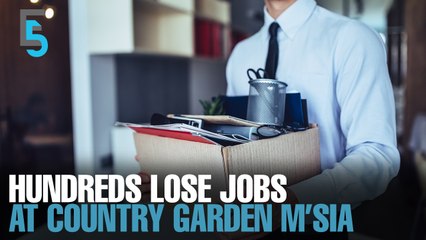 21 Jan | 08:28pm
EVENING 5: Job cuts at Country Garden Malaysia
Country Garden Malaysia has laid off hundreds of staff since Dec 2019, and more cuts are expected after the Lunar New Year. Meanwhile, Pharmaniaga announces the...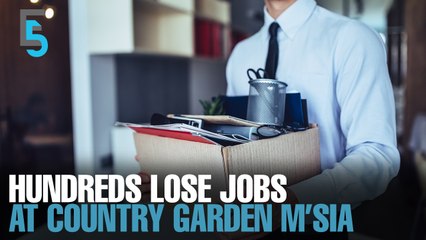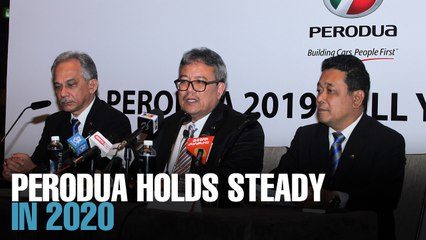 21 Jan | 06:54pm
NEWS: Perodua keeps modest targets despite record year
Despite besting its 2019 sales target, second national carmaker Perodua is keeping its 2020 goals modest.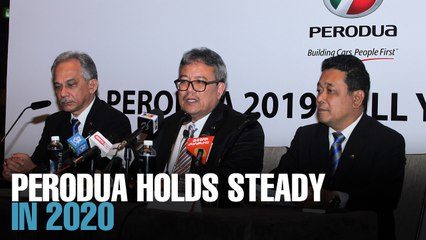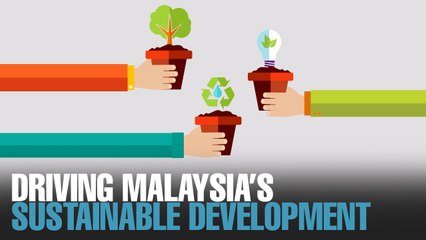 21 Jan | 05:30pm
Capital market for sustainable and responsible investments
Here's how the Securities Commission Malaysia is driving sustainable and responsible investments.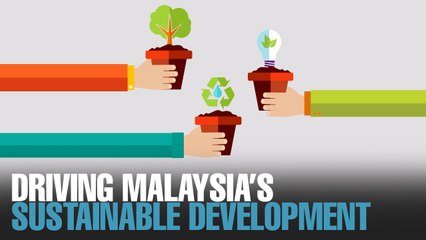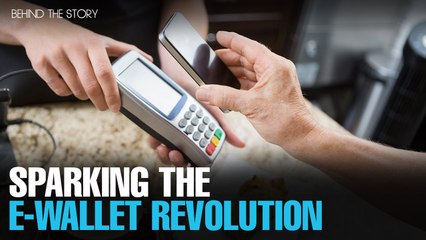 21 Jan | 04:36pm
BEHIND THE STORY: Getting Malaysians on the e-wallet...
The government's recently launched e-Tunai Rakyat initiative got off to rousing start, but will it be enough to get more people to use e-wallets?