Lifestyle from options
Thailand's cabinet today approved the entry of cruise ships and yachts with foreign passengers onboard into the kingdom, in a bid to boost its tourism sector battered by the Covid-19 pandemic. Deputy government spokesperson,...

A Belgian chocolatier has been crowned the world's best pastry chef by a jury of independent reporters, helping consolidate Belgium's reputation as a producer of top class chocolate. Pierre Marcolini (pictured) was given the...

Parkson Holdings Bhd maintains a positive outlook on the retail industry in China, with consumer spending picking up steadily amid effective control of the Covid-19 pandemic there. In its 2020 annual report released today,...

Home-rental startup Airbnb Inc plans to list its shares on the Nasdaq, setting the stage for one of 2020's most high-profile stock market debuts. Earlier this month, Reuters reported the company was aiming to raise US$3 billion...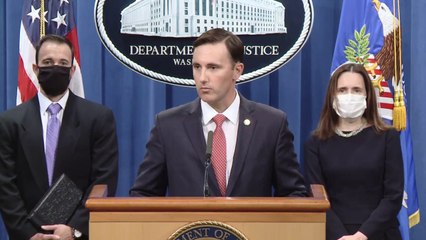 28 Oct | 11:45pm
Goldman Sachs charged in foreign bribery case and agrees to...
Last week, Goldman Sachs agreed to pay US$2.9 billion to the US Justice Department (DOJ) after admitting its role "in a massive global scheme to loot billions of...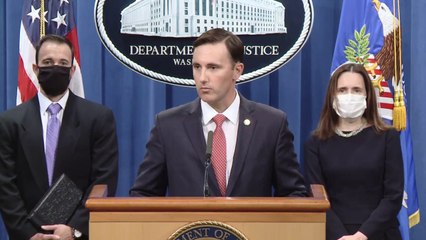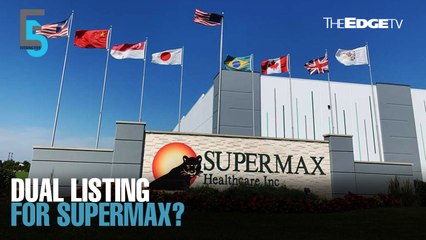 27 Oct | 08:03pm
EVENING 5: Supermax mulls dual listing on SGX
In today's edition of Evening 5, Supermax Corp, whose latest quarterly earnings jumped by over 30 times, is mulling a dual listing on the Singapore Exchange....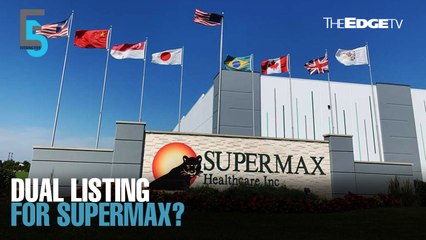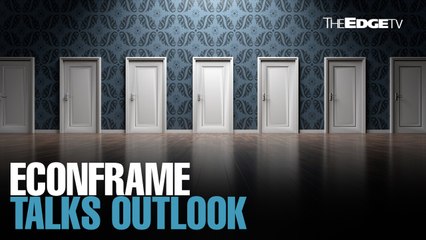 27 Oct | 03:07pm
NEWS:What does the future hold for newly-listed Econframe?
Total door system solution provider Econframe made its debut on the ACE Market today at 34 sen, 6.5 sen more than its 28 sen offer price. The group shares its plans...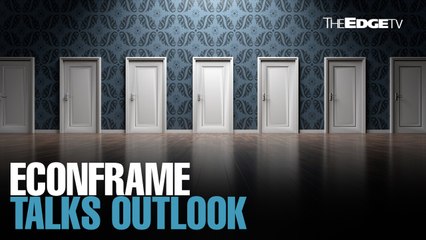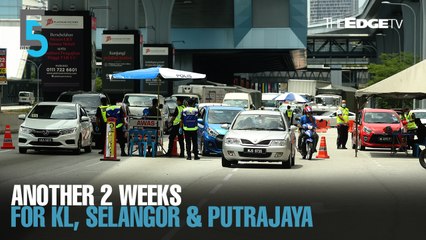 26 Oct | 08:44pm
EVENING 5: KL, Selangor & Putrajaya CMCO extended
The government has decided to extend the CMCO for KL, Selangor and Putrajaya for another two weeks as Covid-19 cases hit a grim milestone. Meanwhile, Mr DIY makes a...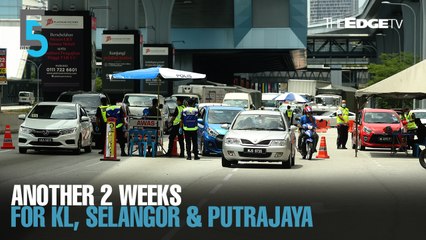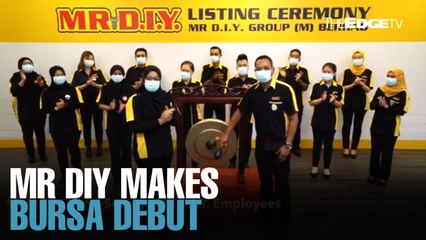 26 Oct | 03:30pm
NEWS: MR DIY tops actively traded list on debut
Bursa debutante MR DIY Group is the most actively traded counter on the bourse today. Its CEO Adrian Ong talks store rollout plans and growth drivers.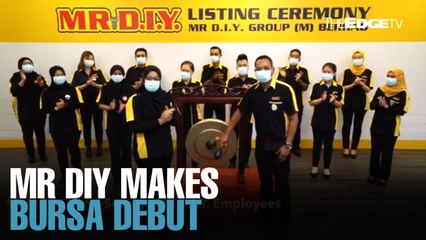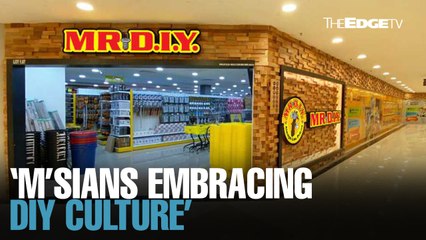 26 Oct | 03:26pm
NEWS: M'sian home improvement market growing
MR DIY chairman Datuk Azlam Shah Alias says the Malaysian home improvement market is growing, as more people embrace the DIY culture.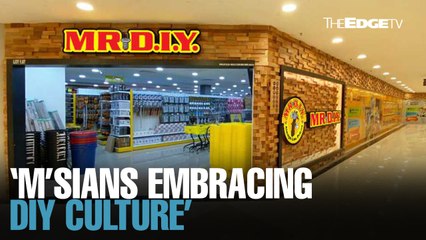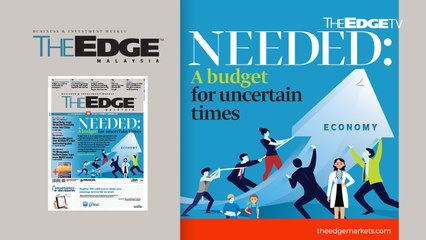 26 Oct | 01:58pm
EDGE WEEKLY: A budget for uncertain times
In The Edge Malaysia this week — Budget 2021 will be closely watched. As the nation moves into a recovery phase, what more can we expect from the government after the...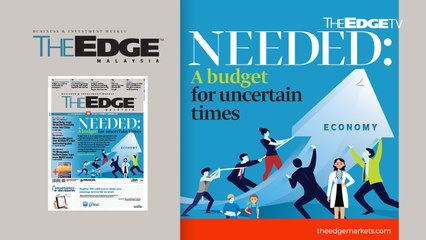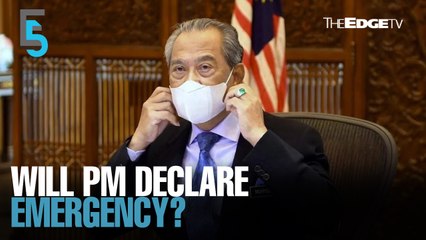 23 Oct | 09:15pm
EVENING 5: Will PM declare emergency?
In today's edition of Evening 5, the nation waits with bated breath to see if PM Tan Sri Muhyiddin Yassin will declare a state of emergency. Meanwhile, Goldman Sachs...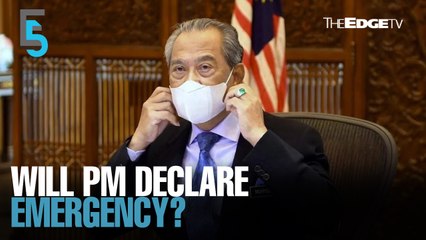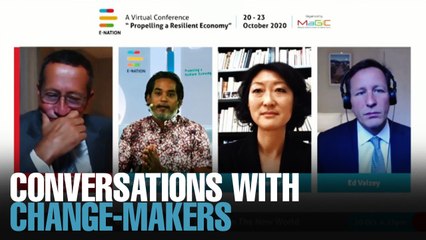 23 Oct | 02:55pm
NEWS: E-Nation, propelling a resilient economy
Join the conversations with world-renowned, award winning, thought provoking speakers from around the worldand be part of the resilient wave by embracing change from...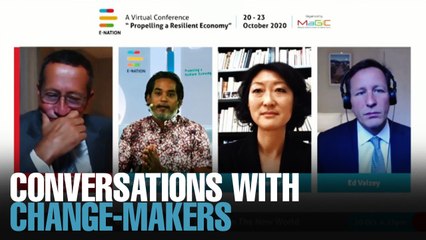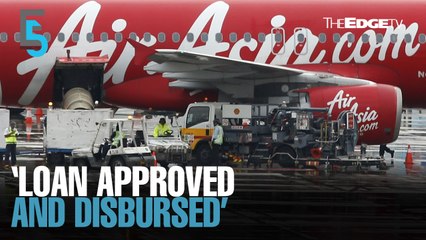 22 Oct | 08:37pm
EVENING 5: Two-month reprieve for AirAsia?
In today's edition of Evening 5, AirAsia Group is said to have secured a loan as part of its ongoing capital raising plans. Meanwhile, Malaysia Airlines says the...