Lifestyle from options
CIMB branches and auto finance centres nationwide will stay open on the last two weekends of September to facilitate financial support to customers, in light of the expiry of the six-month loan moratorium at the end of the month...

Forward Saoud Al-Nasr from Qatar's Al Sadd has tested positive for Covid-19, ahead of their AFC Champions League match against Al Ain, the club said on Tuesday. Al Sadd who are in Group D of Asia's elite club competition are...

Egypt will allow wedding ceremonies and cultural events to be held in open-air venues from Sept 21, after months of banning them in an attempt to contain the spread of the coronavirus, the cabinet said on Monday. Open-air...

United Arab Emirates club Al Wahda have been withdrawn from the AFC Champions League after the club failed to arrive in Doha, Qatar for their remaining group matches, the continental soccer governing body (AFC) said on Monday....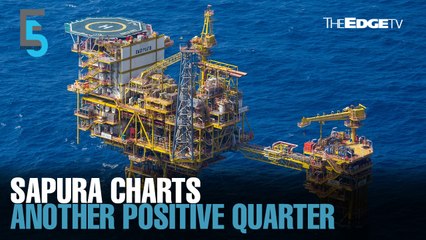 18 Sep | 08:53pm
EVENING 5: Sapura Energy remains in the black
Sapura Energy has managed to keep profitable in its second quarter. Meanwhile Tan Sri Vincent Tan has clarified that Berjaya Corp has no interest in controversial Sea...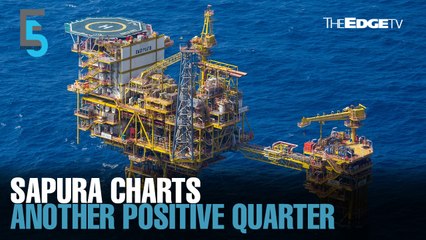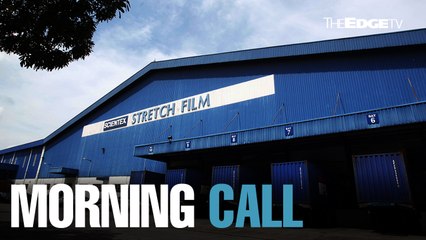 18 Sep | 06:30am
MORNING‌ ‌CALL:‌ ‌18/9/20‌ ‌
‌‌Rise‌ ‌and‌ ‌shine!‌ ‌Here's‌ ‌a‌ ‌trading‌ ‌idea‌ ‌before‌ ‌Bursa‌ ‌opens.‌ ‌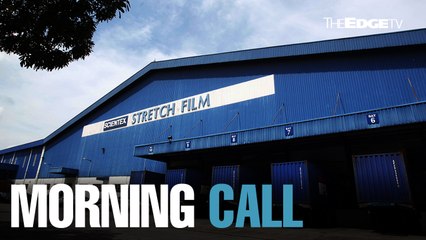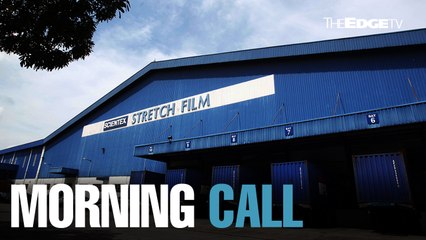 18 Sep | 06:30am
MORNING‌ ‌CALL:‌ ‌18/9/20‌ ‌
‌‌Rise‌ ‌and‌ ‌shine!‌ ‌Here's‌ ‌a‌ ‌trading‌ ‌idea‌ ‌before‌ ‌Bursa‌ ‌opens.‌ ‌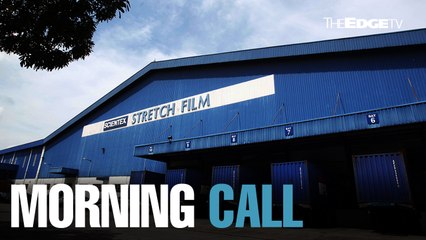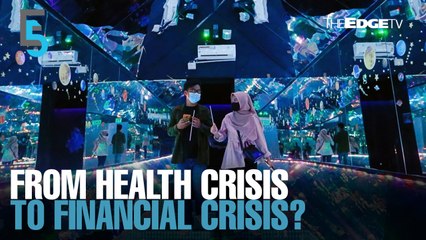 17 Sep | 07:59pm
EVENING 5: World Bank's IFC warns of financial crisis
In today's edition of Evening 5, the World Bank's private sector arm IFC is reportedly warning of a looming financial crisis in the Asia-Pacific. Meanwhile, Top Glove...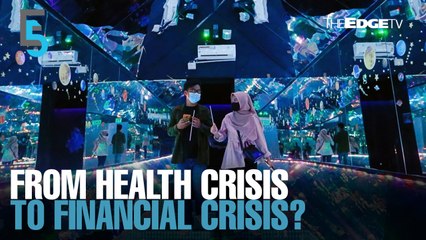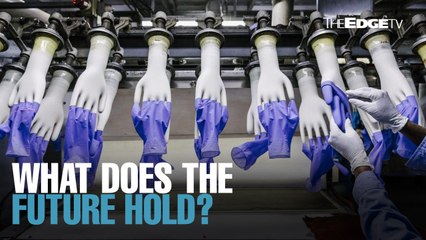 17 Sep | 07:45pm
NEWS: Is the glove industry headed for consolidation?
After posting its strongest results ever, Top Glove's Tan Sri Lim Wee Chai gives his take on the future of Malaysia's glove sector.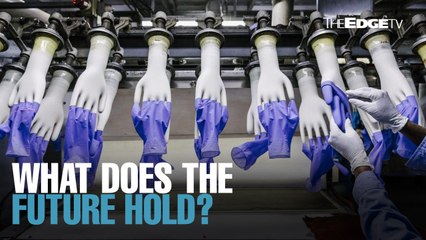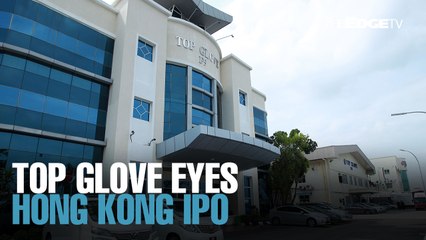 17 Sep | 07:31pm
NEWS: Top Glove eyes Hong Kong listing
Top Glove says it is dreaming big with an eye on listing on the Hong Kong Stock Exchange in 2021.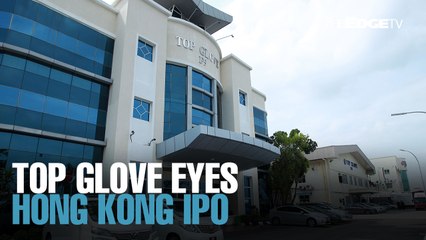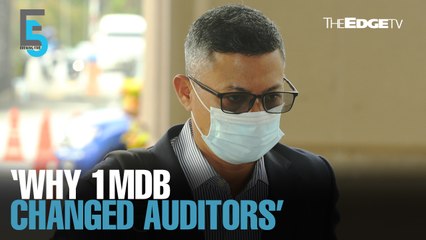 15 Sep | 08:32pm
EVENING 5: Witness: 'Najib pressured me to change auditors'
In today's edition of Evening 5, ex-1MDB CEO Mohd Hazem Abdul Rahman says Datuk Seri Najib Razak had pressured him to get auditors to sign off on 1MDB's 2013 accounts...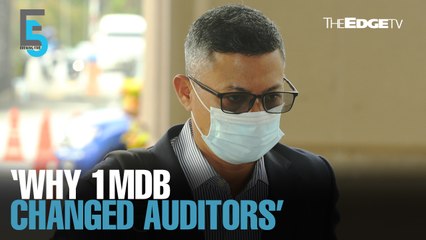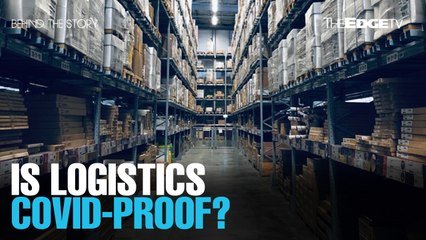 15 Sep | 07:38pm
BEHIND THE STORY: Silver lining in logistics
Adela Megan Willy sits down with Ethel Khoo to talk about the one sector that seems to be thriving amid the pandemic - logistics.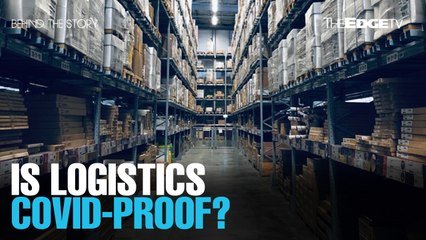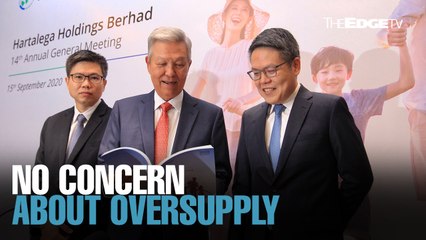 15 Sep | 05:30pm
NEWS: Oversupply not a concern
Glovemaker Hartalega Holdings says it is not concerned about a possible influx of new players flooding the market.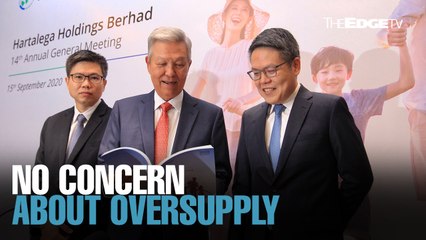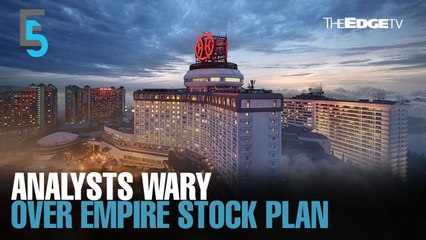 14 Sep | 08:26pm
EVENING 5: Analysts wary of GenM and Empire's stock...
Analysts weigh in on Genting Malaysia's participation in Empire's preferred stock subscription. Meanwhile, Datin Seri Rosmah Mansor's former aide admits to receiving...