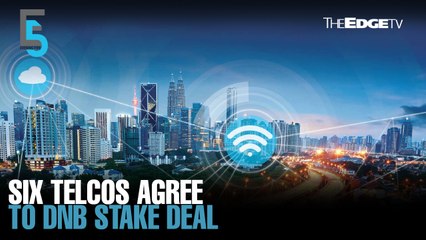 30 Jun 2022 | 08:26pm
EVENING 5: Six telcos agree to DNB stake deal
In today's edition of Evening 5 — The government says six local telcos have agreed to take up the stakes offered in Digital Nasional Bhd. Meanwhile, MR DIY Group (M)...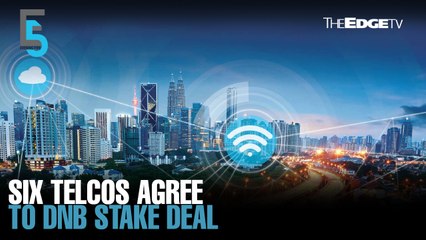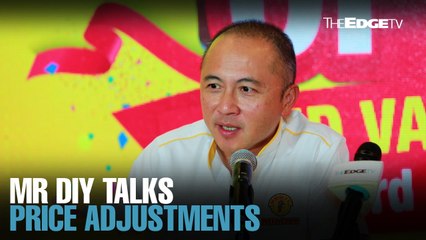 30 Jun 2022 | 05:01pm
NEWS: MR DIY talks prices adjustments
MR DIY Group (M) CEO Adrian Ong talks about the retailer's focus on keeping prices low amid rising inflation.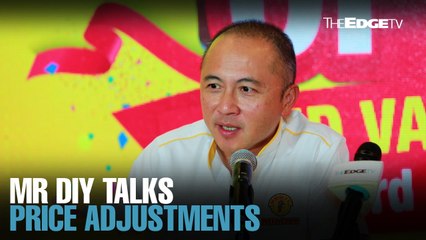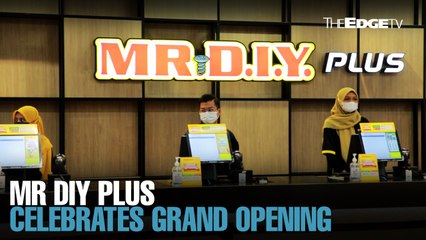 30 Jun 2022 | 04:59pm
NEWS: MR DIY PLUS celebrates grand opening
MR DIY (M) held the official grand opening of its first MR DIY PLUS outlet at MidValley Megamall, Kuala Lumpur today. The two-storey, 30,000 sq ft outlet carries...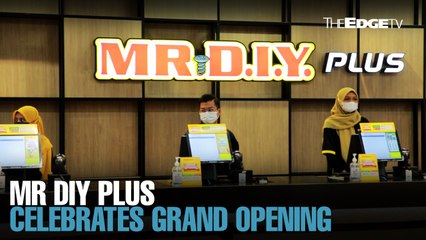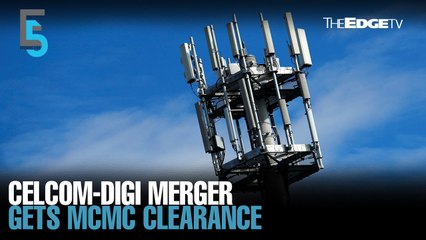 29 Jun 2022 | 07:59pm
EVENING 5: Celcom-Digi merger gets MCMC clearance
In today's edition of Evening 5 — The MCMC gives the green light for the proposed merger of Celcom and Digi.Com. Meanwhile, Putrajaya sets the new ceiling price for...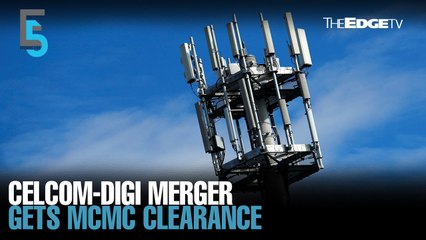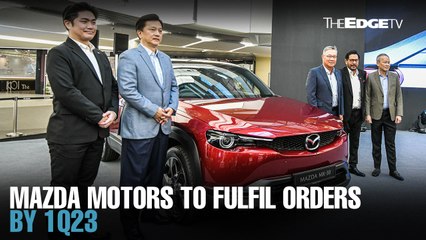 29 Jun 2022 | 07:36pm
NEWS: Bermaz aims to fulfil 9,000 Mazda orders by 1Q23
Bermaz Auto says that it aims to fulfil its current number of outstanding orders for Mazda vehicles by 1Q23 so that customers can enjoy the SST exemption.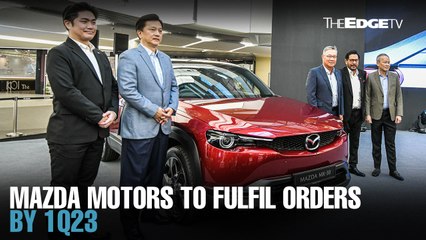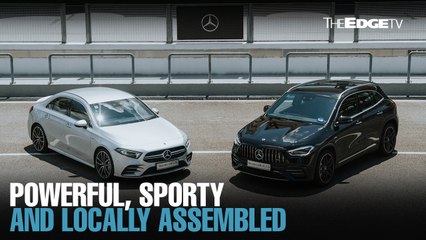 29 Jun 2022 | 03:47pm
NEWS: Mercedes Benz rolls out two new CKD models
Mercedes-Benz Malaysia introduced today the new locally-assembled Mercedes-AMG A 35 4MATIC and the Mercedes-AMG GLA 35 4MATIC, further strengthening its foothold in...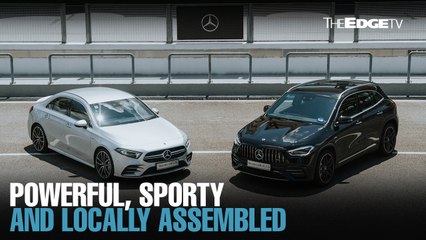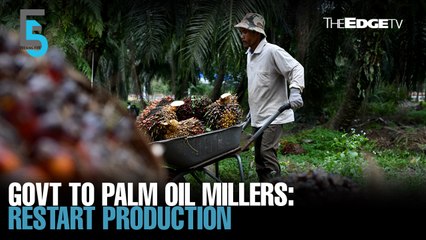 28 Jun 2022 | 08:48pm
EVENING 5: Govt urges palm oil mills to resume production
In today's edition of Evening 5, the government has called on palm oil millers to resume production despite a recent price drop. Meanwhile, the MoF has given the...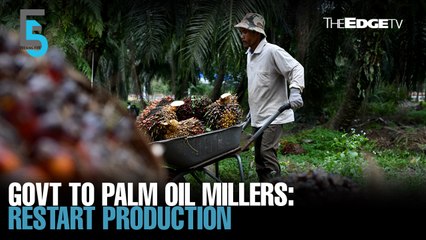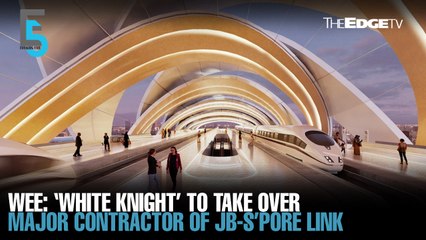 27 Jun 2022 | 09:28pm
EVENING 5: Wee: 'White knight' to take over major...
In today's edition of Evening 5, Transport Minister Datuk Seri Dr Wee Ka Siong says that the government has been informed that a "white knight" will take over the...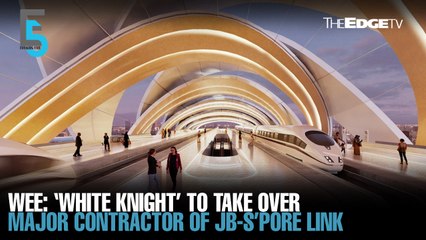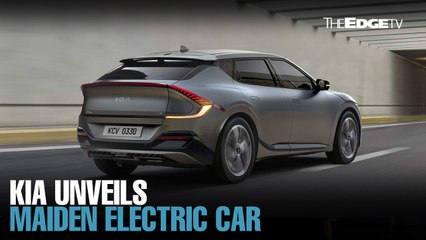 27 Jun 2022 | 06:20pm
NEWS: KIA unveils maiden electric car EV6
Dinamikjaya Motors, The official distributor of KIA vehicles in Malaysia, has launched its Europe Car of The Year, the KIA EV6.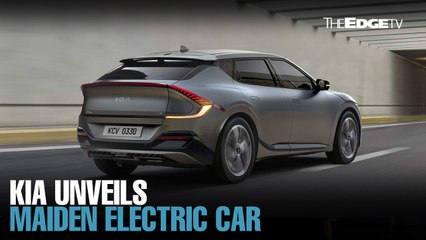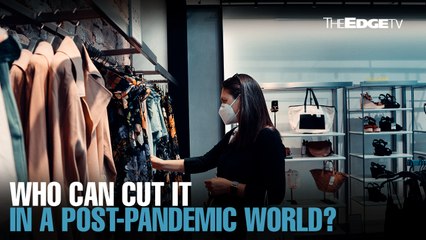 27 Jun 2022 | 03:51pm
NEWS: Surviving in the post-pandemic retail landscape
As the country transitions to the endemic phase, retailers find themselves facing a whole host of new challenges while still licking their wounds. We ask Retail Group...