Lifestyle from options
Gaining entry into the world's top universities has never been a doddle, but even natural overachiever Tamara Lim found the admission process daunting and just downright nerve-wracking.

The wait is finally over. National men's doubles shuttlers Aaron Chia-Soh Wooi Yik bagged the bronze for Malaysia's first medal at the Tokyo Olympics after more than a week since the Games officially opened on July 23.

NEW DELHI (July 30): Indian billionaire Rakesh Jhunjhunwala's plan to launch an ultra low-cost airline could give planemaker Boeing a chance to regain lost ground in India, after the fall of one of its biggest customers, Jet...

WASHINGTON (July 30): US consumer spending surged in June, as vaccinations against Covid-19 boosted demand for travel-related services, but part of the increase reflected higher prices, with annual inflation accelerating further...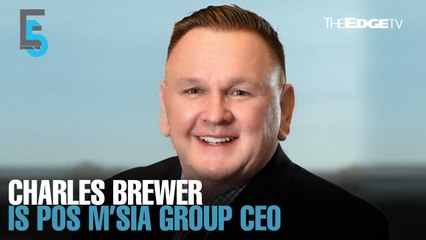 30 Jul | 08:48pm
EVENING 5: Pos Malaysia picks Charles Brewer as Group CEO
In today's edition of Evening 5 — Pos Malaysia appoints former DHL veteran Charles Brewer as its new Group CEO. Meanwhile, the MACC drops money laundering charges...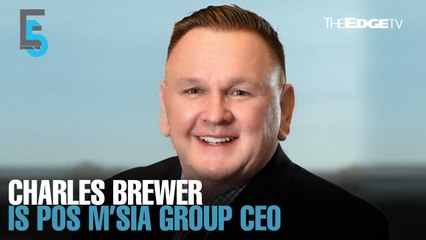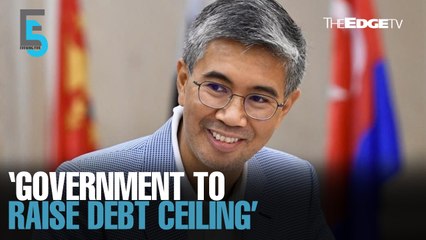 29 Jul | 09:22pm
EVENING 5: Govt ready to relax debt restrictions
In today's edition of Evening 5 — The government plans to table a motion to lift the statutory debt ceiling in the next parliamentary sitting session. Meanwhile,...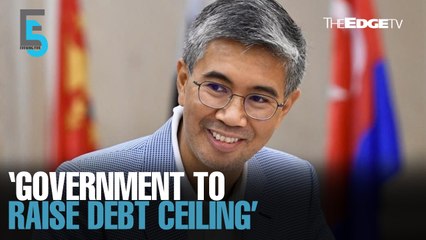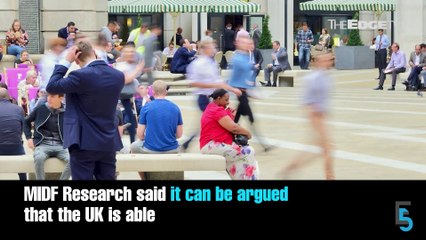 28 Jul | 08:18pm
EVENING 5: MIDF Research: MCO-free Malaysia possible before...
In today's edition of Evening 5 — MIDF Research says Malaysia could be free of movement control orders before the fourth quarter of this year. Meanwhile, Bursa...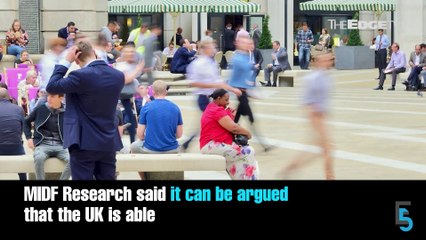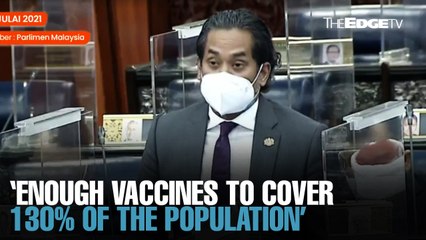 28 Jul | 05:47pm
NEWS: Malaysia has enough Covid-19 shots to cover 130% of...
Coordinating minister for the National Covid-19 Immunisation Programme Khairy Jamaluddin says that Malaysia has now secured enough Covid-19 vaccine shots to cover 130...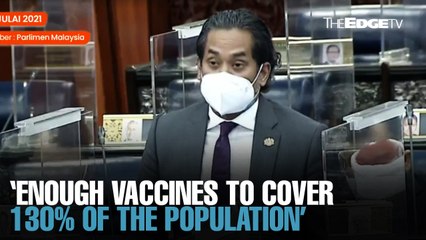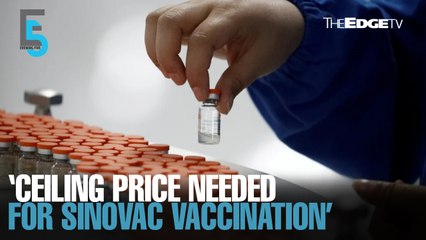 27 Jul | 08:44pm
EVENING 5: PAC wants price cap for Sinovac vaccinations
In today's edition of Evening 5 — Parliament's PAC moots a ceiling price for inoculations with Sinovac's Covid-19 vaccine, citing high private vaccination charges....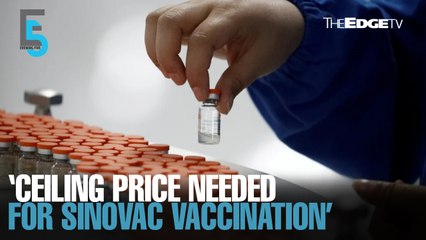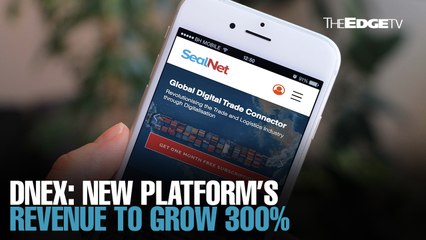 27 Jul | 07:31pm
NEWS: DNeX expects digital trade's platform revenue to grow...
Dagang NeXchange Bhd expects its digital and logistics platform SealNet's revenue to grow by about 300% thanks to increasing demand for trade.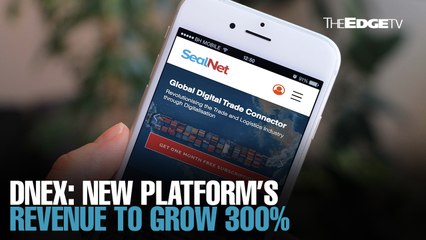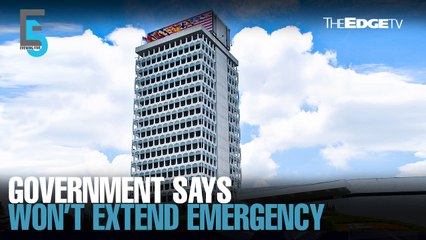 26 Jul | 08:29pm
EVENING 5: Emergency to end on August 1
In today's edition of Evening 5 — Putrajaya says it will not be extending the state of emergency beyond August 1. Meanwhile, most states are expected to move into...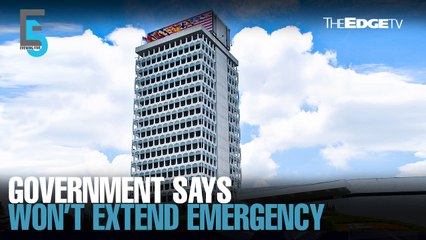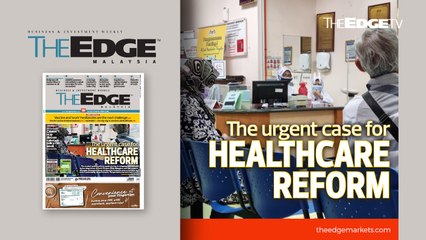 26 Jul | 05:24pm
EDGE WEEKLY: The urgent case for healthcare reform
In The Edge Malaysia this week — The rising Covid-19 cases has led to the country's healthcare system to the brink of collapse. While Malaysians have always had...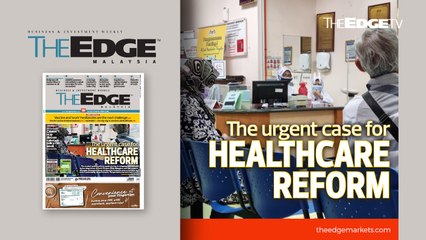 23 Jul | 09:16pm
EVENING 5: MITI reverses decision on bi-weekly factory...
In today's edition of Evening 5, the Ministry of International Trade and Industry has reversed its earlier decision to order factories in EMCO areas to test their...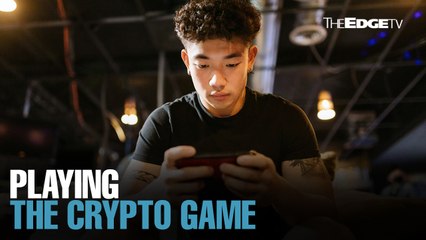 23 Jul | 04:00pm
NEWS: Evolving beyond fintech and blockchain
Singapore-based Digital Entertainment Asset is attempting to bring familiarity with cryptocurrency to the masses through what it terms as finter-tech — financial...