Lifestyle from options
The Life Insurance Association of Malaysia (LIAM) and the Malaysian Takaful Association (MTA) and members of the companies are urging policy or certificate holders to update their nominees' details to expedite future payment of...

TOKYO (Aug 9): The operator of a Japanese bulk carrier which ran aground off Mauritius in the Indian Ocean apologised on Sunday for a major oil spill which officials and environmentalists say is creating an ecological disaster.

Thailand's ailing economy, particularly its tourism and agriculture sectors, is poised to get a boost from new rules that ease the private cultivation and sale of medical marijuana. The Cabinet amended the Narcotics Act on Aug 4...

Seated on the last row of the plane, Muhammed Junaid sensed something was amiss when Air India Express flight IX 1344 from Dubai was jerked around by strong winds as it approached the southern Indian city of Kozhikode late on...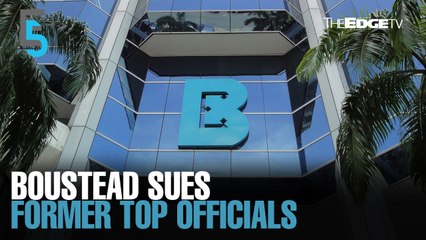 11 Aug | 08:02pm
EVENING 5: Boustead sues top officials
In today's edition of Evening 5, Boustead sues former top officials for purported breach of fiduciary duty; Titijaya Land eyes diversification into healthcare...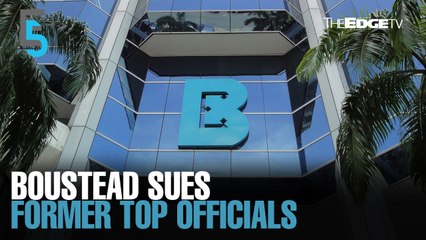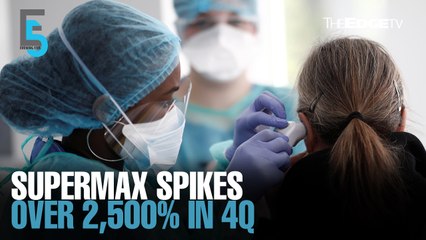 10 Aug | 08:34pm
EVENING 5: Supermax skyrockets in 4QFY20
In today's edition of Evening 5, Supermax Corp beats estimates with record results. Meanwhile, former Penang CM Lim Guan Eng pleads not guilty to a graft charge...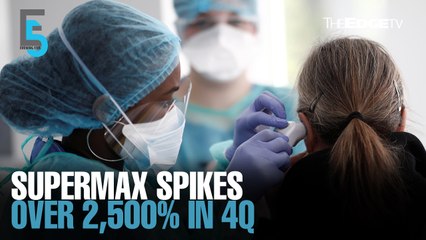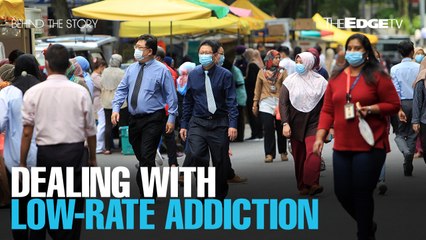 10 Aug | 05:29pm
BEHIND THE STORY: Addicted to low rates
Many central banks are expected to keep interest rates for the foreseeable future, but what are the long-term implications of low-rate addiction?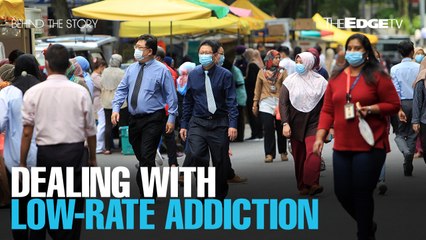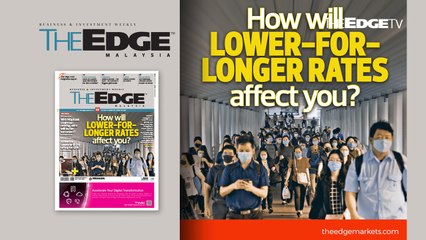 10 Aug | 05:00pm
EDGE WEEKLY: How will lower-for-longer rates affect you?
In The Edge Malaysia this week: The OPR is now at its historical low and is expected to remain low at least till 2021. The question is how will it affect consumers?...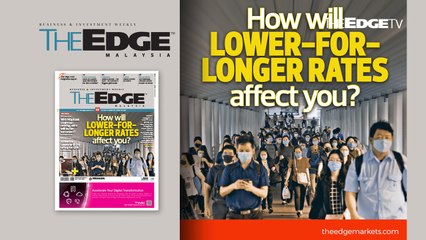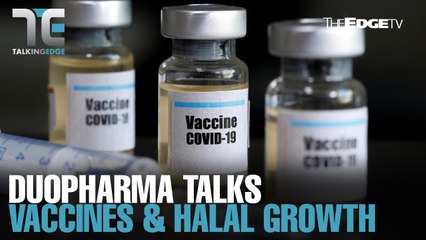 07 Aug | 10:00pm
TALKING EDGE: How will a vaccine change Duopharma's...
Duopharma Biotech has been in the news for its potential role in the upcoming Covid-19 vaccine. Group MD Leonard Ariff Abdul Shatar assures us there is more to the...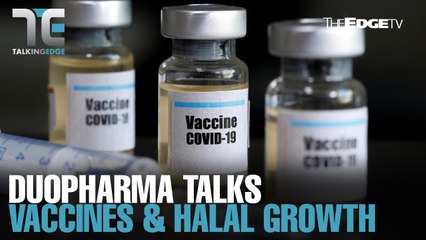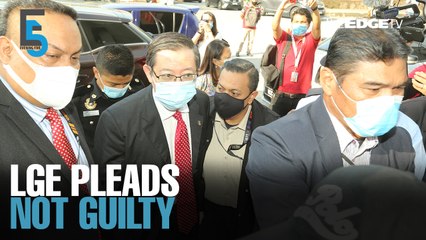 07 Aug | 08:07pm
EVENING 5: Lim Guan Eng pleads not guilty to graft charge
Former Finance Minister Lim Guan Eng has pleaded not guilty to the graft charge made against him, calling it "politically motivated". Meanwhile, the bourse's hot...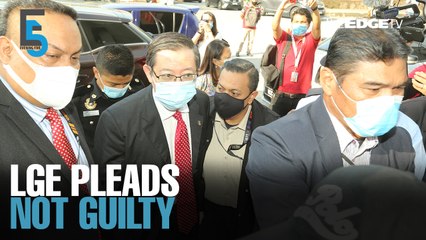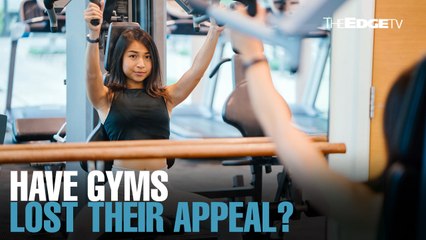 07 Aug | 06:17pm
NEWS: Have home workouts threatened the gym business?
Will the rise of home workouts amid the pandemic spell the end of gyms?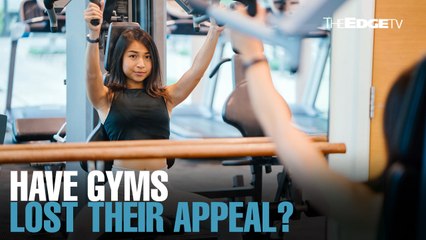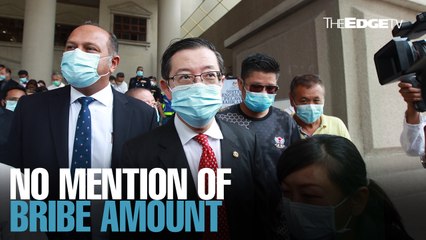 07 Aug | 04:01pm
NEWS: No bribe quantum in charge sheet, says Gobind
Lim Guan Eng's lawyer Gobind Singh Deo argues that there is no basis to the charge against his client.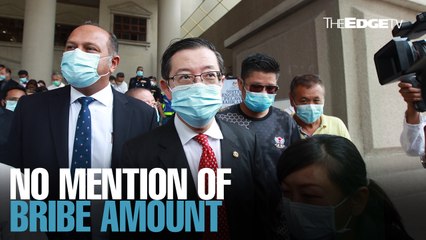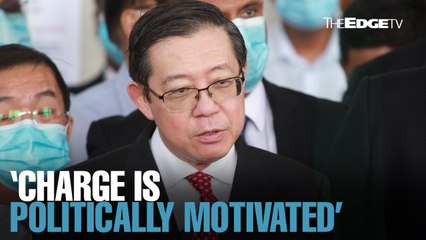 07 Aug | 03:57pm
NEWS: Charge is politically motivated, says Lim
Former Finance Minister Lim Guan Eng says the corruption charge against him is a politically motivated attempt to tarnish his reputation.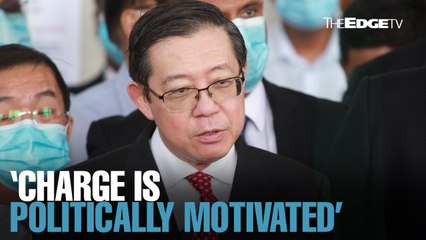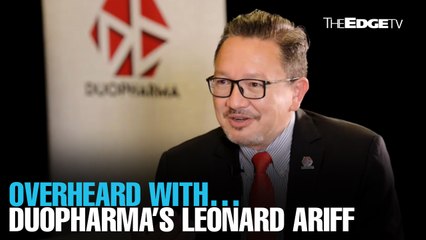 07 Aug | 10:00am
OVERHEARD WITH… Duopharma's Leonard Ariff
Here's a glimpse of our upcoming interview with Duopharma Biotech Group MD Leonard Ariff Abdul Shatar.