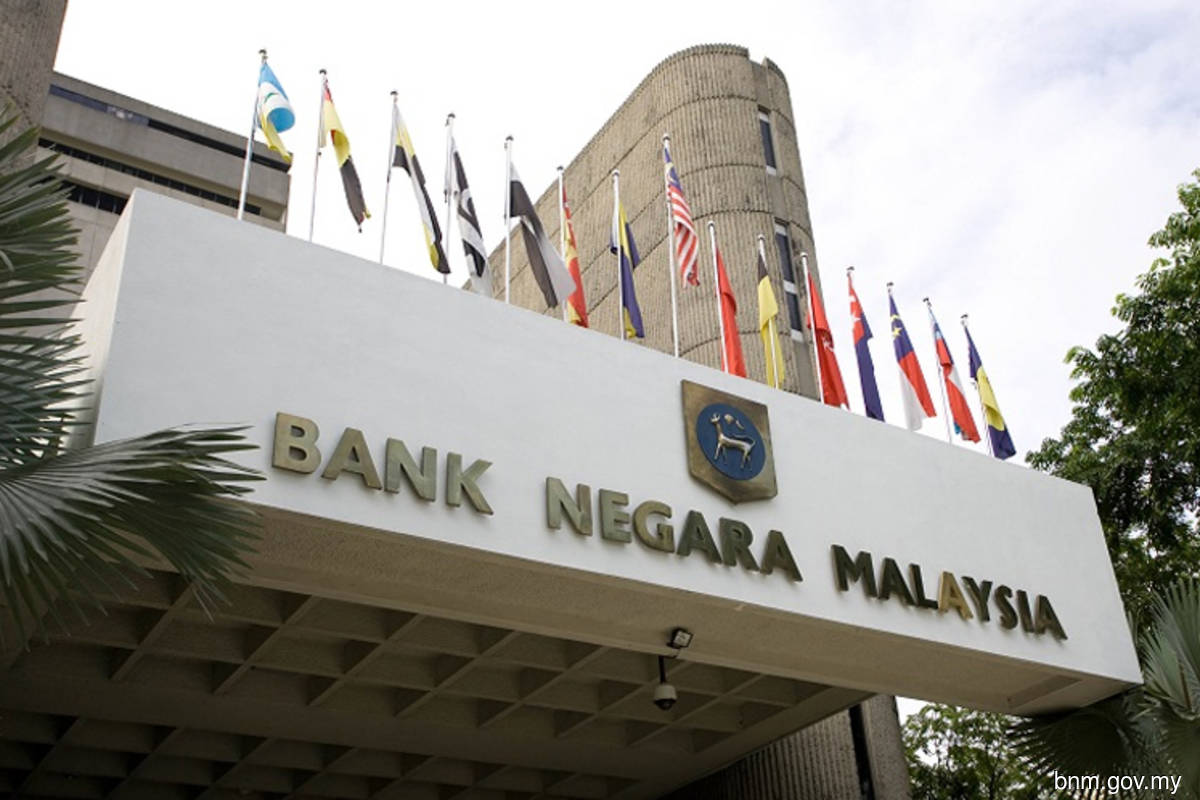 KUALA LUMPUR (Feb 11): The government still has fiscal policy space to support economic growth if the need arises.
Speaking at a press conference following the release of Malaysia's gross domestic product (GDP) for the fourth quarter of 2020 (4Q20), Bank Negara Malaysia (BNM) governor Datuk Nor Shamsiah Mohd Yunus explained that the government had set up the Covid-19 Fund under the Temporary Measures for Government Financing Act, allowing for larger expenditure via borrowings.
"With this, the government has the additional flexibility to borrow in the event further support is needed for the economy," she said.
The Temporary Measures for Government Financing (Coronavirus Disease 2019) (Covid-19) Act 2020 passed by Parliament last year allows the government to further increase its debt statutory limit from 55% of GDP to 60%.
The central bank governor added that the government is exercising prudence when it comes to supporting the economy, noting that the recently announced PERMAI stimulus package is not expected to widen the fiscal deficit as it will finance the recalibration of existing allocations in Budget 2021.
Nor Shamsiah viewed that the government's fiscal deficit target of 5.4% in 2021 is still intact.
"Going forward, the fiscal space used in this pandemic will need to be rebuilt, guided by the Medium Term Fiscal Plan and several reform initiatives, which include the establishment of a Medium Term Revenue Strategy and the formulation of the Fiscal Responsibility Act.
"The Ministry of Finance (MoF) has also indicated that measures are currently under way to enhance the tax framework and reduce leakages, as well as to broaden the revenue base and reduce the country's dependency on commodities. All of this will help to ensure the long-term sustainability of Malaysia's fiscal position," she said.
The country's GDP shrank further in 4Q20, registering a contraction of 3.4%, compared with a decline of 2.7% in 3Q20, as the recovery of the economy was impacted by the tightening of movement restrictions.
This brought full-year GDP performance in 2020 to a contraction of 5.6%, the biggest decline since 7.4% in 1998. The contraction was more severe than the MoF's projection of 3.5% to 5.5% for 2020. 
For comparison, Malaysia's GDP contracted 17.1% in 2Q20, while it grew 0.7% in 1Q20. On a year-on-year (y-o-y) basis, the country's GDP grew 4.3% in 2019.
Read also:
BNM reiterates view on more bad loans as payment assistance unwound
40 parties keen to apply for digital banking licence — BNM governor
Last year's aggressive OPR cuts enough to drive growth for now, says BNM governor
Malaysia's 4Q GDP contracts 3.4%, full-year 5.6%
M'sian economy on recovery path in 2021 but BNM may revise growth forecast given new developments
A fallacy to think economy can only be revived by blanket loan moratorium, says BNM governor