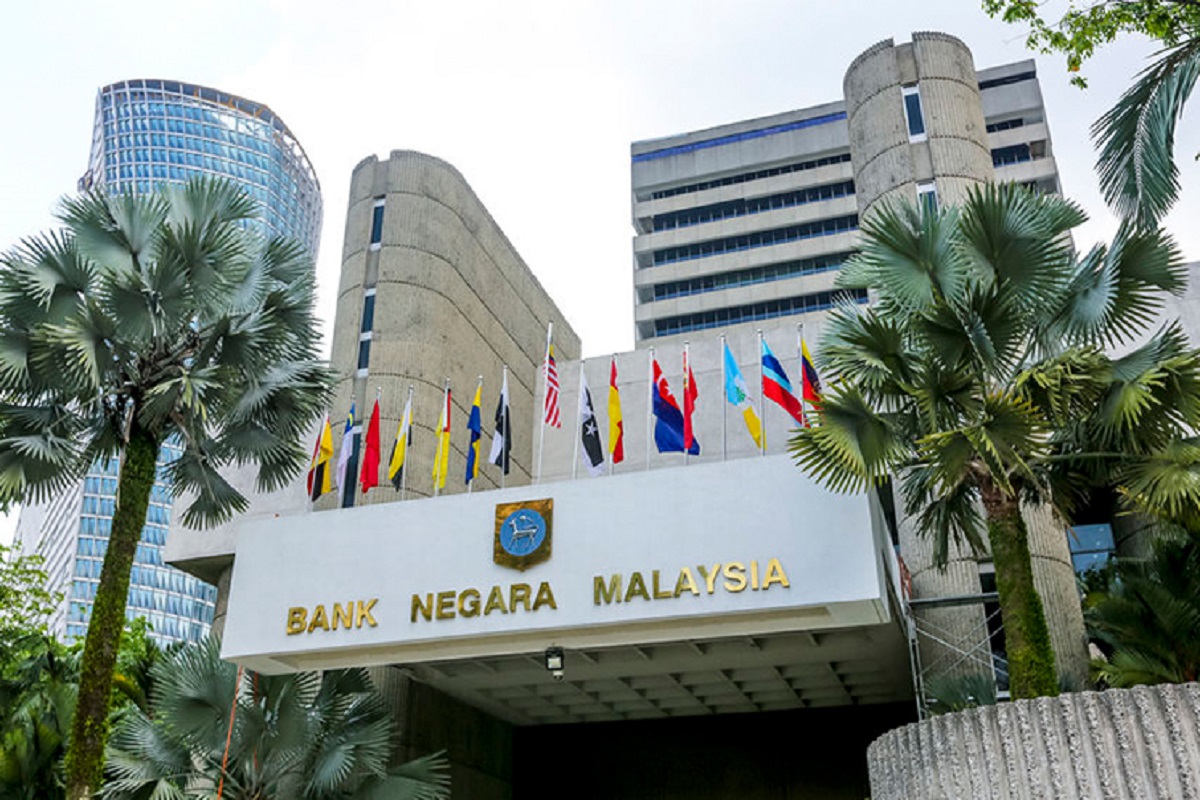 KUALA LUMPUR (Feb 11): Bank Negara Malaysia (BNM) reiterated its view that impaired loans will be on the rise as payment assistance and relief measures are eventually unwound.
BNM Governor Datuk Nor Shamsiah Mohd Yunus said in a press conference today that underlying trends in loan impairments have been to a certain degree obscured by loan assistance — including loan moratoriums that have been extended by banks to borrowers during the pandemic.
Latest BNM data shows that Malaysia's impaired loans reached a nine-year high in the fourth quarter of 2020 (4Q20).
Non-performing loans (NPLs) reached a nine-year high of RM28.7 billion at end-2020, according to the latest data from BNM.
From RM24.9 billion in September, total impaired loans rose to RM25.7 billion in October and subsequently to RM27.8 billion and RM28.7 billion in November and December respectively. The last time impaired loans reached this level was in 2011.
The percentage ratio of net impaired loans to net total loans also rose in tandem during the period. From 0.84% in September, the ratio climbed to 0.87% in October, 0.95% in November and 0.99% in December.
That being said, NPLs will be tempered by the improving growth outlook. Furthermore, the governor commented that the sound lending standards practised by banks in the past will also support asset quality.
She reiterated that the impact of the current Movement Control (MCO 2.0) will be less severe than the first MCO put in place in March 2020 and therefore any incremental impact from higher impairments caused by MCO 2.0 is expected to be manageable thanks to the strong buffers of banks.
"In 2020, we also saw banks prepositioning against higher credit risks by building up provisions for higher loan losses, which increased by over 40% when compared to the levels seen in 2019.
"We have seen many banks front loading provisions that they expect to make for loan losses going forward," she observed.
Nor Shamsiah viewed that along with the ample liquidity in the banking system, banks are well placed to continue lending to the economy. She added that the central bank will be updating its assessment of the credit risk outlook, which will be published together with its upcoming Financial Security Review.
Read also:
Malaysia's 4Q GDP contracts 3.4%, full-year 5.6%
Govt still has fiscal policy space to drive growth if need arises, says BNM
M'sian economy on recovery path in 2021 but BNM may revise growth forecast given new developments
A fallacy to think economy can only be revived by blanket loan moratorium, says BNM governor
Last year's aggressive OPR cuts enough to drive growth for now, says BNM governor
40 parties keen to apply for digital banking licence — BNM governor