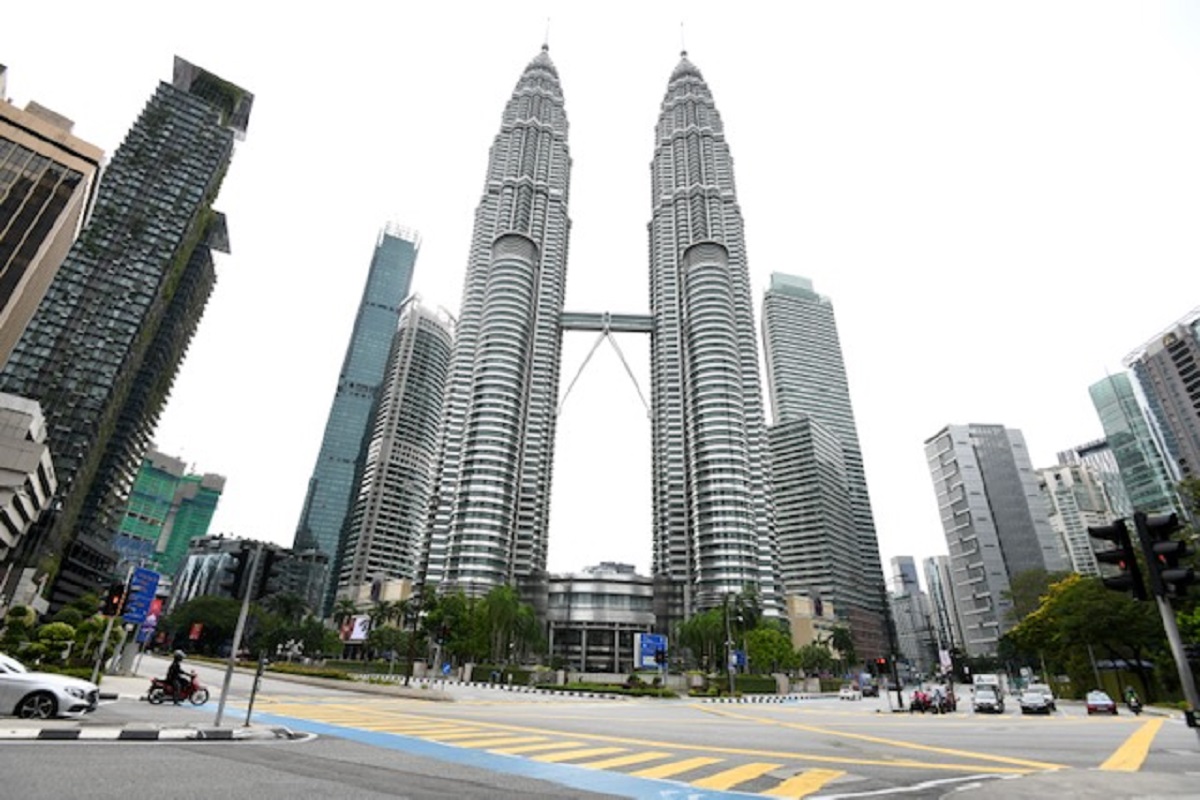 KUALA LUMPUR (Feb 11): Malaysia's gross domestic product (GDP) shrank further in the fourth quarter of 2020 (4Q20), registering a contraction of 3.4% compared to a decline of 2.7% in 3Q20, as the recovery of the economy was impacted by the tightening of movement restrictions.
This brings full-year GDP performance in 2020 to a contraction of 5.6%, the biggest decline since 7.4% in 1998. The contraction is more severe than the Ministry of Finance's projection of 3.5% to 5.5% for 2020. 
For comparison, Malaysia's GDP contracted 17.1% in 2Q20, while it grew 0.7% in 1Q20. On a year-to-year basis, Malaysia's GDP grew 4.3% in 2019.
Chief Statistician of Malaysia Datuk Seri Dr Mohd Uzir Mahidin, who spoke during Bank Negara Malaysia's 4Q20 GDP virtual briefing today, said on a month-to-month basis, the GDP declined 4.7% in October, 4% in November and later improved with a growth of 1.7% in December.
The drop in private consumption accelerated to 3.4% in the fourth quarter compared to a decline of 2.1% in 3Q20 as a result of lower household expenditure amid tighter movement restrictions, said Mohd Uzir.
The increase in public consumption also moderated in 4Q20 with slower growth of 2.7% in 4Q20, compared to 6.9% in 3Q20 on the back of moderated government spending.
Investment in the private sector contracted at a slower pace of 7% compared to 9.3% a quarter ago, while public investments declined further at 19.8% compared to a drop of 18.6% in 3Q20, due to lower capital spending by both government and public corporates, said Mohd Uzir.
Meanwhile, Malaysia's net exports grew at a slower pace of 12.4% in 4Q20 compared to a higher growth of 21.9% in 3Q20 due to higher demand for manufactured exports while imports improved at a faster pace, Mohd Uzir added.
On the supply side, most economic sectors continued to contract, except for the manufacturing sector, which posed a slower growth of 3% compared to 3.3% a quarter ago.
The mining and construction sectors both posted a double-digit decline of 10.6% and 13.9% respectively in 4Q20, compared to 6.8% and 12.4% in 3Q20.
Read also:
BNM reiterates view on more bad loans as payment assistance unwound
40 parties keen to apply for digital banking licence — BNM governor
Last year's aggressive OPR cuts enough to drive growth for now, says BNM governor
Govt still has fiscal policy space to drive growth if need arises, says BNM
M'sian economy on recovery path in 2021 but BNM may revise growth forecast given new developments
A fallacy to think economy can only be revived by blanket loan moratorium, says BNM governor