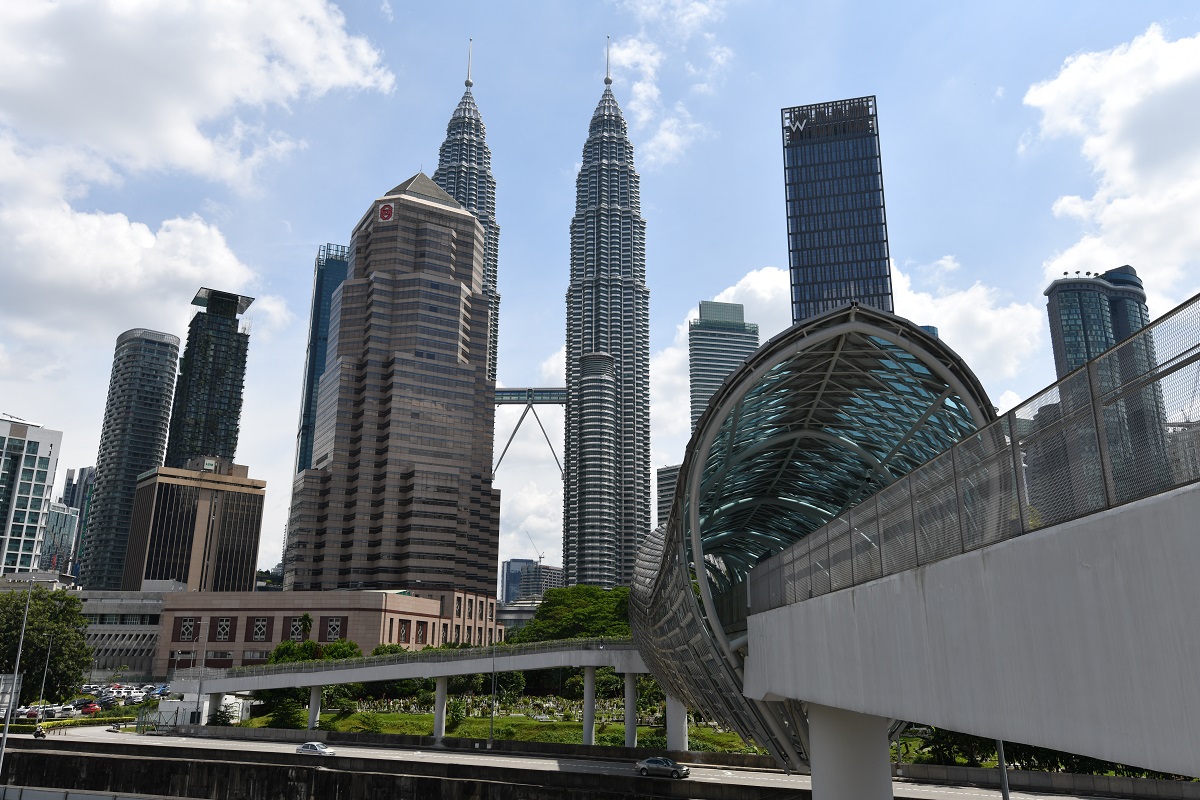 KUALA LUMPUR (Feb 11): Bank Negara Malaysia (BNM) governor Datuk Nor Shamsiah Mohd Yunus expects the domestic economy to be on a growth path in 2021. 
However, she acknowledges that the central bank is still assessing the economic health to decide if it needs to revise its initial growth forecast of 6.5% to 7.5% for 2021, given that a combination of many new developments has arisen, for instance the implementation and extension of the Movement Control Order (MCO 2.0), the resurgence of Covid-19 cases, the promise of vaccines and the brighter state of the world economy.
"So we are continuously assessing new data, and we will firm up in accordance with traditions this year's growth forecast when we release our Economic and Monetary Review for 2020. I hope everyone can be a bit patient because we will be meeting again sometime next month," she said.
At its press conference launching the gross domestic product (GDP) numbers for the fourth quarter of 2020 (4Q20), Nor Shamsiah said the country's economic recovery would be supported by the expansion in the global economy, and a turnaround in private and public expenditure.
The central bank governor noted that the outlook for external demand is expected to be stronger, buoyed by the rollout of Covid-19 vaccines.
"With the global economy on a recovery path, the fit-for-purpose restrictions and SOPs (standard operating procedures) in the manufacturing sector enable our exporters to capitalise on this demand," she viewed.
Nor Shamsiah added that the current MCO 2.0 is expected to have a smaller economic impact compared to the MCO implemented in March 2020. Specifically, more industries such as manufacturing and construction are allowed to be open, ensuring continuity for most business operations, thus supporting economic activity and household income.
At the same time, she also viewed that businesses and households are also better equipped to handle an MCO, as the pandemic has accelerated a shift towards online platforms, with businesses and households more familiar with pandemic SOPs.
Additionally, Nor Shamsiah opined that policy support remains from accommodative monetary conditions, with fiscal support from Budget 2021, Penjana and the Permai stimulus packages.
"Policies that will continue to support households and business will also include the extension of the targeted loan repayment assistance and wage subsidies," she highlighted.
The central bank governor also shared that the launch of the national vaccination programme later this month will also lift sentiment and provide a clear path towards resolving the pandemic.
Read also:
BNM reiterates view on more bad loans as payment assistance unwound
40 parties keen to apply for digital banking licence — BNM governor
Last year's aggressive OPR cuts enough to drive growth for now, says BNM governor
Malaysia's 4Q GDP contracts 3.4%, full-year 5.6%
A fallacy to think economy can only be revived by blanket loan moratorium, says BNM governor
Govt still has fiscal policy space to drive growth if need arises, says BNM