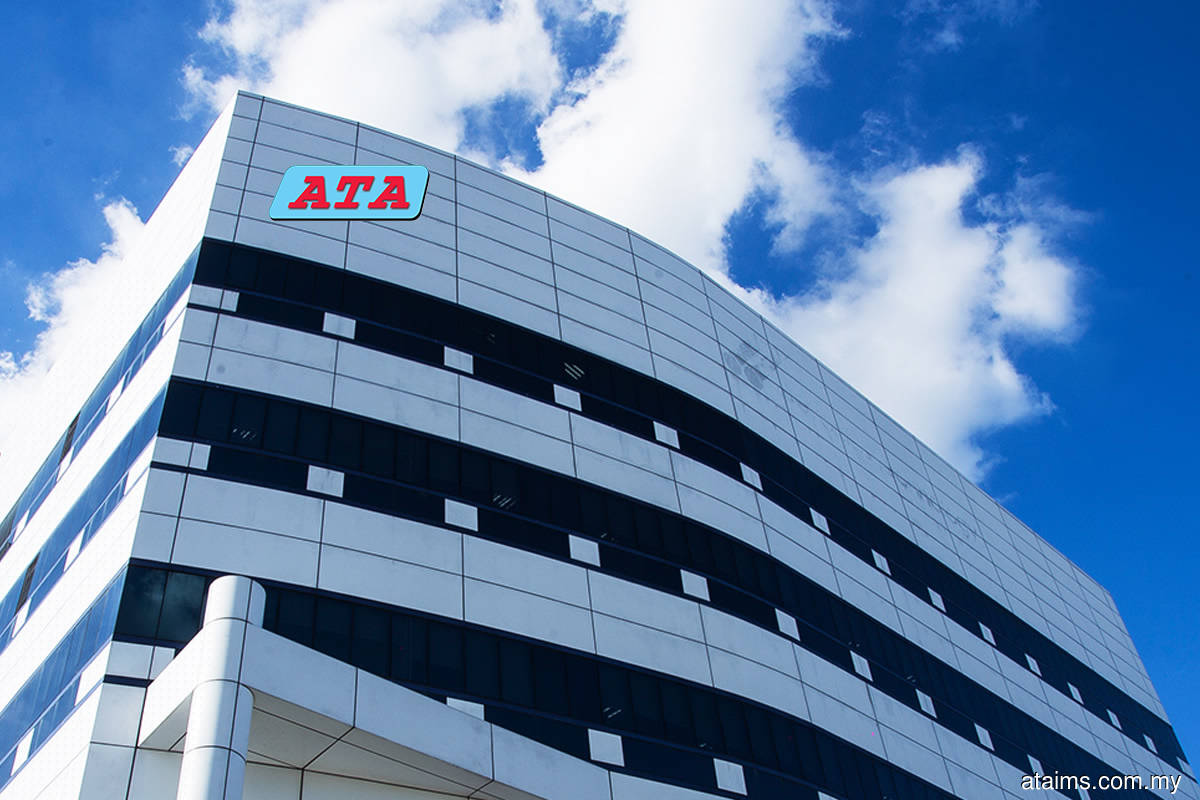 KUALA LUMPUR (Nov 25): Shares in ATA IMS Bhd slumped to its lowest level in six months on Thursday after British firm Dyson terminated its relationship with the electronics manufacturing firm over alleged labour practices.
At 11.06am, ATA IMS plunged 29.91% or 35 sen to 82 sen, valuing it at RM987.58 million.
Reuters this morning reported that the British firm, famed for its high-tech vacuum cleaners, said its decision to terminate the relationship followed an audit of the Malaysian company's labour practices and allegations by a whistle-blower.
ATA IMS makes parts for Dyson's vacuum cleaners and air purifiers.
Dyson said it had commissioned an audit of working conditions at ATA IMS earlier this year, the results of which were received on Oct 4.
In addition, it was informed in September of a whistle-blower making allegations about unacceptable actions by ATA IMS staff and immediately commissioned an international law firm to undertake a further investigation, Dyson said.
"Despite intense engagement over the past six weeks, we have not seen sufficient progress and have already removed some production lines," Dyson said in a statement to Reuters. "We have now terminated our relationship with six months of contractual notice."
ATA IMS did not immediately respond to a Reuters' request for comment.
Read also:
SKP, VS Industries soar after Dyson cuts ties with ATA IMS 
ATA IMS hits limit down, extends loss after Dyson cuts ties over labour practices 
Dyson terminates relationship with ATA IMS over labour practices 
ATA IMS: Contract termination by Dyson effective June 1, 2022
ATA IMS says it 'places significant emphasis' on workers' welfare, safety in response to forced labour allegations 
Malaysia to investigate Dyson decision to cut ATA ties 
ATA IMS expects another 40% drop in revenue for FY23 amid Dyson termination