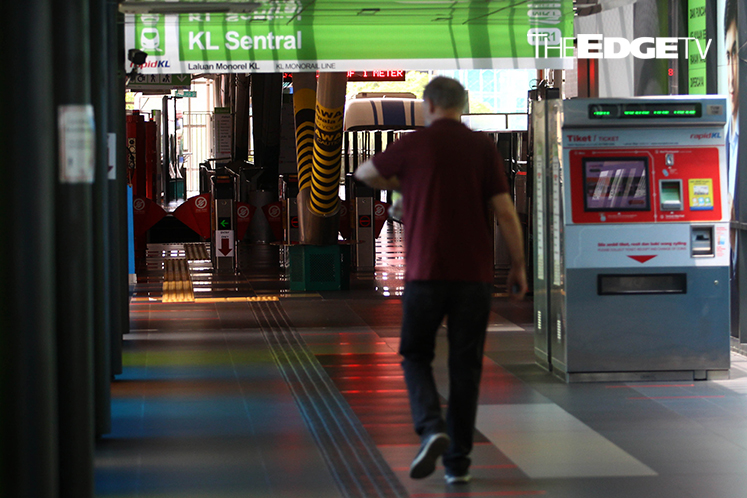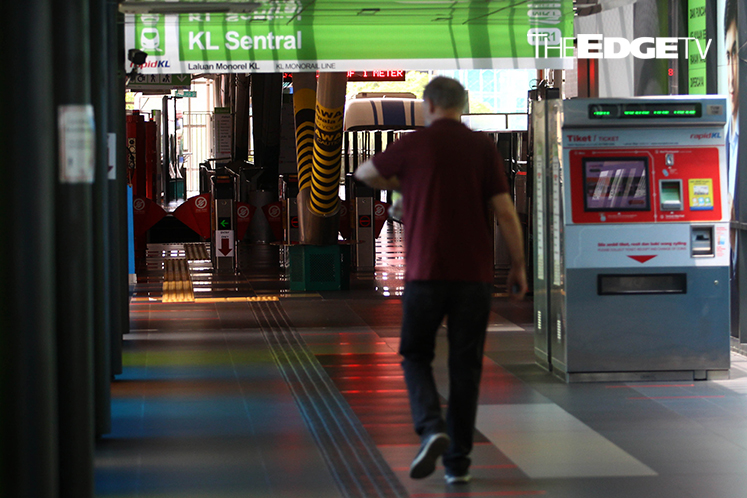 EVENING 5: CMCO enforced for Selangor, KL & Putrajaya
1. The government has agreed to enforce a Conditional Movement Control Order in Selangor, Kuala Lumpur and Putrajaya as the war against Covid-19 rages on.  
2. An economist says the government should exercise fiscal discipline to ensure the fiscal deficit returns to a long-term average of 4%. 
3. UMW Holdings Bhd says its automotive market share in Malaysia achieved a new record high of 53.7%. 
4. MyNews Holdings Bhd has inked a deal to bring South Korean convenience store brand CU to Malaysian shores. 
5. The Court of Appeal has dismissed the appeal by Low Thiam Hock, former executive chairmanof Repco Holdings Bhd.