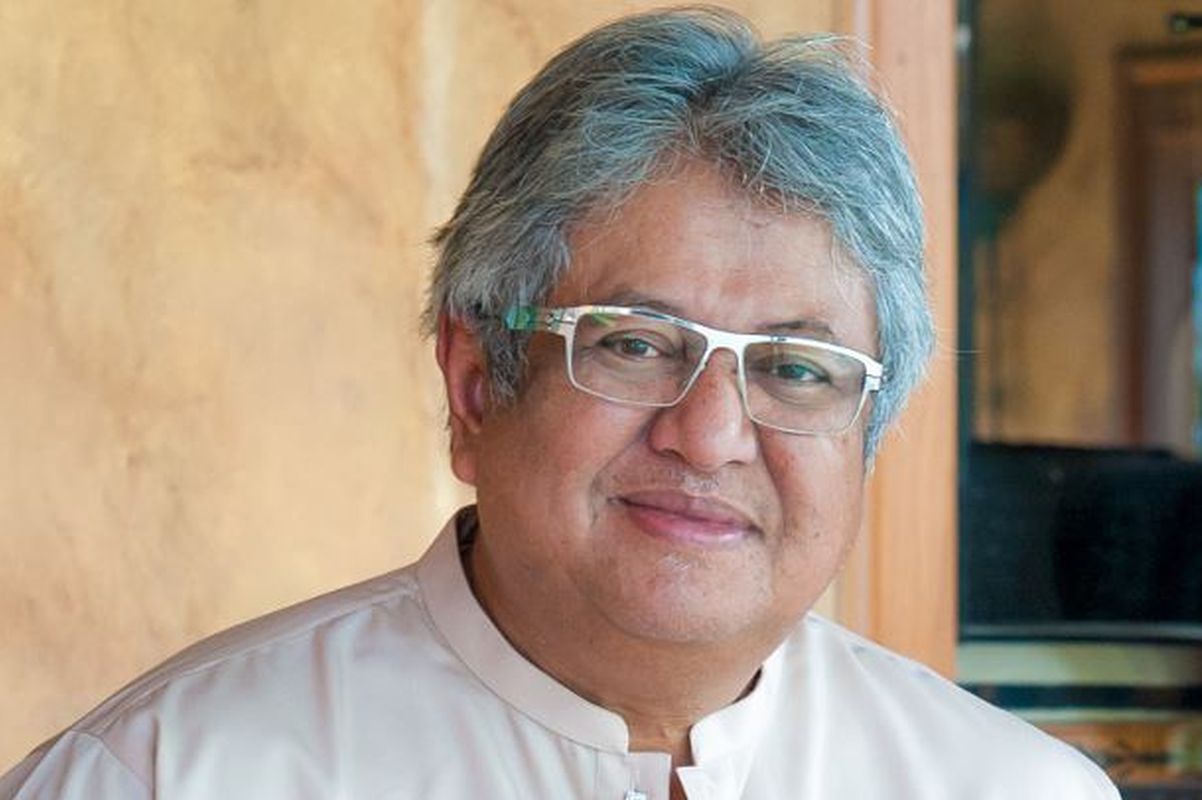 KUALA LUMPUR (April 20): The High Court has asked for additional submissions on two more matters in the discovery application by former de-facto Law Minister Datuk Mohd Zaid Ibrahim against his old law firm and two former partners.
The two matters — as outlined by Justice Datuk Akhtar Tahir — concern the purported 5% stake that Zaid maintains he still owns in his former law firm, and why the discovery application was made at his court instead of Justice Datuk Ahmad Bache's court, where his present suit is scheduled to be heard.
Following this, Justice Akhtar fixed April 27 for parties to file their written submissions and April 30 to reply.
He then fixed May 10 to deliver his decision via the Zoom application.
On that same day, Justice Ahmad will hear a striking out application by the firm, Zaid Ibrahim & Co, to dismiss the suit filed by its namesake and founder.
Earlier, Tan Sri Tommy Thomas — who appeared for the firm's executive chairman Datuk Seri Nik Norzrul Thani Nik Hassan Thani, its former managing partner Chew Seng Kok and the firm — objected to the discovery application being filed in Justice Akhtar's court, arguing that it should have been filed and heard at the trial court.
Thomas is also disputing that Zaid still retains the 5% stake, saying that after Zaid was appointed as a minister in 2008, the law on equity does not allow him to continue holding any shares in his old firm.
"When he left in 2008, he was paid handsomely. He has not been a member of the Bar between 2008 and 2017," he added.
He further argued that the rules also state that no one is allowed to hold any other person's stake in trust.
Zaid, in his affidavit in support of the discovery application, alleged that Chew had held his portion or 10% stake in Zico Holdings Inc in trust since 2014, following the purported divesting of his 5% stake in Zaid Ibrahim & Co.
Datuk Malik Imtiaz Sarwar, who appeared for Zaid, denied there was such a rule stipulating that the discovery application should be made at the trial court.
The issue here, according to Malik, is that certain documents were not given to Zaid and that his client is entitled to get them through this application of pre-discovery.
"The other side is alleging that my client is engaging in a fishing expedition and we deny such a notion," he added.
Zaid, 69, filed the discovery application last December, where he is seeking documents from the law firm concerning payments to him after he relinquished his 57% equity share in the law firm in 2008 for RM25.65 million.
The amount was to be paid via 20 annual instalments of RM1.2 million with a final payment of RM1.65 million.
He further claimed that in 2014, the annual payment stopped, with his 5% stake in the former law firm changed to a purported 10% stake in Zico Holdings based in Singapore then.
Zaid claimed the three defendants would have all the necessary documents from the law firm and Zico Holdings, and that the discovery of the documents was relevant to his suit.
Nik Norzrul and Chew, in opposing the discovery application, claimed that the agreement drawn up in 2014 was not executed and is not legally binding.
The former federal minister filed the suit against his former law firm in November where he is seeking an injunction against the defendants, barring it from using his name "Zaid Ibrahim" in any form or style by the firm, and an order of delivery of materials such as letterheads, brochures, notepaper, invoices and other items used by the defendant in print that forms his name.
Zaid is further seeking an assessment of damages for the wrongful use of his name and costs of the action and other relief deemed fit by the court. He further claimed that the law firm in continuously using his name is legally wrong and that he is entitled to the tort of "passing off" for allegedly an unregistered trademark.
Read also:
Zaid sues Zaid Ibrahim & Co
Zico Holdings MD Chew claims 2014 agreement he signed with Zaid was drafted in haste and not binding
Zaid Ibrahim files discovery application against his law firm