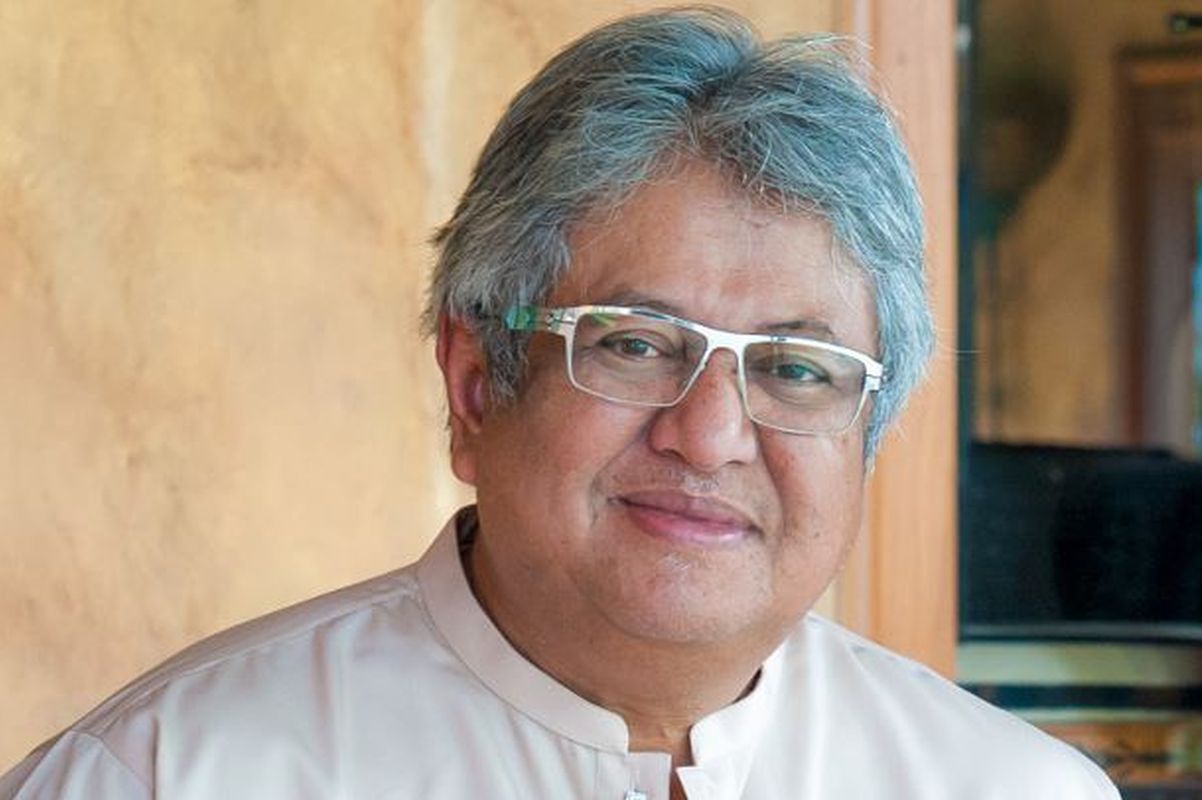 KUALA LUMPUR (Feb 24): Datuk Mohd Zaid Ibrahim's claim that an agreement he signed with Zico Holdings Inc managing director Chew Seng Kok in May 2014 was supposed to address the balance of payments due to the former de-facto Law Minister under an earlier agreement signed in 2008 has been denied by Chew.
In fact, Chew in his affidavit in reply to Zaid's discovery application said the 2014 agreement they signed was of no effect.
"Zaid's claim of the 2014 agreement is grossly inaccurate and misleading. The 2014 agreement entered between he and I was never in respect of addressing the balance of payments due or outstanding to him under the 2008 agreement.
"The 2014 agreement was drawn up in haste, to record an understanding between Zaid and me on methods to address and assist him in dealing with his critical financial position, where he sought to quickly monetise Singapore-listed Zico Holdings shares allocated to him under the pink form exercise.
"It was drafted in haste to reflect the discussion between he and I, and it is not a binding document. This is evidently clear from the fact that the document is full of mistakes. The document (2014 agreement) is unenforceable and my lawyers shall address this during the discovery application if necessary," Chew said in reply to Zaid's affidavit last month.
Chew, the former managing partner of the legal firm of Zaid Ibrahim & Co, also denied Zaid's assertion that he (Chew) has full control over Zico Holdings' affairs and therefore has the power to give the documents that he sought for.
Zaid filed a suit last November against the firm he founded in the late 1980s over a return of the firm's name to him.
The former Minister had also filed a separate discovery application in which he named Chew, the law firm and its executive chairman Datuk Seri Dr Nik Norzrul Thani Nik Hassan Thani as respondents.
This follows claims he still maintains a 5% stake in the law firm and Chew was supposed to hold the Zico Holdings shares in trust for him in return for him not seeking the balance of an RM25.65 million payment following an agreement he signed in 2008 with them to relinquish a portion of his stake in the firm following his appointment as a Minister that year.
The Edge Malaysia weekly had reported that the agreement that Zaid signed with Chew dated May 27, 2014, stipulated that the 10% stake in Zico Holdings belonged to Zaid, and that he be guaranteed a minimum payment of RM1 million annually in two tranches. The agreement also stated that Zaid's wife, Datin Suliana Shamsuddin, would be his beneficiary in the event of his death.
Chew maintains no agreements executed
A case management of Zaid's discovery application was held today before High Court deputy registrar Maslinda Selamat.
Chew in his affidavit to oppose the discovery application maintained that the 2014 agreement he signed with Zaid never proceeded.
"There were no agreements executed with the plaintiff (Zaid) to give effect to the 2014 agreement. The 2014 agreement was overtaken by events whereby payments to him under the 2008 agreement and intellectual property agreement continued to be made after May 2014 which were received by him and cannot be denied," he said.
Nik Norzrul, in his affidavit in reply to Zaid dated Feb 5, also denied that he and Chew were entrusted to keep documents in relation to the disposal of his entire interests of the law firm.
"These are documents which are ought to be in Zaid's possession, custody and power as he entered into those transactions," the executive chairman said in also opposing the discovery application.
Zaid denies Chew's assertion
Meanwhile the former Minister in his affidavit in reply to Chew dated Feb 19 denied what was claimed by his colleague.
"I deny that the 2014 agreement was drawn up in haste and was merely to record our understanding to assist my critical financial position. We both voluntarily entered into the agreement by signing the same and witnessed by Wendy Lok May Wan to record what we had agreed.
"I am advised and verily believe that Chew cannot now deny that this document is valid and enforceable when parties have taken pains to ensure that it was properly executed and witnessed. I believe Chew's averments of the 2014 agreement are no more than a spurious attempt to subterfuge to convulate the facts.
"Chew's version of allegedly allocating the shares to me under a pink form exercise is not supported by any documentary evidence. There is no correspondence to record the existence of the pink form share allocation arrangement," said Zaid.
The former Minister further maintained in the affidavit that Chew entered the 2014 agreement on clear terms that he would hold Zico Holdings shares as trustee for the benefit of Zaid.
"Chew is now trying to illegitimately resile from the agreement which he is plainly not entitled to do so as a matter of law. I am advised and verily believe that I have legitimate claims against the defendants but due to their insistence to put me in a state of ignorance by depriving me the relevant documents, I am unable to plug the gaps in my sketchy knowledge of the facts," he said.
Besides the case management of the discovery application today, there is another case management for Zaid's suit against his law firm fixed for Friday.