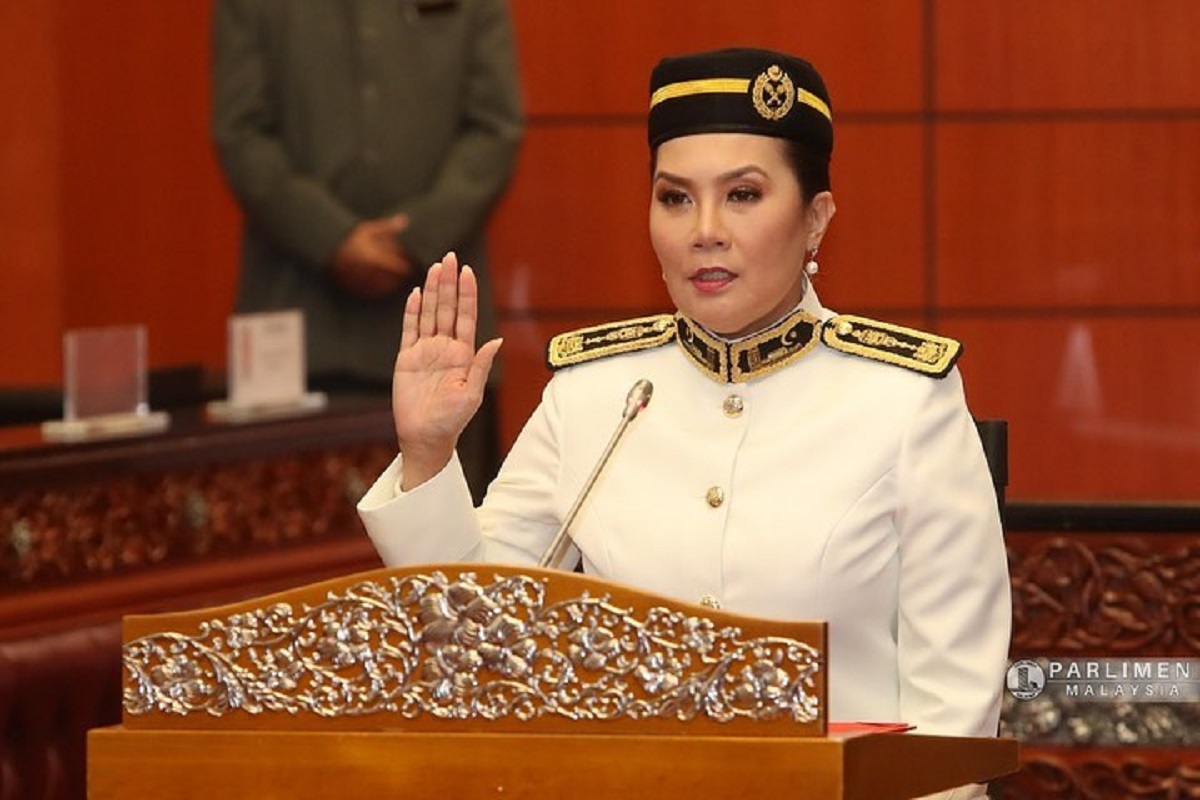 KUALA LUMPUR (Nov 2): Senator Ras Adiba Radzi has announced that her special aide and sister Ras Afiona Radzi has tested positive for Covid-19.
In a statement, the former news presenter said Ras Afiona is currently receiving treatment at the Sungai Buloh Hospital in Selangor.
"Ten family members and I are awaiting our Covid-19 test results. I would like to apologise if I have inconvenienced anyone following this incident which happened to my family and I," she said.
Her statement was issued shortly after Minister in the Prime Minister's Department (Parliament and Law) Takiyuddin Hassan confirmed that a few Dewan Negara staff have been infected by the coronavirus, rendering the Parliament a high-risk area.
He also warned that a few senators from the Dewan Negara may also have been infected due to close contact.
News of the outbreak in Parliament come as the country counts down to the tabling of the Budget 2021 this Friday (Nov 6).
For more Parliament stories, click here.
Read also:
Some Dewan Negara staff caught Covid-19, says Takiyuddin 
Parliament session adjourns early as Dewan Negara staff Covid-19 positive
MPs told to put aside political differences, unite to curb Covid-19