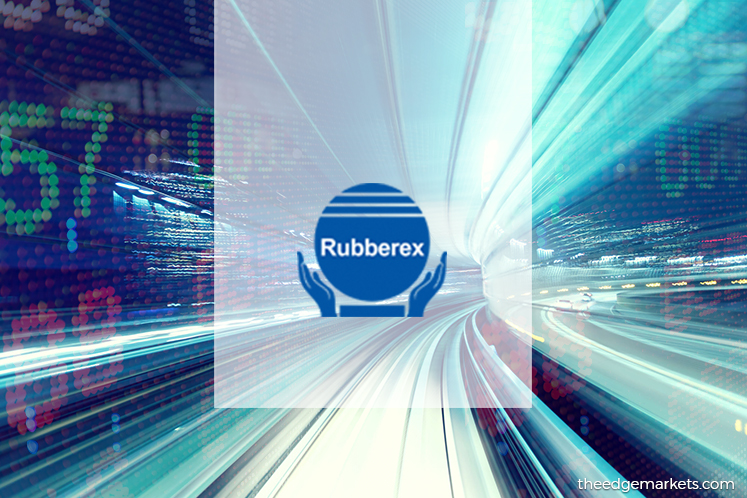 KUALA LUMPUR (Sept 11): Rubberex Corp (M) Bhd has become the latest rubber glove maker to buy back its shares after a selldown.
The group said it spent RM8.05 million today to buy back 1.54 million shares at between RM4.82 and RM5.22.
The amount spent is equivalent to 10.6% of its cash pile of RM76.07 million as at June 30, Rubberex said in a filing with Bursa Malaysia.
Top Glove Corp Bhd and Supermax Corp Bhd had earlier taken similar action.
Rubberex's share price had declined for seven consecutive days to reach a seven-week low of RM4.30 yesterday.
It declined further to RM4.10 today before recovering to close at RM5.28, for a gain of 98 sen or 22.79%.
Rubberex was among the day's top gainers on Bursa Malaysia.
While its share price had plunged 23.4% from its all-time high of RM6.89, Rubberex is still up by 878% year-to-date. It has a market capitalisation of RM1.46 billion.
Following today's purchase, the group said its cumulative net outstanding treasury shares stood at 1.54 million, while its adjusted issued capital was 277.43 million shares.
Read also:
Glove makers buy back shares as prices plummet
Rubberex achieves record earnings of RM22.96m for 2Q, announces two-for-one bonus issue