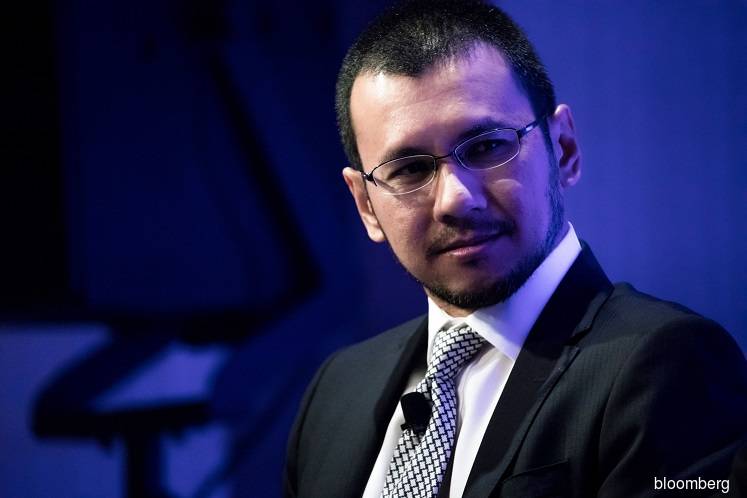 KUALA LUMPUR (June 29): Permodalan Nasional Bhd (PNB) has roped in Khazanah Nasional Bhd's Ahmad Zulqarnain Onn as the investment fund's new president and group chief executive officer (CEO), effective July 1, the unit trust fund said in a statement today.
This confirms a report by theedgemarkets.com on June 14, which quoted sources as saying that Ahmad Zulqarnain had surfaced as the front runner to replace Jalil Rasheed to helm PNB, following the latter's resignation.
"Up until recently, Ahmad Zulqarnain was the deputy managing director (MD) of Khazanah. He was appointed as one of the two deputy MDs in 2018, in charge of the strategic fund and managing Khazanah's strategic holdings in government-linked companies (GLCs)," PNB said in a statement.
"In addition, he headed the corporate strategy team in Khazanah. Encik Ahmad Zulqarnain brings with him more than 23 years of experience in the financial services and corporate sector," it added.
PNB also said that in keeping with the requisite requirements, it has received all the relevant regulatory approvals for the appointment of the new president and group CEO, including from Yayasan Pelaburan Bumiputra, PNB's board of directors, and the regulatory authorities.
Earlier, The Edge Weekly broke the news that Jalil could be stepping down as the CEO of PNB after discrepancies arose over his appointment last October.
His resignation was accepted on June 15 by PNB's board of directors.
Read also:
Khazanah's Zulqarnain Onn a candidate to replace Jalil at PNB
PNB's CEO Jalil Rasheed resigns
Newsbreak: PNB CEO Jalil said to be leaving