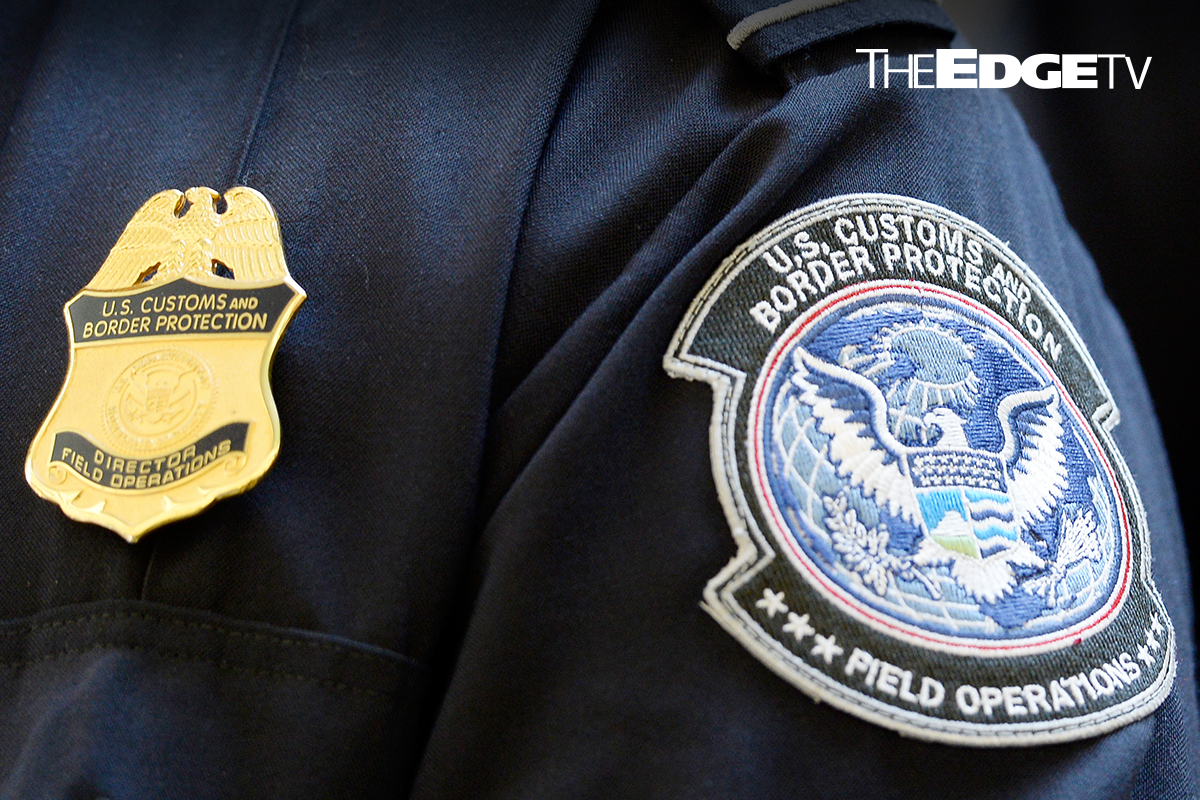 Dirty dealings. Corporate battles. Consumer woes. Here are five things you need to know today. 
1. It was a bad day all around for Supermax Corp Bhd following the news that the US has halted the import of its gloves on forced labour allegations. 
2. Digi.Com Bhd saw its earnings for 3QFY21 dip even as revenue remained steady. 
3. IGB Bhd's subsidiary sold its stake in a property investment firm for almost RM600 million. 
4. Lotte Chemical Titan Holding Bhd has decided to proceed with the construction of its plant in Indonesia. 
5. Malaysian developers have showed an increased optimism about the outlook of the property industry in 1H22.