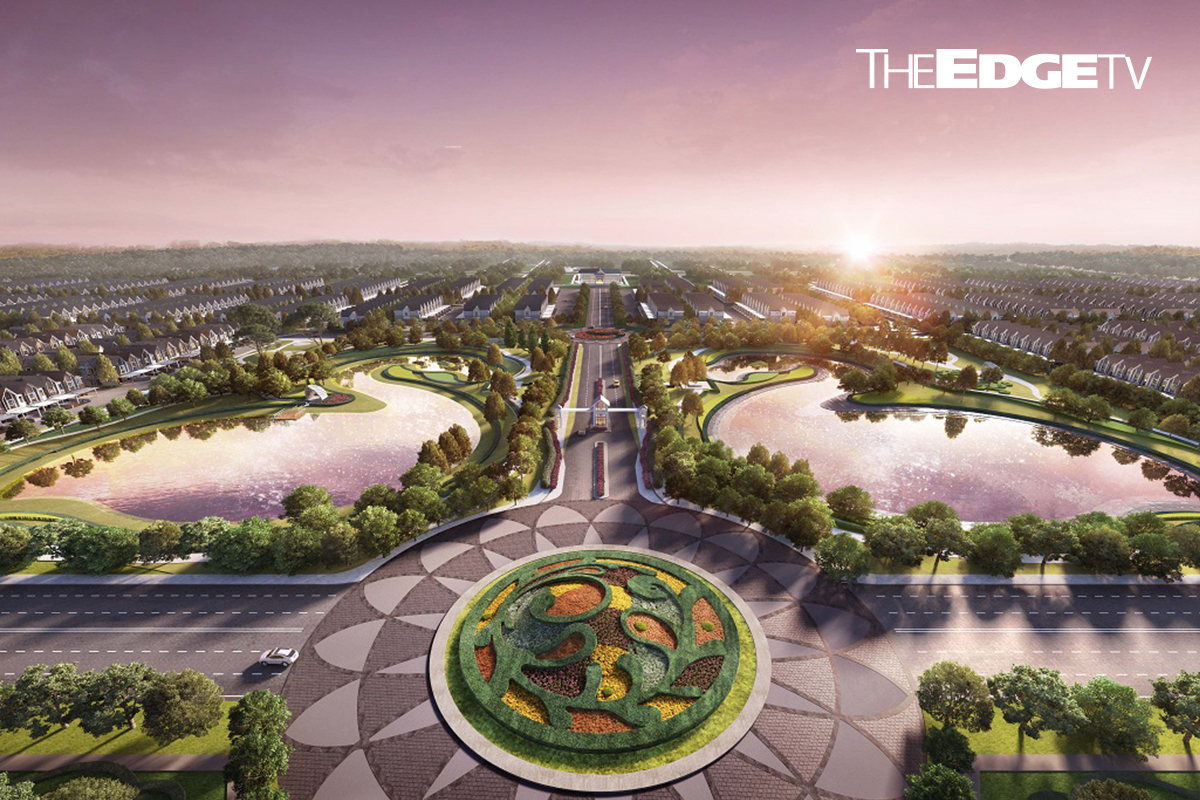 Dirty dealings. Corporate battles. Consumer woes. Here are five things you need to know today.
1. Eco World Development Group calls off merger talks with rival UEM Sunrise to "actively pursue other corporate proposals" instead.
2. JP Morgan reminds investors that gloves are "not needed" while administering vaccinations and says glove prices may have peaked.
3. While MCO 2.0 is expected to pose economic challenges, HSBC is "quite confident" that economic effects will dissipate quite quickly.
4. The government fails to forfeit more than RM37 million from Datuk Seri Tiong King Sing and eight others in relation to the PKFZ project.
5. Aeon Credit Service (M) gets its money-lending licence renewed for another two years by the Ministry of Housing and Local Government.