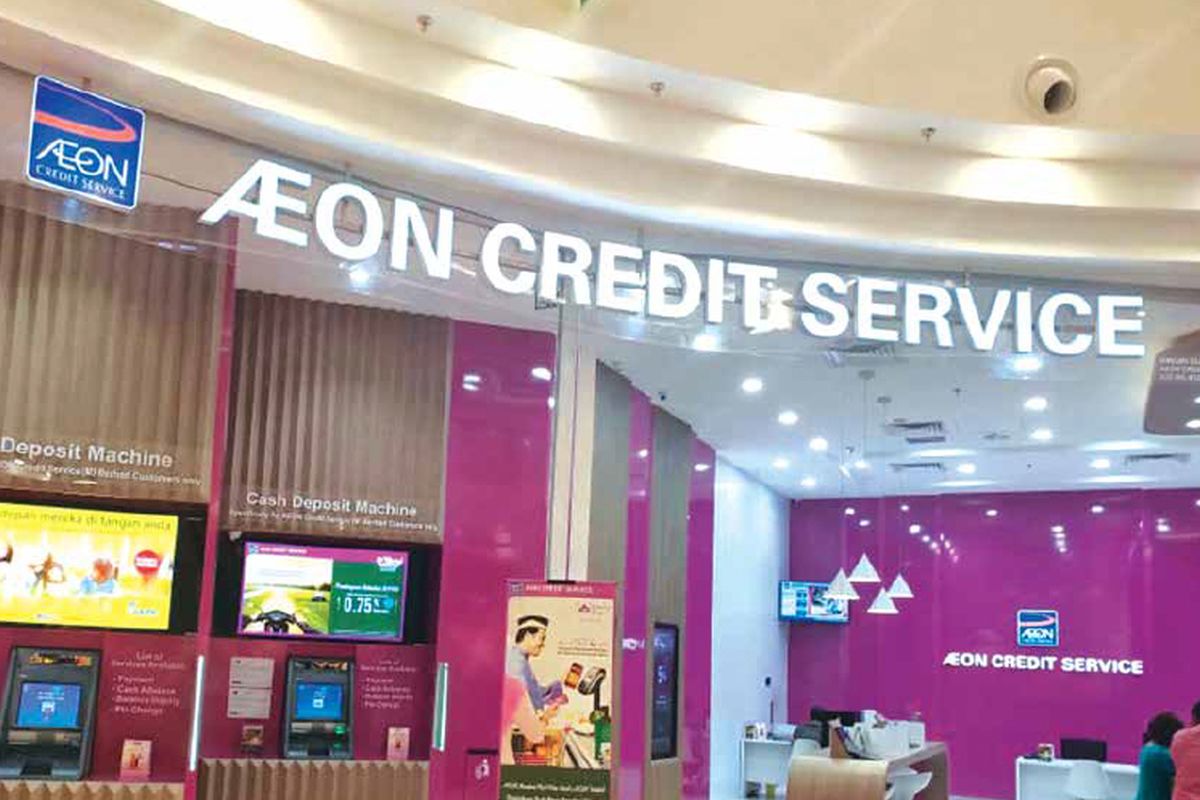 KUALA LUMPUR (Jan 13): Aeon Credit Service (M) Bhd has been granted a renewal for its money-lending licence under the Moneylenders Act 1951 and Moneylenders (Control and Licensing) Regulations 2003 by the Ministry of Housing and Local Government.
The licence is valid for another two years effective Jan 15, 2021 till Jan 14, 2023 and is subject to renewal with the Ministry, the company said in a filing today, adding that it had received the letter from the Ministry dated Nov 23, 2020.
Aeon Credit was first granted the money-lending licence in January 2019 from the Ministry for a period of two years.
The company said then that the approval allows Aeon Credit to undertake any business of those relating to the money-lending activities which complements its existing business,
Shares of Aeon Credit ended 22 sen or 2.02% higher at RM11.12, valuing the company at RM2.84 billion.