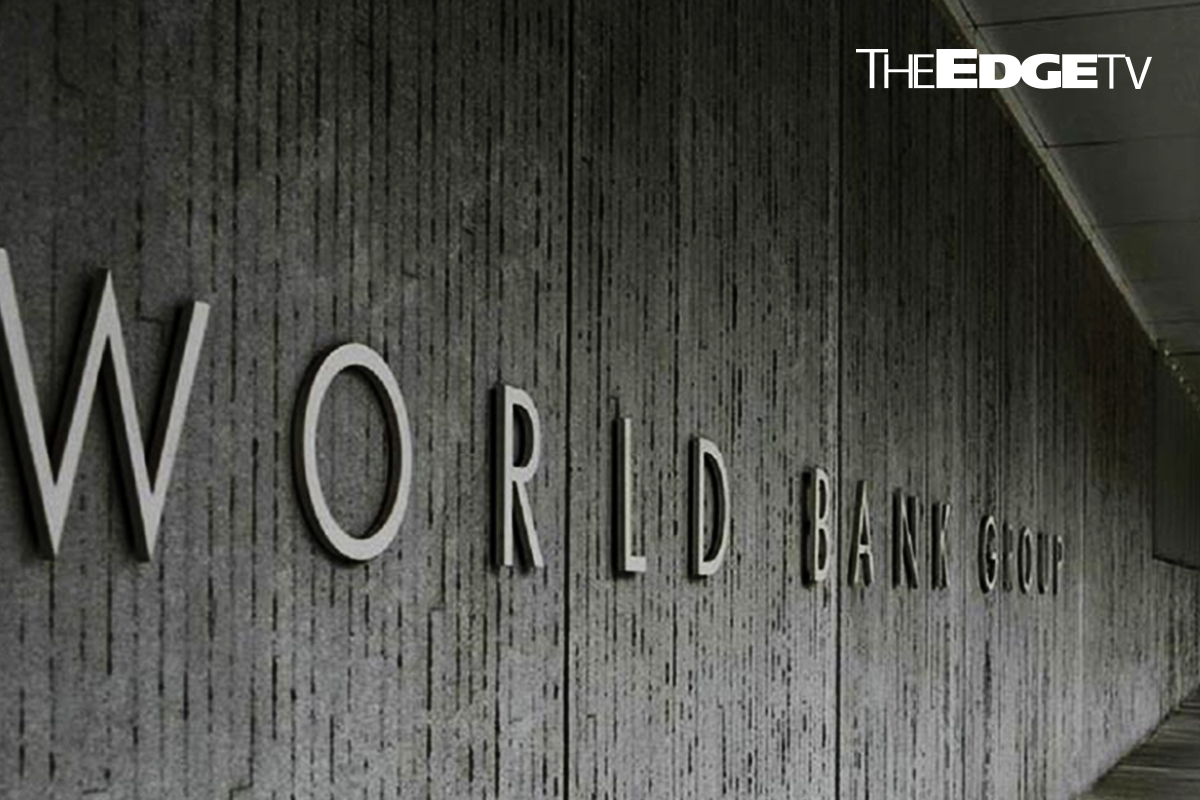 Dirty dealings. Corporate battles. Consumer woes. Here are five things you need to know today.
1. The World Bank sees Malaysia's GDP growing by 6.7% in 2021, though the forecast is premised on a successful Covid-19 vaccine rollout.
2. The government says the Covid-19 pandemic has forced it to go back to the drawing board for the 12th Malaysia Plan.
3. The PAC will call Datuk Seri Dr Ahmad Zahid Hamidi to assist in its probe into the Defence Ministry's non-delivery of six vessels to the navy.
4. Eco World and Eco World International see bottom lines fall, but sales stage a healthy rebound in final quarter.
5. Dutch Lady Milk Industries will spend RM340 million to build new manufacturing facilities in Bandar Enstek, Negeri Sembilan.