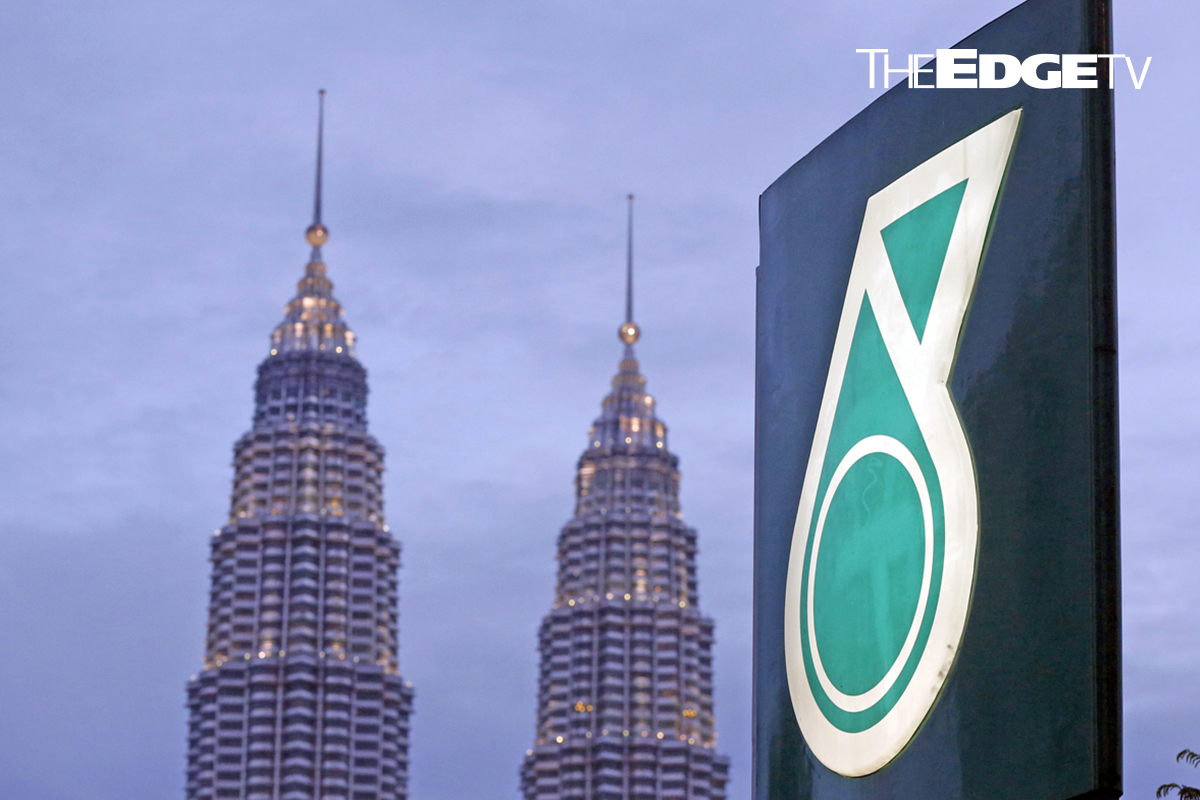 Dirty dealings. Corporate battles. Consumer woes. Here are five things you need to know today.
1. Petroliam Nasional Bhd's losses after tax for 3QFY20 contracted to RM3.37 billion. 
2. The government has inked a deal with Pfizer for its Covid-19 vaccine. 
3. Malayan Banking Bhd saw a slight dip in night profit for 3QFY20 but continues to hold steady. 
4. Public Bank Bhd's net profit for the third quarter improved despite a dip in revenue. 
5. Axiata Group Bhd's net profit for 3QFY20 nearly doubled but it warns of headwinds.