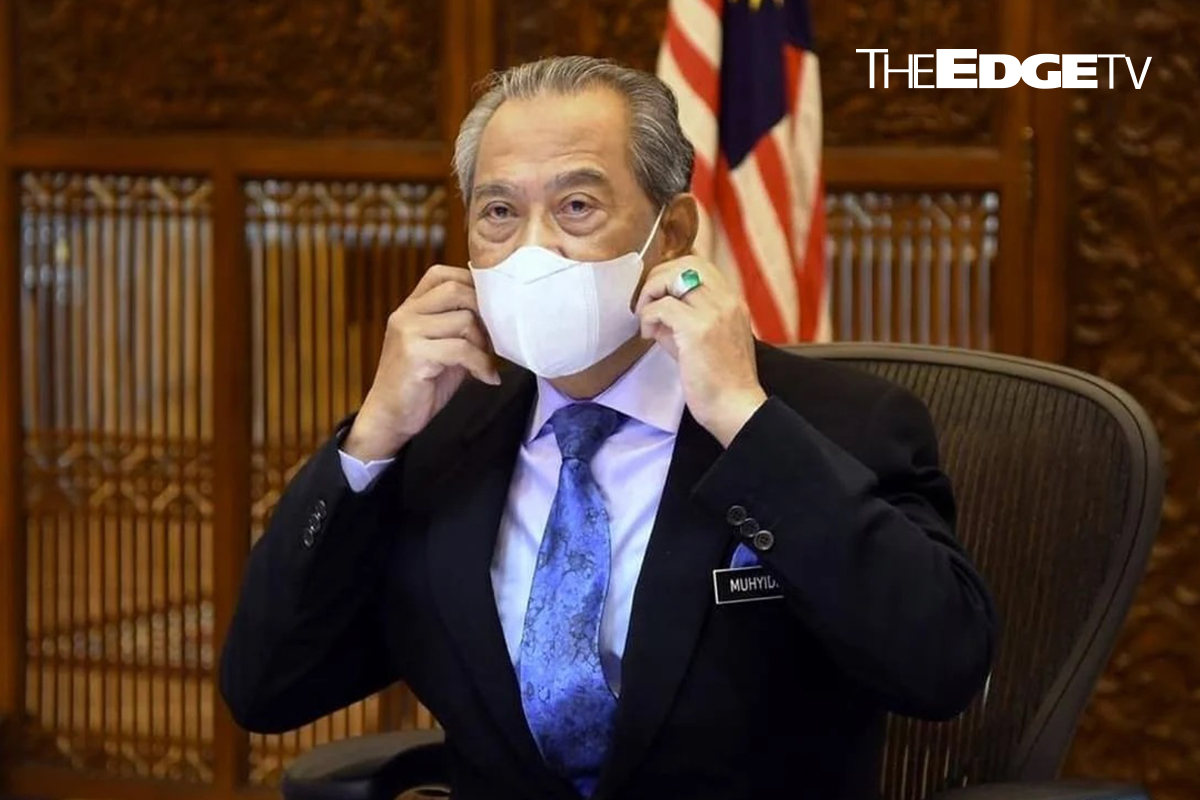 1. Speculation is rife that the government will announced a national health emergency, which could include the suspension of Parliament.
2. The Temporary Measures for Reducing the Impact of Coronavirus Diseases 2019 (Covid-19) Act will come into force tomorrow.
3. Goldman Sachs Group admits its role in the 1MDB scandal, and will pay US$2.9 billion under a settlement with the US DOJ.
4. Maxis says 3Q net profit rose 1.9% to RM365 million on lower depreciation, even as revenue dipped due to the MCO.
5. Homegrown fashion retailer Padini Holdings expects the economic outlook to be tough for the rest of 2020 and 2021.