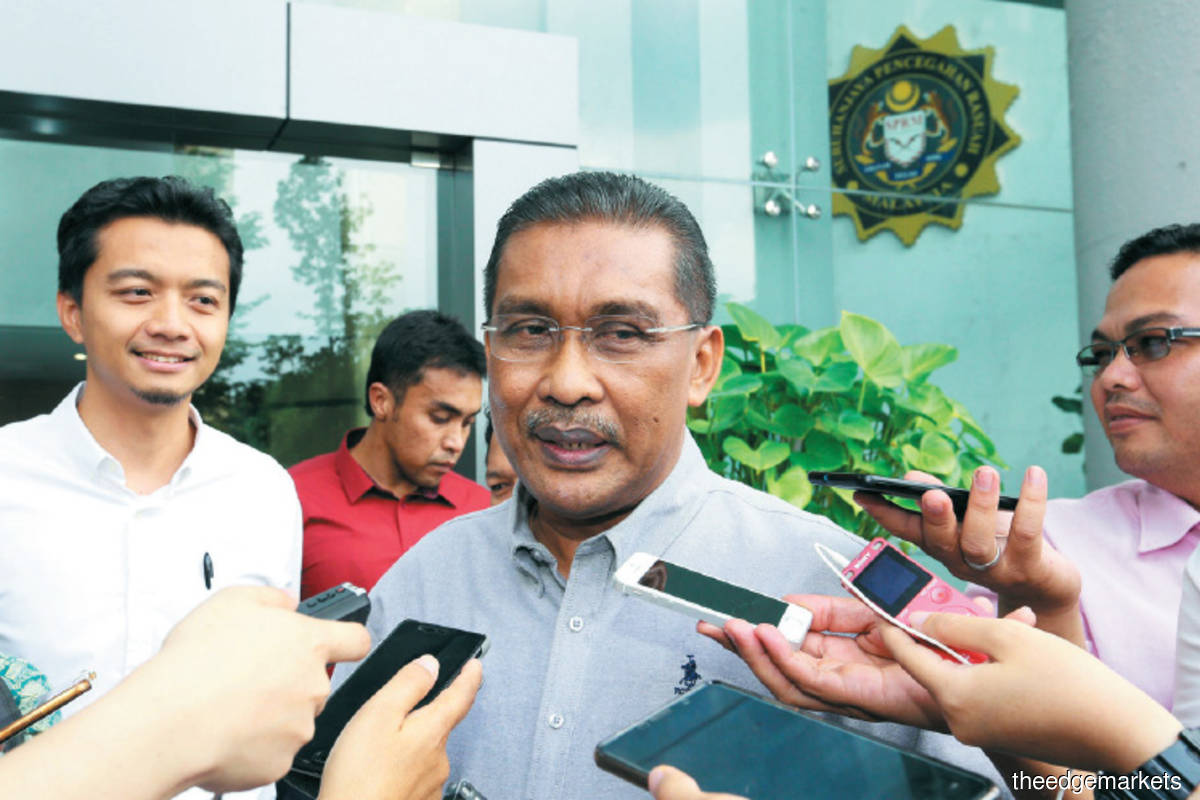 KUALA LUMPUR (Oct 22): The Temporary Measures for Reducing the Impact of Coronavirus Diseases 2019 (Covid-19) Act will be gazetted tomorrow and come into force immediately.
Minister in the Prime Minister's Department Datuk Takiyuddin Hassan said the relevant bill was passed in the Dewan Rakyat on Aug 25 and in the Dewan Negara on Sept 22.
"The gazetting follows the assent by the Yang di-Pertuan Agong and the Act would be enforced for two years," he said.
Takiyuddin said the Act would provide benefits to individuals and companies that are economically affected as a result of the Covid-19 pandemic.
It is aimed at reducing the impact of Covid-19 among the people, whereby they could seek justice via arbitration, he added.
He said disputing parties can resolve matters without involving a court hearing through the Covid-19 mediation centre which is established under the Prime Minister's Department.
"The arbitration carried out through the centre is open to all with the disputed sum limited to RM300,000 and below.
"The government will finance the cost of the arbitration for the B40 and M40 groups, and micro and small industries. Any queries can be made to the arbitration centre at [email protected]," he said.