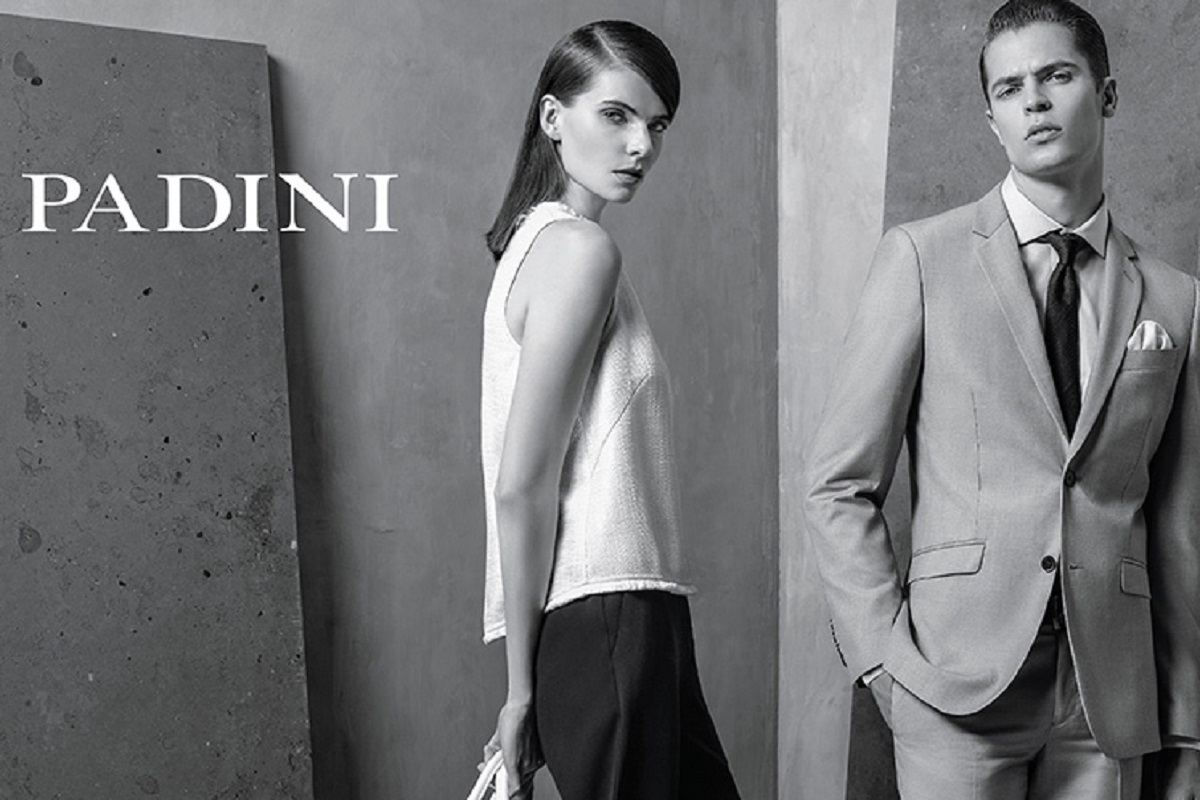 KUALA LUMPUR (Oct 23): Homegrown fashion retailer Padini Holdings Bhd expects the economic outlook for the rest of 2020 and 2021 to be tough, owing to uncertainties wrought by Covid-19 and countermeasures to curb the pandemic.
In its 2020 annual report, its chairman Chia Swee Yuen noted that even prior to the emergence of the coronavirus, the global economic tumult, trade war, currency volatility and stronger regional competition had made it tough for businesses to operate.
He noted that all of Padini's outlets were closed during the Movement Control Order (MCO) from mid-March to mid-May, while footfall was still low during the subsequent Recovery Movement Control Order (RMCO) as fewer people visited malls.
"The retail industry experienced significant downturn and our business was similarly affected," he said.
Chia said the group continues to implement measures to control cost, optimise working capital, preserve cash and streamline its operations to cushion the impact of the pandemic.
He added that Padini is adapting to the new normal post-pandemic changes in consumer behaviour, including in-store shopping and digital retailing.
The fashion retailer is also focusing more on developing its digital retailing further, to extend its purchasing channels for the convenience of its customers and future growth.
"We will continue to monitor the overseas markets for opportunities to increase our market presence in Asia, especially ASEAN countries," said Chia.
He added that the group is cautiously optimistic about navigating through the current crisis and delivering long-term value to shareholders, given its consistent execution of strategies to manage the top and bottom lines, as well as opportunities to look at greener pastures.
In the financial year ended June 30, 2020 (FY20), Padini's net profit more than halved to RM75.17 million from RM160.17 million a year ago, while revenue fell 24% to RM1.35 billion from RM1.78 billion.
In the fourth quarter ended June 30, 2020 (4QFY20), Padini posted a net loss of RM16.84 million versus a net profit of RM16.62 million in the preceding quarter ended March 31.
This marks the first time Padini registered a loss-making quarter since 2004, when it reported a net loss of RM2.3 million in 4QFY04.
Quarterly revenue halved to RM174.2 million from RM347.32 million in 3QFY20.
On a year-on-year basis, Padini registered a steeper fall from a net profit of RM54.43 million in 4QFY19, while revenue was also down 66.27% from RM516.47 million.
Padini made three dividend payments of 2.5 sen per ordinary shares each for FY20.