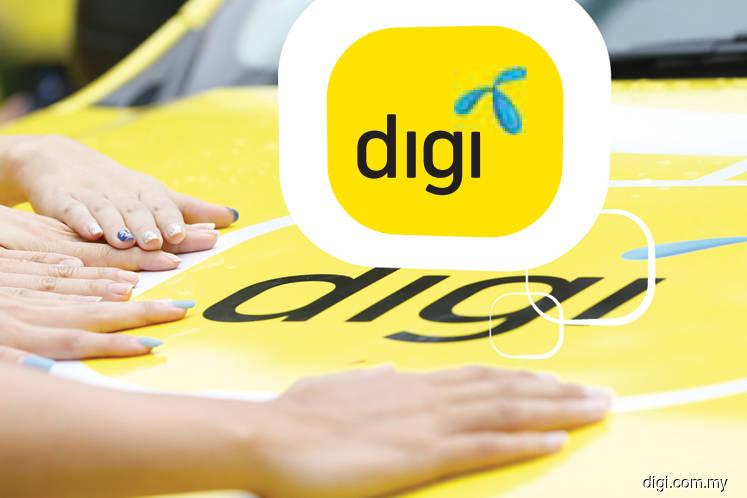 KUALA LUMPUR (May 6): DiGi.Com Bhd's largest shareholder Norway-based Telenor Group and Axiata Group Bhd are in discussions regarding a potential non-cash combination of their telecom and infrastructure assets in Asia.
This confirms a report by The Edge Financial Daily today that the two telco giants are in talks to merge their Asian operations.
In a statement today, DiGi said the merger between Telenor and Axiata will be via a new merged entity (MergedCo), in which Telenor would take a majority stake.
It is anticipated that Telenor, based on equity value, will own 56.5% in MergeCo and Axiata will own 43.5%, with both parties acknowledging that this is preliminary subject to adjustments and due diligence, said DiGi.
"The potential non-cash combination of telecom and infrastructure assets aims to create a leading, well diversified Pan-Asian telco with operations in nine countries with a population of close to one billion people and 300 million customers, and become one of Asia's largest mobile infrastructure companies operating approximately 60,000 towers across Asia," said Telenor, in a statement to the Oslo Stock Exchange today.
However, there is no certainty that these discussions will result in any transaction agreement between the parties, said DiGi.
DiGi added that it has been informed that Telenor and Axiata will work towards finalising agreements in relation to the proposed transaction within the third quarter of 2019 following related due diligence.
"Today, we announce that Telenor and Axiata are in discussions on joining forces in Asia, one of the most dynamic and innovative regions in the world," said Telenor Group chair Gunn Wærsted.
"Together, we aim to create a leading and well-diversified pan-Asian telecom and infrastructure company with substantial synergy potential and strong regional operations.
"It is Telenor's strategy to develop and create value from our core telco assets in the Nordic and Asian region. This potential merger is in line with that strategy, set by the Board and Management," she added.
Trading in the shares of DiGi and Axiata has been suspended for the entire day. Shares of DiGi were last closed at RM4.52 last Friday, while Axiata settled at RM4.04.
Read also:
Axiata and Telenor in talks to merge Asian operations
DiGi and Axiata suspend share trading pending material announcement