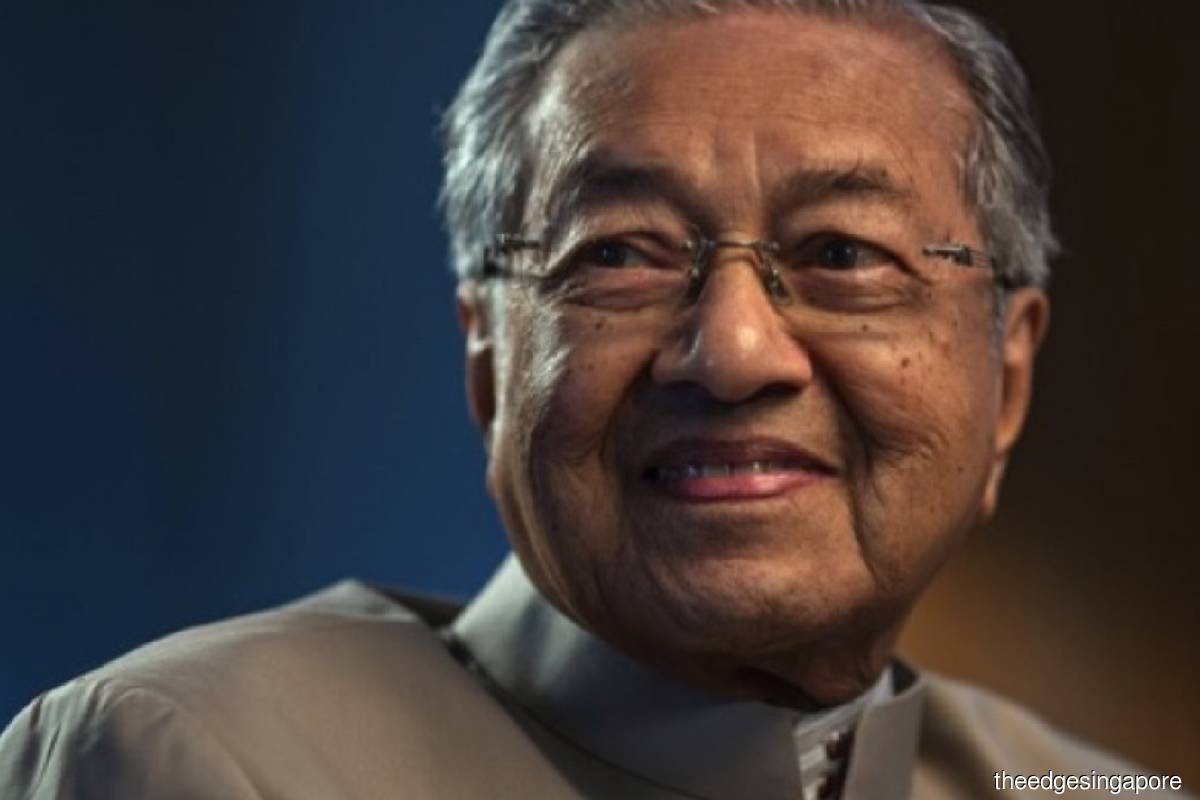 (Sept 23): Leadership in the West is crumbling, says former prime minister Tun Dr Mahathir Mohamad, pointing to frayed relations within the European Union and the upcoming US elections.
Speaking live over Zoom at Nutanix's ASEAN CIO Virtual Summit, Mahathir criticised the US' increasing isolationism, enacted under president Donald Trump.
Hours after teasing a "big announcement" on Sept 23, Datuk Seri Anwar Ibrahim announced that he has garnered a "strong, formidable, convincing majority" of members of parliament to form a new Malaysia government, adding that the current government led by Tan Sri Muhyiddin Yassin has fallen.
Asked about Anwar before his press conference, Mahathir commented that this is "not the first time" his former deputy has claimed that he has majority support and will be making a very important announcement, referencing a similar situation in Sept 2008.
"We will have to wait to see if this is another episode of making claims that cannot be substantiated."
To read the full story, click here.
Read also:
Anwar claims to have 'formidable and convincing' support to form new govt
GPS MPs still together, support PM Muhyiddin and not Anwar, says party chairman Abang Johari
PM Muhyiddin: Reject politicians 'who purposely want to adversely affect political stability'
PM Muhyiddin's Cabinet meets as usual despite Anwar's claim
Until Anwar proves his claim I'm still the rightful PM, says Muhyiddin
Many Umno, BN MPs voice support for Anwar, says Zahid
DAP, Amanah MPs express support for Anwar to form new govt