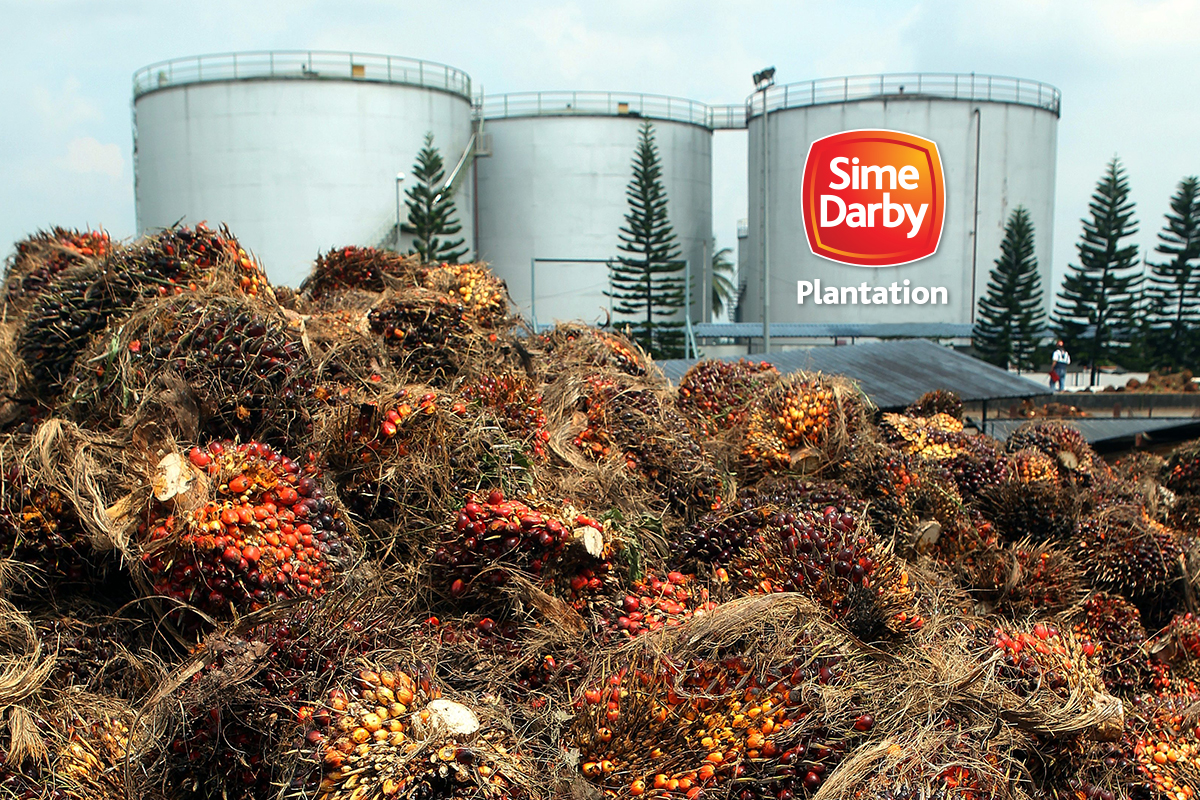 KUALA LUMPUR (Dec 31): Plantation Industries and Commodities Minister Datuk Dr Mohd Khairuddin Aman Razali said the ministry does not agree with the way the US government imposed a detention order on palm oil produced by Sime Darby Plantation Bhd over allegations of forced labour.
Mohd Khairuddin, in a statement today, acknowledged that the US Customs and Border Protection (CBP) has the right to issue a Withhold Release Order (WRO) against Sime Darby Plantation's palm oil at all US ports of entry.
However, he said the ministry does not agree with the way it was done as the company was not given a chance to defend itself against the claims made.
Mohd Khairuddin said the ministry is confident that Sime Darby Plantation will reject the allegations of violations made against the company by CBP.
The CBP in a statement yesterday said it will detain palm oil and products containing palm oil produced by Sime Darby Plantation and its subsidiaries, joint ventures, and affiliated entities in Malaysia, at all US ports of entry.
"The government is not surprised by this incident as a similar action was previously taken against FGV Holdings Bhd (FGV) over the same allegation, which had been denied by the company concerned. It does not have a big impact on the company's finances and operations. In fact, the US government has considered a petition for the revocation of the WRO against FGV.
"The ministry acknowledges that there has been an issue of forced labour and child labour in the national oil palm plantation sector. However, these are isolated cases based on a study done in 2018," he said.
The findings of the 2018 study had also been forwarded to the US Embassy in Kuala Lumpur at the beginning of last month, said Mohd Khairuddin. "The government always warns the industry so as to be more responsible and not get involved in issues which can affect the economy of this country," he said.
The Roundtable on Sustainable Palm Oil (RSPO) said today it has launched an immediate investigation into new violations by Sime Darby Plantation following the issuance of the WRO.
RSPO said it can confirm that an initial review of audit findings earlier this year did not generate any red flags against Sime Darby Plantation.
"We rely on independent auditors to detect violations of this nature and to date, no non-conformances have been identified on any certified Sime Darby Plantation plantations. We have launched an immediate investigation into these new violations cited by the CBP and we would appreciate any specifics that they or their investigators can share beyond the generic information in the media," it said.
Read also:
US blocks imports of palm oil from Sime Darby Plantation over allegations of forced labour
RSPO probes US ban on Sime Darby Plantation palm oil, confirms no red flags from earlier audit 
Sime Darby Plantation says it's studying US Custom's action to understand impact 
MPOCC expresses concern over US import ban on Sime Darby Plantation