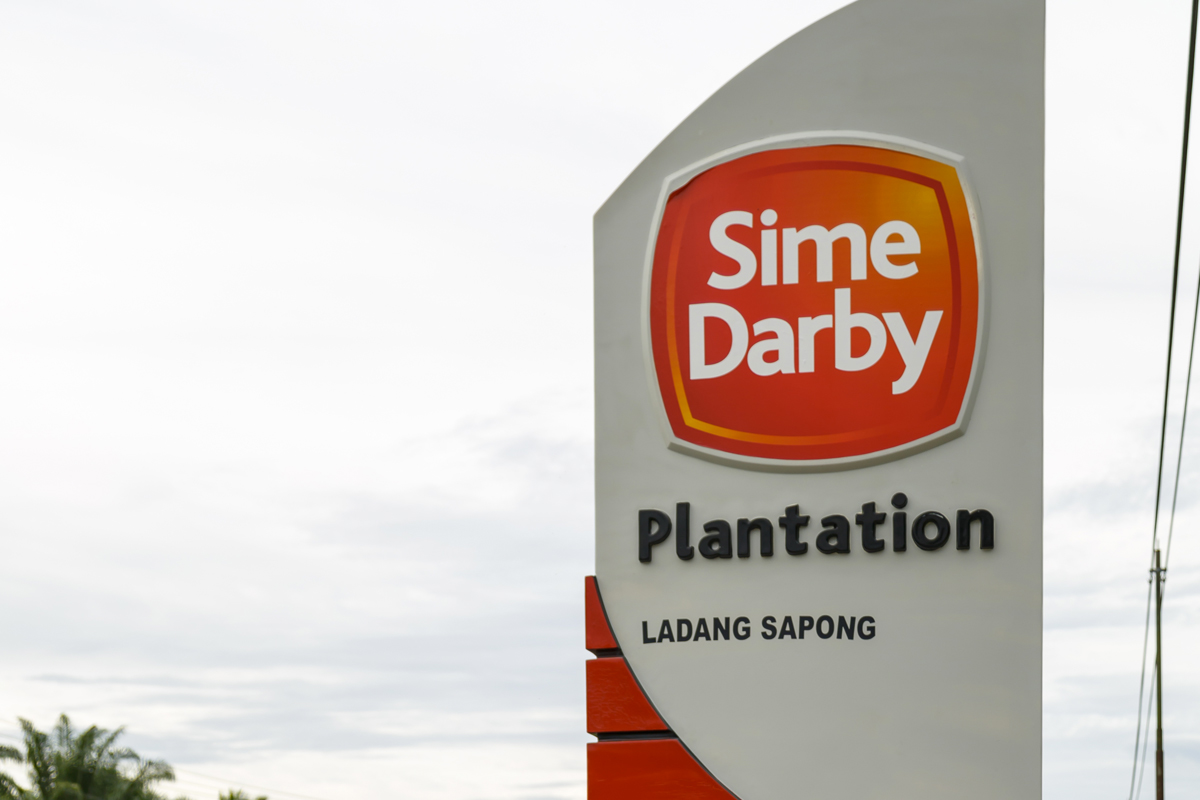 KUALA LUMPUR (Dec 31): Sime Darby Plantation Bhd said it is reviewing the action taken against the group by the US Customs and Border Protection (CBP) to better understand the potential impact.
The group said CBP's news release on the matter did not provide sufficient information to allow Sime Darby Plantation to meaningfully address the allegations that triggered the action.
"Nevertheless, we look forward to receiving pertinent information and working with CBP, in order to address their concerns and quickly resolve this matter," Sime Darby Plantation said in a statement today.
CBP, in its news release yesterday, said it will detain palm oil and products containing palm oil produced by Sime Darby Plantation and its subsidiaries, joint ventures, and affiliated entities in Malaysia, at all US ports of entry.
"The issuance of a Withhold Release Order against Sime Darby Plantation palm oil is based on information that reasonably indicates the presence of all 11 of the International Labour Organization's forced labour indicators in Sime Darby Plantation's production process," CBP said.
Sime Darby Plantation, in its statement, said it will continue to engage with Liberty Shared (LS) and other organisations to obtain information regarding the initial complaint that would enable it to take any appropriate corrective actions as required.
"Sime Darby Plantation is committed to combating forced labour and has implemented robust policies to protect worker's rights. These efforts include the appointment of PricewaterhouseCoopers Consulting Associates on Oct 19, 2020 to assist us in our continuous improvement commitment.
"Our engagements with multiple stakeholders have commenced ever since Sime Darby Plantation became aware of the petition submitted by LS to the CBP back in July 2020, and have continued regularly [by] updating stakeholders on all measures taken internally to address any gaps and potential areas of concern, as identified by our own internal audit processes," it added.
Read also:
US blocks imports of palm oil from Sime Darby Plantation over allegations of forced labour
RSPO probes US ban on Sime Darby Plantation palm oil, confirms no red flags from earlier audit 
US Customs didn't give Sime Darby Plantation chance to defend itself against forced labour claims — minister 
MPOCC expresses concern over US import ban on Sime Darby Plantation