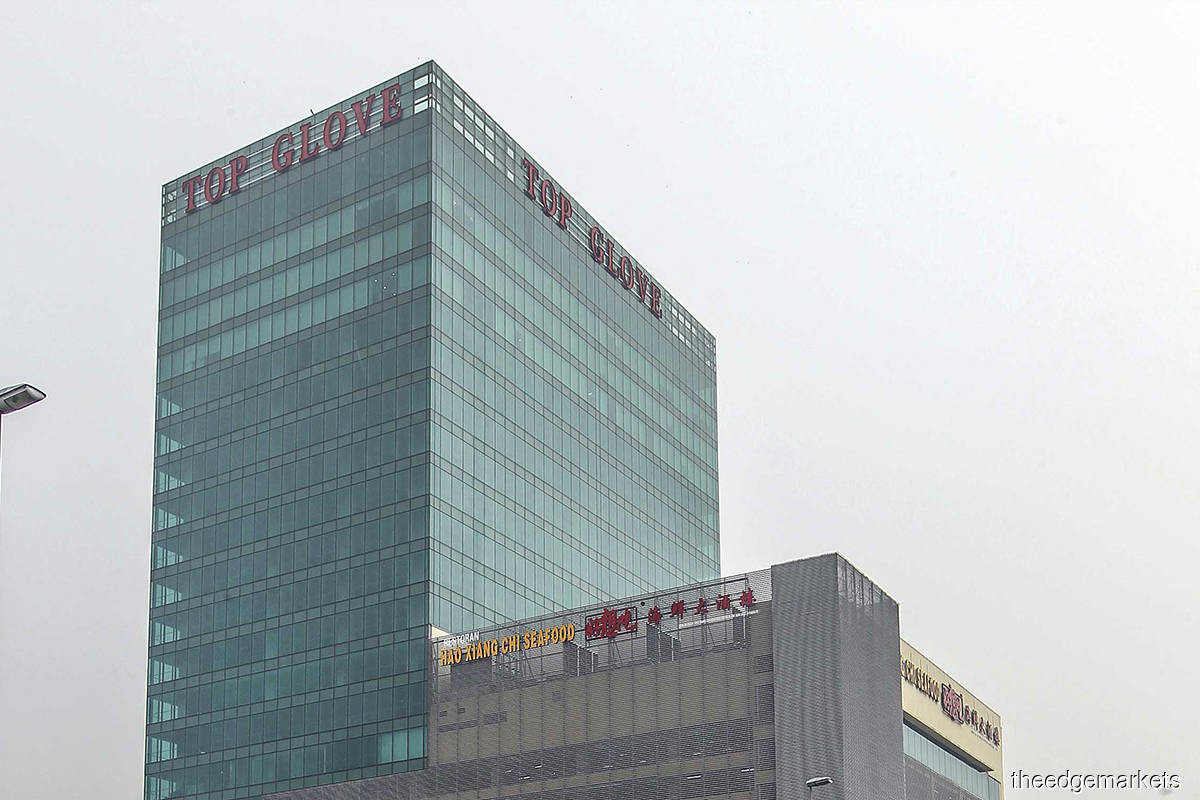 KUALA LUMPUR (May 13): After a second shipment of disposable gloves was seized by the US Customs and Border Protection (CBP) yesterday, Top Glove Corp Bhd reiterated that it had submitted its remediation of all 11 forced labour indicators to the authority.
The remediation was verified by independent international consultant Impactt Ltd in an April 22 report, said the glove maker in a statement today.
The group said it is committed to working closely with the US CBP to resolve the withhold release order (WRO), which is premised on forced labour findings.
To recap, customs officials seized a shipment of 4.68 million disposable latex gloves from the Port of Kansas City, Missouri after discovering that they were made by a subsidiary of Top Glove.
In a statement, the CBP said the estimated value of the Kansas City-bound shipment was US$690,000 (about RM2.85 million).
The goods were seized in accordance with a March 29 order to impound all gloves manufactured by Top Glove and its subsidiaries after the US agency issued forced labour findings based on evidence of multiple forced labour indicators in the group's production process.
Read also:
US CBP seizes gloves en route to Kansas City under Top Glove forced labour findings