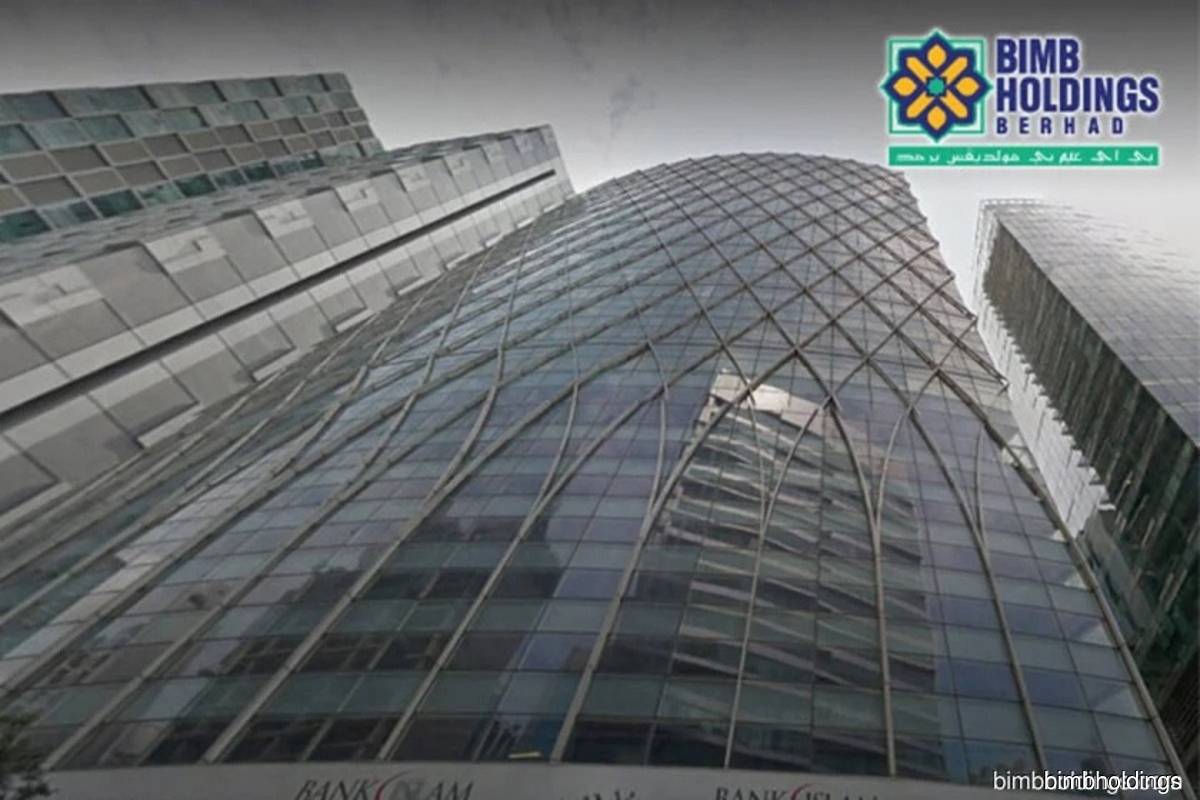 KUALA LUMPUR (April 27): Both Lembaga Tabung Haji (LTH) and the Employees Provident Fund (EPF) have been allocated shares in BIMB Group Holdings Bhd's private placement, confirming a report by The Edge Malaysia.
In several bourse filings yesterday, BIMB announced LTH bought 12 million shares from the group's placement that entails the issuance of 222 million shares at RM3.58 per share. 
This means the pilgrims fund holds 997.11 million shares now, and its shareholding is diluted to a 48.03% stake compared with 52.97% prior to the share placement.    
Meanwhile, the EPF through its nominee accounts acquired 45.87 million shares from BIMB's share placement on April 21. The purchase was made through seven transactions. The largest block of shares purchased was 45 million shares, while the smallest was 117,000 shares.
The provident fund currently holds 278.59 million shares after the latest purchase, which translates into a stake of 13.42%, up slightly from 12.23% in BIMB.
However, Permodalan Nasional Bhd's (PNB) stake has been diluted to below 5%, as a result of the share placement. Its investment vehicle Yayasan Pelaburan Bumiputera's shareholding dropped to 4.52% from 5.07% formerly. 
Earlier this month, BIMB announced it had placed out 222 million shares at RM3.58 per share, raising RM795.55 million in fresh capital.
This confirms a report by The Edge Malaysia dated April 19, which reported that BIMB's private placement was oversubscribed by more than 1.7 times. Portions of the placement shares were allotted to the EPF and Tabung Haji.
In a restructuring exercise that BIMB first announced in December 2019, the group had said Bank Islam Malaysia Bhd would take over BIMB's main market listing, as well as the 59.45% stake held in Syarikat Takaful Malaysia Keluarga Bhd — which will maintain its separate listing status on the local bourse, following the completion of BIMB's restructuring exercise.
As part of the restructuring exercise, the group announced its intention to undertake a private placement of new shares to raise RM800 million. It also said it would pay a cash consideration to warrant holders to cancel their exercise rights to the warrants.
Last week, BIMB chief executive officer (CEO) Mohd Muazzam Mohamed said it is targeting to offer shariah-based financial solutions as well as environmental, social and governance (ESG) or Syariah-ESG products by 2025, based on its five-year post restructuring plan.
He added that that Bank Islam will continue to strengthen its business flow through five business drivers, namely wealth management, social finance, digital bank, enterprise and wholesale banking.
Read also:
'BIMB placement oversubscribed by over 1.7 times'