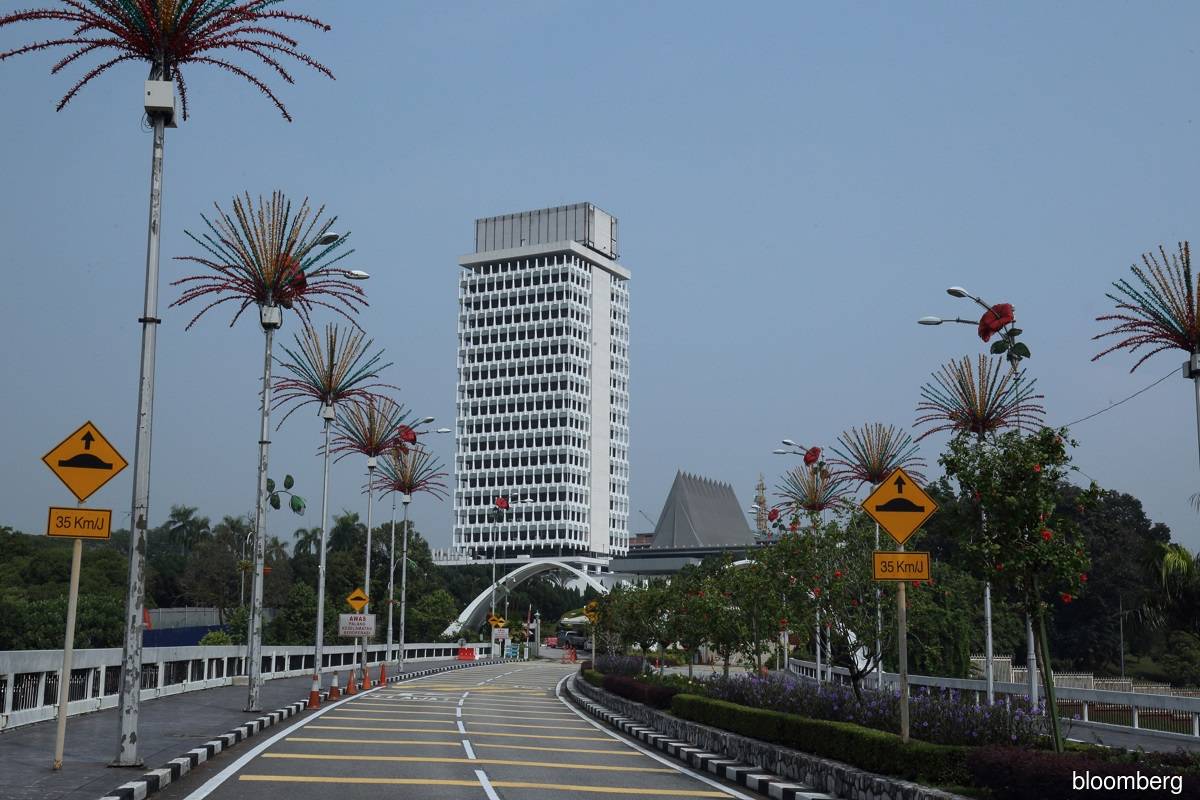 KUALA LUMPUR (Nov 2): Health director-general Tan Sri Dr Noor Hisham Abdullah said six individuals who work in the Parliament have tested positive for Covid-19.
According to Noor Hisham, the six cases include an auxiliary policeman and three that had close contact with him, and Senator Ras Adiba Mohd Radzi's special aide, plus a member of the press.
He noted that today's Dewan Rakyat meeting was cut short in order to reduce the risk of members of Parliament (MPs) and Parliament staff members getting infected by Covid-19.
"In crowded places... the longer you are exposed [at] crowded places... means the higher the infection. The tendency of infection is high if there is a positive [Covid-19] case [in the area]," Noor Hisham told a media briefing today.
Three days before the Dewan Rakyat began, Covid-19 screening was conducted on all MPs and Parliament staff, according to him. This led to the case of Ras Adiba's special aide, who was found positive for the virus.
"For the senator's assistant [who was confirmed] positive, we have actually identified 12 close contacts [to the assistant]. We have quarantined all of them, as we are waiting for their results," said Noor Hisham.
The D-G urged those attending the Parliament session to comply with the standard operating procedures as a precautionary measure.
Earlier today, Minister in the Prime Minister's Department (Parliament and Laws) Datuk Takiyuddin Hassan confirmed that a few Dewan Negara staff had been infected by Covid-19.
Subsequently, Dewan Rakyat Speaker Datuk Azhar Azizan Harun adjourned the Parliament session at 1pm.
Read also:
Covid-19: Malaysia reports 834 new cases with five new clusters found; Labuan sees spike of 105 cases