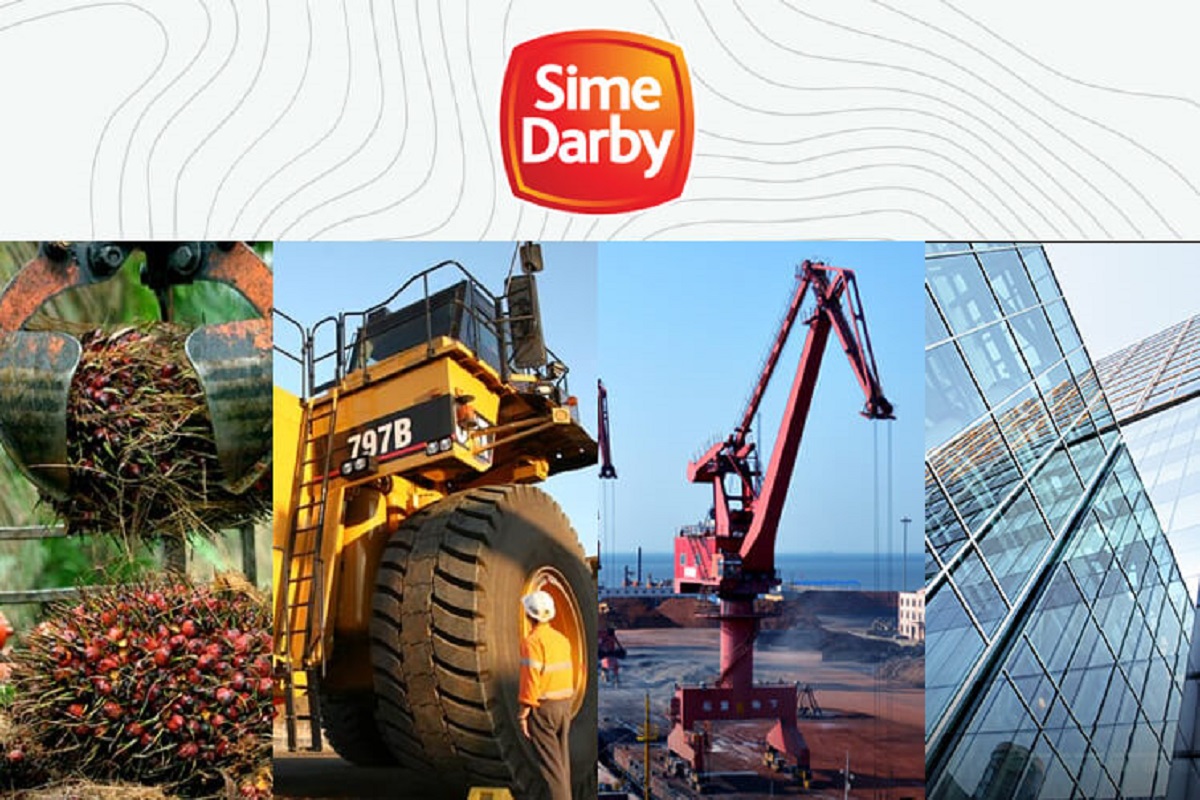 KUALA LUMPUR (Nov 26): Sime Darby Bhd's net profit for the first quarter ended Sept 30, 2020 (1QFY21) rose 14.23% to RM281 million, from RM246 million a year ago, on strong growth of the group's motors division, particularly in China.
The group's revenue for 1QFY21 also climbed 14.78% to RM10.88 billion, from RM9.48 billion a year ago, its filing with Bursa Malaysia showed.
Compared to 4QFY20, the group's net profit surged 58.76% quarter-on-quarter (q-o-q) from RM177 million, while its revenue grew 23.31% from RM8.82 billion.
The group said its industrial-segment profit decreased by 24.6% year-on-year (y-o-y) to RM196 million for the current quarter mainly due to lower equipment deliveries and parts sales in Australia following a fall in coal prices.
Meanwhile, its motors-segment profit increased by 66.4% to RM223 million for the current quarter, with higher profit registered in most countries, supported by a 31.2% increase in segment revenue and government grant income of RM33 million. Profit from its China operations increased by 78.1%, mainly attributable to strong vehicle sales in that country.
The group's port operations registered a decline of 36.5% in bulk cargo throughput mainly due to stiff competition.
Group chief executive officer (CEO) Datuk Jeffri Salim Davidson said the group's solid first-quarter results were fuelled by China's economic recovery.
"The motors division staged a comeback, with most markets posting an increase in profit, thanks to easing of restrictions which facilitated consumer spending.
"While it was an encouraging start to FY21, we are mindful of ever-present risk of a resurgence of Covid-19 that could adversely impact the global economy and our prospects ahead. We remain focused on executing our strategies and managing efficiency in equal measure," he said.
Based on the year-to-date (YTD) financial results, the group is cautiously optimistic that its FY21 performance would be satisfactory.
The group noted that most of its operations are in countries that are not subject to significant movement restrictions that would curtail sales or operations.
"The recovery in motor vehicle sales has generally been strong, although there remains risk of a resurgence in Covid-19 cases," it said, adding that there is also risk of disruptions to supply chains that may limit sales as there may not be sufficient inventories to sell for certain new models.
"Increased infrastructure spending from fiscal stimulus measures by various countries would support equipment sales for the industrial division. However, lower coal prices and import restrictions by China may adversely impact equipment sales in Australia," it said.
At the noon break today, Sime Darby had fallen one sen or 0.42% to RM2.39, valuing the group at RM16.12 billion.
Read also:
Sime Darby sees China ops as earnings growth driver for FY21
Sime Darby gets conditional nod for 30% Tesco stake sale to Thailand's CP Group