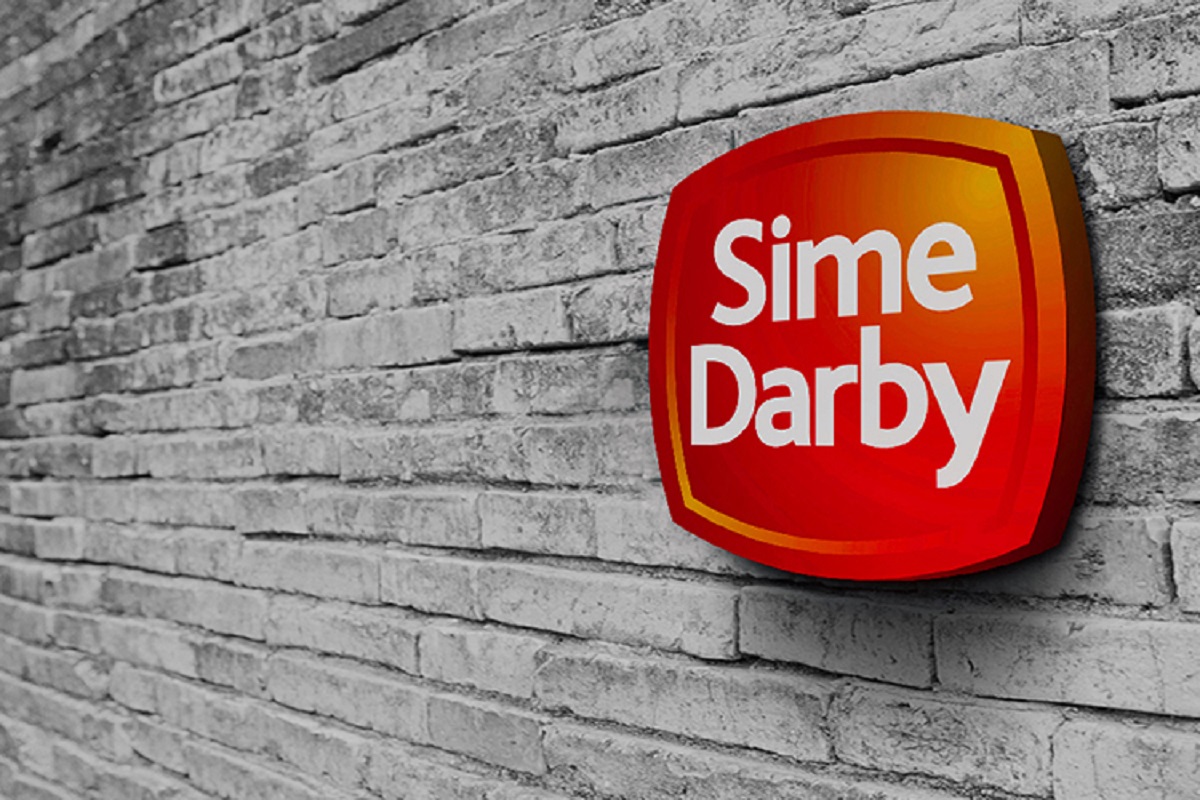 KUALA LUMPUR (Nov 26): Sime Darby Bhd, which saw over 40% contribution from the China market to its bottomline in its first quarter earnings, expects this market to drive earnings growth for the group under its industrial and motor operations in the upcoming quarters.
Sime Darby chief executive officer (CEO) Datuk Jeffri Salim Davidson told a press briefing today that he expects the segment to remain strong as the group moves through its financial year ending June 30, 2021, while the group's coal mining business will be contingent on the Chinese economy and the wider global economy.
The group has earmarked RM500 million as capex for the motor segment, said chief financial officer Mustamir Mohamad, and is looking at setting up new greenfield showrooms in China.
"One of the things we constantly do is to work with BMW to get more dealerships on board, especially in China in some of the big cities. From time to time we do get given or awarded a certain area in a city.
"We are opening up a new dealership in Chengdu. We have got one more coming up, but I can't mention anything further because it has not been made public yet," Jeffri said.
The CEO also shared that any mergers and acquisitions activities, should they materialise, would likely be in the motor segment, particularly in China.
Sime Darby chief strategy officer Datuk Thomas Leong, meanwhile, noted that China has big plans to stimulate domestic growth there. "We stand to benefit from the Chinese government's plans for megaprojects there," Leong said.
In 1QFY21, Sime Darby's net profit rose 14.23% to RM281 million from RM246 million a year prior, as revenue rose 14.78% to RM10.88 billion from RM9.48 billion.
The earnings growth was driven by its automotive segment, which saw segmental operating profit rise 14.9% to RM223 million from RM194 million previously. Its motoring division sold 27,057 vehicles, with Chinese sales accounting for 14,354 units or 53% of that.
The group expects "a little bit of a decline" in domestic automotive sales in January and February, once the sales and service tax exemption in Malaysia on locally assembled and fully imported cars ends on Dec 31.
"Will there (the removal of SST exemption) be an effect? I think so. I think your car will be a bit more expensive. So I think we expect a little bit of a decline in maybe January or February and then we will get used to it," Jeffri said.
But this may be buffered by car sales in China, where the group expects demand for luxury cars to remain resilient following the containment of the coronavirus outbreak there. The group's automotive business is also active in Singapore and Australia, noted Leong.
Overall, China operations (inclusive of Hong Kong) accounted for 43% of Sime Darby's latest quarterly revenue and 44% of its profit before interest tax (PBIT), while Australasia contributed 30% and 38%, respectively. Malaysia made up 14% of its revenue and 10% PBIT, while Southeast Asia (excluding Malaysia) accounted for 13% and 8%, respectively.
An eye on 2Q over anticipated coal price drag
On outlook for FY21 earnings, Jeffri said he is cautiously optimistic.
"While I am cautiously optimistic, it is very difficult [to say if earnings will go higher]. I think we should be there or there about this year, but it is very difficult to say at this time. [There are] a few things. Covid-19 is one.
"The second issue is the coal situation in China — China is banning Australian coal, which impacts Australian miners, and therefore impacting us. Where that is going we are also not quite sure, so it is a little bit uncertain," Jeffri said.
Mustamir echoed Jeffri's sentiment, adding that the group's 2QFY21 could yield softer results because of expected lower coal prices that would impact earnings contribution from its industrial segment, mainly in Australia.
Mustamir also said the group is monitoring the situation after the Chinese government decided to place a quota on commodities coming into the country from Australia.
"If anything, it will be that that will impact our future quarter's performance," said Mustamir.
Read also:
Sime Darby's 1Q net profit up 14% on strong motors division earnings