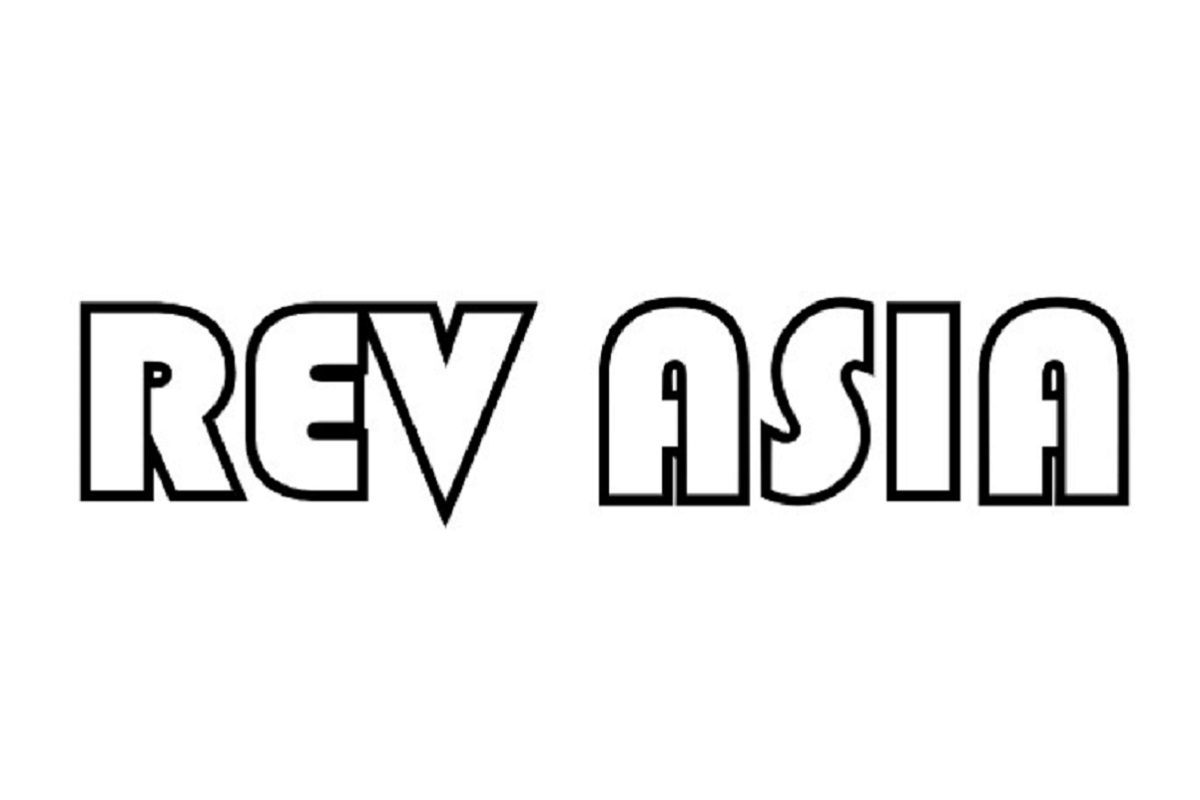 KUALA LUMPUR: Rev Asia Bhd is looking to acquire digital media company — iMedia, according to sources familiar with the situation.
iMedia is a digital media company that focuses on content and technology, and social influencer marketing.
The source added the proposed acquisition is part of the plan to help listed Rev Asia come out of the Guidance Note 2 (GN2) status that it is currently in.
The group had been a cash company pursuant to Rule 8.03 and GN2 of the Ace Market Listing Requirements of Bursa in August 2017. This followed the sale of its then digital asset — Rev Asia Holdings Sdn Bhd — to Media Prima Bhd for RM105 million in 2017.
Rev Asia's stock has been on an uptrend of late. From a close of 17 sen on Aug 18, it is trading at the 30 sen range today.
Read also:
Rev Asia to acquire digital firm iMedia as part of regularisation plan