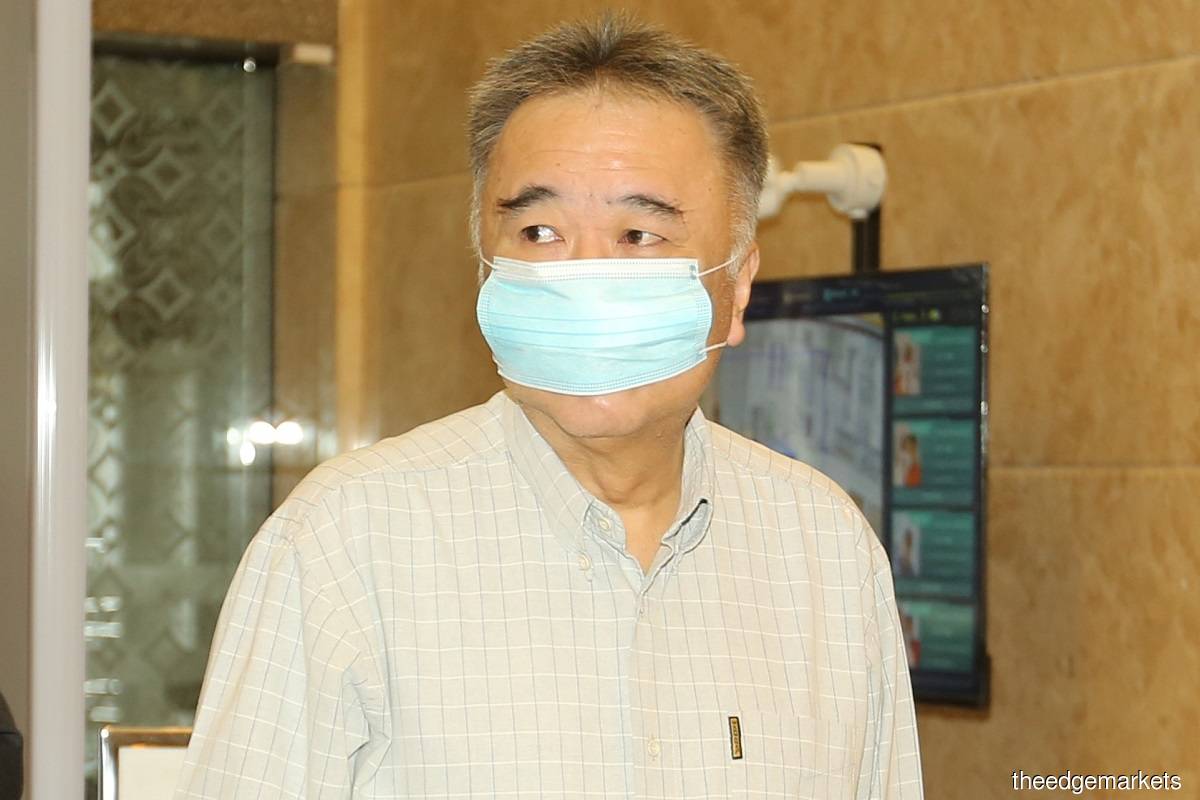 KUALA LUMPUR (Sept 14): The High Court has fixed March 11 and 25 next year to hear former Repco Holdings Bhd chairman Low Thiam Hock's appeal against his conviction and sentence for a market manipulation offence.
Low, better known as Repco Low, was sentenced to five years' jail and RM5 million fine by the Sessions Court in March 2016.
Judicial Commissioner Datuk Azhar Abdul Hamid fixed the hearing dates during case management today.
Low's lawyer Sarah Abishegam confirmed the dates when contacted by theedgemarkets.com, and this was further confirmed by an official from Securities Commission Malaysia.
Azhar also fixed Oct 28 and Jan 14 next year for further case management.
The appeal against conviction and sentence was originally scheduled at the High Court in July, but was delayed to allow the Federal Court to review the notes of proceedings that led to his conviction.
Low had raised questions surrounding the legitimacy of the Sessions Court's notes of proceedings. His review application was rejected by the High Court and this decision was upheld by the Court of Appeal last October. Low then appealed to the Federal Court on this matter.
Low was charged in the Sessions Court in December 1997 for carrying out acts calculated to create a misleading appearance, with respect to the price of Repco's shares. This is an offence under Section 84(1) of the Securities Industry Act 1983.
Low was initially acquitted without his defence being called, and the decision was upheld by the High Court. But the Court of Appeal reversed the decision and ordered him to enter his defence.
On the resumption of his trial for the offence at the Sessions Court, he was subsequently found guilty of the offence and sentenced in 2016.
Read also:
Repco's Low fails in getting COA to review Sessions Court's notes of proceedings