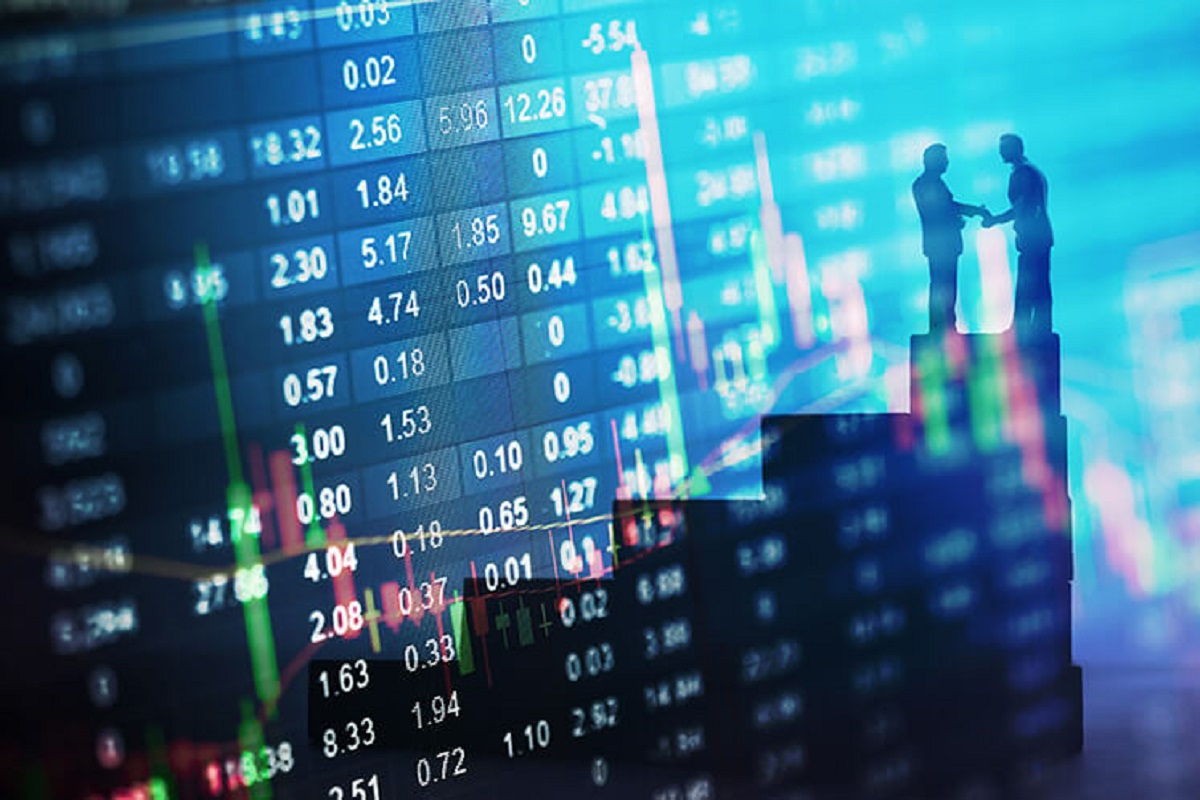 KUALA LUMPUR (Aug 16): The record retail participation that has manifested in trading volumes scaling new heights is expected to moderate, particularly once the loan moratorium expires end-September.
Maybank Investment Bank head of retail research Malaysia Tee Sze Chiah explained that as a result of not having to service loan payments during the six-month loan moratorium period, many investors had extra funds to participate in equities, thus contributing to the record trading volumes seen in recent weeks.
"Personally, I hope so [that it continues], but I don't think so [that record trading volumes will continue]," he said during a webinar on "Market Outlook 2H2020 — Malaysia Equities: Reality Check".   
Tee explained that once the loan moratorium expires, people would have to resume their loan payments, and cash in hand would decline as result, and thus they would have to sell some of their portfolio so that they have funds that can be used for more immediate purposes.
In short, once the loan moratorium expires, Tee viewed that trading volume should pull back from the currently-seen record highs.
For Maybank IB senior chartist Nik Mohd Ehsan, the heightened trading volumes are a sign there is plenty of liquidity in the market, noting that this liquidity has contributed to the run-ups seen in the ACE, Small Cap and Healthcare indices and sectors.
As such, he views that retail participation will "still be there" a few months down the road, albeit at a lower level than what is currently seen.
The local bourse has seen elevated trading levels in the past couple of months. On Tuesday, trading volume reached a new record high of 27.8 billion shares. However, since then, trading volume has tapered from that level.
On Friday, Bursa Malaysia saw 10.46 billion shares worth RM5.15 billion traded.
Read also:
GLCs should look at reducing stakes in PLCs to increase free float of shares — Maybank IB
Mid-cap financial, healthcare, O&G, tech and gaming stocks in focus for 2021 — Maybank IB