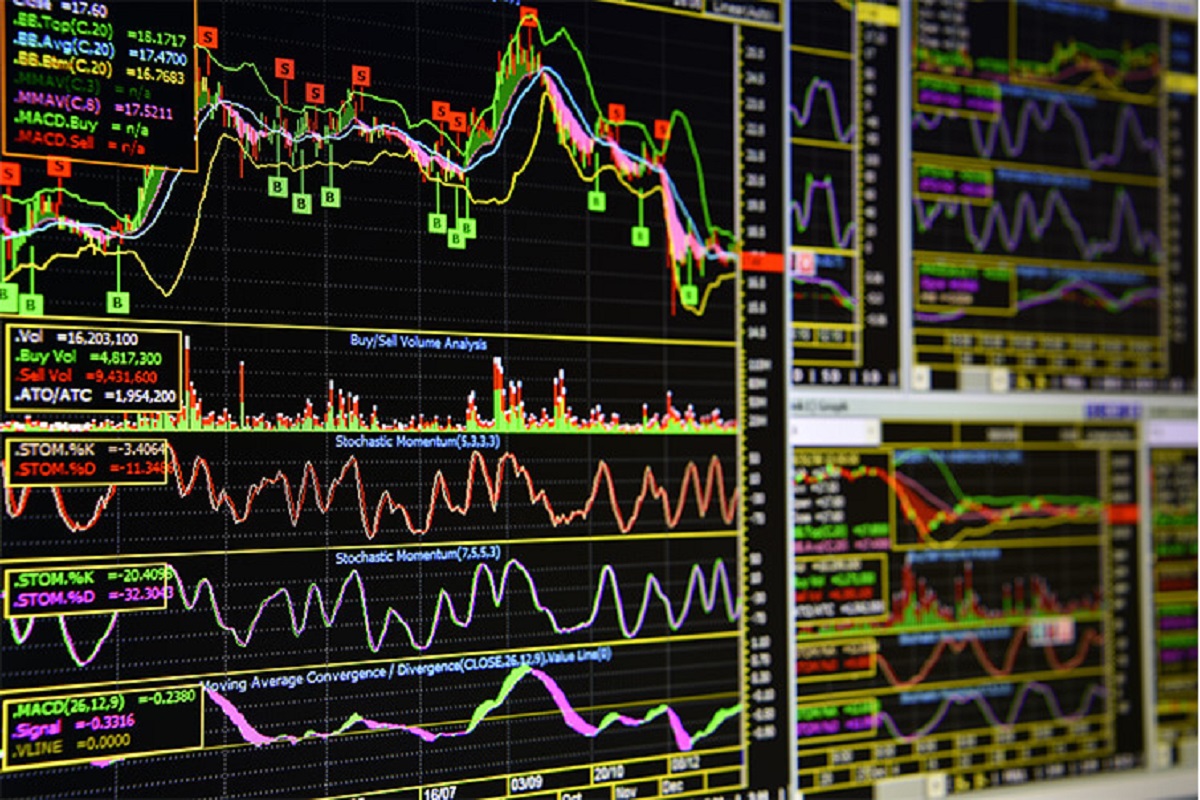 KUALA LUMPUR (Aug 15): Mid-cap financial, healthcare, oil and gas (O&G), technology and retail stocks such as those in the number forecast operator (NFO) and gaming sectors are top picks for investors moving into 2021, according to Maybank Investment Bank (Maybank IB).
When asked what sectors investors should look at moving into 2021 during a webinar titled "Market Outlook 2H2020 — Malaysia Equities: Reality Check", Maybank IB head of retail research Malaysia Tee Sze Chiah explained that financial stocks react positively to economic growth.
"Given that the economy is expected to recover next year, demand for financial products will also increase," he said.
As for the healthcare sector, Tee noted that at least for the first half of the year (1H21), the glove sector, in particular, will do well, as earnings will be propelled by order backlogs which are based on higher average selling prices at the moment.
That said, he cautioned for the need to evaluate the situation in 2H21, particularly when it comes to the development and distribution of a Covid-19 vaccine, which could result in glove demand normalising.
For the O&G sector, it could benefit from higher Brent crude prices. In the case of the technology sector, Tee viewed that while 5G is a long-term trend for the industry, not all companies will benefit, particularly in Malaysia, as the sector tends to lean towards the lower end of the value chain.
Consequently, stock-specific plays are important, with Inari Amertron Bhd being a stock that is likely to benefit from 5G implementation.
For the gaming and NFO sectors, Tee said they should see business starting to pick up as the economy recovers.
Meanwhile, for 2H20, Tee stated that investors need to go defensive and focus on dividend-yielding stocks, noting that on average the KLCI has a dividend yield of 3%.
Maybank's top picks include Kossan Rubber Industries Bhd, AMMB Holdings Bhd, RCE Capital Bhd, Inari, Yinson Holdings Bhd, Dialog Group Bhd, Tenaga Nasional Bhd, Genting Bhd, IHH Healthcare Bhd, KPJ Healthcare Bhd, Ranhill Utilities Bhd, UEM Edgenta Bhd, TCS Group Bhd and Serba Dinamik Holdings Bhd.
Read also:
GLCs should look at reducing stakes in PLCs to increase free float of shares — Maybank IB
Record trading volume to moderate once loan moratorium expires in September, says Maybank IB