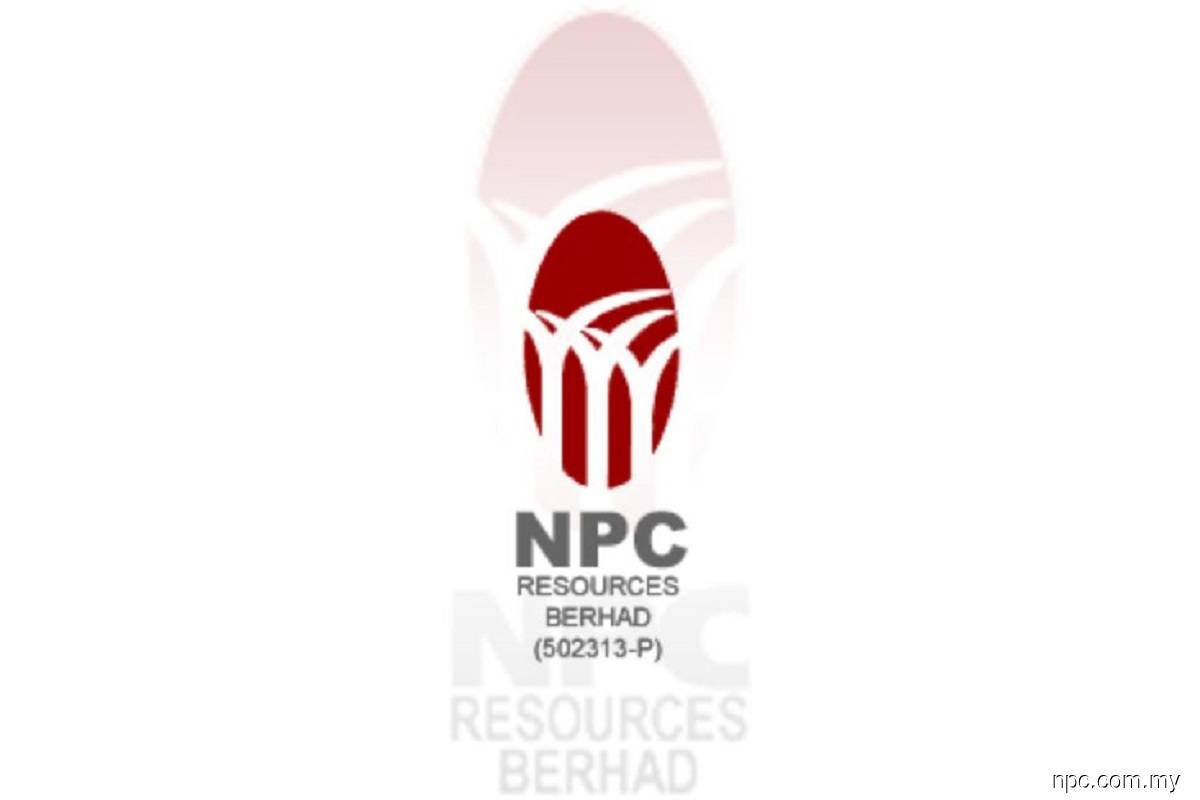 KUALA LUMPUR (June 17): NPC Resources Bhd said today there will be no suspension of trading of the oil palm plantation company's shares next Wednesday (June 23) as the group yesterday submitted its annual report for the financial year ended Dec 31, 2020 (FY20) to Bursa Malaysia for public release.
"In view of the above, please be advised there will be no suspension of trading of the above company's shares on June 23, 2021," NPC, which is also a hotel operator, said in a filing with Bursa today.
In the annual report, NPC said that given the recent spike in crude palm oil (CPO) prices, the group's plantation segment is expected to register improved results for FY21.
NPC said there are significant revenue and profit contributions from the group's plantation operations in Indonesia as most of the plantation areas are reaching the maturity stage.
Prospects for the hotel segment are, however, extremely challenging due to the Covid-19 pandemic, according to NPC, which operates The Palace Hotel in Kota Kinabalu, Sabah.
NPC said the Sabah state government continues to restrict overseas flights into Sabah due to the pandemic.
According to NPC, the hotel is operating under strict standard operating procedures (SOPs) to curb the growing number of Covid-19 infections.
"Nonetheless, the management of the hotel segment is proactively taking cost-cutting measures to lower operating cost and offer special room rates to moderate the overall impact," NPC said.
NPC's share trade could have been closely watched today after the company said yesterday it failed to issue its latest annual report by the extended deadline on Tuesday (June 15).
In a Bursa filing yesterday, NPC said that in the event the company is unable to submit the annual report on or before next Tuesday (June 22), the trading of NPC shares will be suspended with effect from next Wednesday until further notice.
Today, NPC's share price settled unchanged at RM1.90 at the noon break, giving it a market value of about RM222.03 million.
NPC has 116.86 million issued shares, according to its latest annual report.
Read also:
NPC's auditor flags material uncertainty over its ability to continue as going concern