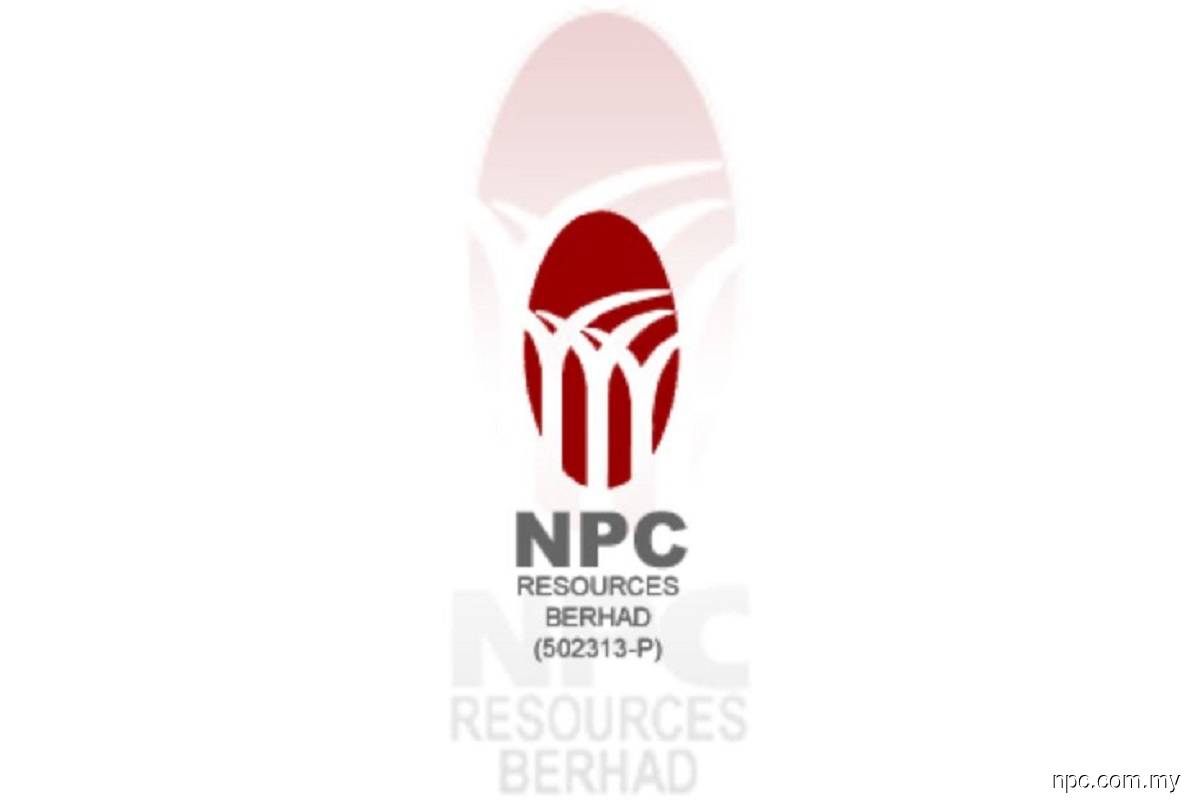 (This story has been amended for accuracy.)
KUALA LUMPUR (June 17): The external auditor of NPC Resources Bhd has issued an unqualified opinion with material uncertainty on NPC's ability to continue as a going concern.
In a bourse filing, Messrs Ernst & Young PLT (EY) said the Sabah-based oil palm plantation firm incurred a net loss of RM13.89 million in the financial year ended Dec 31, 2020 (FY20).
On group and company levels, NPC's current liabilities exceed current assets by RM456.06 million and RM452.06 million, respectively.
The auditor also highlighted that during FY20, NPC's total debts to earnings before interest, tax, depreciation and amortisation ratio was breached, and in the subsequent financial year end (FY20), it had obtained indulgence from its bankers for these breaches.
Furthermore, EY said RM110.79 million was due on April 30, 2021 to a foreign non-controlling interest.
"The ability of the group and of the company to continue as a going concern is dependent on the continuing financial support of their bankers and a major shareholder, the success in refinancing certain of their borrowings, and the foreign subsidiary's non-controlling interest to defer the payment of the amount owing until the disposal of certain plantations in Indonesia. Our opinion is not modified in respect of this matter," EY said in the filing.
In terms of key audit matters, EY said there was none to be communicated in its report on NPC's financial statements, as they were addressed in the context of its audit and hence the auditor provided no separate opinion on them.
Meanwhile, NPC has managed to secure renewal letters from its bankers as well as continuing financial support from them in the renewal and rollover of its existing credit facilities. It has also obtained financial support from one its major shareholders, the filing read.
At the same time, the increase in FFB production at its estates in both Sabah and Indonesia will improve cash flow and profitability, allowing for it to continue as a going concern.
NPC is now actively seeking interested parties to acquire a certain portion of its plantation assets in order to reduce borrowings and payable amounts.
"The group will utilise the sales proceeds to substantially pare down the borrowings and payable amounts. This will reduce the group's and the company's loan repayment amount and to give rise to surplus operating cash flow for working capital requirement.
"On the above basis, the directors believe that with the continued financial support from its bankers and a major shareholder, the group and the company are able to generate sufficient cash flows from the operations, and the group will be able to meet its financial obligations," the filing wrote.
Earlier today, NPC, which was facing suspension of its shares for late submission of its annual report, said it had submitted its FY20 annual report to Bursa Malaysia, thus avoiding the trading suspension.
Shares in NPC closed unchanged at RM1.90 today, valuing it at RM228 million.
Read also:
No share trade suspension for NPC