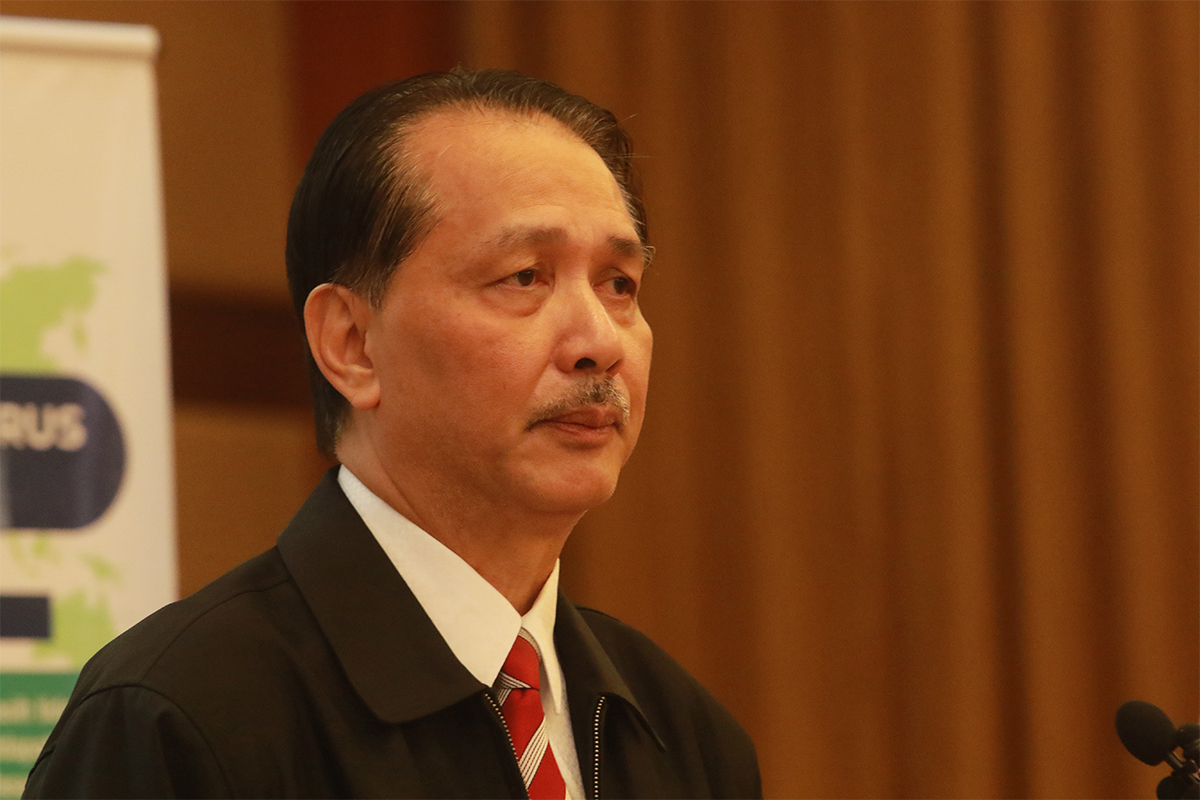 KUALA LUMPUR (Aug 11): No new cases are reported under both the Sivangangga and Kurau clusters today.
Health Director-General Datuk Dr Noor Hisham Abdullah, in a statement, said up until noon today, some 5,645 people from the Sivagangga cluster had been screened, and out of the total, 45 tested positive.
The Covid-19 infections related to the Sivagangga cluster were found in Kedah, Perlis and Penang.
In Kedah, 4,154 people had been screened and 31 had tested positive for Covid-19, while 4,112 were negative. The remaining 11 individuals are awaiting results.
In Perlis, some 1,223 individuals had been screened. Eleven had tested positive, 681 were negative and the remaining 531 individuals are awaiting results.
Meanwhile, in Penang, 268 people were tested. Three individuals were positive for Covid-19, 243 were negative and 22 are awaiting results, according to Noor Hisham.
For the Kurau cluster, 180 people from Perak and Penang had been screened. This cluster did not report any new cases today, thus maintaining the number of positive Covid-19 cases at five.
"Active Case Detection and screening of close contacts for these two new clusters are still ongoing. Latest updates will be informed to the public from time to time," added Noor Hisham.
Noor Hisham announced that the daily number of new Covid-19 cases fell to nine today, after two consecutive days of reporting double-digit cases.
The additional nine new infections brought the country's tally to 9,103. The total number of recoveries stand at 8,809 after six more Covid-19 patients were discharged from the wards today
Malaysia's Covid-19 death toll remained at 125, as no new deaths were reported for the 11th straight day.
Read also:
Nine new Covid-19 cases as of noon Aug 11, no deaths