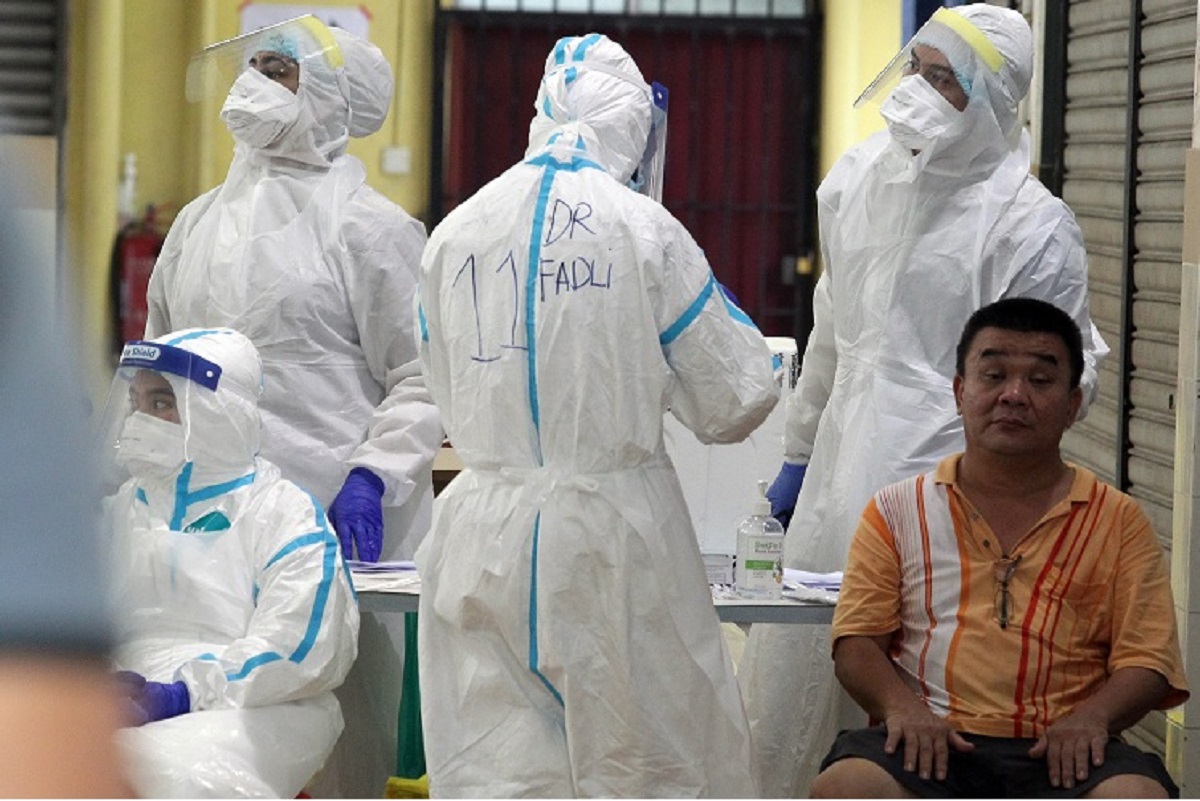 KUALA LUMPUR (Aug 11): Malaysia's daily number of new Covid-19 cases fell back to a single digit of nine as of noon today after two consecutive days of reporting double-digit cases.
There were 13 new cases reported on Sunday (Aug 9), and 11 on Monday.
The total number of infections increased to 9,103.
Meanwhile, total recoveries now stand at 8,809 after six more Covid-19 patients have been discharged from the wards today, according to health director-general Datuk Dr Noor Hisham Abdullah in a statement.
Malaysia's Covid-19 death toll remained at 125, as no new deaths were reported for the 11th straight day.
Besides, the number of active cases in the country rose slightly to 169 from 166 reported yesterday. The patients were isolated and given treatment.
Of the nine new cases today, five were imported cases involving three Malaysians and two foreigners, while the remaining four were locally-transmitted cases involving foreigners.
This means no local transmissions among Malaysians were recorded.
"The five imported cases [were recorded among those who returned] from Japan (found in Kuala Lumpur), India (detected in Kuala Lumpur), Pakistan (found in Kuala Lumpur), New Zealand (found in Selangor) and Singapore ( found in Johor).
"The breakdown [of the locally-transmitted cases] include three cases of screening at Bukit Jalil Immigration Detention Centre in Kuala Lumpur before [they were] sent back to the country of origin, while the other case in Sabah was from reference screening to Queen Elizabeth Hospital," said Noor Hisham.
Noor Hisham said two Covid-19 patients are currently being treated in intensive care units, but none of them is on respiratory assistance.
Read also:
No new infections found in Sivagangga and Kurau clusters, tests still ongoing