Click / Tap image to enlarge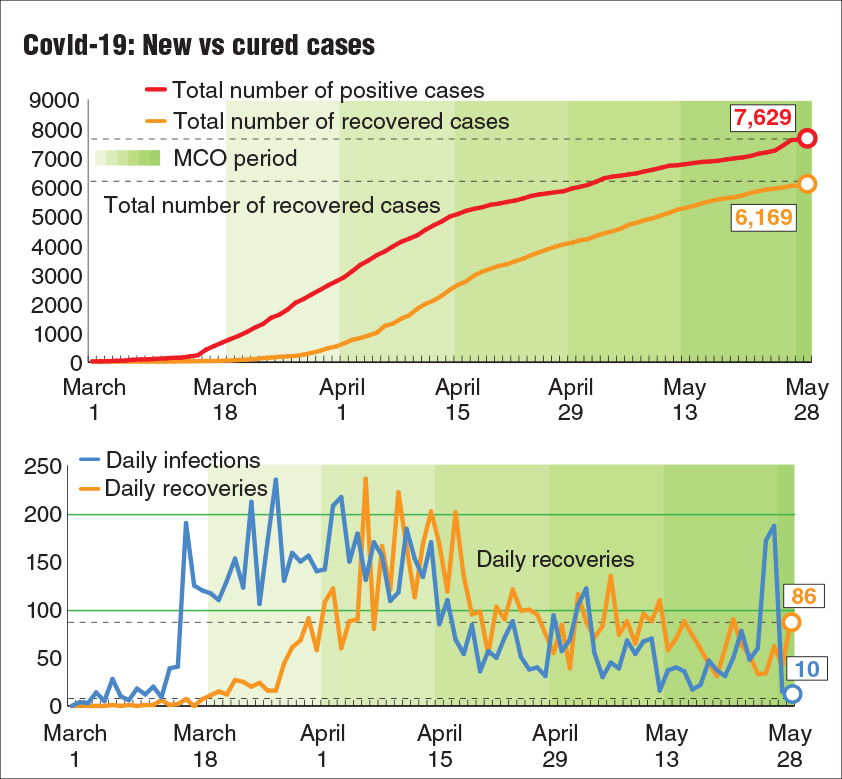 Click / Tap image to enlarge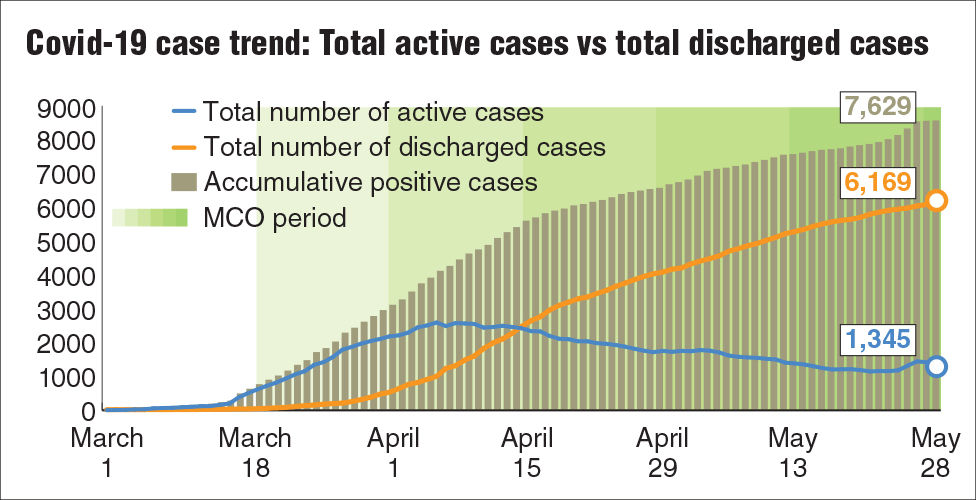 Click / Tap image to enlarge
Click / Tap image to enlarge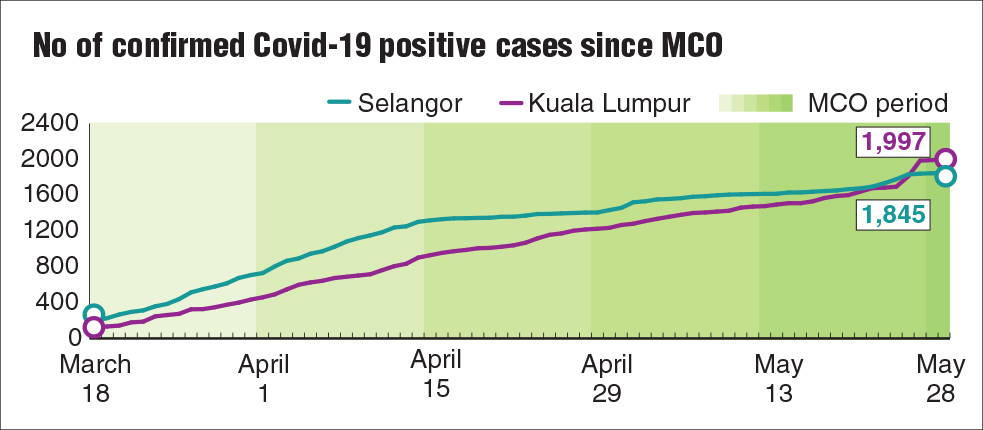 Click / Tap image to enlarge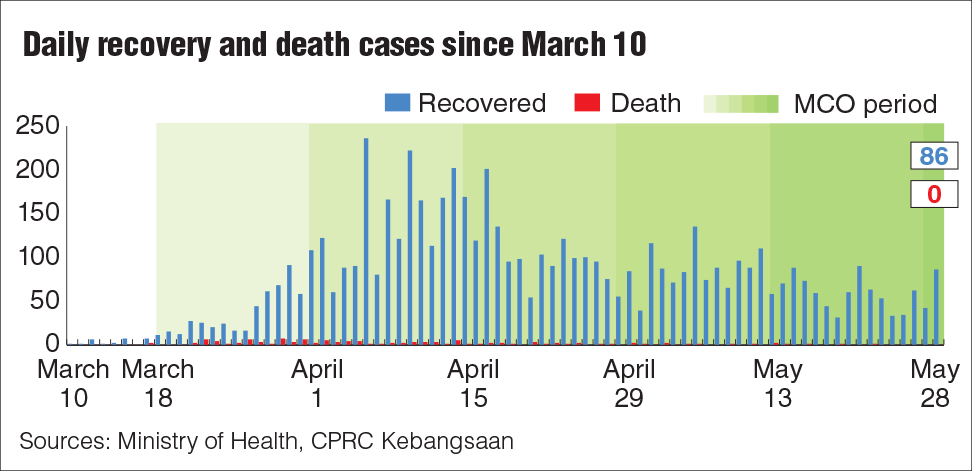 KUALA LUMPUR (May 28): The public can now find out if there were Covid-19 cases reported within a 1km radius of a searched location in the past 28 days by using the 'Hotspot Tracker' function in the MySejahtera application.
In his daily briefing, health director-general Datuk Dr Noor Hisham Abdullah said the 'Hotspot Tracker' function is aimed at helping the public to plan their commute and avoid non-essential travel into risky areas.
"This is in line with the self-empowerment of Malaysians in adjusting to the new norms in daily life," he said.
"The public needs to take care of themselves, their families and the community around them to ensure that they are free from the virus.
"For those who have not yet downloaded the MySejahtera application, they can do so to use important functions, including self-assessment and health information from the CPRC (Crisis Preparedness and Response Centre) MoH," he added.
When asked by reporters on the total number of MySejahtera users, Noor Hisham said there were 752,711 individuals who have used the application.
So far, some 4,565 persons under surveillance (PUS) and 1,868 persons under investigation (PUI) have been detected through the application, according to him.
He appealed to both PUS and PUI to contact or go to the nearest MoH facility to undergo tests.
"We encourage Malaysians to download this application [to get] the latest information [about these Covid-19 cases] and tracking system as well."
Malaysia recorded just 10 new Covid-19 infections as of noon today, its lowest daily tally since the country imposed the nationwide movement control order (MCO) in mid-March.
This brings the number of total recoveries to 6,169, representing 80.9% of all cases, after 86 patients were discharged today.
The death toll remains at 115, with no new additions for the sixth consecutive day, translating into a 1.51% mortality rate.
Read also: 
Covid-19: Malaysia's new daily cases drop to 10 today, its lowest since MCO started 
Schools and more social sectors to reopen if new daily cases stay low — Health D-G 
#dudukrumahdiamdiam and get the news at theedgemarkets.com.