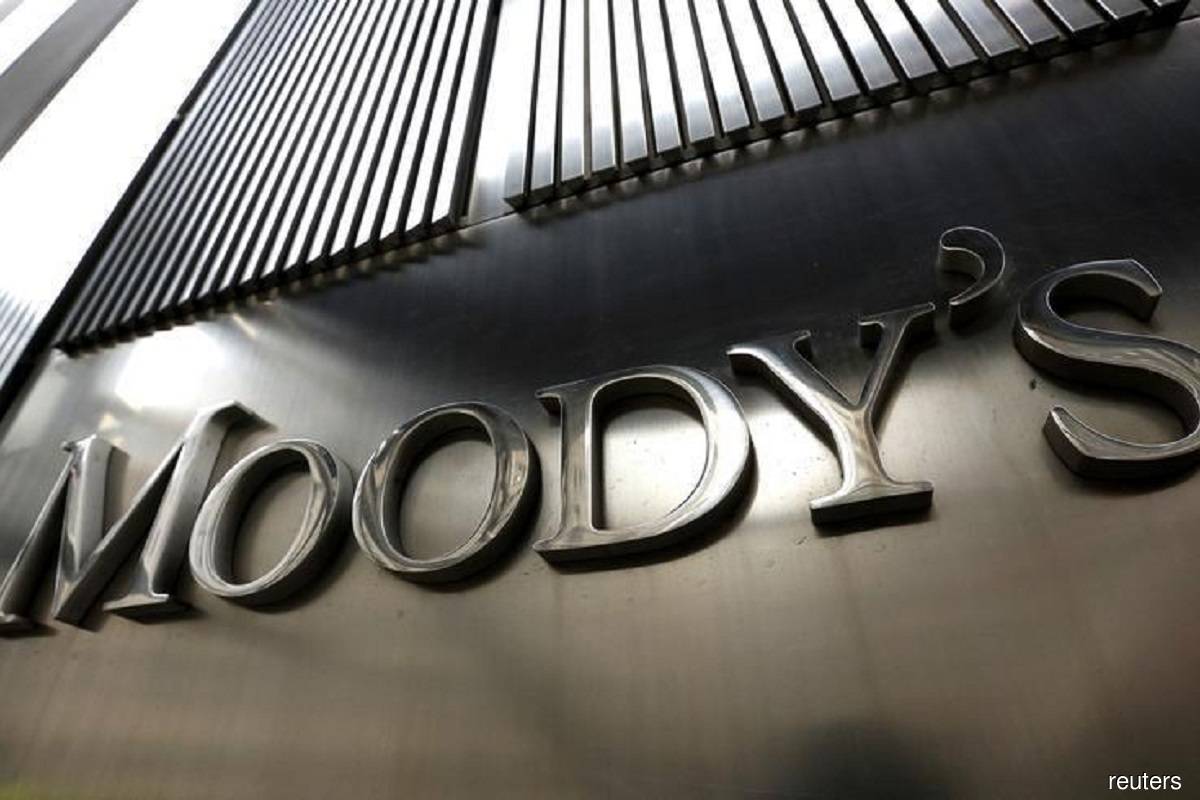 KUALA LUMPUR (April 7): Malaysia's non-performing loan (NPL) level is expected to increase once the various debt relief programmes end, opines Moody's Financial Institution Group analyst Li Tengfu.
Speaking at Moody's Investor Service Inside Asean Malaysia Media Roundtable, Li said that the percentage of loans applicable for debt relief in Malaysia is relatively high, though it is not as high as in Indonesia or Thailand.
Li does expect some of these loans to eventually default when the retail and small and medium enterprise debt relief schemes end in June 2021.
"We have a stable outlook for asset quality, and one of the key mitigating factors is that when looking at the composition of loans under repayment schemes, they are largely from the retail segment, more specifically mortgages and auto loans. They sort of mirror the composition of the banking system loans and will help to mitigate potential losses," he said, noting that Malaysian households have strong buffers in the form of financial assets, and could mitigate the losses that may arise from these loans that have come under repayment assistance.
The analyst also opined that another key mitigating factor has been the proactive loan provisioning done by Malaysian banks in 2020 against loan buffers. He noted in 2019, loan loss coverage stood at 90%, and in 2020 this increased to 140%.
Li added that some of the loan losses that could materialise later could be absorbed by banks with these buffers in place.
Under its baseline assumption, Moody's Financial Institution Group does not expect credit cost or loan loss provision to spike in the second half of 2021, when the various debt relief measures expire.
In 2020, credit costs stood around 80 basis points (bps), while in 2019, this was below 50 bps.
"We expect the combination of a recovering economy and the proactive provisioning to help banks gradually decrease credit costs in the second half of 2021 (2H21) and into 2022. Of course, this hinges on whether the economic recovery trajectory remains in tact or not," Li added.
As such, he expects the profitability of Malaysian banks to improve this year, but not to pre-Covid-19 levels, given that they are still uncertainties surrounding asset quality.
He also expects banks' interest margins to improve, driven by further timed deposit with pricing at ample liquidity condition, as well as the absence of the one-time modification loss that was seen last year.
For 2020, he noted that the pre-provision profitability of Malaysian banks remained fairly resilient, following efforts to tighten operating expenses and capitalising on investment gains and lower timed deposit rates as liquidity conditions remained benign in 2020.
As such, he added that with the expectation of net interest margin to expand, this would be positive for profitability as interest income accounts for 70 to 80% of total revenue.
The analyst noted that 2021 will continue to see Malaysian banks' capital and liquidity remaining strong.
When asked if the trend of increasing NPLs will increase in the medium term, Li said he estimates that NPL ratio would come to 3% to 4% from 1.5% to 2% in 2019.
He views that banks would be able to absorb the increases in NPLs mainly on account of increases in their loan loss reserves. At least in the first half of 2021, banks would continue with their proactive provisioning, he added.
Li said that a large part of NPLs comes from the retail segment and that the average loan to value is fairly low — and the potential loss by NPLs could be mitigated by this.
He also noted that regulations surrounding financing, especially in the property market to curb speculation, also helped, with Malaysian households holding strong financial assets.
At the same time, NPLs could also be dealt with by Malaysian banks' high capital levels, he added.
Read also:
Malaysia's growth potential strongest among its peers — Moody's