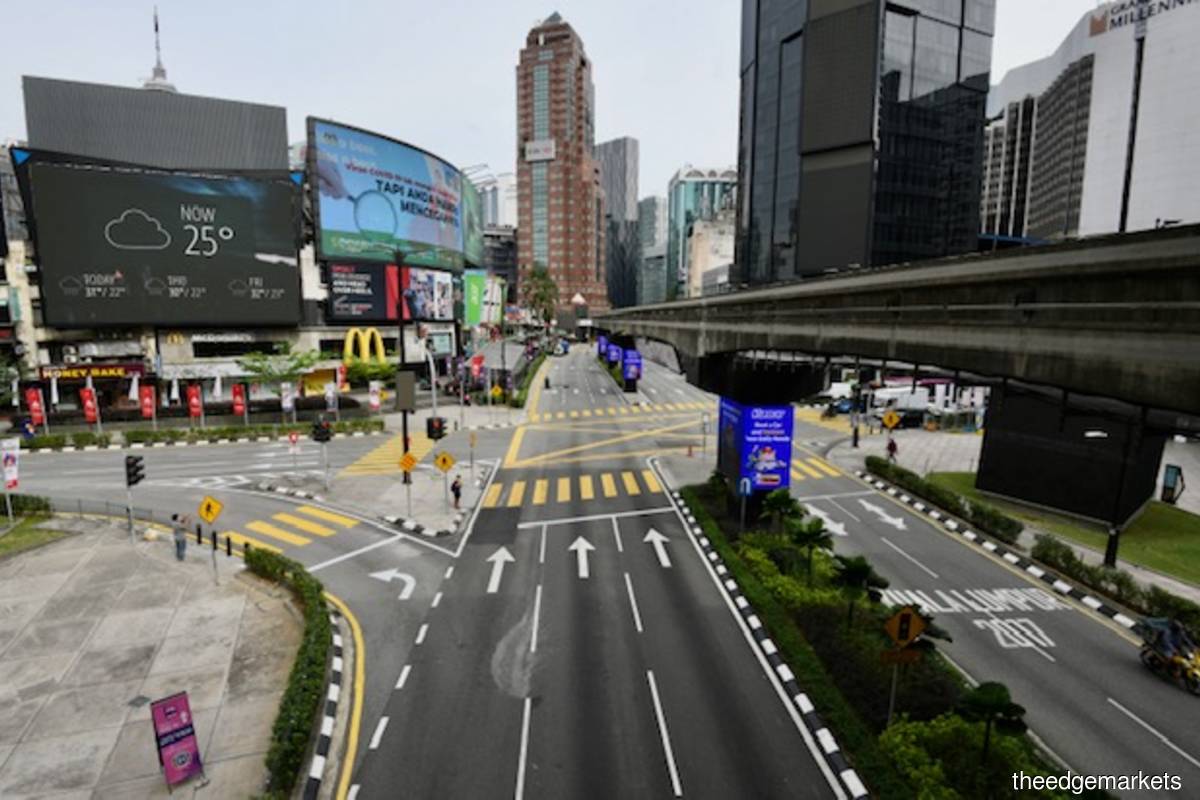 KUALA LUMPUR (May 7): Daily new Covid-19 cases in Malaysia surged to 4,498 today – the fifth highest number reported in a single day – from 3,551 yesterday, according to Health director-general Tan Sri Dr Noor Hisham Abdullah in a statement.
Today's figure was also the highest in over three months, with the previous spike being 4,571 cases on Feb 4. The country's highest-ever tally of daily new Covid-19 cases was 5,728, reported on Jan 30.
The ministry also reported 22 more deaths – six in Sarawak; three each in Selangor, Kuala Lumpur, and Kelantan; two each in Johor and Perak; and one each in Sabah, Kedah and Perlis. This raised the total Covid-19-linked fatalities to 1,632.
Meanwhile, active cases jumped to 34,789 from 33,762 the day before, as new recoveries came in at 3,449 – lower than the new infections reported. Total recoveries now stand at 396,004 or 91.6% of overall infections.
The latest daily additions raised cumulative coronavirus infections in Malaysia to 432,425. Of the new infections, 4,493 were local transmissions, while five were imported cases.
Selangor again registered the highest number of new infections at 1,424, followed by Sarawak (750) and Kuala Lumpur (436).
Nineteen new clusters detected
The ministry also detected 19 more Covid-19 clusters, of which 10 are linked to workplaces, four are community infections, three linked to religious activities, while the remaining are education clusters.
The 19 clusters were detected in Selangor, Kuala Lumpur, Kelantan, Sarawak, Johor, Sabah, Perak, Melaka, Kelantan and Kedah. With these new additions, active clusters nationwide increased to 425.
To date, 1,759 Covid-19 clusters have been reported in the country, while 1,334 have been declared ended.
Read also:
Covid-19: Malaysia's healthcare system at breaking point again as active cases near 35,000 mark