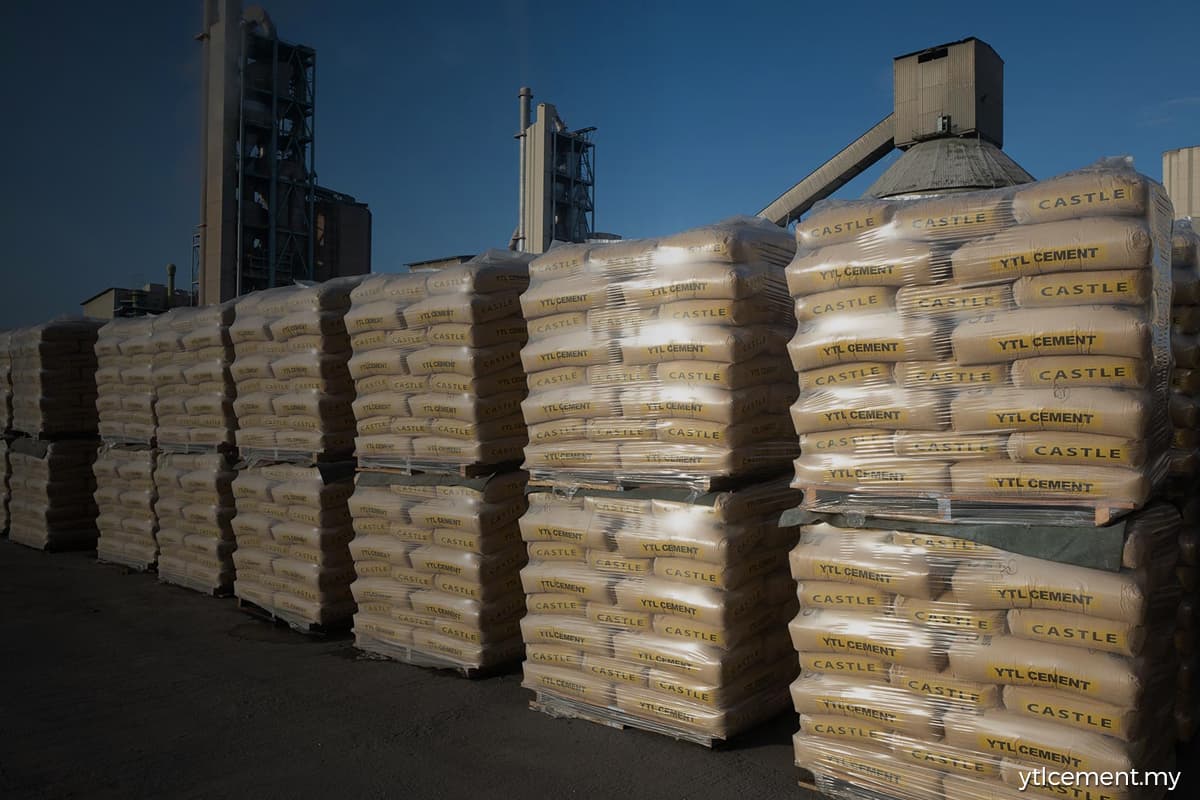 KUALA LUMPUR (June 14): Malayan Cement Bhd's private placement of 85 million new shares was oversubscribed by more than 1.13 times. 
The issue price of the private placement shares was fixed at RM2.79 per share, reflecting a discount of 9.92% on the five-day volume weighted average price of RM3.0971 per share, raising RM237.15 million.
In a statement today, Malayan Cement, which recently took over YTL Cement Bhd's operation, managing director Datuk Seri Michael Yeoh said the overwhelming response to its private placement is a testament to the strong fundamentals of the company. 
"We are delighted that the offering has been met with strong support from investors, given the prevailing volatility of the local market. 
"The success of this placement attests to the appreciation for the fundamental values that underline Malayan Cement's business," he said. 
On April 15, Malayan Cement announced that it is planning to raise up to RM226.95 million via the private placement to be used for working capital and debt repayment.
The cement producer said RM53.95 million of the proceeds will be used for working capital requirements, including for trade payables, operating expenses and administrative expenses.
Meanwhile, an amount of RM170 million will be used to pare down borrowings. As of June 30, 2020, Malayan Cement's bank borrowings stand at RM929.6 million.
Malayan Cement on May 12 said it has bought over YTL Cement's entire cement and ready-mixed concrete operations in Malaysia for RM5.16 billion in a cash and stock deal, as part of its efforts to increase business, bolster its profitability and enhance its value. 
Under the agreement, Malayan Cement will acquire 12 companies under YTL Cement, all of which were said to have an established track record of operational profit. 
Shares of Malayan Cement went up eight sen to close at RM3 today with a market capitalisation of RM2.55 billion. 
Read also:
Malayan Cement to raise RM227m via private placement to repay debts and fund working capital
Malayan Cement to take over YTL Cement's cement and ready-mixed concrete biz in RM5.16b deal