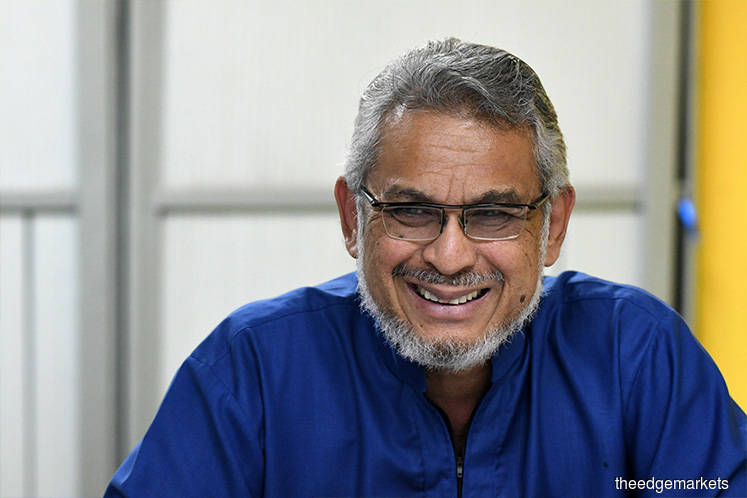 KUALA LUMPUR (July 1): The Malaysian Anti-Corruption Commission (MACC) has approved 64 Kuala Lumpur City Hall land deals under 97 transactions scrutinised by the city hall's new administration. The Kuala Lumpur City Hall is also known as Dewan Bandaraya Kuala Lumpur (DBKL).
According to news reports, the land sales were conducted by DBKL during former federal territories minister Datuk Seri Tengku Adnan Tengku Mansor's tenure, for a value of around RM5.63 billion.
Federal Territories Minister Khalid Abdul Samad told the Parliament today that out of the 97 transactions, 33 deals do not "principally" require the MACC's investigation.
Khalid, who was responding to a question by Tumpat MP Datuk Che Abdullah Mat Nawi, said out of the 97 transactions, DBKL has allowed 81 deals to continue.
"However one [out of the 81] was brought to court, not by the developer but by third parties," Khalid said.
According to Khalid, 14 of the 97 deals have been cancelled via mutual agreements between DBKL and the respective developers.
He said DBKL also intends to cancel the remaining two land deals, one of which is under mediation because the developer refused the cancellation. DBKL is waiting for a response from the developer on the other deal.
Read:
DBKL to potentially recoup RM466m from land deals review, says Khalid