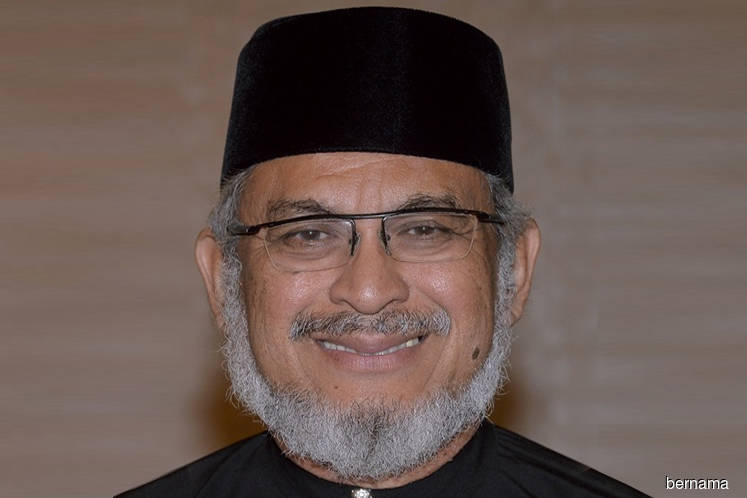 KUALA LUMPUR (April 8): The review of 97 Kuala Lumpur City Hall (DBKL) land deals is slated to recoup RM466 million to the Federal Territories Ministry's coffers, said its minister Khalid Abdul Samad.
Some of the gains, he told reporters outside the Dewan Rakyat today, would come from lands that were previously sold at below market price at the time.
These lopsided deals were cancelled, and DBKL will earn more by selling at market price, Khalid said.
"From the original 97 deals reviewed, we allowed 48 to carry on. We brought back 14 properties, and some we renegotiated.
"The total extra income that the ministry calculated in real terms by the review is about RM466 million including purchase-back of some properties at [selling price that was lower than market price]," Khalid said.
On a related issue, Khalid said he has met with the Public Accounts Committee (PAC) on the matter.
"It is a good experience. This will hopefully be a reminder to all ministries that our actions are monitored and scrutinized," he said.
Last week, PAC chairman Datuk Seri Ronald Kiandee said the committee has started a proceeding on the DBKL land deals.
DBKL was subject to a probe by the Malaysian Anti-Corruption Commission last year on land sales conducted since 2013.