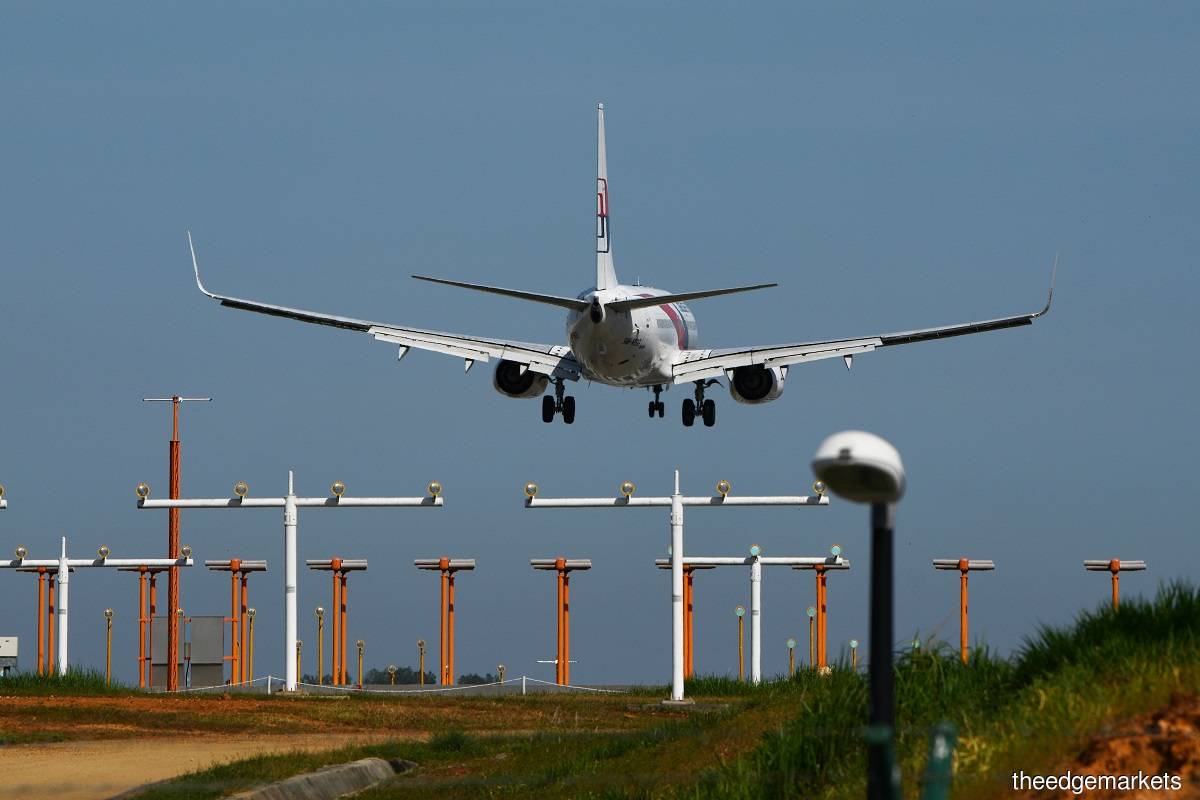 KUALA LUMPUR (March 4): Khazanah Nasional Bhd, the sole shareholder of Malaysia Airlines Bhd (MAS), will continue to provide full support and close cooperation with the national carrier's efforts to ensure its sustainability after the Covid-19 pandemic.
Khazanah managing director Datuk Shahril Ridza Ridzuan said the sovereign fund will be working closely with the government and stakeholders on restarting air travel and promoting the industry recovery, as well as continuing its cash conservation initiatives for the airline.
"What we have done with MAS' restructuring plan is to essentially negotiate well with our stakeholders. Khazanah has committed to putting in up to RM3.6 billion over the course of five years for the restructuring plan.
"The idea of injection into MAS is essentially to give certainty to creditors so that in turn, they could provide [on their part] their kind of discounts, haircuts and debt-to-equity conversion that are required for us to fix the balance sheet," he said at a virtual media briefing today.
To recap, previously on Feb 22, the High Court of Justice of England and Wales sanctioned a scheme of agreement between Malaysia Aviation Group's (MAG) leasing entity, MAB Leasing Ltd, and the majority of MAG's aircraft operating lessors following unanimous support from the lessor.
This represents an important component of the airline's wider restructuring exercise — that MAG will achieve a reduction in liabilities of over RM15 billion.
Meanwhile, commenting on the aviation industry in general, Shahril said Malaysia has had an oversupply situation in the industry for a very long time.
"What you see now is essentially a situation whereby some form of consolidation in the airline industry is inevitable," he added.
Shahril also said that the recovery of the airline industry is very much dependent on the opening of the aviation sector in the future.
"You still need a national airline to connect you to the world, to bring in valuable cargo, to bring in supplies like the [Covid-19] vaccine, where Malaysia Airlines has been at the forefront for Malaysia," he said. 
Read also:
Khazanah 2020 profit falls 61% to RM2.9b, declares RM2b dividend to government 
Khazanah says it will no longer be sole shareholder of MAGB after debt restructuring 
Khazanah on the lookout for potential new strategic investments in Malaysia