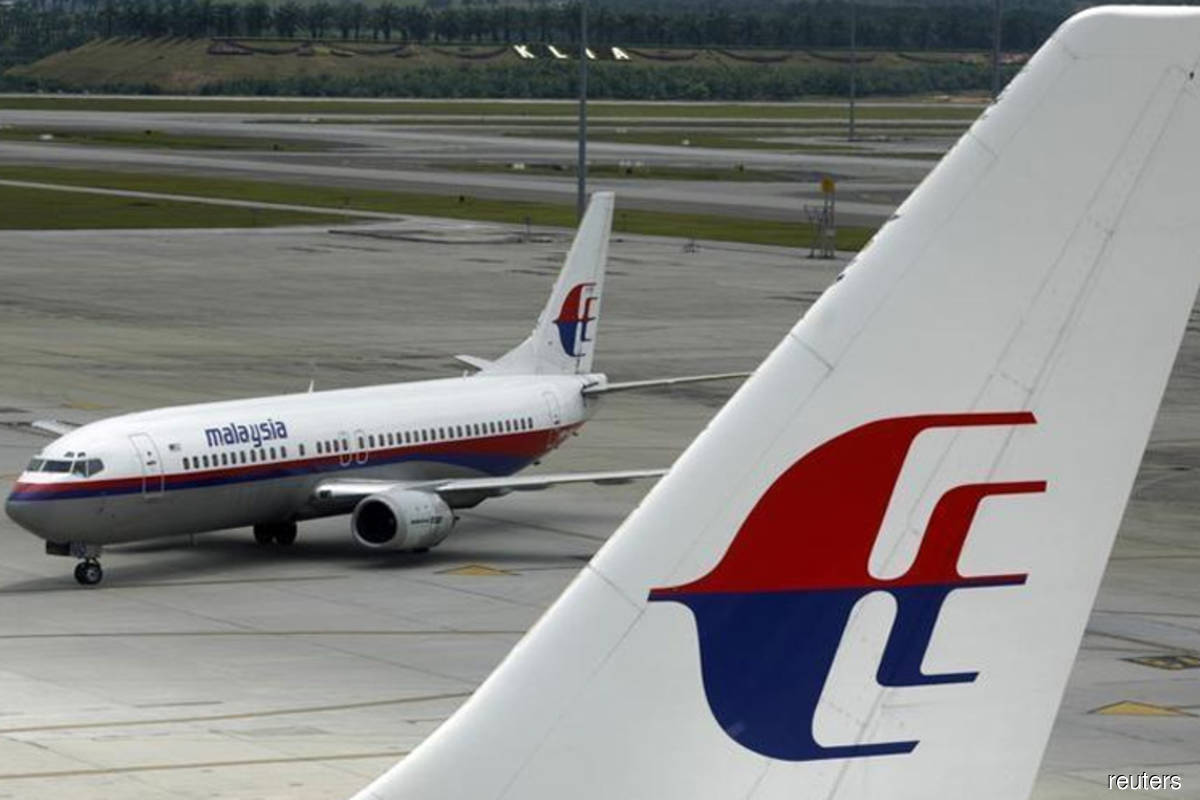 KUALA LUMPUR (March 4): Some of the creditors of Malaysia Aviation Group Bhd (MAGB) which gave the nod for the group's debt-restructuring exercise have opted for debt-to-equity conversion, said Khazanah Nasional Bhd managing director Datuk Shahril Ridza Ridzuan. 
This means that Khazanah will no longer be the sole shareholder of MAGB, although the dilution will be minor, Shahril told reporters during Khazanah's annual review today. 
"Overall, we are more than happy to do so because it adds more value to the existing equity holders by taking out liability from the balance sheet. In this respect we still remain the largest shareholder of [MAGB] going forward," Shahril said.  
On potential new investors, Shahril viewed the timing as not being favourable, considering the depressed market and consequentially, prices. 
"In the current environment with aviation, the only deals done are either fire sales or insolvency proceedings. Therefore, any discussion around a sensible plan to bring in new investors will probably only occur after a recovery, and we don't expect that, really until 2023. Maybe 2022 at the earliest," he added.  
MAGB, which has been loss-making for many years, recently received the nod from all creditors to restructure its balance sheet, including addressing its RM15 billion liabilities and providing new arrangements of the group's cost structure. 
"In terms of expectation, it is still going to be a tough period moving forward, but at the very least now, Malaysia Airlines has the right cost structure and balance sheet to come out in 2023, 2024, with a much better prospect," said Shahril. 
He said part of the problem pre-Covid-19 was that Malaysia has had a situation of oversupply in the aviation industry for a very long time. 
'What you see now is essentially a situation whereby some form of consolidation in the industry is now inevitable. If the industry is to continue with the same situation post-Covid, with the same situation of oversupply, what you see essentially is more airlines failing," he said. 
"How we look at it is that we accept that Malaysia Airlines is strategic to the country, especially at this point in time when other airlines are not flying [and] you still need airlines to connect you to the world, to bring in valuable cargo like [the Covid-19] vaccines," he added.  
"The investment that we are doing over the next few years  — to keep it going until we can get to that turnaround — is part of that necessary support of a critical part of our economy and our infrastructure," he added.
Read also:
Khazanah pledges support for restructuring of Malaysia Airlines
Khazanah 2020 profit falls 61% to RM2.9b, declares RM2b dividend to government 
Khazanah on the lookout for potential new strategic investments in Malaysia