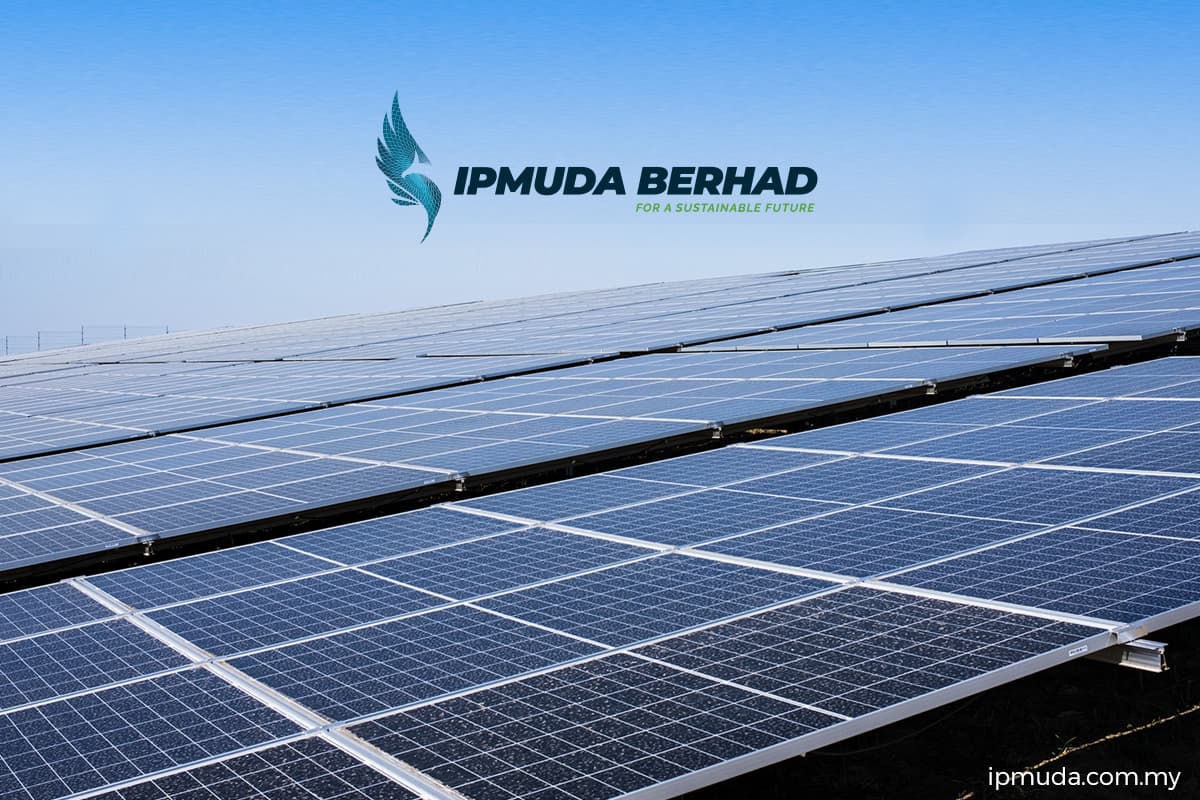 KUALA LUMPUR (June 21): Ipmuda Bhd's share price surged as much as 33 sen or 17.65% to a record high of RM2.20 in morning trade on Bursa Malaysia today after the building materials distributor announced last Friday a slew of corporate exercises, including a special dividend of 30 sen a share and planned bonus issue of 101.46 million new shares.
The record-high share price gave the company a market value of about RM223.21 million based on the group's 101.46 million issued shares.
Selling pressure soon emerged as investors took profit. At 9.47am, the counter was traded at RM1.86, with 4.73 million shares transacted.
Ipmuda's share trading resumed today following a suspension from 12.21pm last Thursday to 5pm last Friday, in conjunction with the announcement of the group's corporate exercises.
Last Friday, Ipmuda announced a slew of corporate exercises, which also included the proposed sale of the group's property within Petaling Jaya's Section 13 in Selangor for RM82 million.
In a Bursa filing, Ipmuda said it had allocated RM30.44 million from the property sale proceeds to pay the special dividend to shareholders.
According to Ipmuda, its indirect wholly-owned subsidiary ROSET-BLG Sdn Bhd was selling the leasehold industrial property bearing the address No. 1, Jalan 13/2 in Petaling Jaya to Pixel Valley Sdn Bhd, a wholly-owned subsidiary of Kerjaya Prospek Group Bhd.
Meanwhile, Ipmuda said its proposed bonus issue of 101.46 million new shares involves 152.19 million free detachable warrants in the company. Ipmuda said the bonus issue will be undertaken on the basis of two bonus shares together with three warrants for every two existing Ipmuda shares held.
"The entitlement date [for the bonus issue] will be determined and announced at a later date after all relevant approvals for the proposals have been obtained," Ipmuda said.
Read also:
Ipmuda in expansion mode, acquires RE plants and healthcare assets worth RM192m