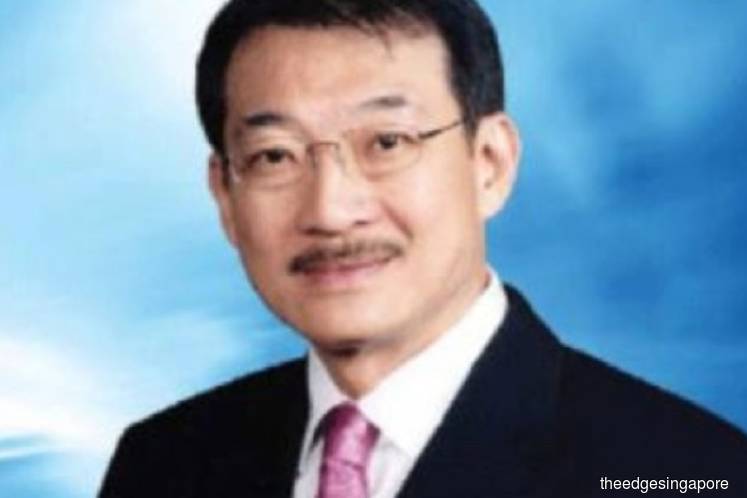 KUALA LUMPUR (July 19): The High Court allowed the forfeiture of RM48.979 million from Tan Sri Low Hock Peng's bank accounts here due to his non-attendance to challenge the third party claim today.
Hock Peng, who is not in the country, is the father of fugitive businessman Low Taek Jho, who is better known as Jho Low.
The order was made by Justice Mohamed Zaini Mazlan following an application by DPP Aaron Chelliah.
"I am allowing the order sought by the prosecution as in the notice to seize the said assets," said the judge.
Aaron said a warrant of arrest was issued on Hock Peng as the prosecution wanted to seize his assets.
"The prosecution considers him as an absconded person. Hence, the prosecution considers him under section 63 of the Anti-Money Laundering, Anti-Terrorism Financing and Proceeds of Unlawful Activities Act 2001 as an absconded person and we apply under section 61(3) of the same Act that the lack of good faith can be inferred by the court and the enforcement agency in the matter.
"As he has absconded, a warrant of arrest is issued and he has yet to be caught," he said.
A court interpreter had also called Hock Peng's name twice before Justice Mohamed Zaini heard the prosecution's application.
This is the first successful forfeiture by the government on matters related to 1Malaysia Development Bhd.
The action to forfeit was done by the Royal Malaysia Police's commercial crime unit.
Read: Govt seeks to freeze RM48m in Jho Low's father's accounts