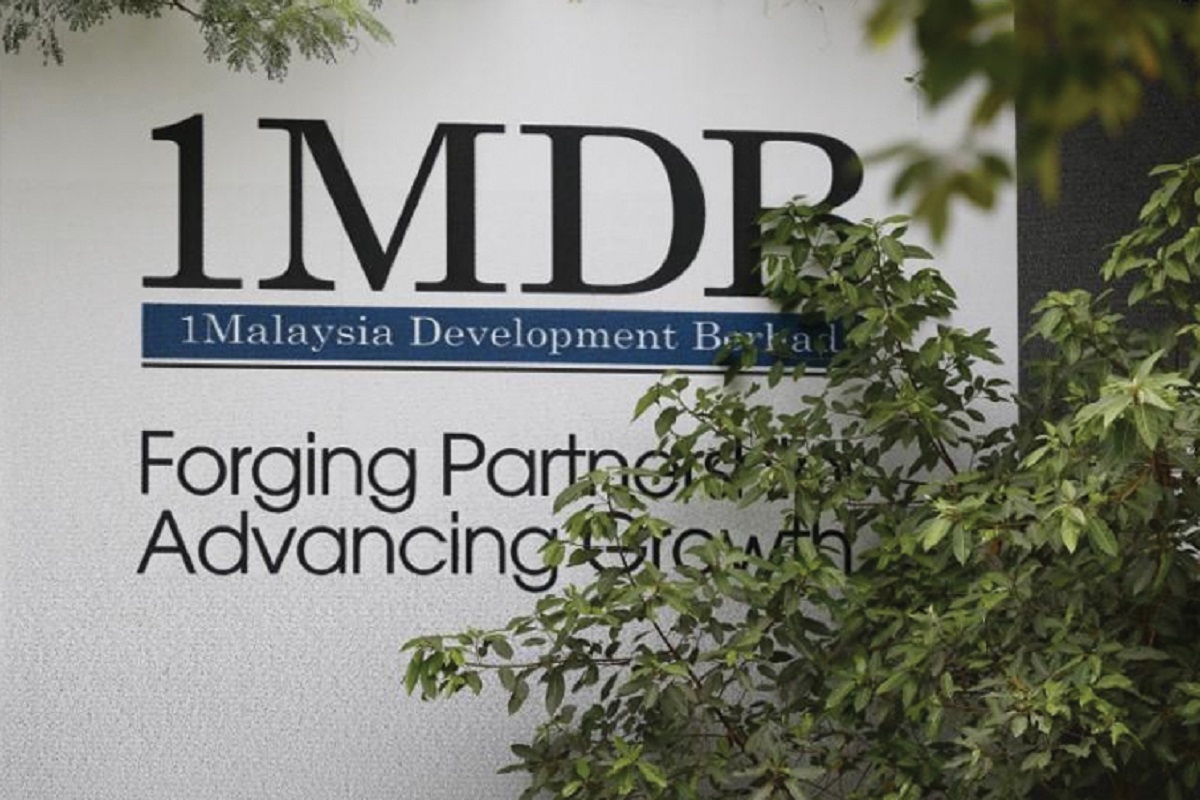 KUALA LUMPUR (Feb 23): The Malaysian government through the Inland Revenue Board (IRB) had obtained a judgement in default (JID) at the High Court last week against 1Malaysia Development Bhd's (1MDB) former general counsel Jasmine Loo Ai Swan over her unpaid taxes amounting to RM2.49 million.
The JID was issued by Justice Datuk Azimah Omar on Thursday (Feb 18) after an online hearing with the board.
The IRB was represented by Deputy Public Prosecutor Muhammad Nabil Abdul Halim. Loo was not represented.
Sources confirmed to The Edge that the JID was entered against Loo.
"Yes, we recorded a JID against her on Thursday," says the source on condition of anonymity.
A JID is a judgement entered in the plaintiff's favour on its application owing to the defendant's failure to plead or contest the claim.
Loo, who had left the country prior to the 14th general election on May 9, 2018, is being sought by the authorities. She along with other individuals related to the 1MDB scandal are still at large.
The IRB had filed the suit against Loo in January over RM2.496 million in tax arrears for a five-year period that involves 2012, 2014, 2016, 2017 and 2018.
IRB issued the additional assessment notices on Nov 18, which was delivered to her last known address via registered mail.
It further claimed that the amount sought from Loo included the penalties imposed on her for the unpaid taxes.
Yesterday, it was reported that OCBC Bank (M) Bhd had also filed a suit against Loo at another High Court to auction off her Mont Kiara strata property following an unpaid loan amount of RM308,375.40 of the said property listed at 45270/M1/2/5 at Lot 57944, Mukim Batu, here.
The bank is seeking to auction off the property within three months of the said order to auction off the property that she bought in 2010.
In court documents sighted by The Edge, the bank also wants the senior assistant registrar of the High Court to determine the reserve price for the auction, where it must be competitive with the market price.
The bank is also allowing Loo, the former 1MDB legal manager, or her representative to bid for the auction. If she wants to, the purchase price can be deducted from the amount that she owes to the bank, costs of the action and other relief deemed fit by the court.
Besides Loo, the others who are being sought by the authorities include former SRC International Sdn Bhd managing director Nik Faisal Ariff Kamil, Penang born businessman Low Taek Jho (aka Jho Low), his right hand man Eric Tan Kim Loong, former 1MDB deputy chief financial officer Terence Geh Choh Heng and also one Kee Kok Thiam.
Read also:
Tax man seeks RM9.1m in arrears from wanted Jho Low associates
Ex-1MDB counsel Jasmine Loo's Mont Kiara home set to go under the hammer